🌊
Hello!
🌊 Welcome to BeachLoveDecor! Thank you for visiting my store!
🌊 You can find here unique coastal home decor for beachlovers and oceanlovers.
🌊 These are absolutely perfect for any home and also make great gifts!
—–
🌊 My name is Elena, I live in California, near Malibu. I am professional photographer, PPA (Professional Photographers of America) Member, Certified Interior Decorator (C.I.D.) and oceanoholic 🙂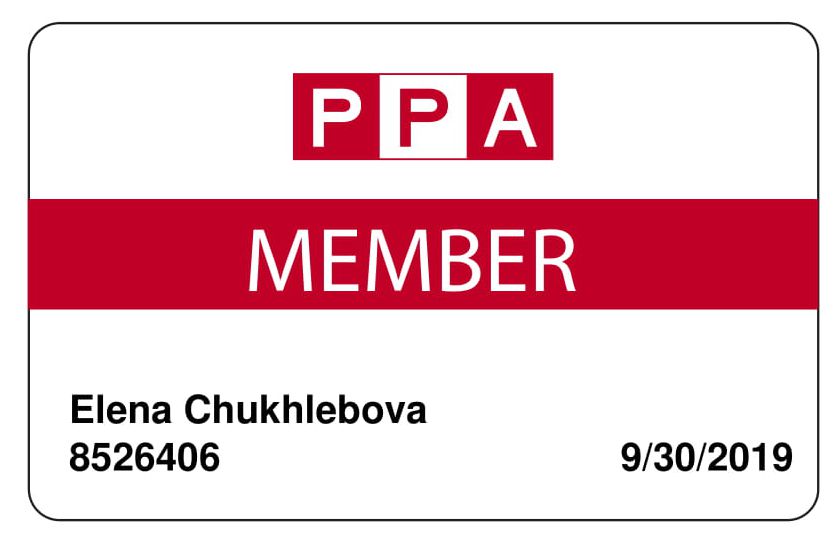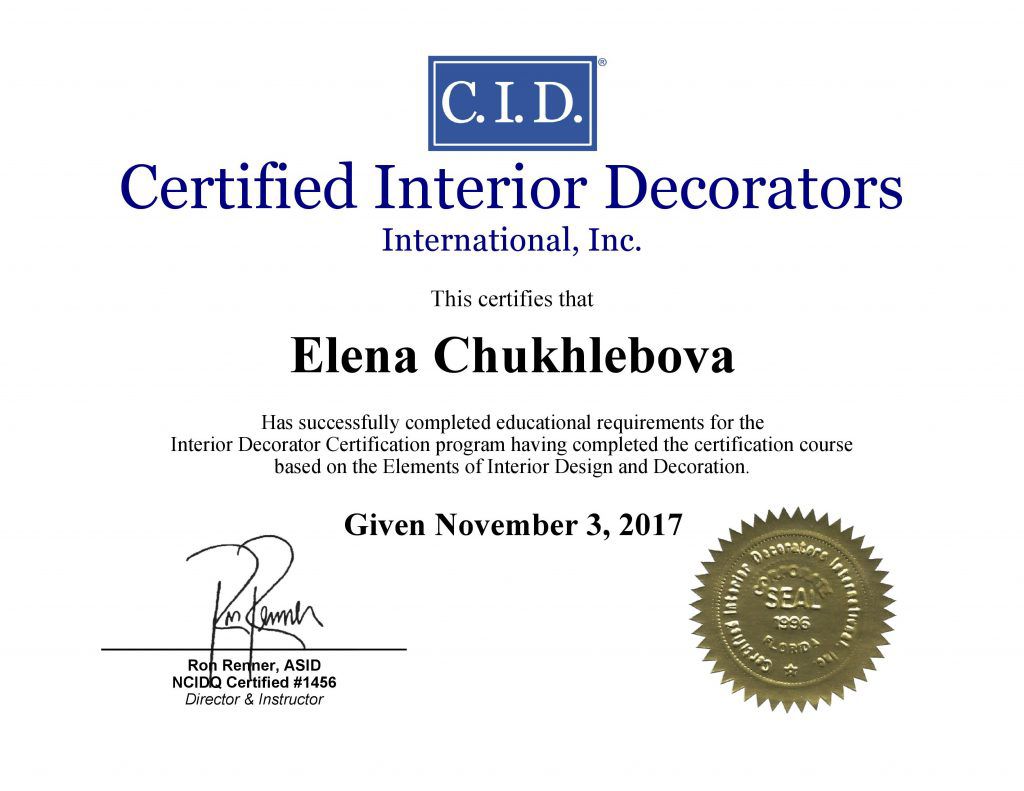 🌊 My specialization is Photo in Interior – Personalized Photo Home Décor and Home Accents. I print my (MY ONLY!!) pictures on the fabric home decor – Wall Tapestries, Duvet Covers, Pillow Covers, Shower Curtains, Bath mats, Window curtains and Comforters and also on the Accessories – Tote bags and Studio Pouches… I choose the best suppliers only! And it is high quality, reliable and will make you happy for a long time! Please read reviews by our happy customers!
🌊 Most of my pictures were taken on the best beaches of Miami, Malibu and Hawaii – my most favorite place in the world! I'm lucky enough to live near the ocean, and I need to share a beauty around! Also I have a lot of photos from United States National Parks.
🌊 I love to work with my customers and make perfect ocean and beach gifts for them – all my items are fully customizable! So please feel free request a custom order – add any date, phrase or name on the your Home Decor and have something special just for you or your lovely person! Just contact me and I will work with you to create a beautiful decor for you only.
🌊 If you have any questions, need any help, etc, please contact me and I will be happy to help you out.
🌊 Take a piece of summer into your house!
Thank you for stopping by!
With Love, Elena.
All photographs and illustration in my store ©Beachlovedecor.
You can personalized any item in my store.

🌊
WELCOME!
🌊