ABOUT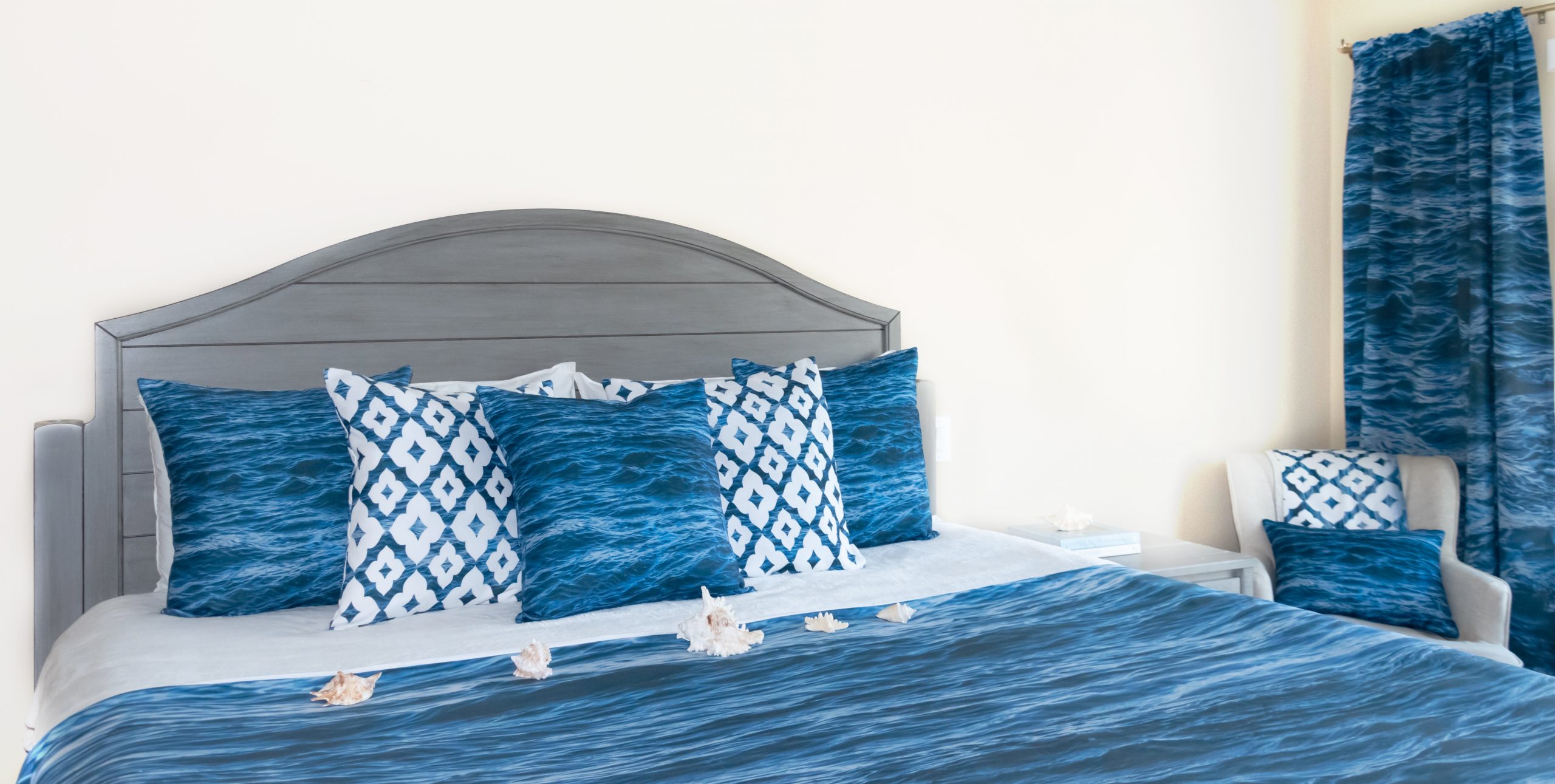 —
Introdusing our DEEP BLUE OCEAN COLLECTION!
*WHY BLUE
Most people consider the color blue to be calm and relaxing. Blue is often used in home decor to create a serene atmosphere. Studies have shown that blue can have a positive effect on people, making them feel more calm and relaxed.
If you are looking for a way to improve your mood and reduce stress, then you should consider adding some blue to your home decor. Blue is a color that can help to create a feeling of calm and relaxation, and it can also help to increase levels of productivity and focus.
Collection with other shades of blue is coming soon – stay with us!
*WHY OCEAN
looking at pictures of the ocean can help people to escape the hustle and bustle of their everyday lives and to relax and reflect.
Here are some potential ways that ocean-themed decor can affect people:
– Relaxation: Many people find the ocean to be a calming and peaceful place. Thus, having ocean-themed decor in a room can create a relaxing atmosphere, which can help people feel more calm and at ease.
– Positive associations: For some people, ocean-themed decor can evoke positive associations with memories of fun vacations or experiences at the beach. Seeing ocean-themed decor can help bring back those positive feelings, which can improve their mood and overall sense of well-being.
– Connection to nature: The ocean is a natural wonder, and ocean-themed decor can help people feel more connected to the natural world. This can be especially important for people who live in urban or suburban areas and don't get to spend much time in nature.
– Inspiration: Ocean-themed decor can inspire creativity and imagination, especially in children. The ocean is full of fascinating creatures and features, and seeing them depicted in decor can spark a child's curiosity and imagination.
The image of the ocean has a number of benefits for people. It can help to reduce stress and anxiety levels, it can be a symbol of freedom and beauty, and it can remind people of happy memories. If you're looking for a way to make yourself feel good, relaxing, inspired – add ocean home decor and DEEP BLUE OCEAN COLLECTION in your home.
(Read more about Ocean themed home decor in our BLOG)
*ABOUT DESIGNER –
This Deep Blue Ocean collection have been designed by me, Elena C. I live in California, near Malibu. I am professional photographer, happy mom of 16-years old daughter and 5-year old son, PPA (Professional Photographers of America) Member, Certified Interior Decorator (C.I.D.), Photo Awards winner, beachlover and oceanoholic.
And I help you to create a beach interior in your house.
My working mission is to photograph the amazing beauty of ocean and beach for your home decor, help you to create a happy beachy place in your house and help nature.
I am so happy support a Beach cleanups and Ocean animals by my products and donating 10% of profits.
I am in love with what I do! You may not always find yourselves on the relaxing tropical beach but my pictures can take you there. My ocean and beach photography will transform your home into a resort and you can enjoy all harmony, peace and calmness that beach brings into any room in your house, get rest of the stresses of every day life and gather strength.
(MORE about me)
*ABOUT COLLECTION –
I have analyzed more than a thousand interior designs from contemporary designers and have identified many trends. One of them was a combination of solid colors and patterns on the same color. However, I'm a photographer, so I decided to combine my photos with natural textures and patterns and ended up with some interesting and unusual combinations. That's how this collection came about!
*All items from one fabric perfect complemented each other. Items from different fabrics (for example – polyester and sateen) have a little different shadows, so please choose one fabric for perfect matching.
FABRIC – PREMIUM POLYESTER
PILLOW COVERS SETS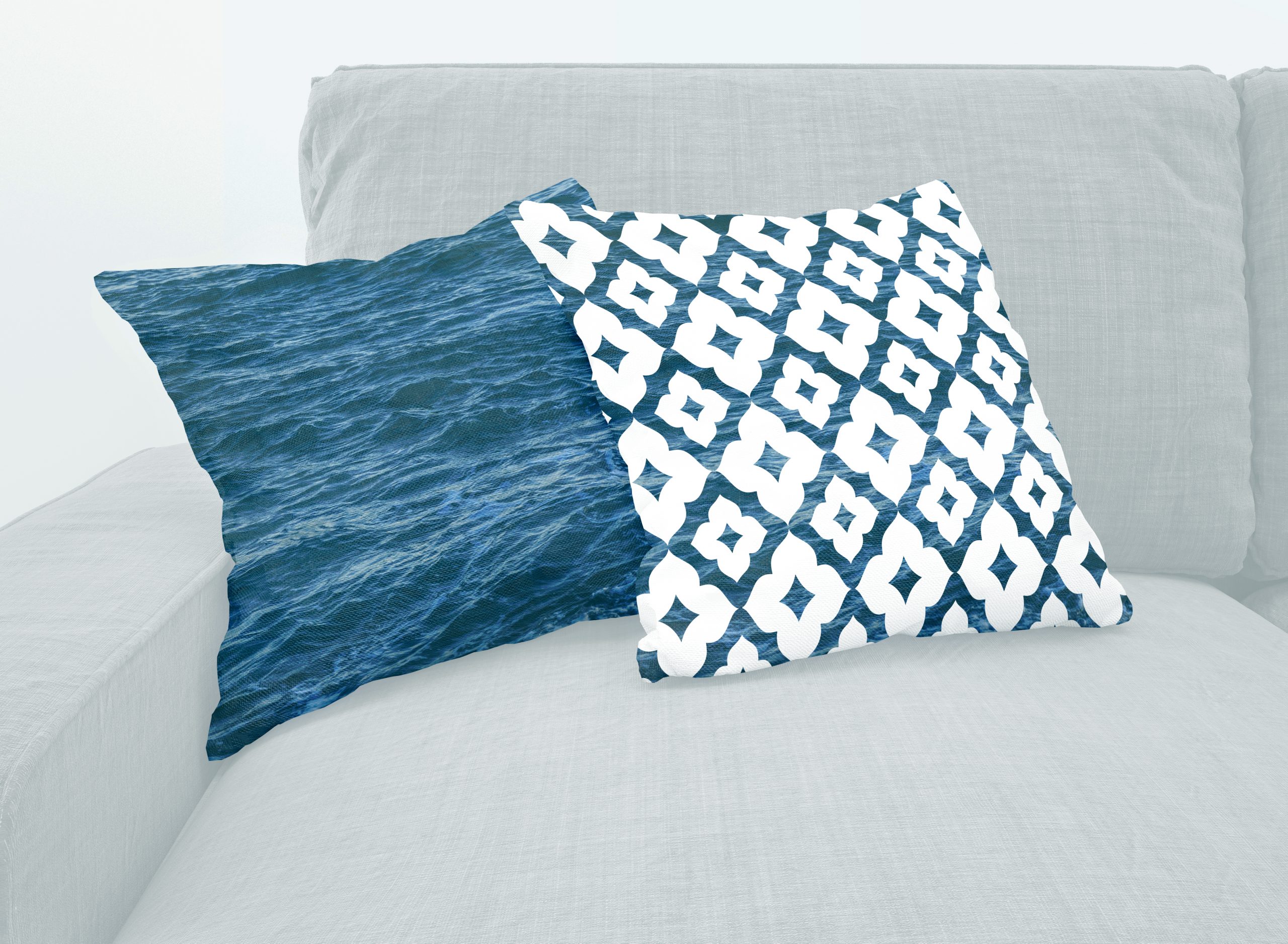 DUVET COVERS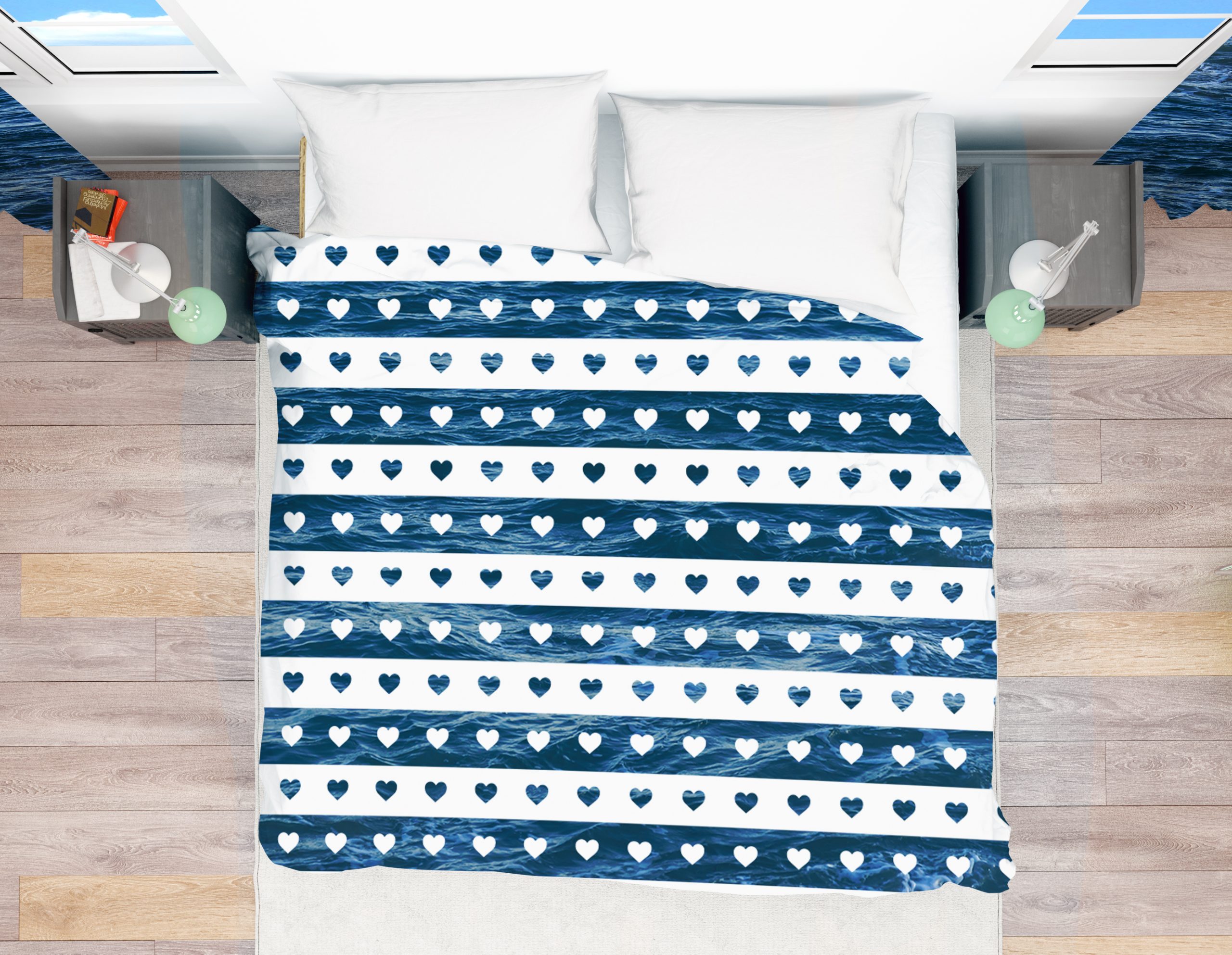 BLANKETS and SETS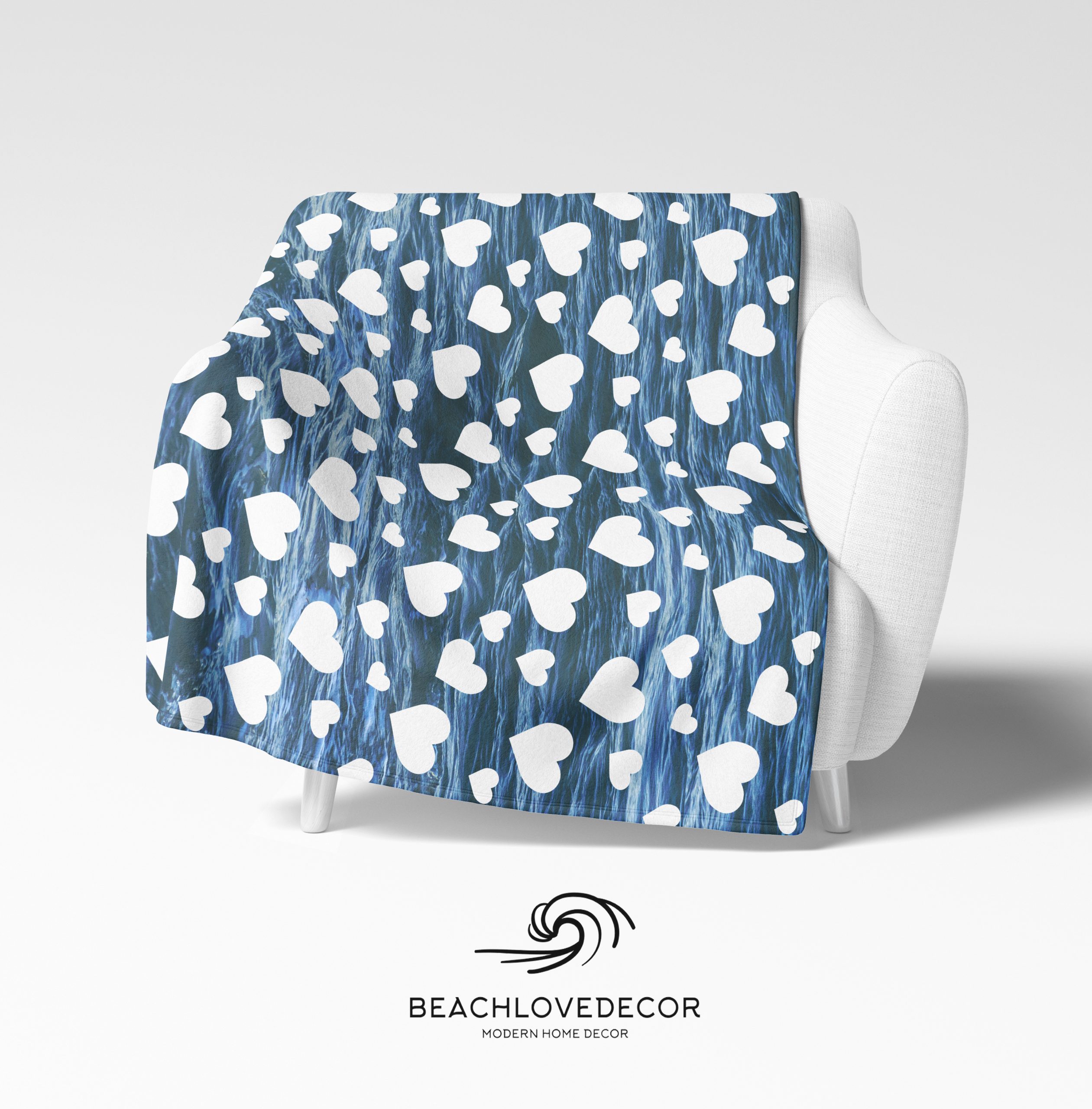 BLANKET AND PILLOW SET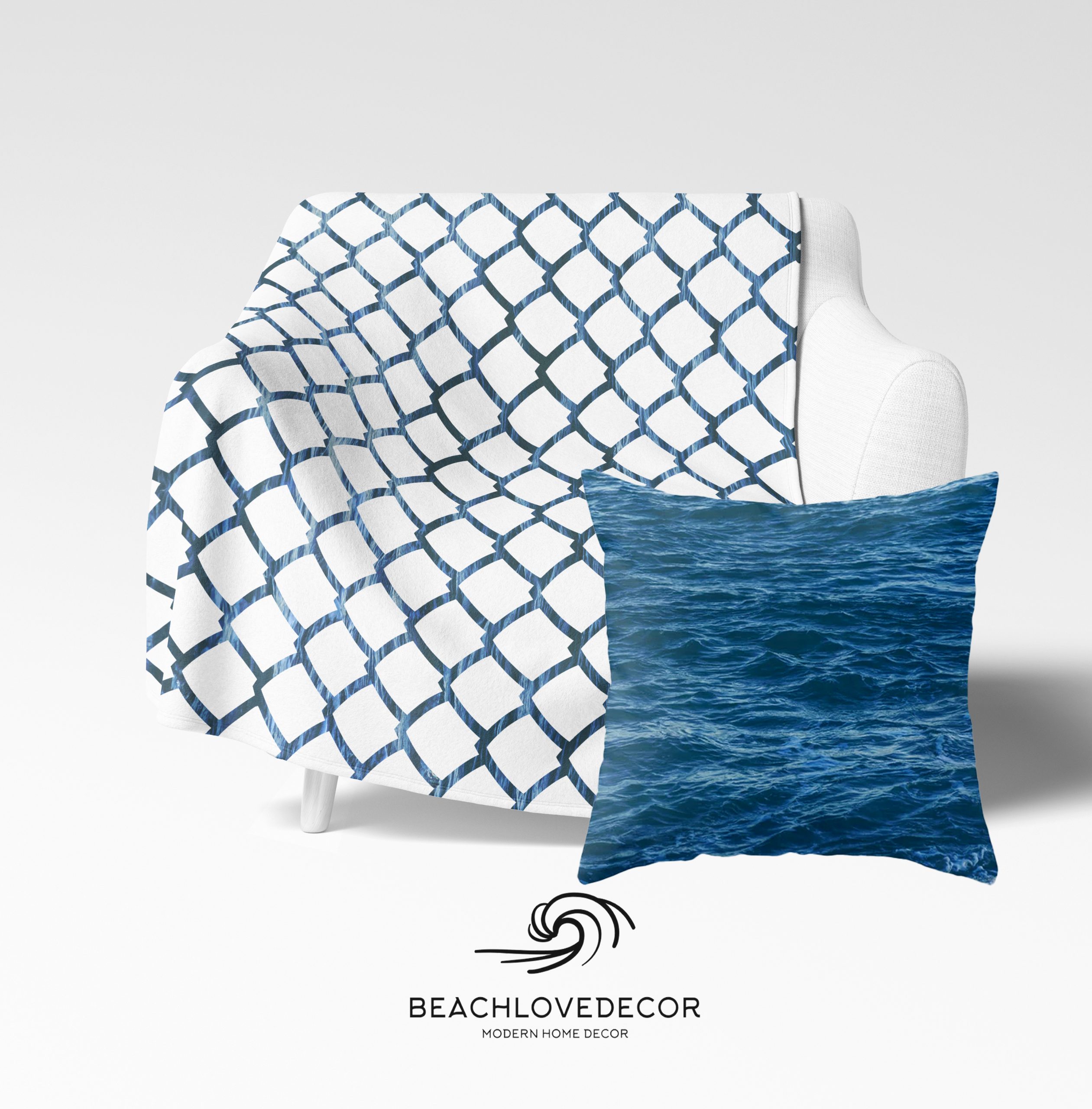 WINDOW CURTAINS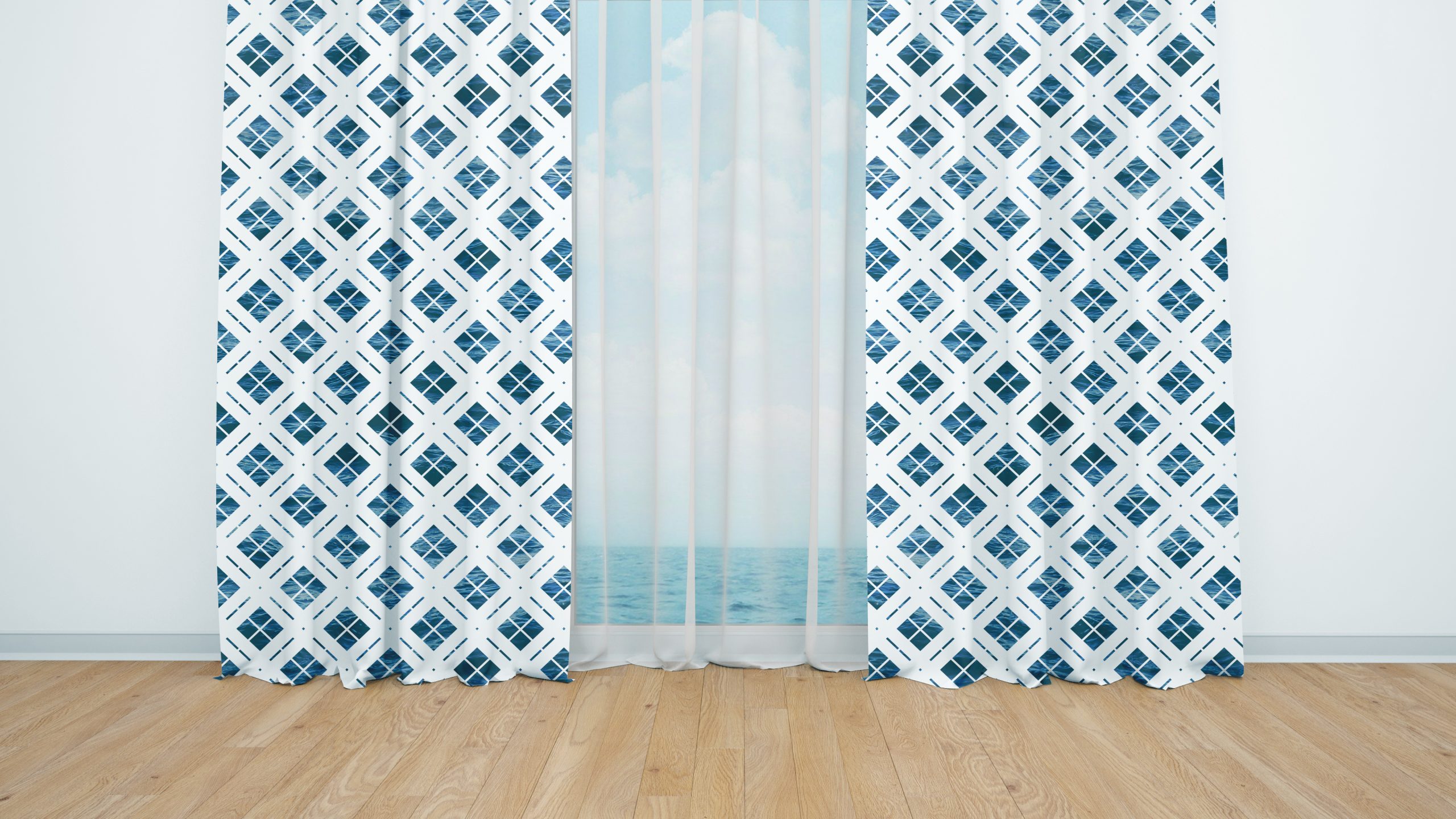 WINDOW CURTAINS AND BLANKET SET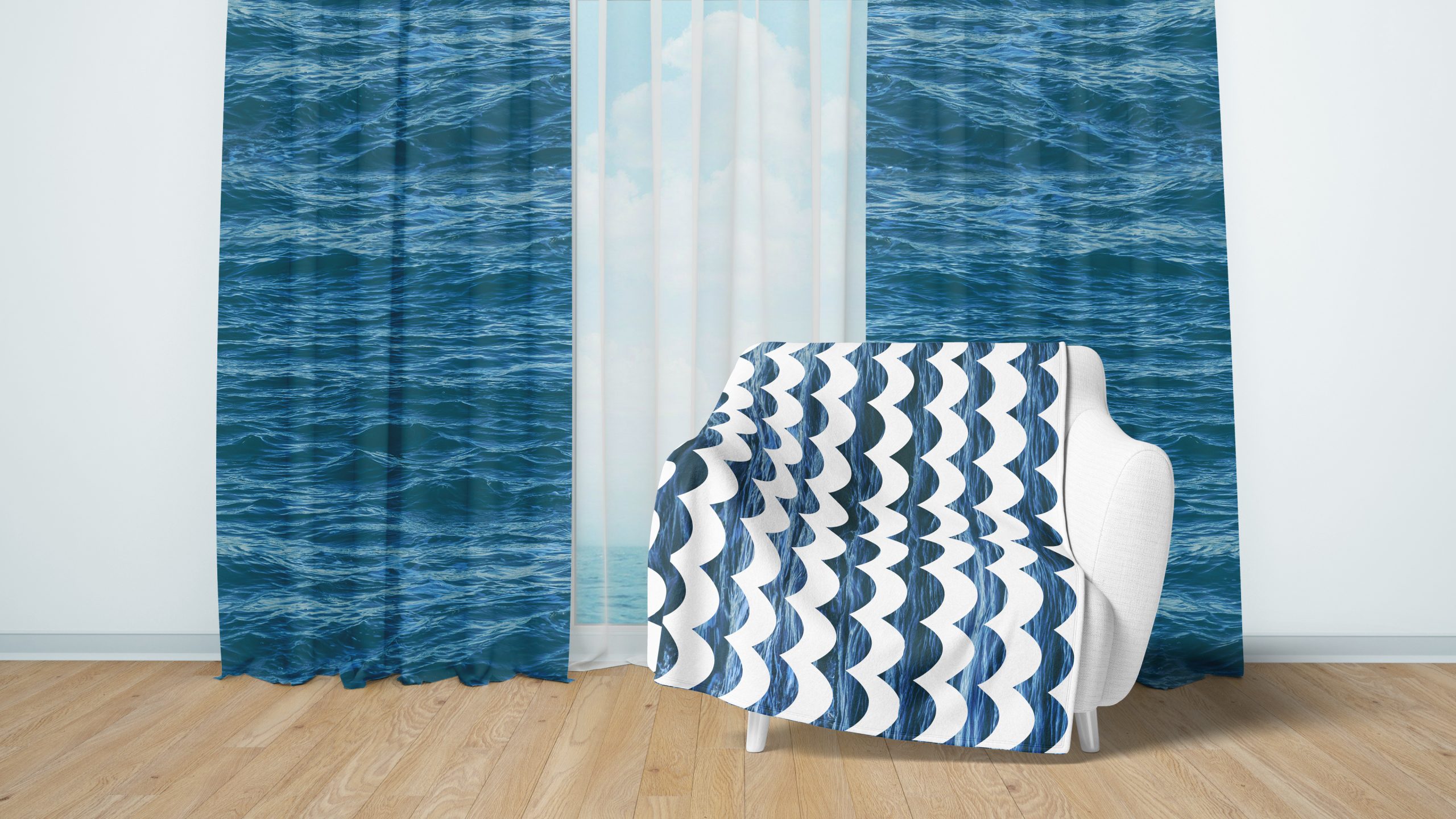 BATHROOM SETS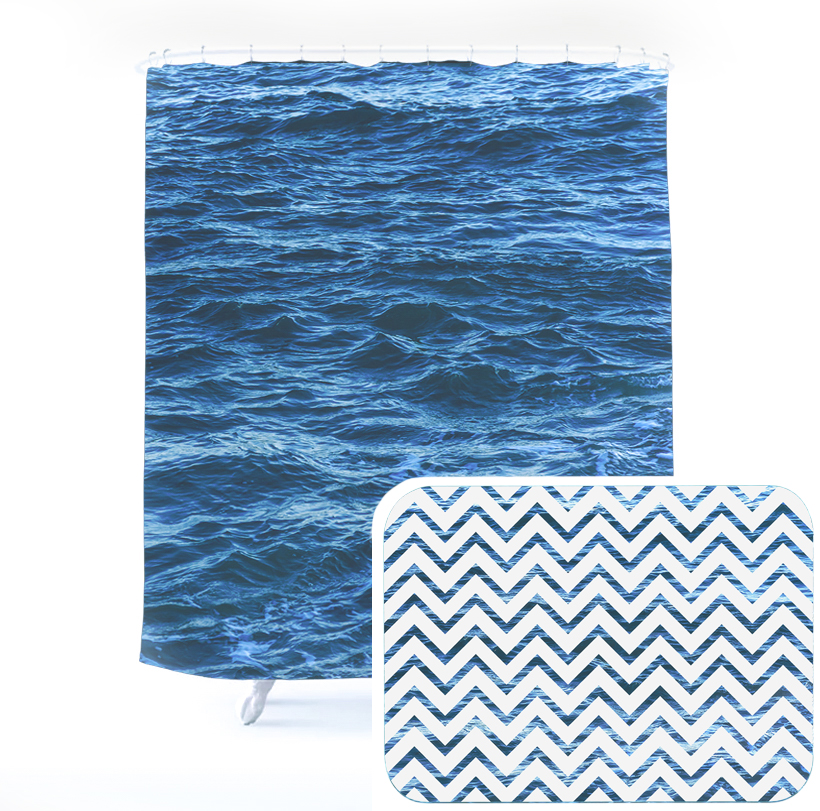 FABRIC – COTTON LINEN
FABRIC – COTTON SATEEN
Take a piece of summer into your house and make the world a better place with every purchase in my store!
Thank you for stopping by!