Hello!
🌊 Welcome to BeachLoveDecor! Thank you for visiting our beach house decor store!
We are working since 2014.
🌊 Beachlovedecor's specialization is modern home decor for beach and ocean lovers.



🌊 You may not always find yourselves on the relaxing tropical beach but our items can take you there. Our beach art and photography will transform your home into a resort and you can enjoy all harmony, peace and calmness that beach brings into any room in your house, get rest of the stresses of every day life and gather strength.
🌊 All BeachLoveDecor designs are exclusive and one of a kind. You won't find these designs anywhere else.
🌊 BeachLoveDecor so happy support a Beach cleanups and Ocean animals by our products! Take a piece of summer into your house and make the world a better place with every purchase in our store!
Thank you for stopping by!
Which room do you want to transform in relaxing place first?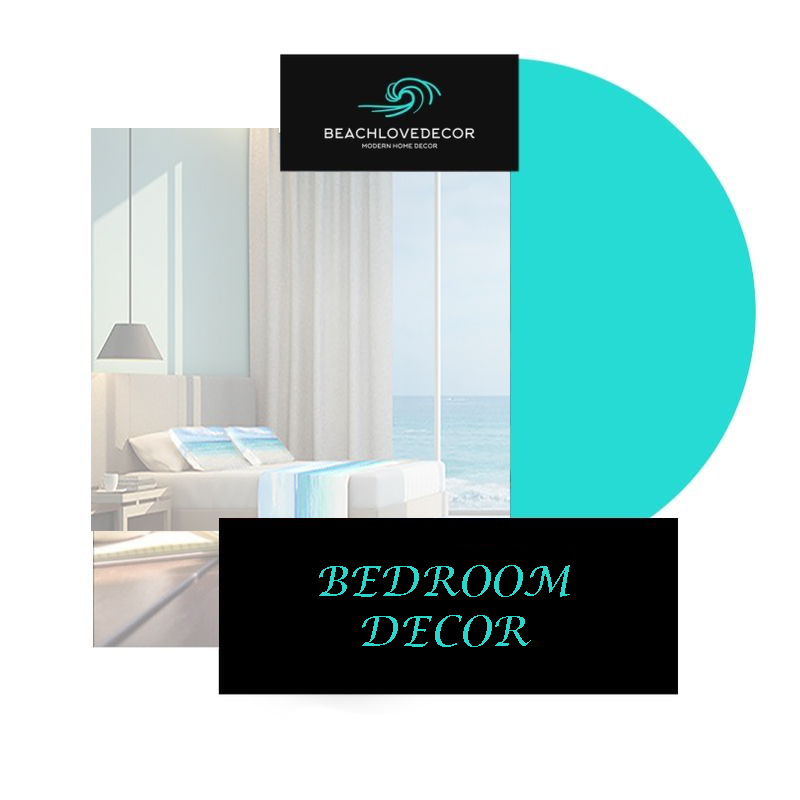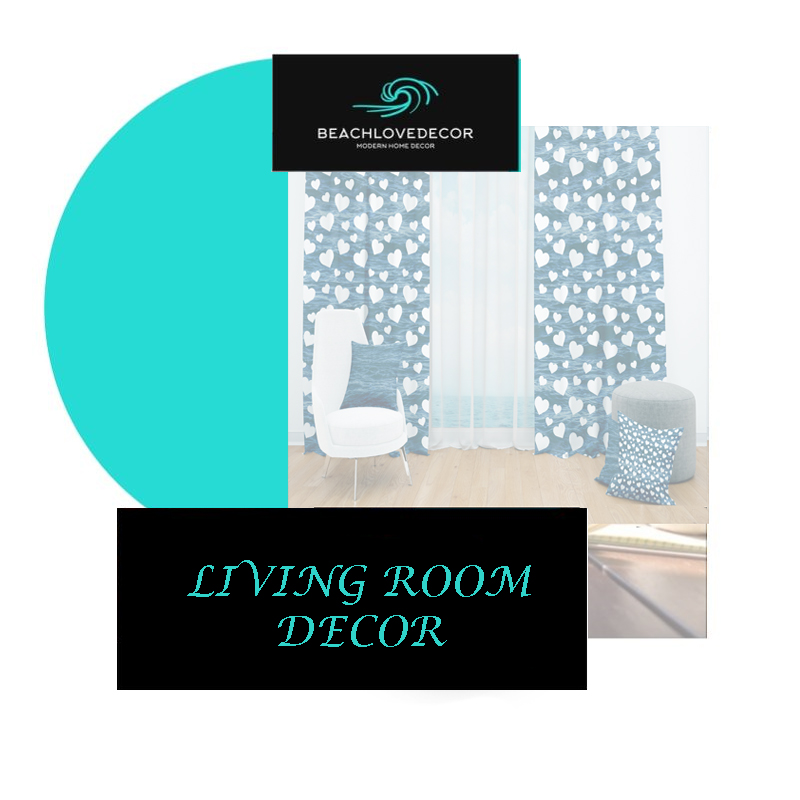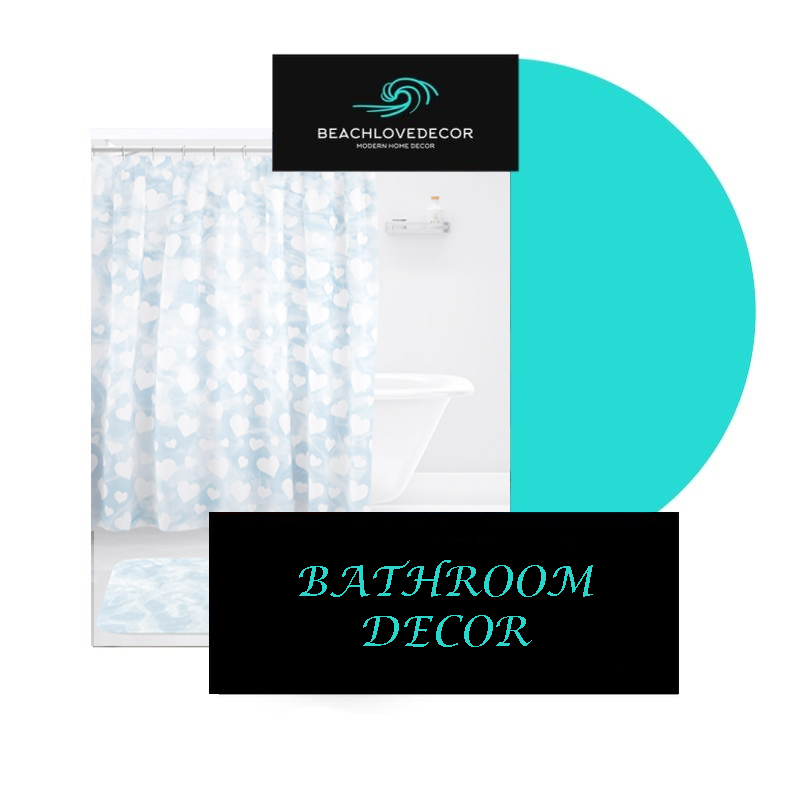 SHOP BY SETS
PILLOW COVERS SETS
WINDOW CURTAINS AND BLANKET SETS
BATHROOM SETS
SHOP BY COLLECTIONS
DEEP BLUE OCEAN COLLECTION – PREMIUM POLYESTER
DEEP BLUE OCEAN COLLECTION – COTTON
LIGHT BLUE OCEAN COLLECTION (COMING SOON)
TURQUOISE OCEAN COLLECTION (COMING SOON)
NEUTRAL COLORS COLLECTION (COMING SOON)
SHOP BY FABRIC
COTTON TWILL
COTTON LINEN
COTTON SATEEN
VELVET
If you have any questions, need any help, etc, please CONTACT US and we will be happy to help you out.
Thank you for stopping by!
All photographs and art in our store ©Beachlovedecor