Q: How I can hang my tapestry without grommets?
A: You can use pins or pins and clips, for example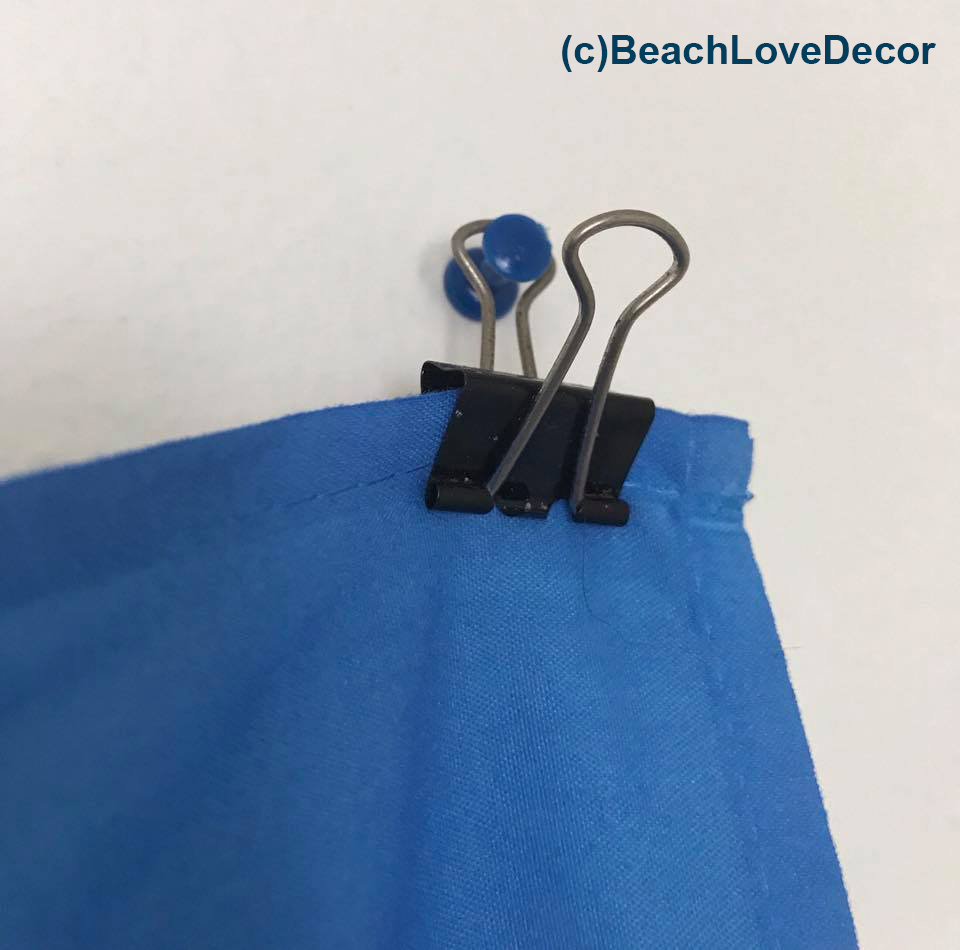 Q: Can you print my picture/photo on your item?
A: No, sorry, I print my designs only.
Q: What sizes are available for your items and how do I order?
A: Sizes are listed in the "Choose an option" menu. To order, select a size and click grey "Add to Cart" button.
Q: How does your printing process work?
A: The printing vendors uses two methods to create the products: Dye Sublimation and Direct to Fabric Printing. Dye Sublimation digitally prints full color artwork with specially formulated dyes. These prints are then transferred using heat and pressure onto our polyester and polymer-coated substrates at the molecular level for a virtually permanent high-resolution, full color finished products. The Direct to Fabric printing process utilizes their specialized textile printers to deposit specialty inks directly onto the fibers of fabrics.
The inks are water-based and utilize the same colorant types as used in conventional textile screen printing processes. The inks they use are CA Prop 65 Compliant.
Q: When my order will be ready?
A: All Products are Made to Order and are Ready To Ship In 4-10 Business Days
Q: How long does shipping take?
A: After dispatching your order, it takes 3 to 5 business days in the USA, 6 to 8 business days to Canada and 7 to 13 business days everywhere else. All orders are shipped via USPS (United States Postal Service) and include full tracking to delivery.
Q: I accidentally wrote the wrong address for my order… Can you help me?
A: Please contact me as soon as possible and I will change address if your order hasn't shipped yet.
Q: Do you have a lot of satisfied customers?
A: Yes! See what my happy customers are saying here