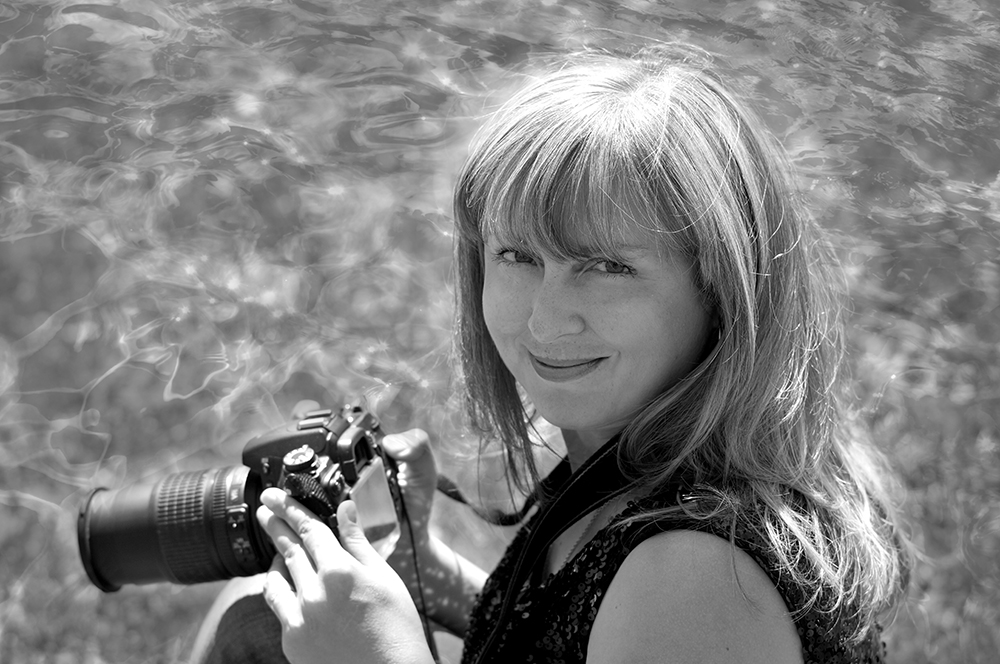 Hello! 🙂 My name is Elena, I live in California, in Los Angeles, near Malibu. I am professional photographer, fine artist, PPA (Professional Photographers of America) member, photo awards winner, happy mom of 13-years old daughter and 2-year old son, beachlover and oceanoholic.
ABOUT PHOTO
Since childhood, I always loved taking pictures, but it was like a hobby. When we moved to the United States and began to travel, I didn't let go of the camera! The nature of America is simply amazing! I wanted to take pictures of it non-stop and share this beauty with the world!
Then, in 2012, my husband bought me a professional camera and I began to think how to monetize my hobby. After I tried several options, I settled on stock photography. On PhotoStocks the exams and acceptance rules were very strict and it was a great school to take high-quality photos, excellent retouching and editing process. I studied color, light, composition and processing. I chose a niche with the ocean, and took pictures almost every day, improving my skills.
Now I am TOP stock photographer in my niches – beach and holidays. Photo stock is perfect school for making pictures of high quality and commercial value and my photos are at first places and pages of the biggest world photostock – Shutterstock.
In my BEACH HOUSE DECOR STORE I offer my photos on large-format home decor like big wall tapestry (88″x104″), duvet covers and comforters and the photos must be of the highest quality for this items looks great. And I know how to do it and do it well — look at the reviews from my customers. I also became a Certified Interior Decorator and I am so happy that my home decor products decorate more than a thousand homes around the world!
My Photo AWARDS and other documents are HERE.
ABOUT ART
In addition to photos, sometimes I draw for myself. So my FINE ART was born from a mix of my favorite techniques – digital photography and liquid painting. Also I love a long exposure and I have a lot of art works in this technique.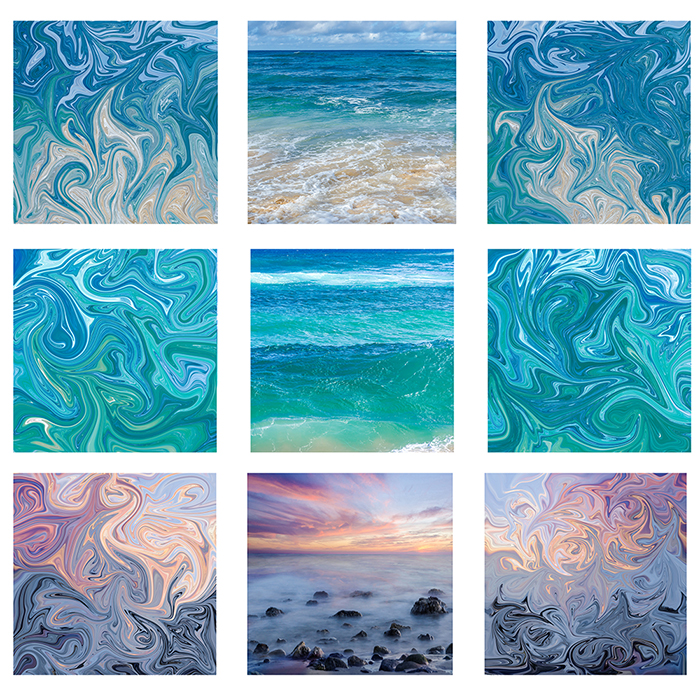 I touch on social and philosophical issues in my works. Check out my series –
TWISTS AND TURNS
UNPLUGGED
PLANS FOR THE FUTURE
Now I am working on my new designs and stills for to exhibit and be published.
My ARTIST BIO is HERE
PRESSA ABOUT ME
My EXHIBITIONS are HERE
OTHER
I have been working with a company that helps clean up the beaches for many years.
10% of my profits support Beach cleanups and Ocean animals.
I will be happy to see you in other places – follow me at:
***My FB-Page
***My Instagram BeachLoveDecor
***My Instagram Elenachukhphotography with my art
***Piniterest
Welcome!! And thank you for stopping by :))