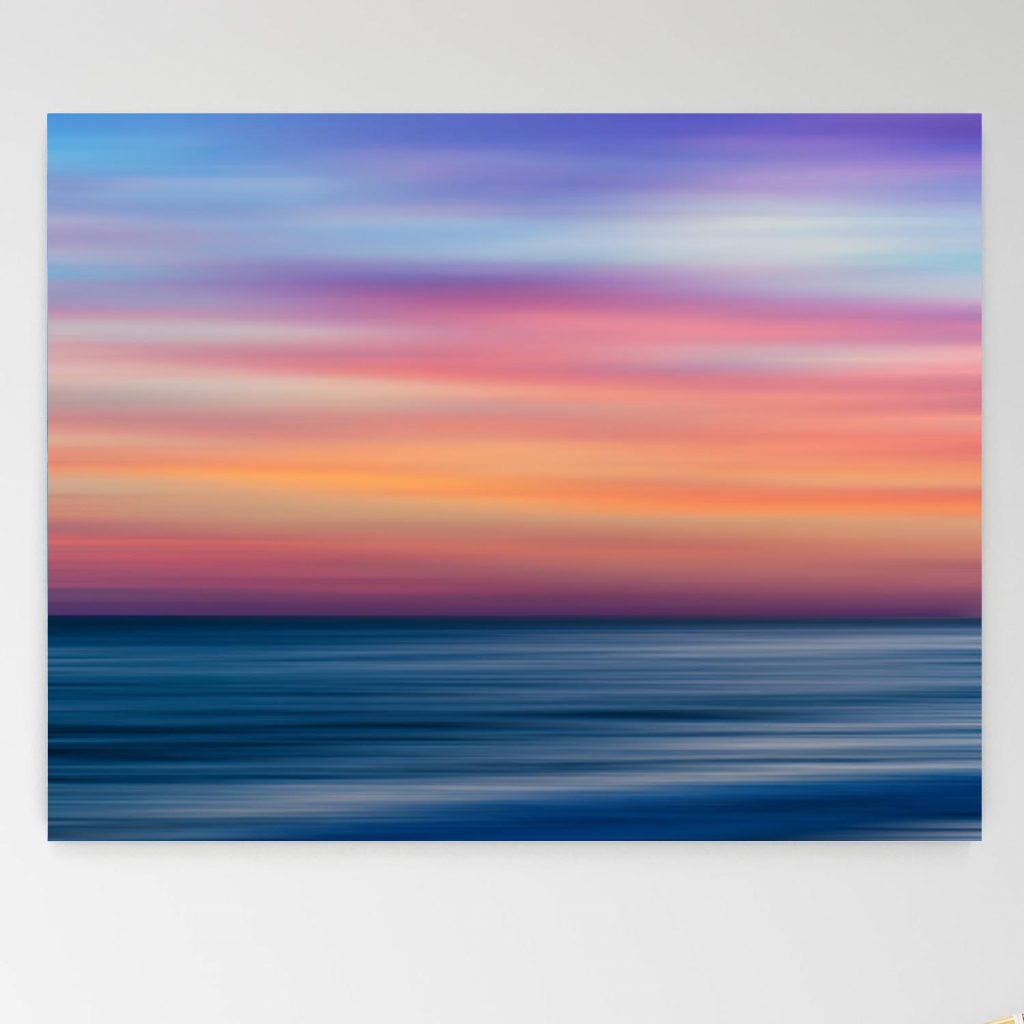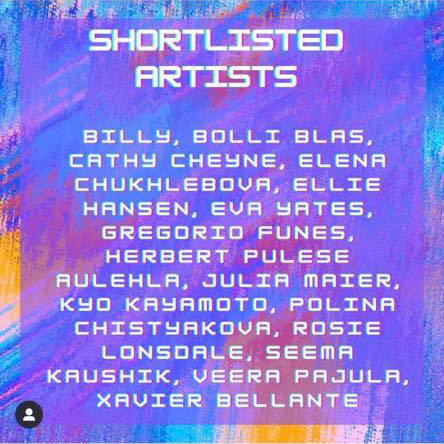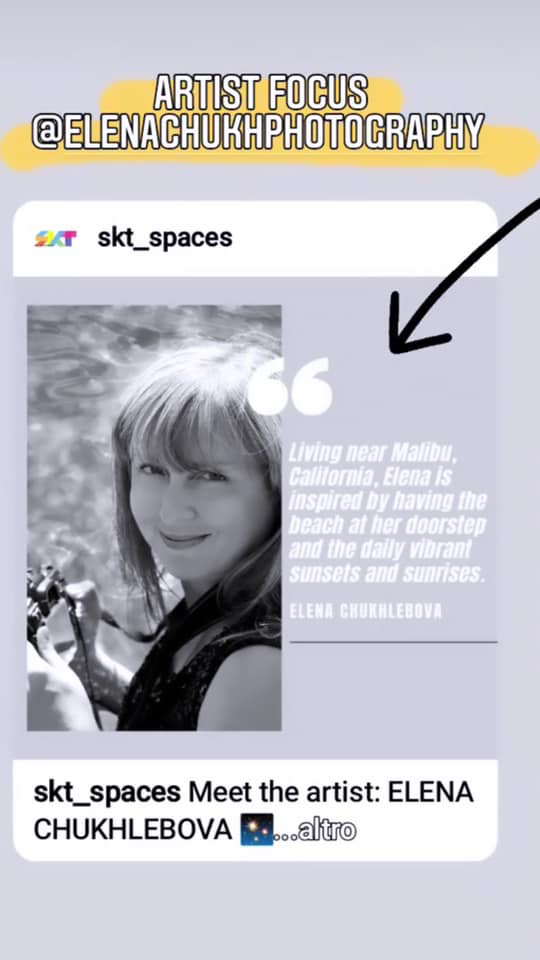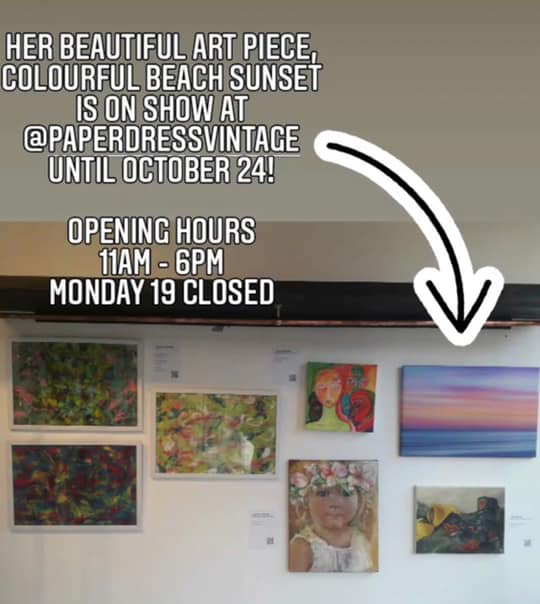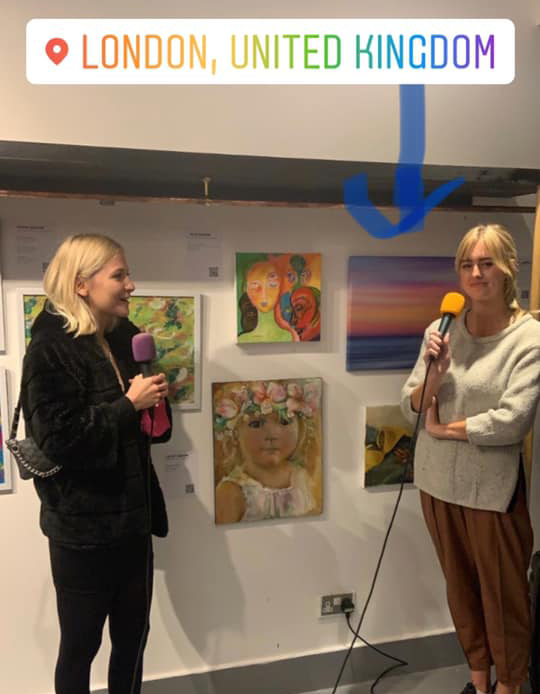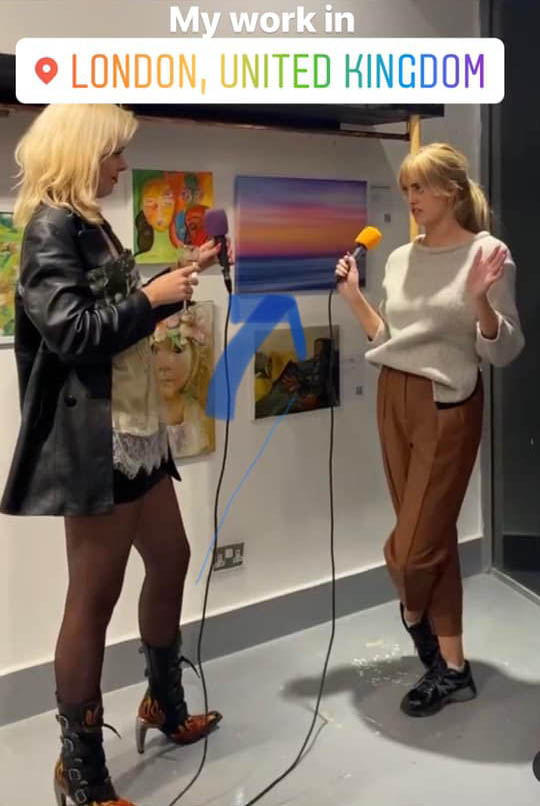 SKT Gallery is pleased to present Elena Chukhlebova's painting, Colourful Beach Sunset, for her series, Unplugged, in our exhibition, Art is why I wake up in the morning.
Originally from Russia, Elena moved to California with her family when she was young and became inspired by the beauty of nature, specifically the ocean. She then became a professional photographer, specializing in sea and landscapes. She has photographed throughout the US, from the deserts of Nevada to the oceans of Hawaii.
Elena began her professional photography career by photographing stock photos for Shutterstock, and quickly became one of the top photographers specializing in beaches. She has now expanded her creativity and creates photographs and painting to exhibit and sell herself. Elena develops her paintings from her photographs, mixing techniques to create surreal environments.
Elena's, photography and paintings have been exhibited in New York, London, and Milan. She has also received several international photographer awards, including, second place in Fusion Art's photography and digital competition, this year.
Elena's series, Unplugged, has been inspired people's need to detach from technology and reconnect with nature. Philosopher Bernard Williams, saying, "We spend a lot of time indoors with gadgets. Sometimes we need to go outside and just look at the deep water and the beautiful sunset, relax and reload, get rid of stress and gather strength," has inspired Elena's series.
Living near Malibu, California, Elena is inspired by having the beach at her doorstep and the daily vibrant sunsets and sunrises. Mixing long exposures photography with painting, in order to merge the meeting of the water and the sky, created Colourful Beach Sunset.
You can find more of Elena's works on her Instagram profile @elenachukhphotography
[By Sophie Butterfield]