MORE WORK WILL BE READY SOON!
BEACHLOVEDECOR's original works are available for Licensing.
I would be happy to see my designs on your products.
Please contact me :
CONTACT FORM
EMAIL: elena at beachlovedecor.com
Thank you!
——
1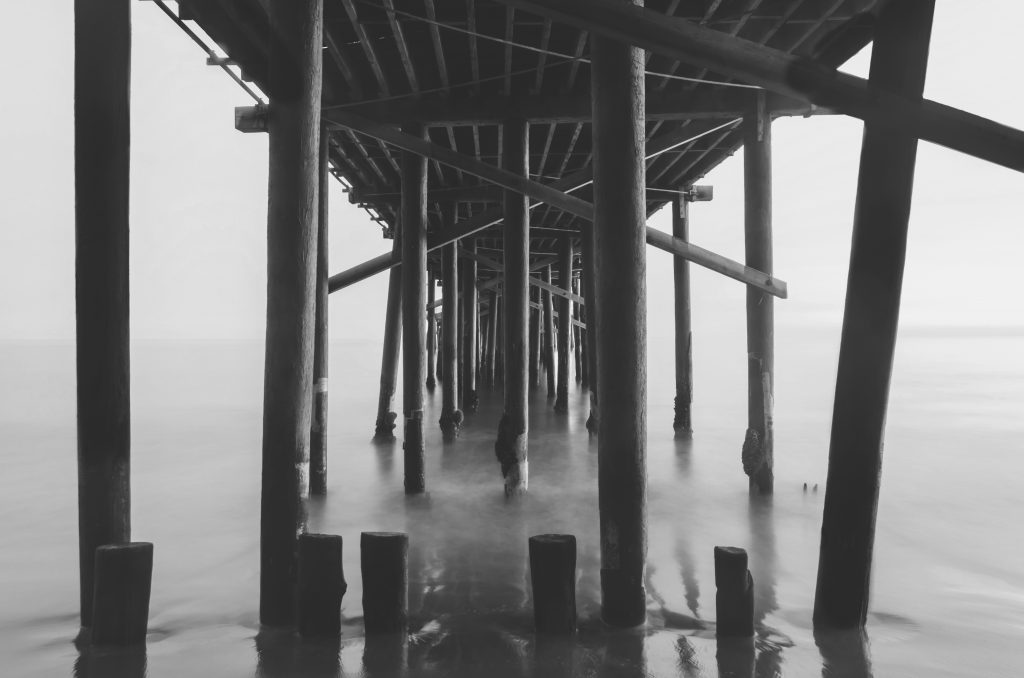 2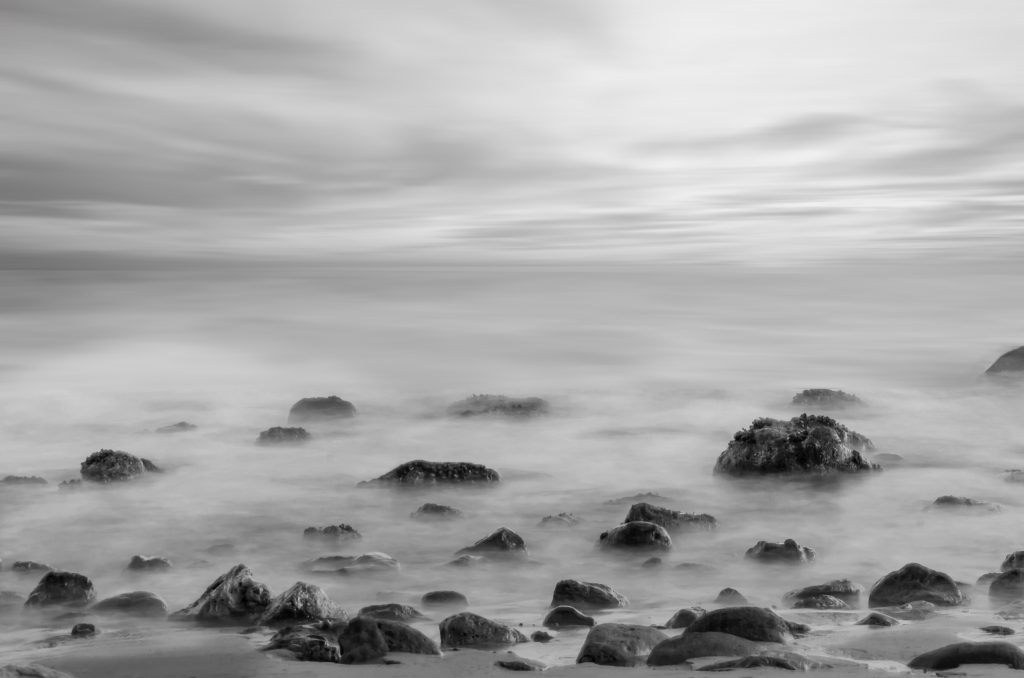 3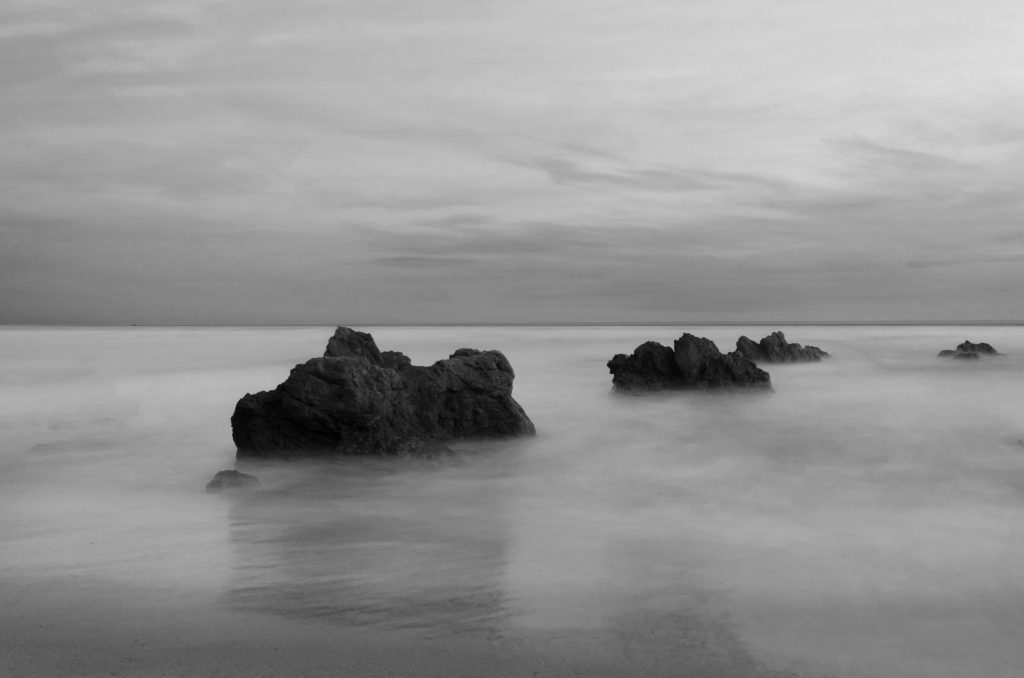 4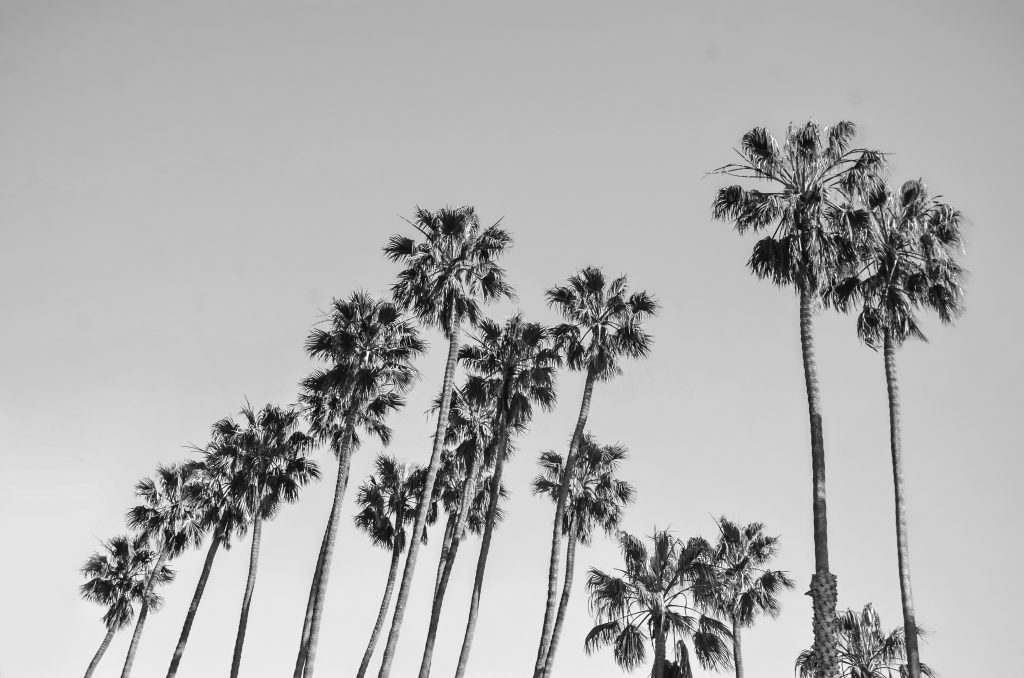 5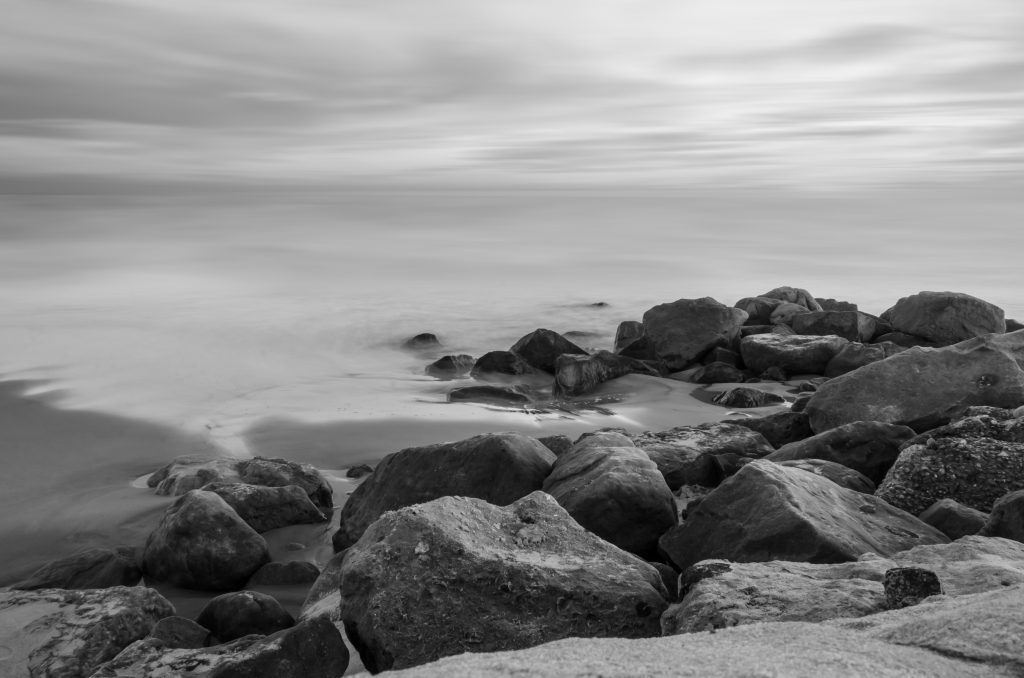 6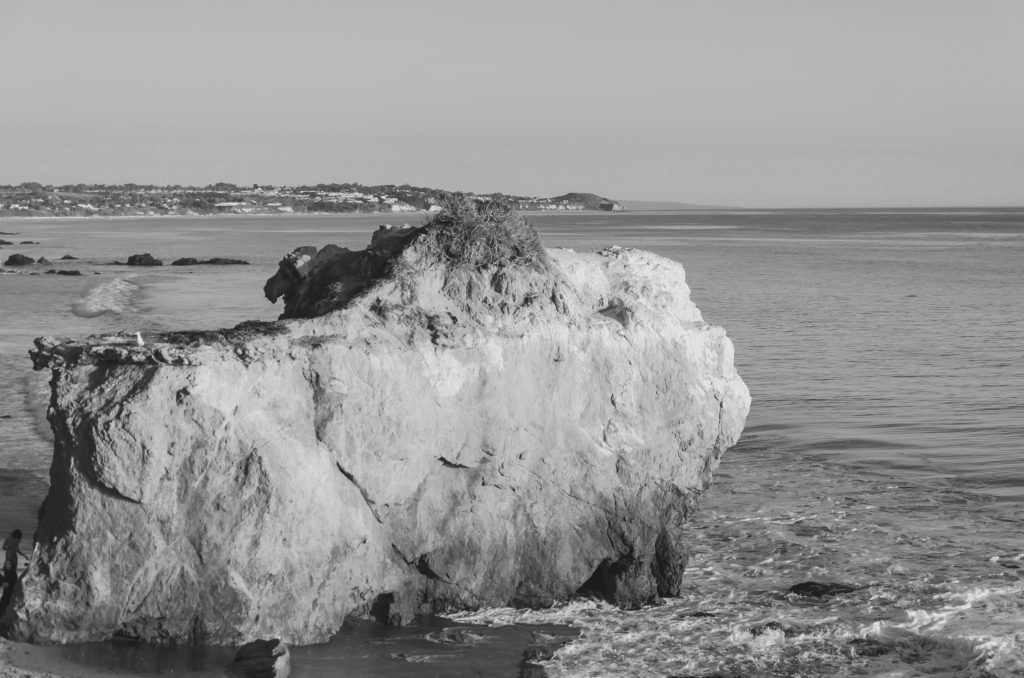 7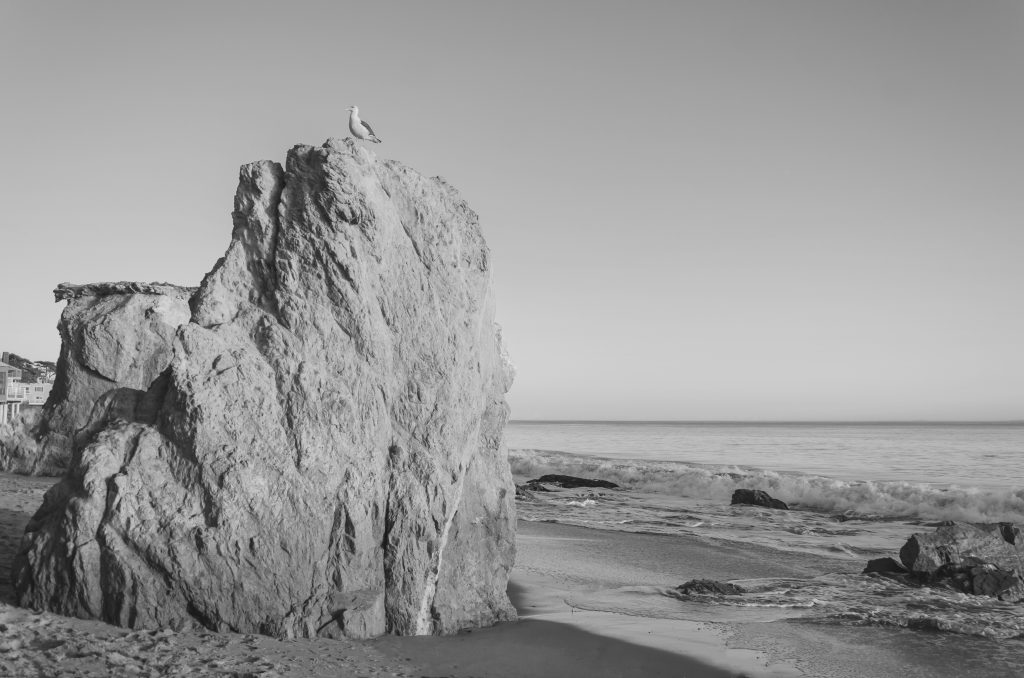 8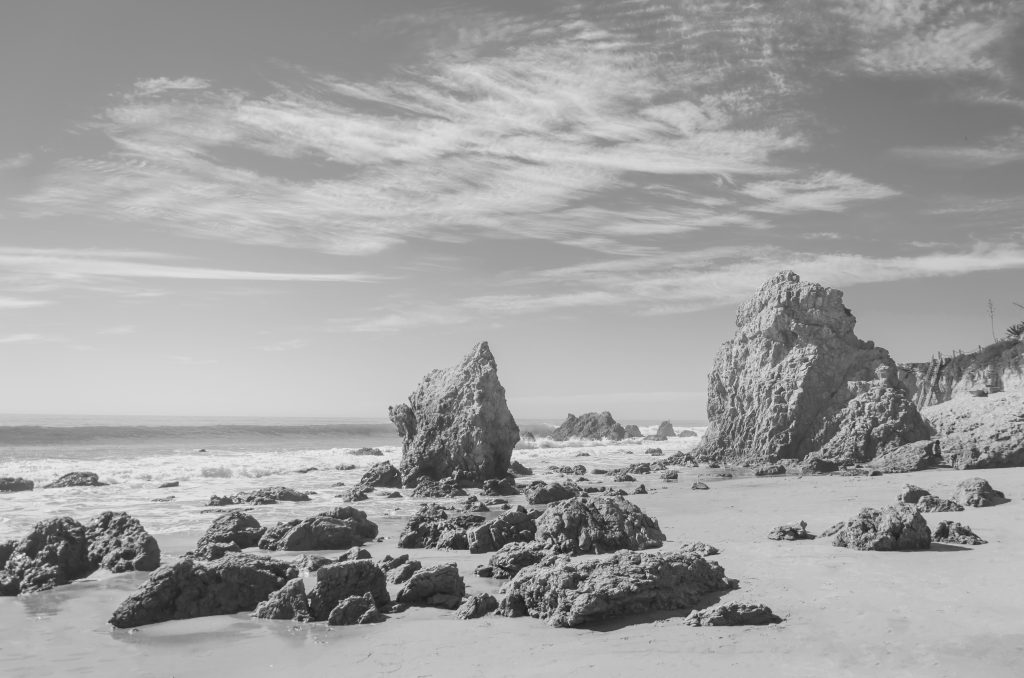 9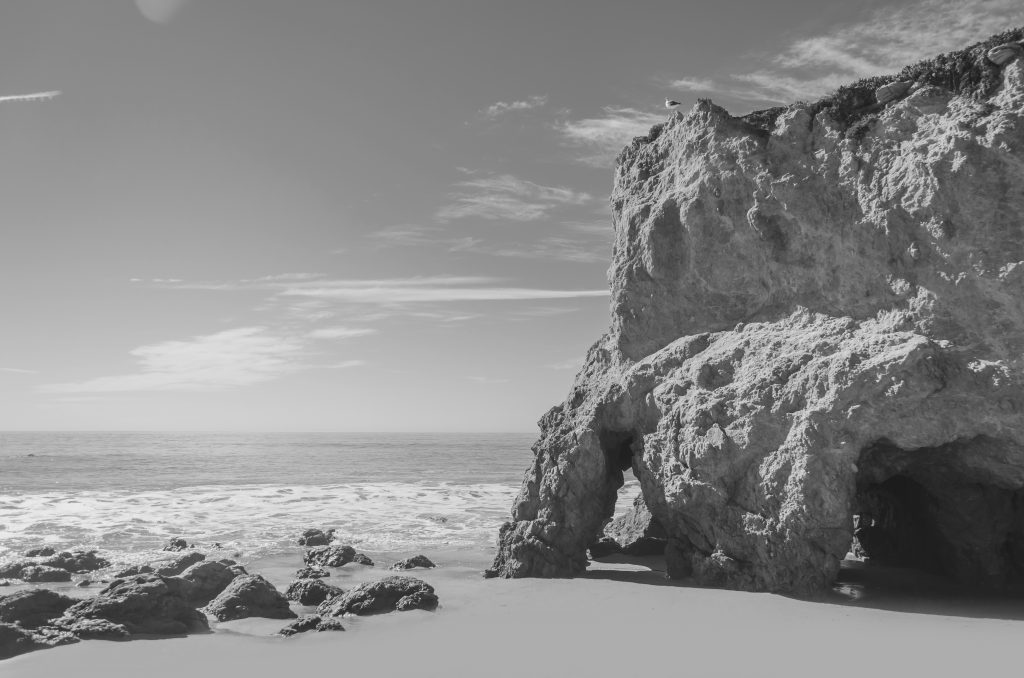 10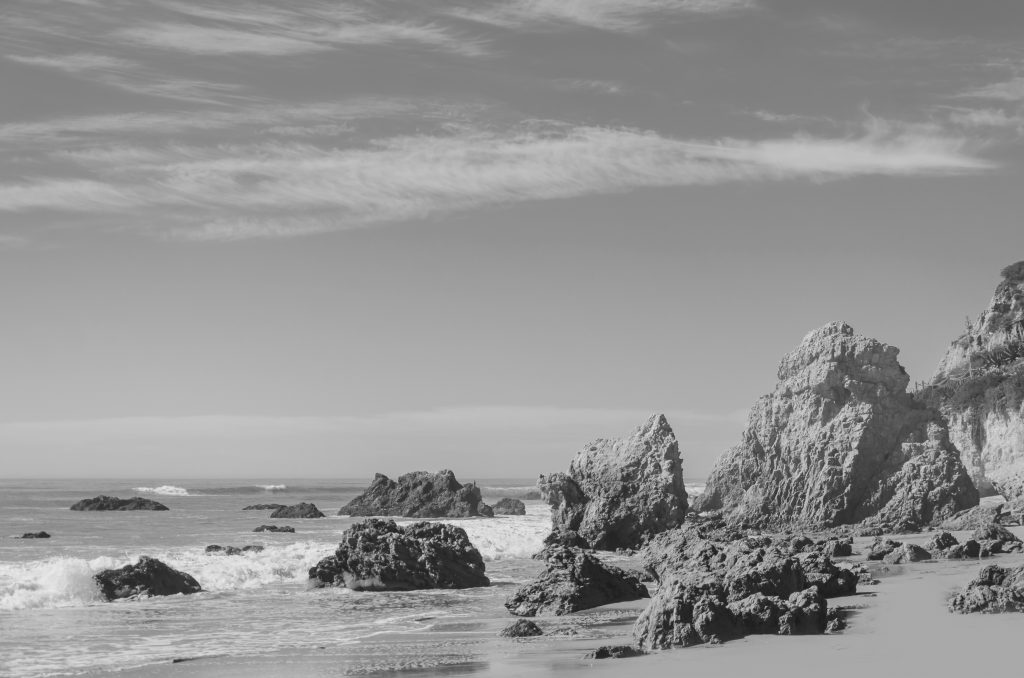 11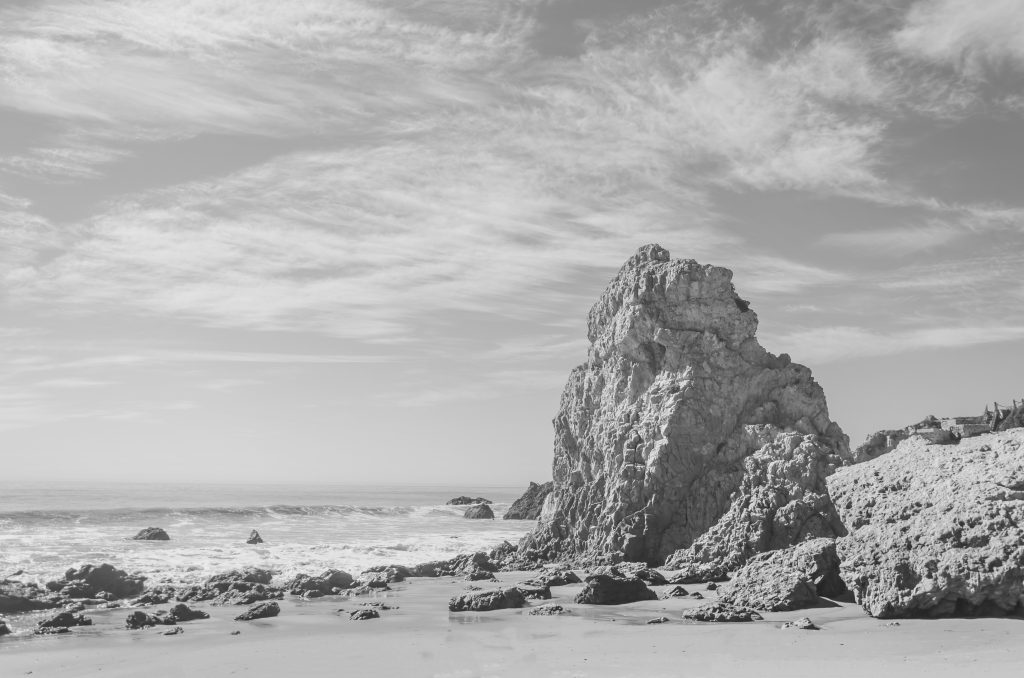 12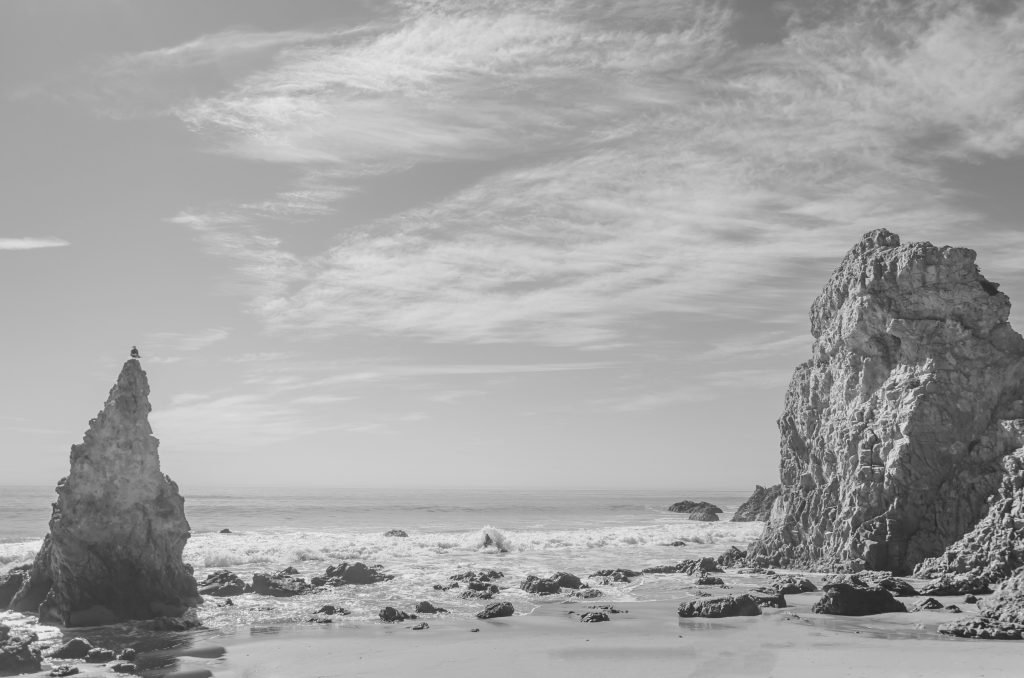 13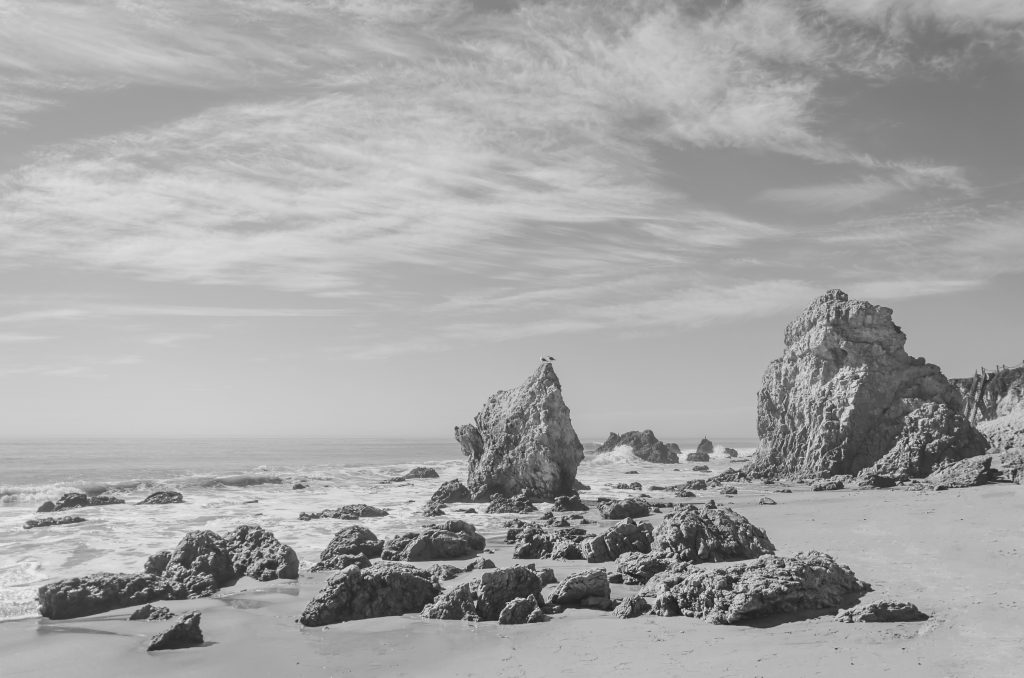 14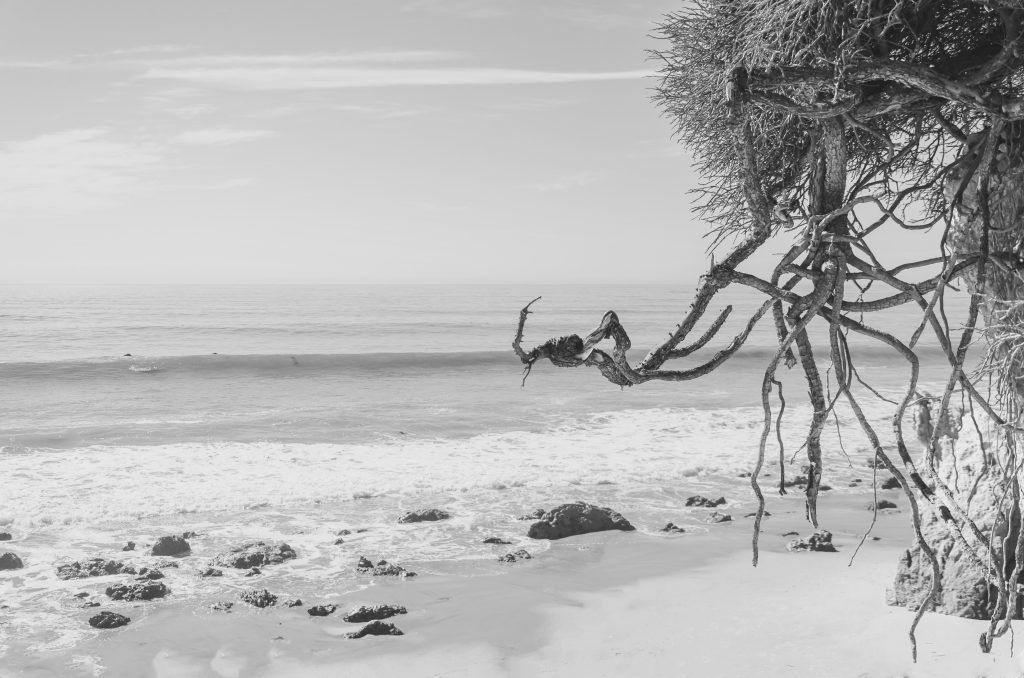 15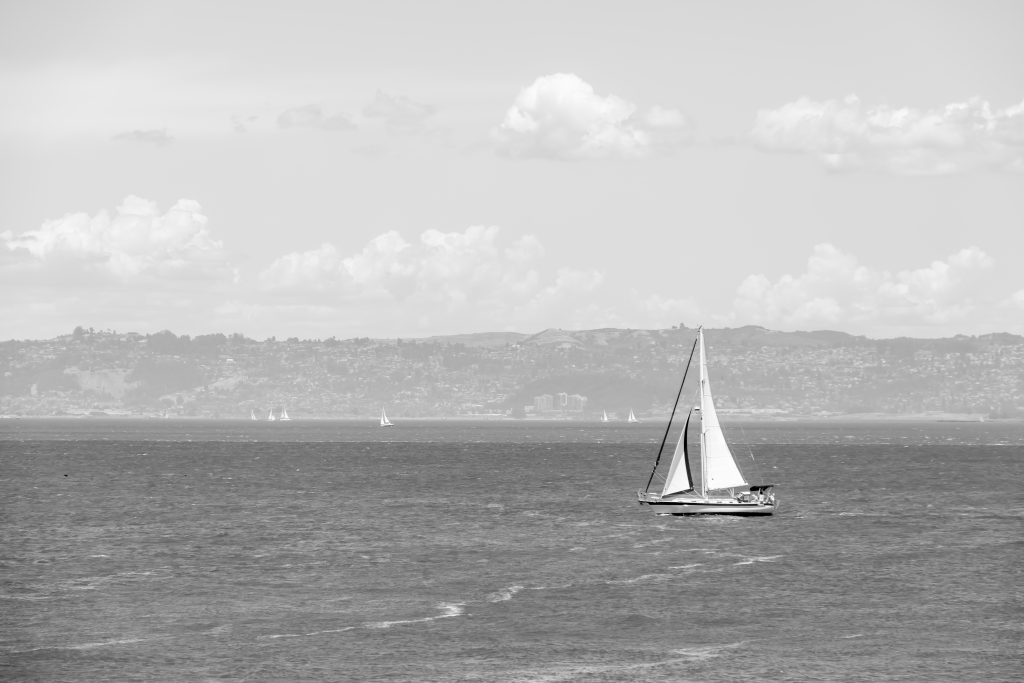 16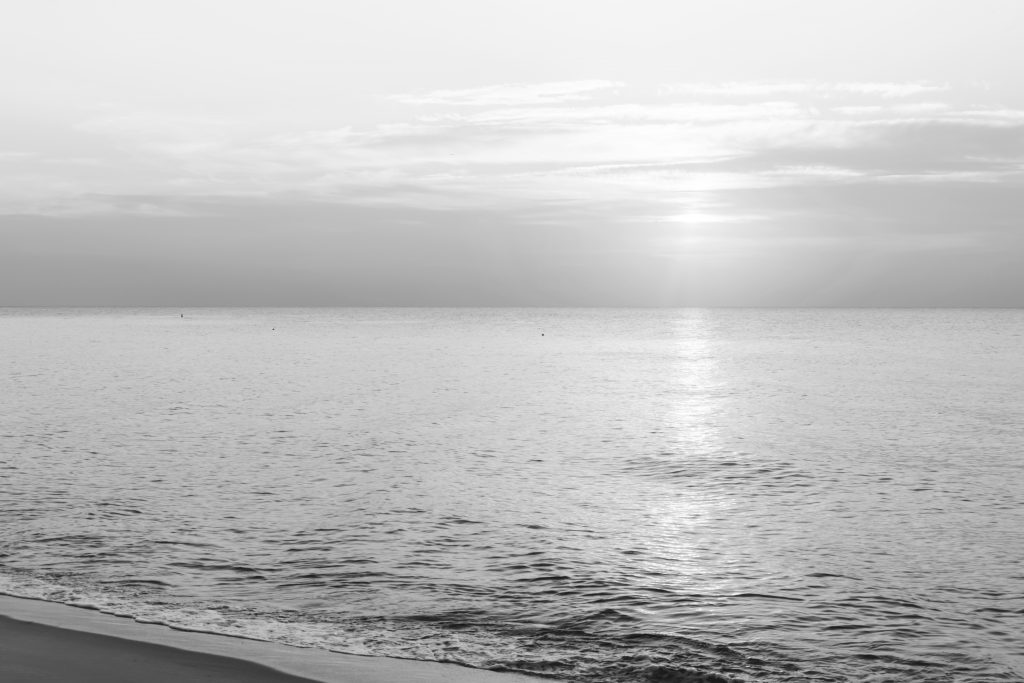 17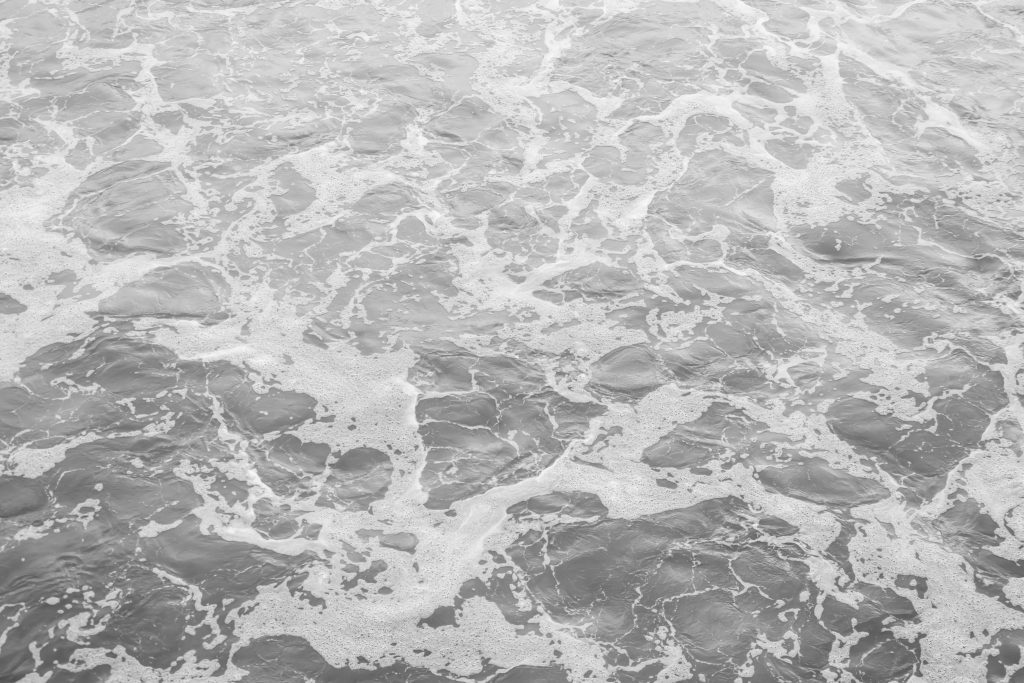 18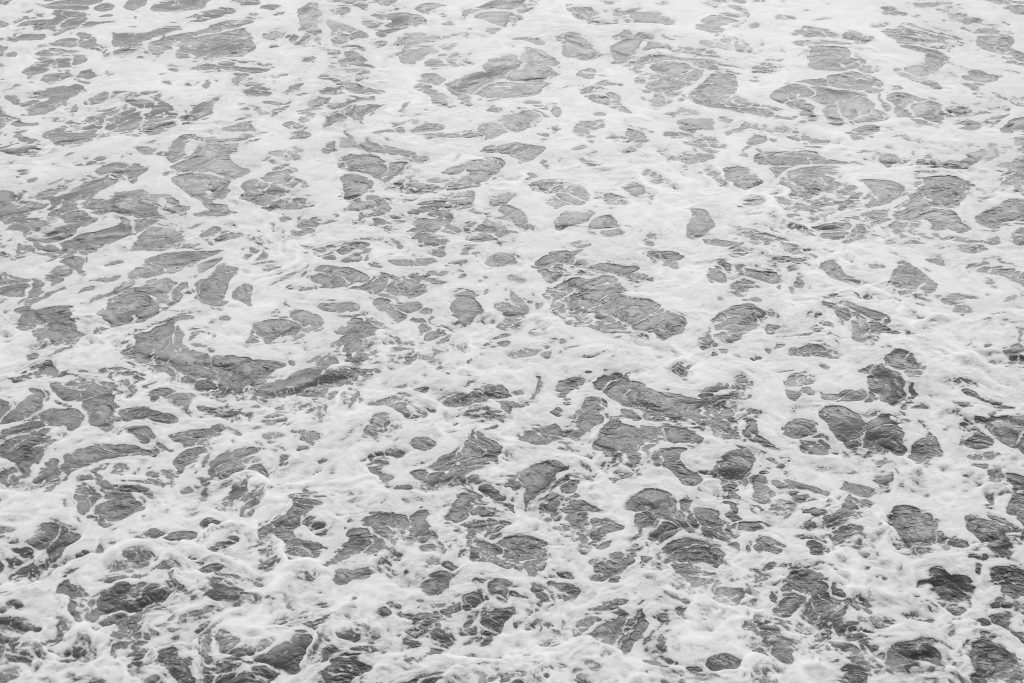 19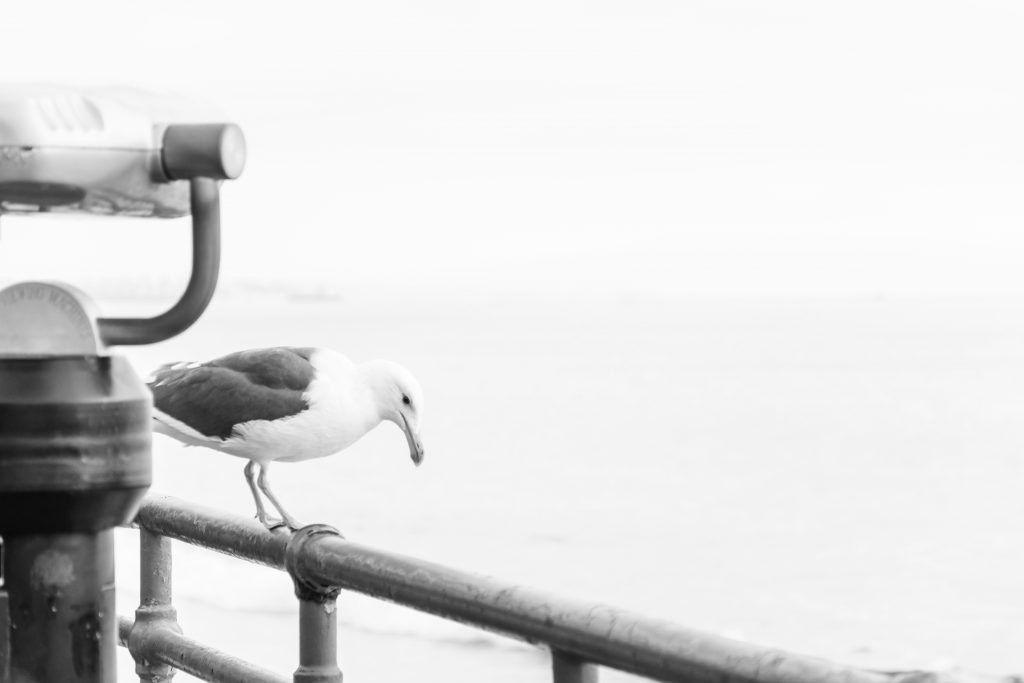 20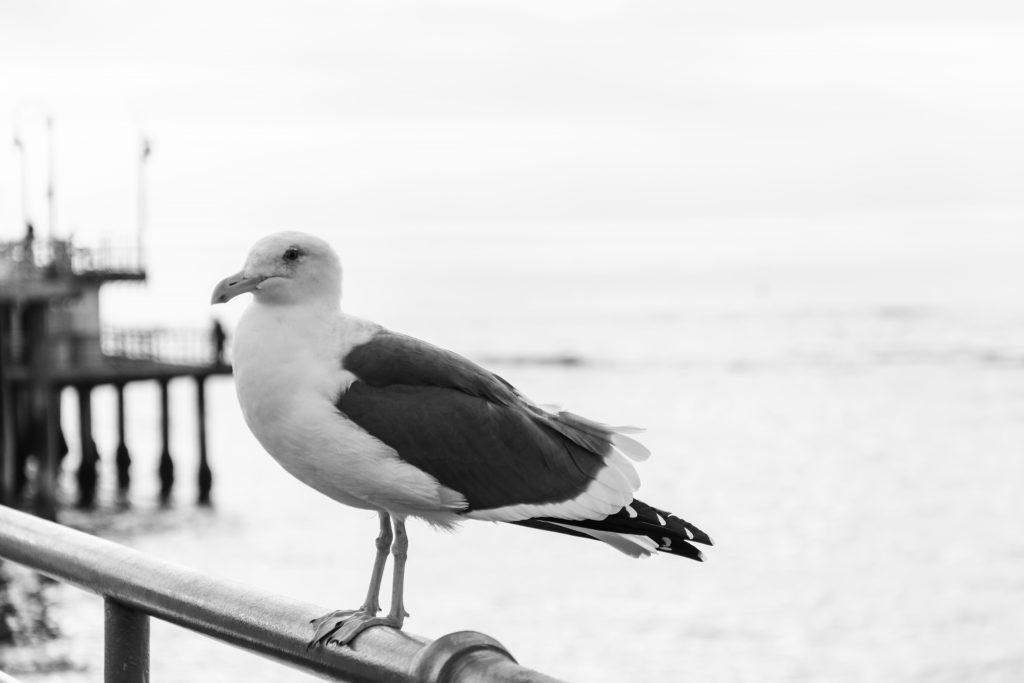 21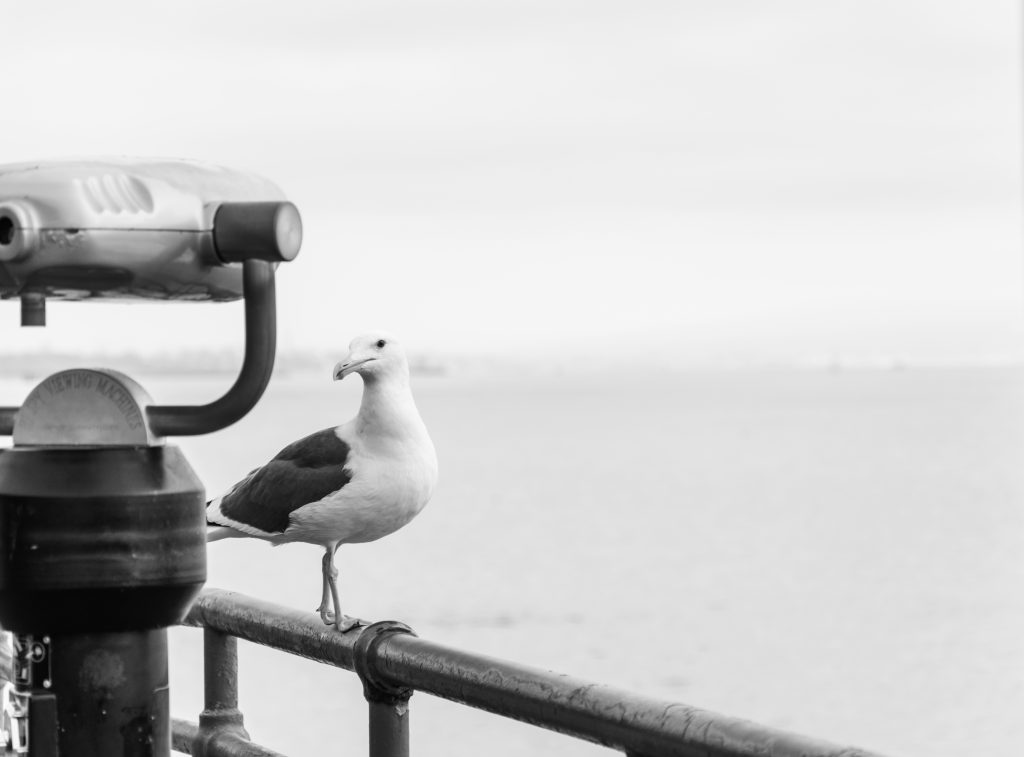 22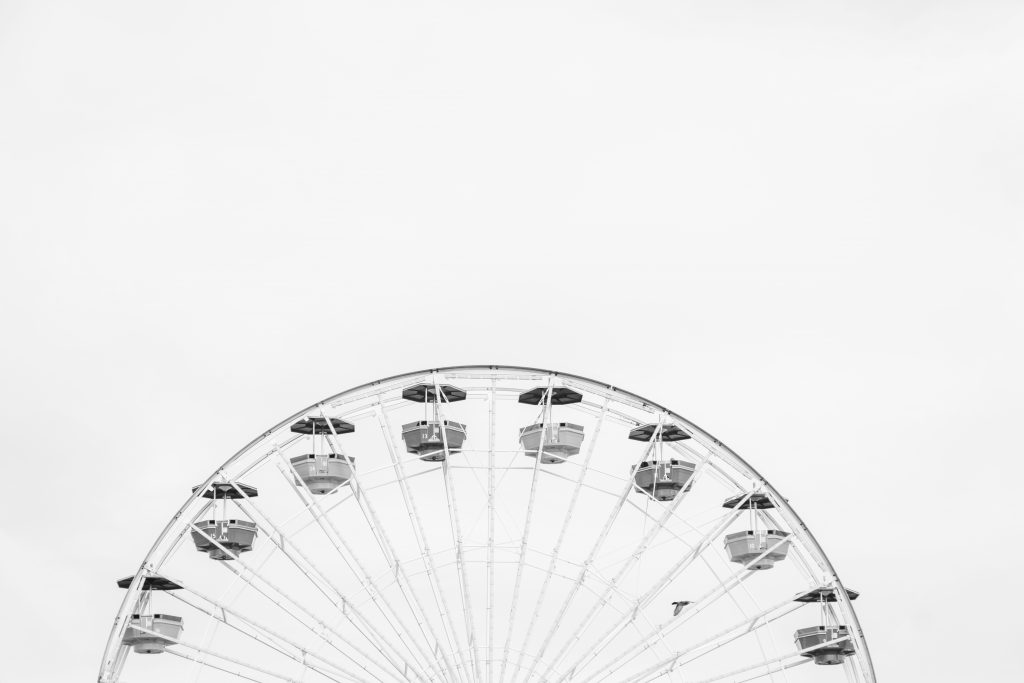 23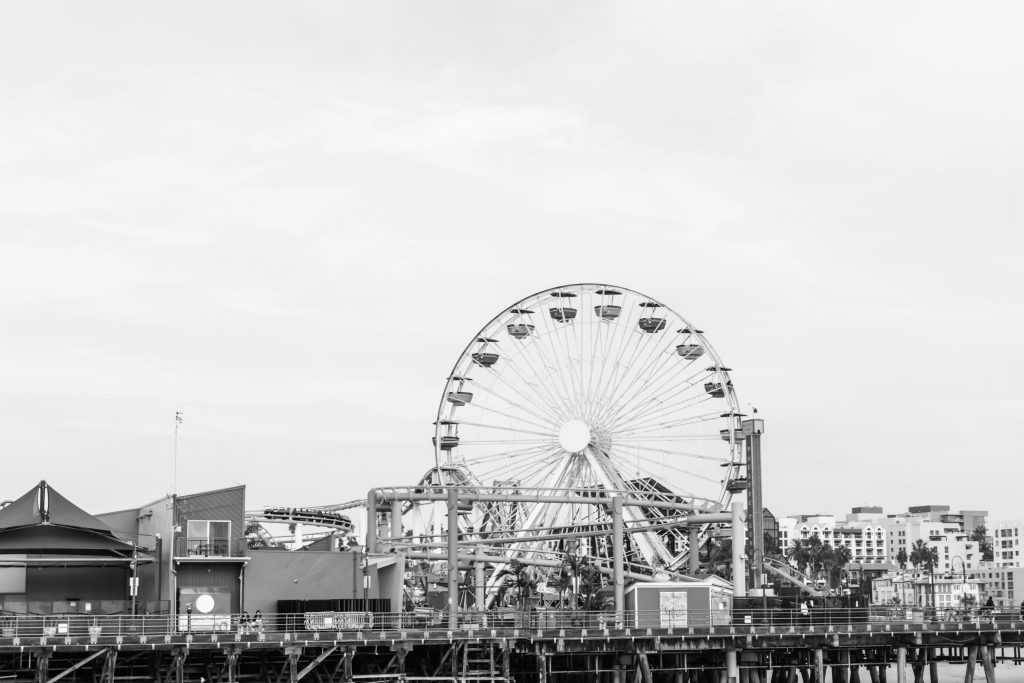 24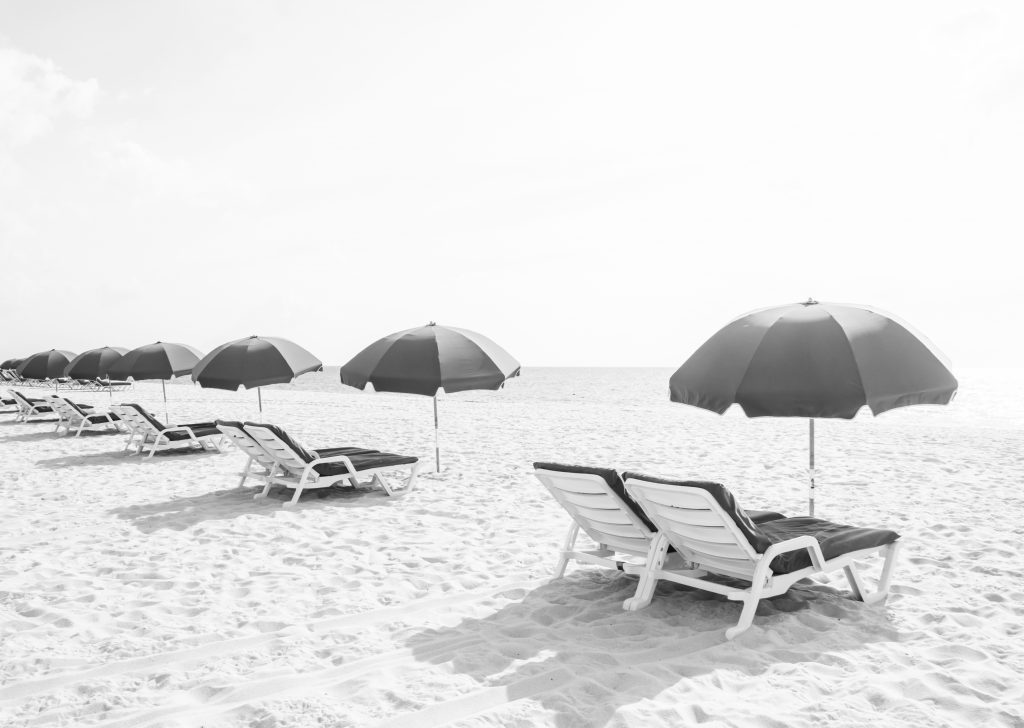 25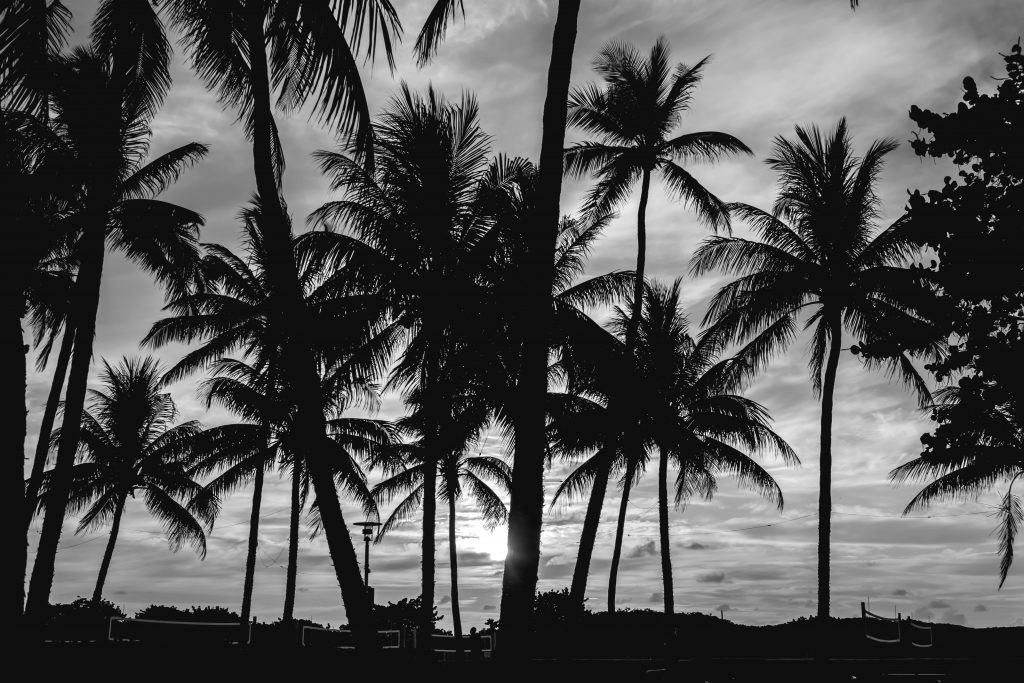 26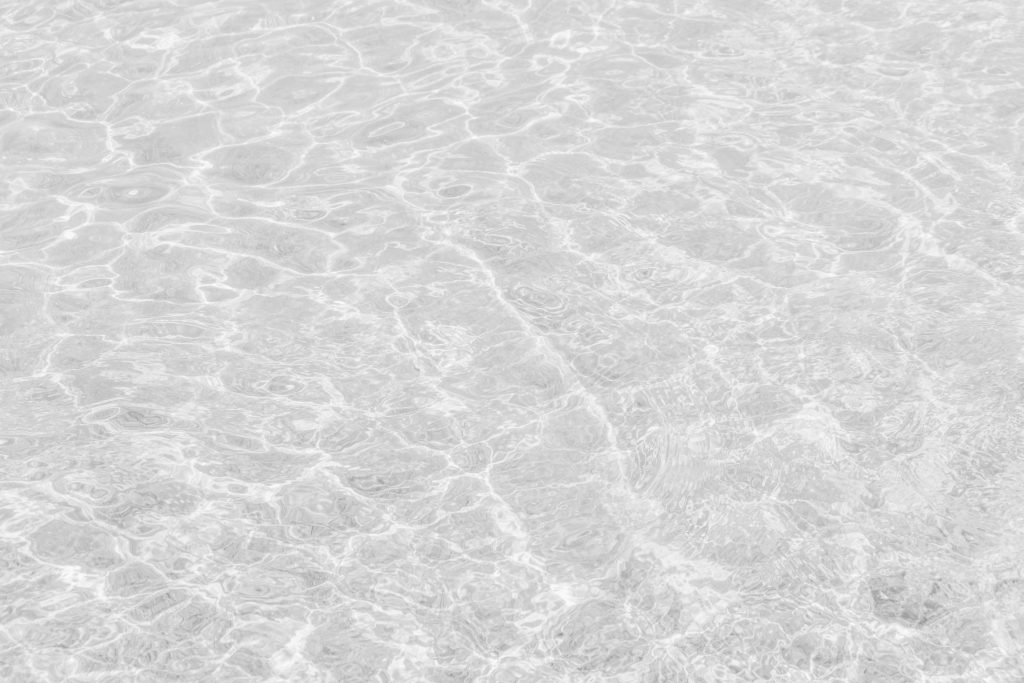 27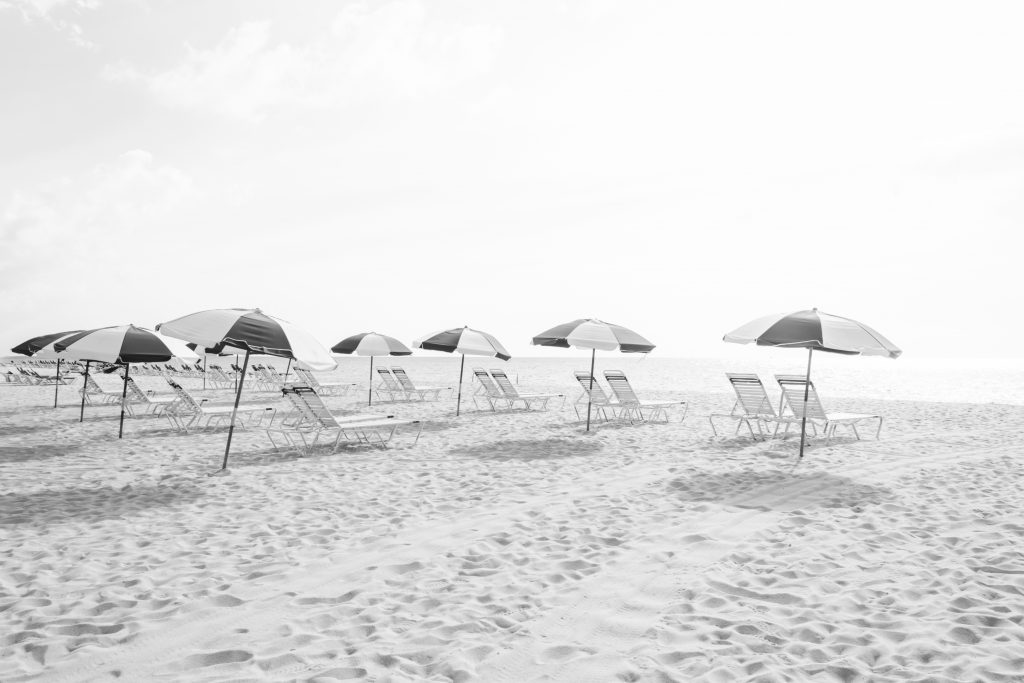 28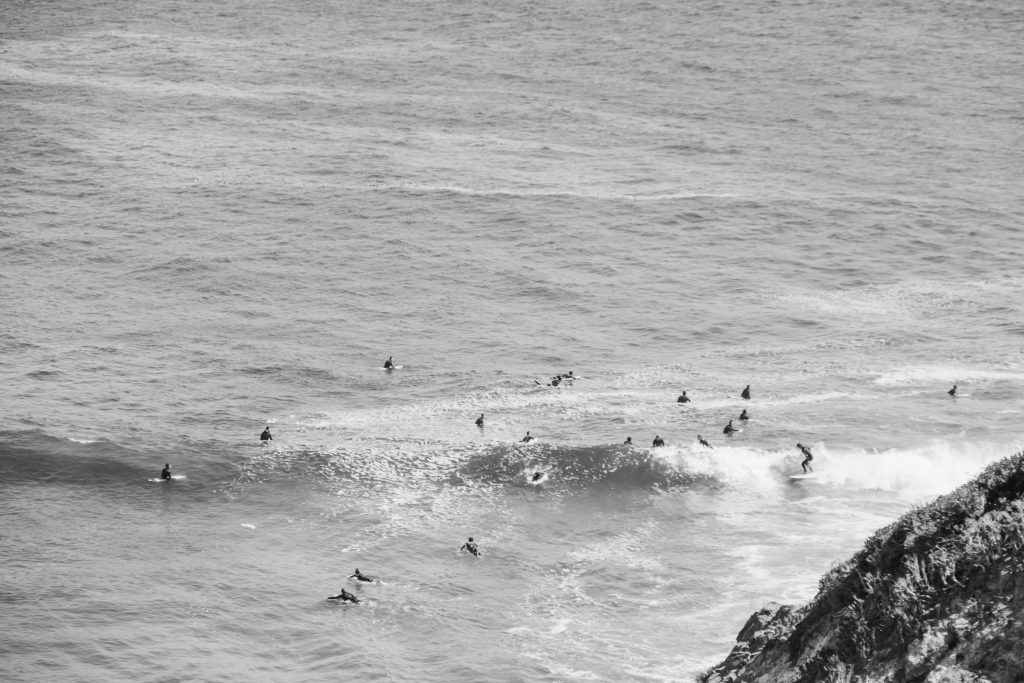 29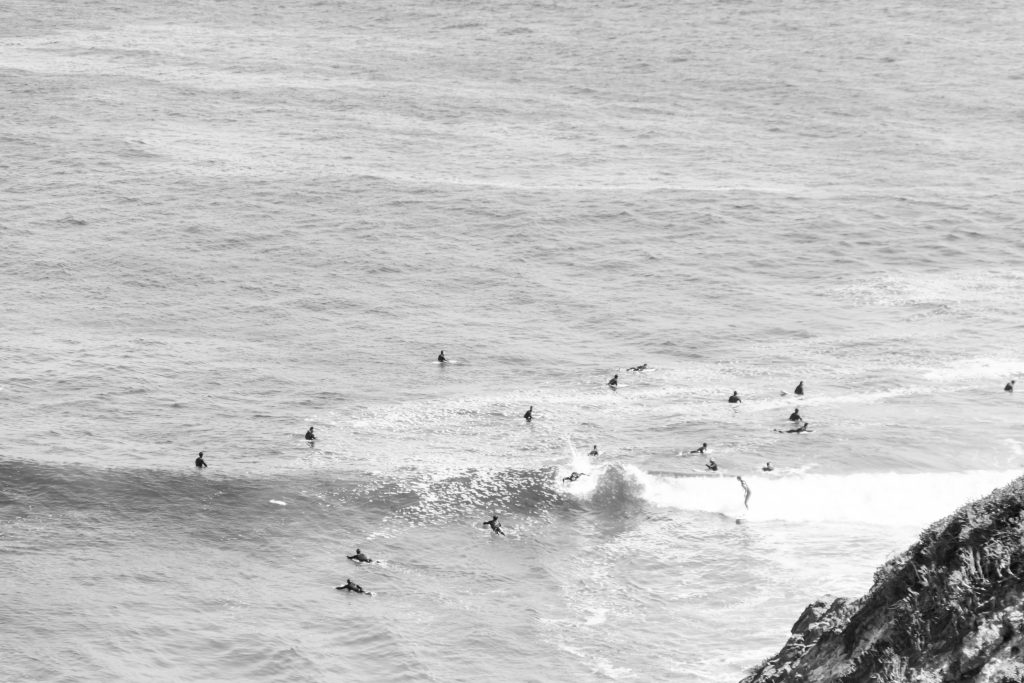 30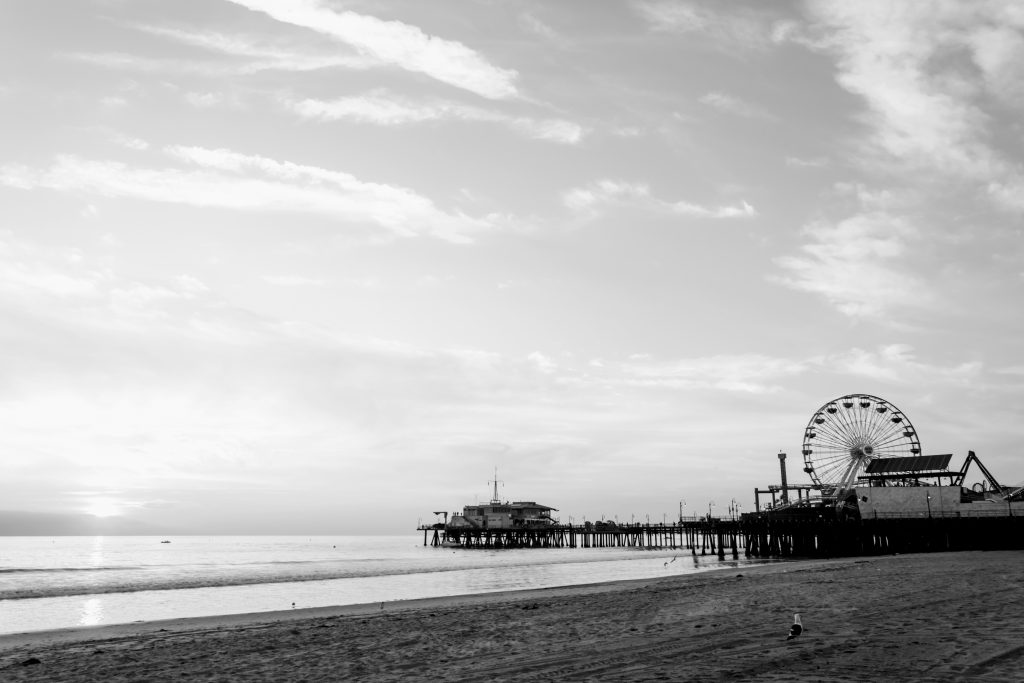 31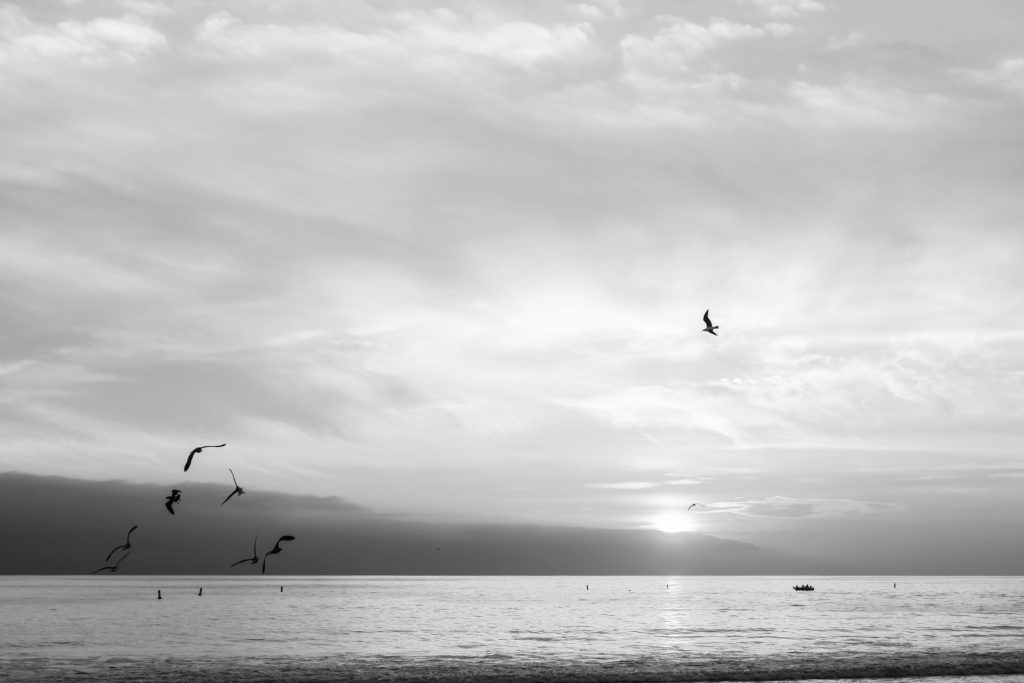 32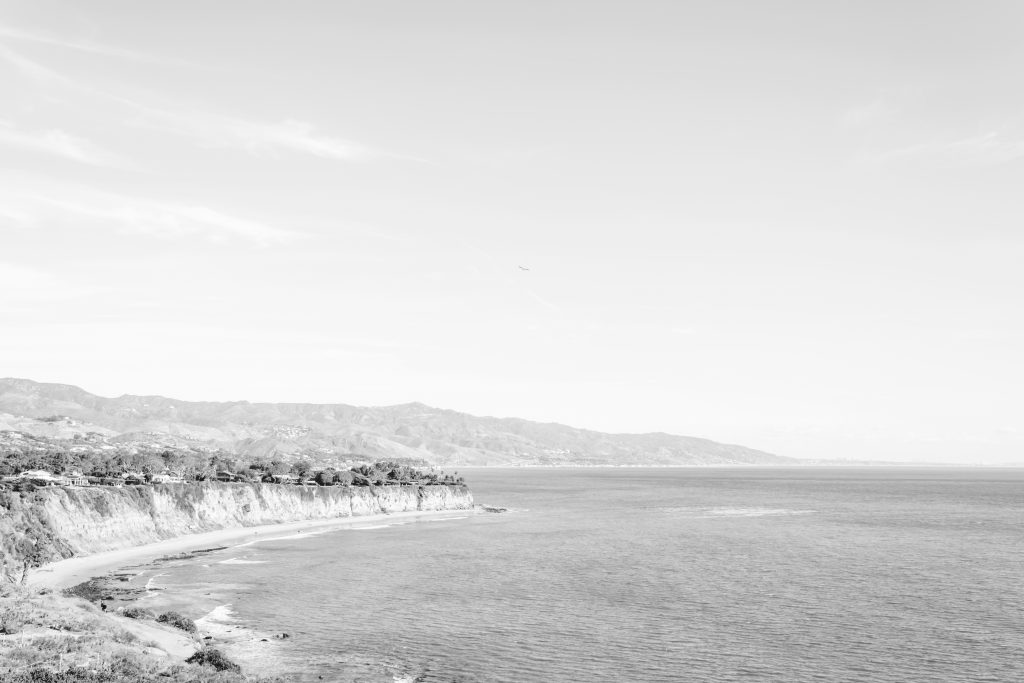 33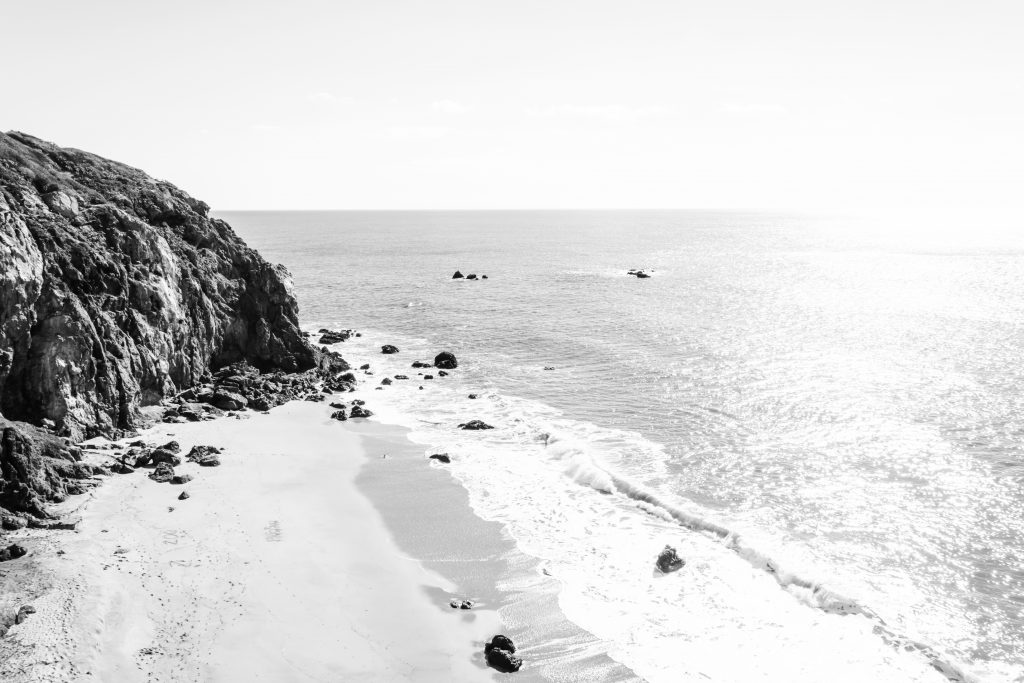 34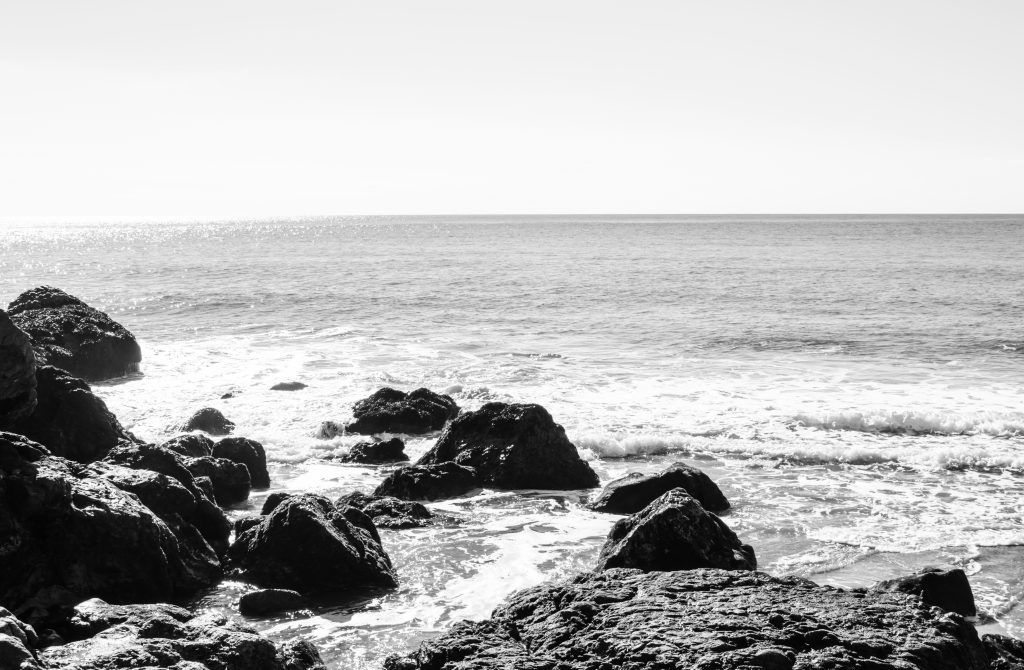 35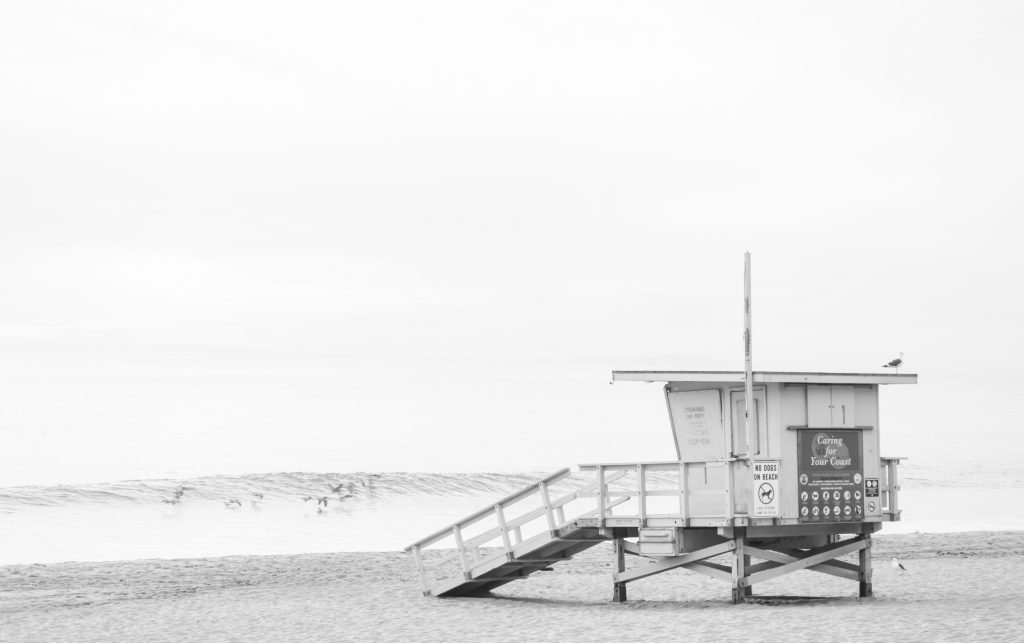 36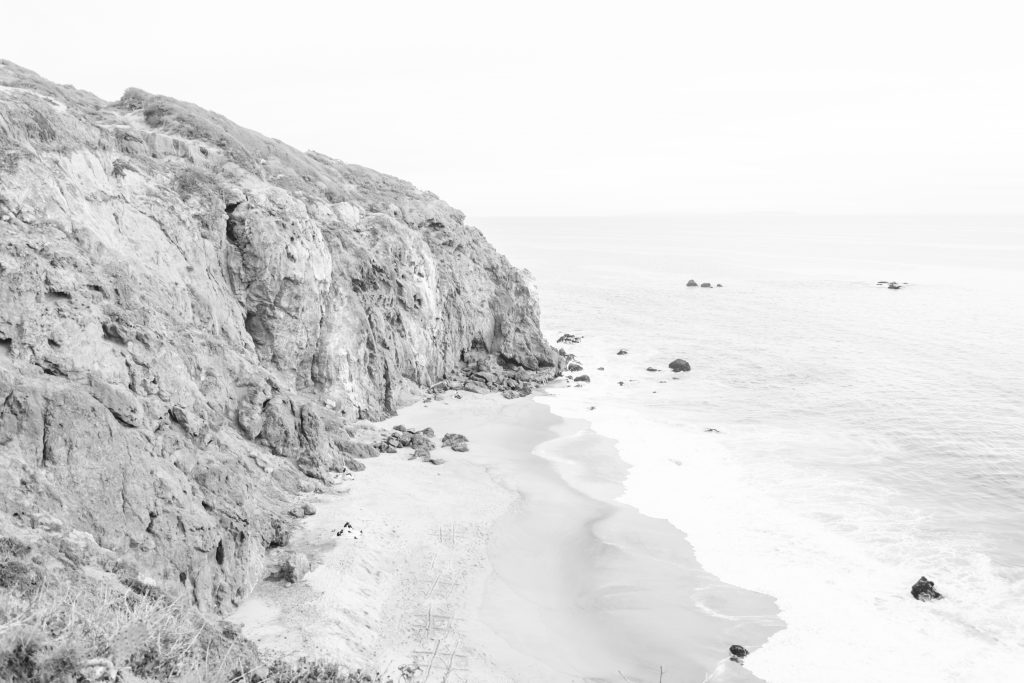 37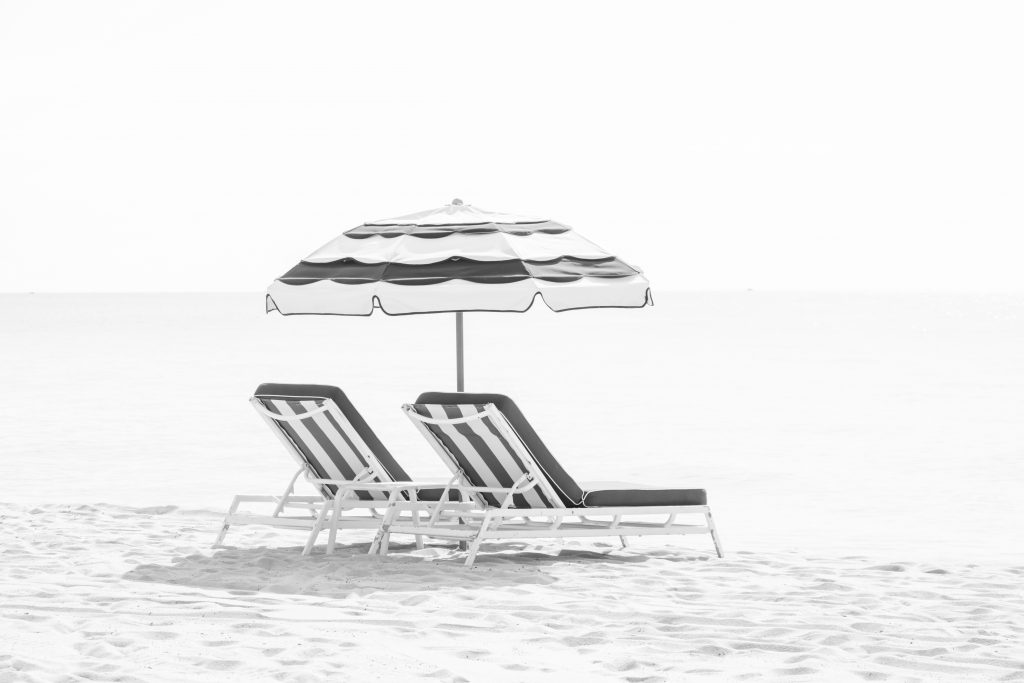 38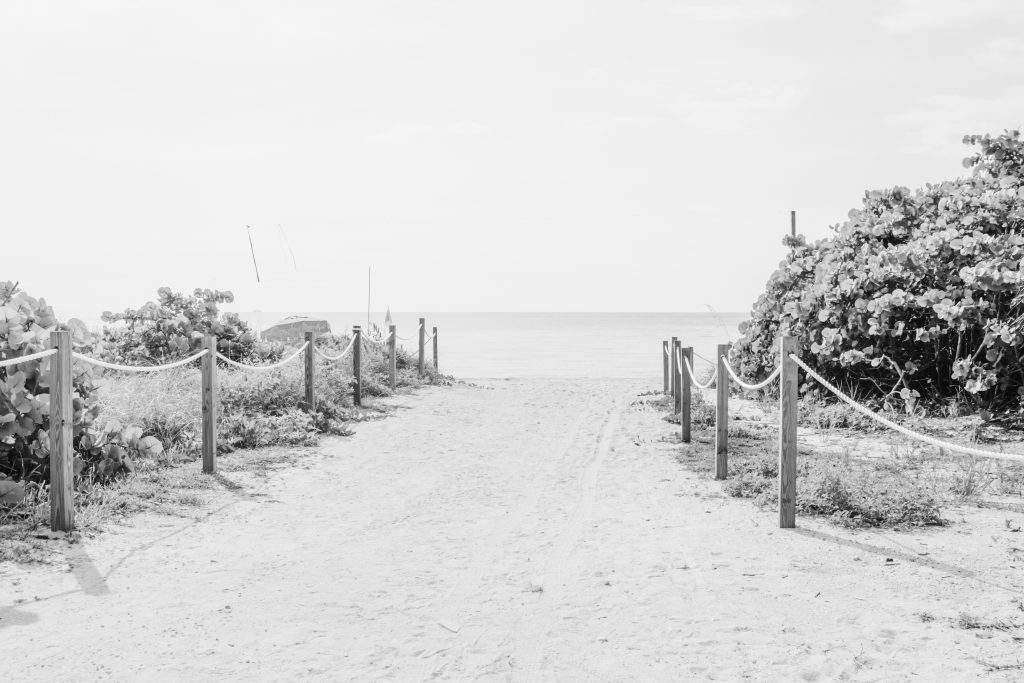 39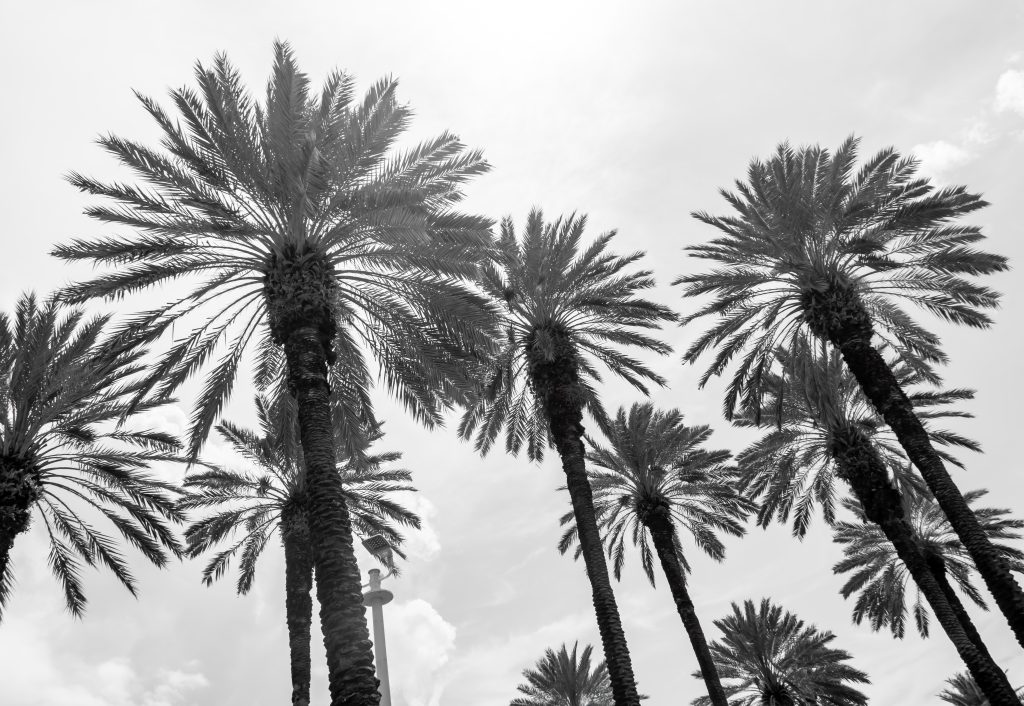 40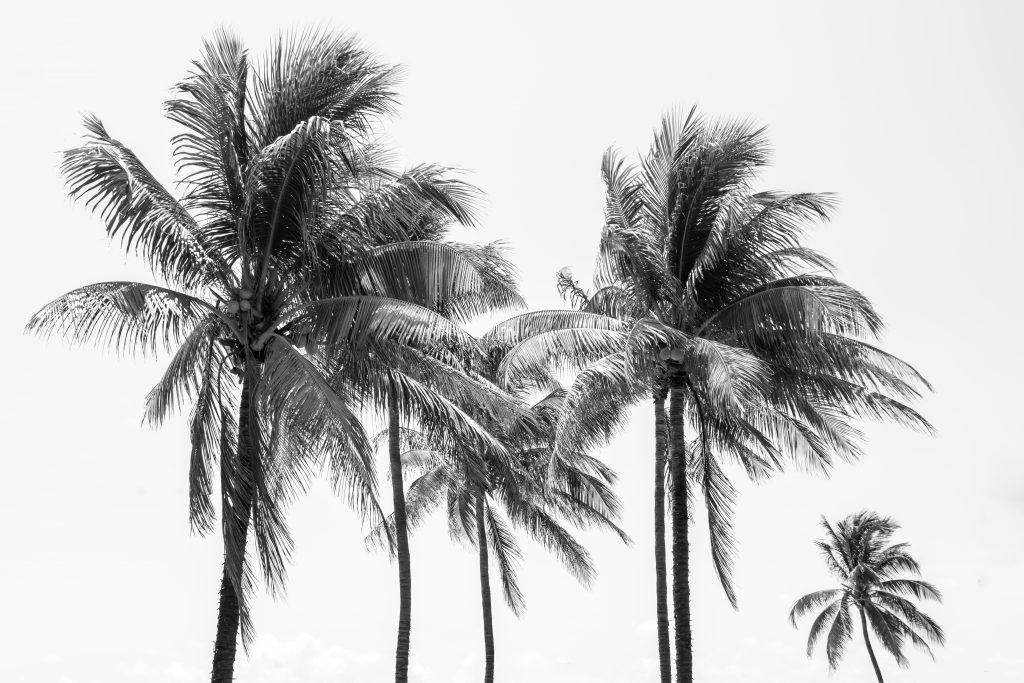 41


42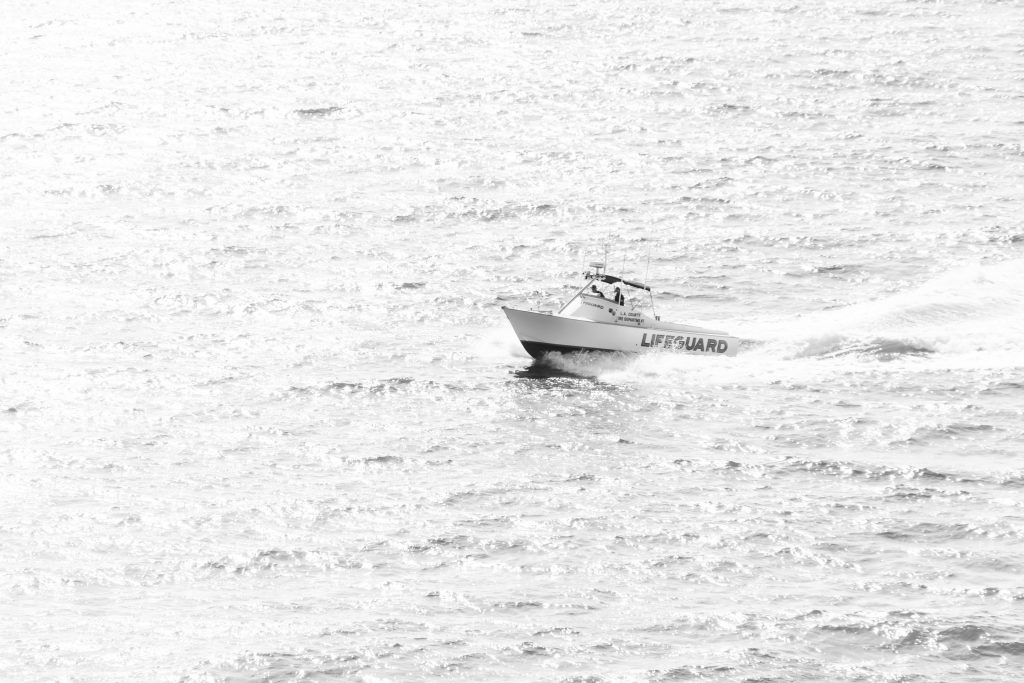 43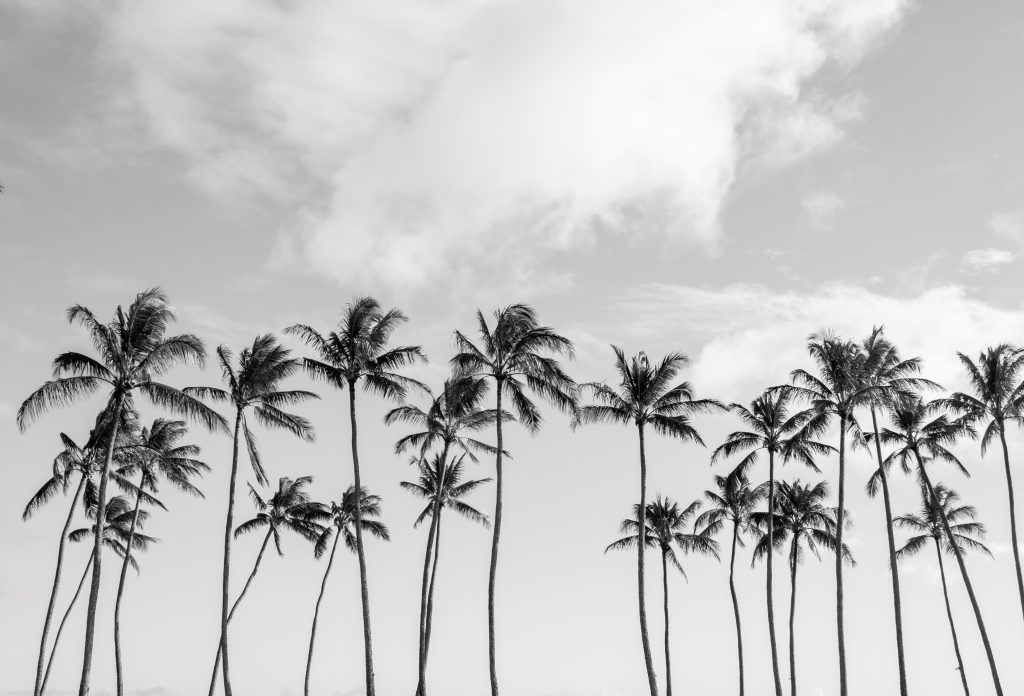 44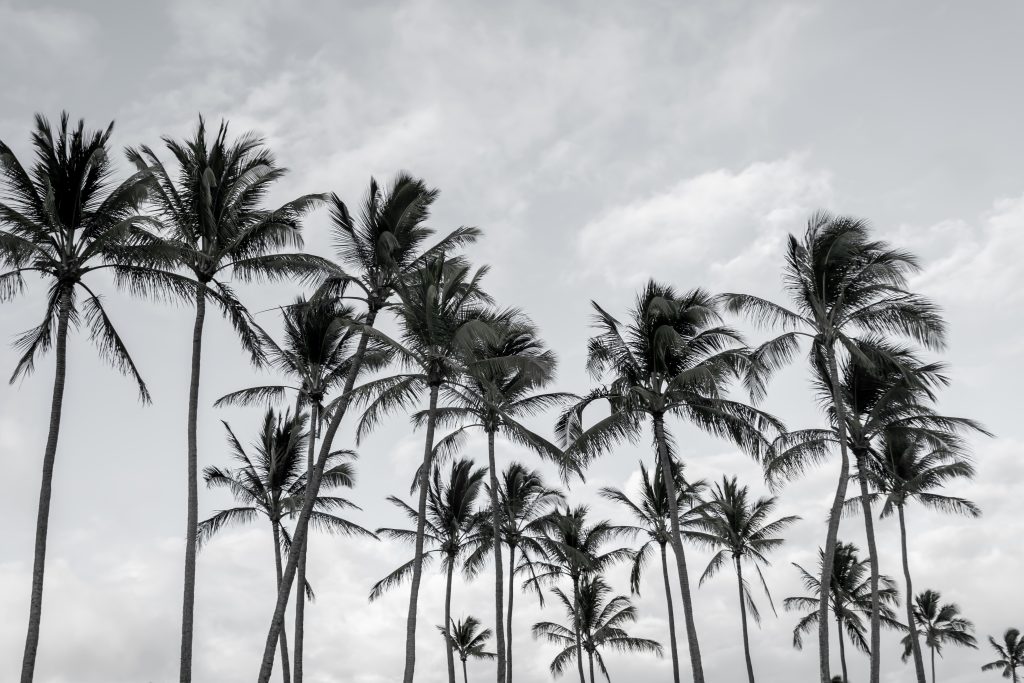 45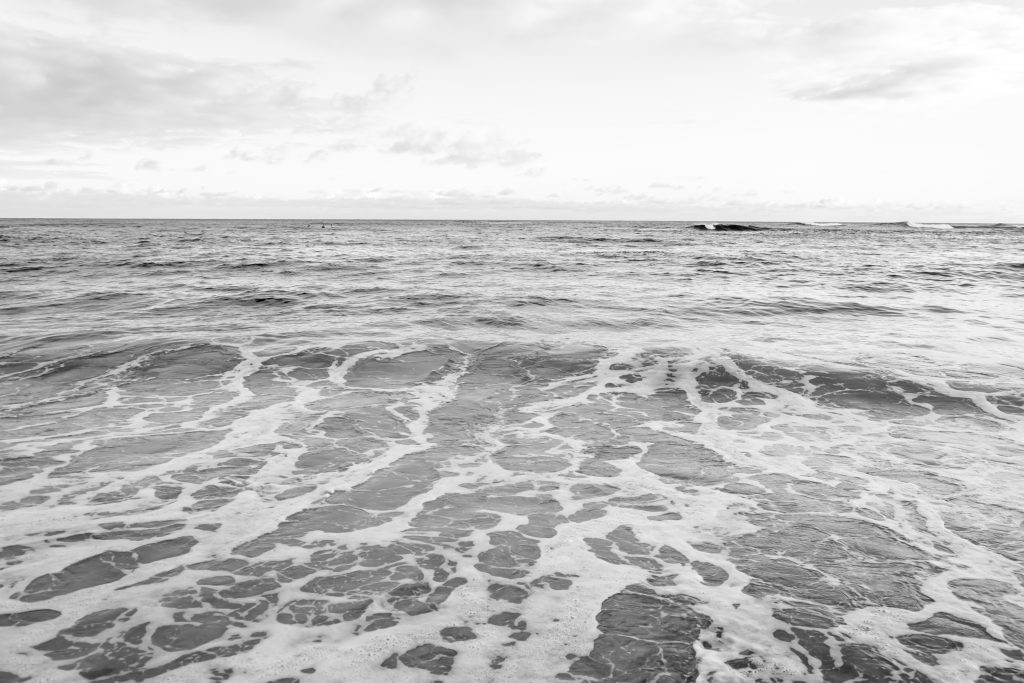 46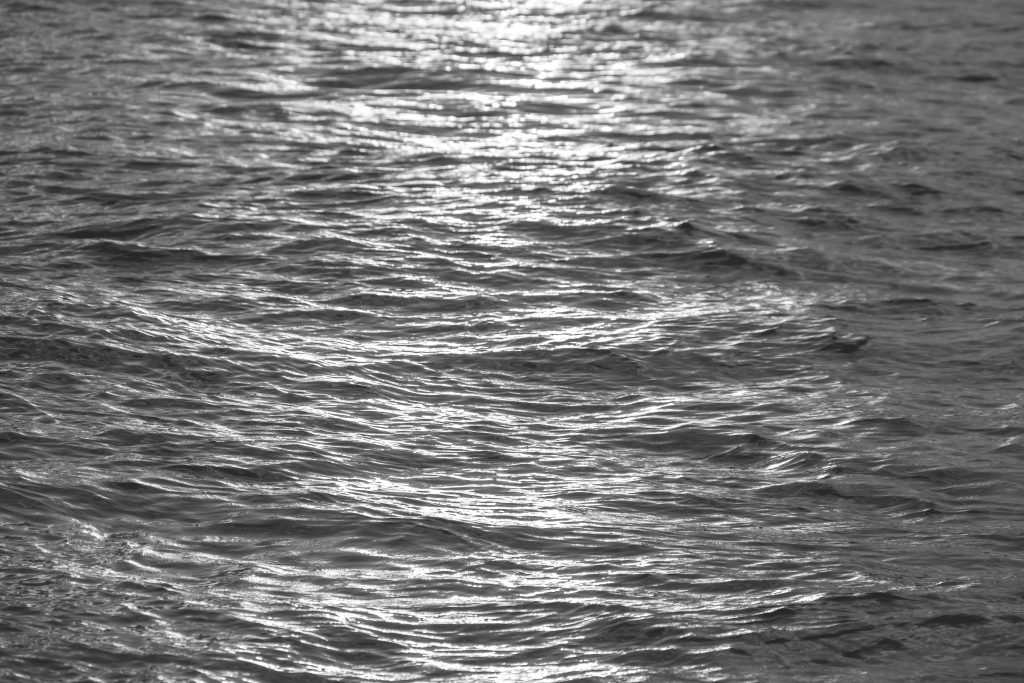 47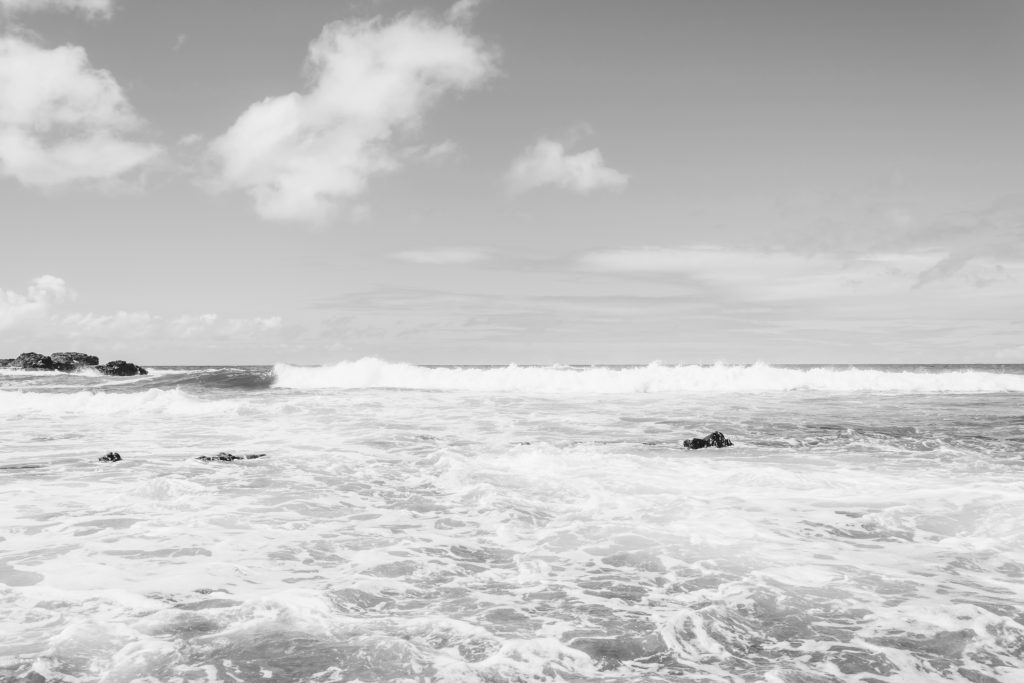 48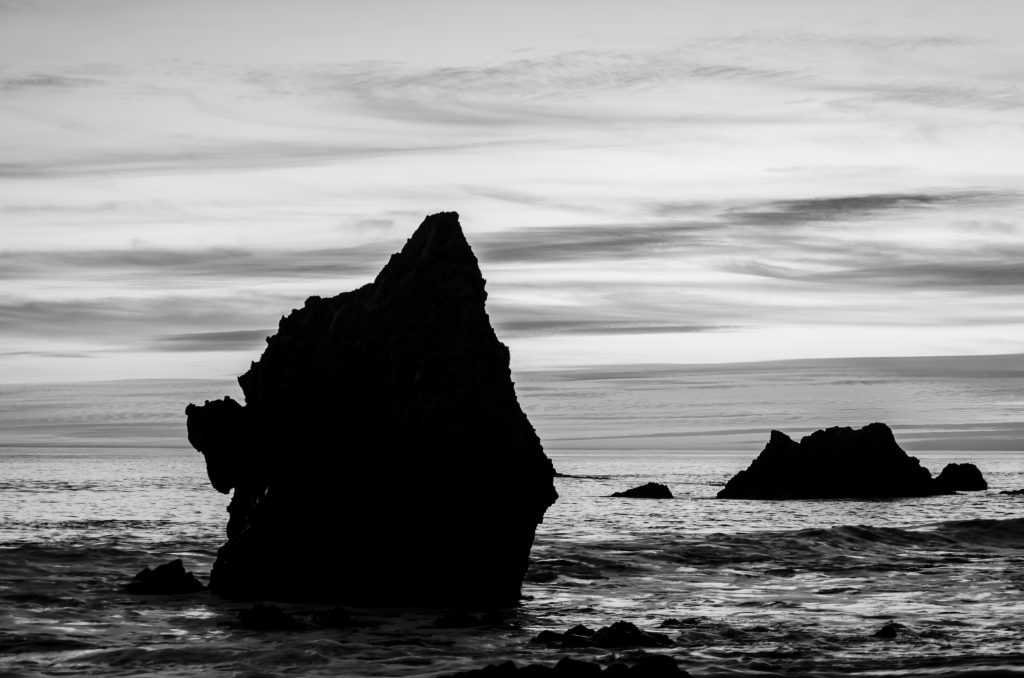 49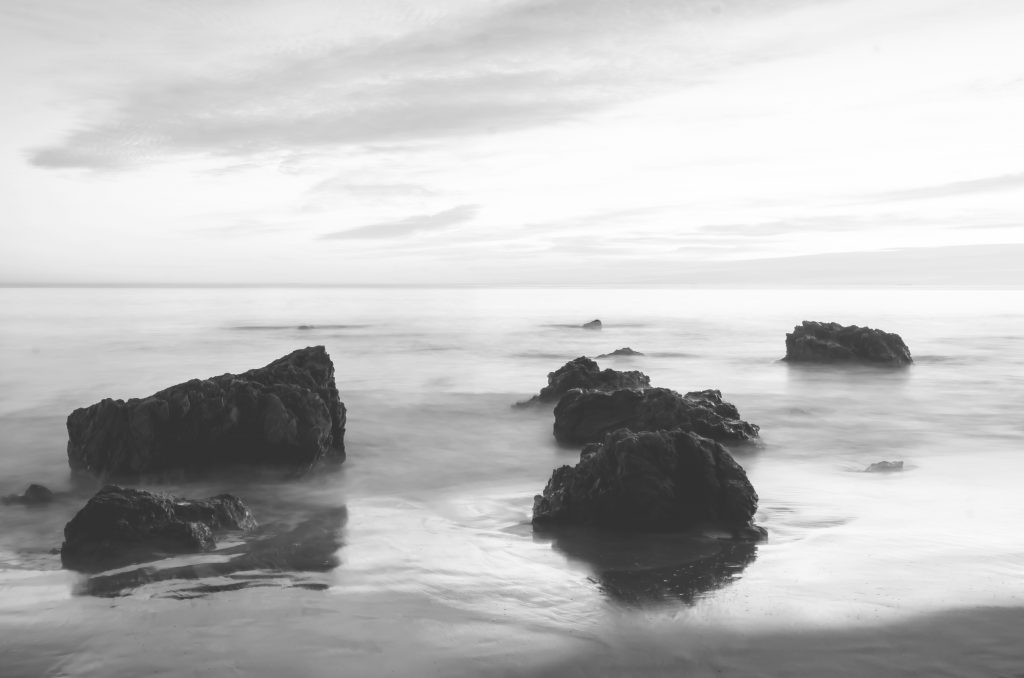 50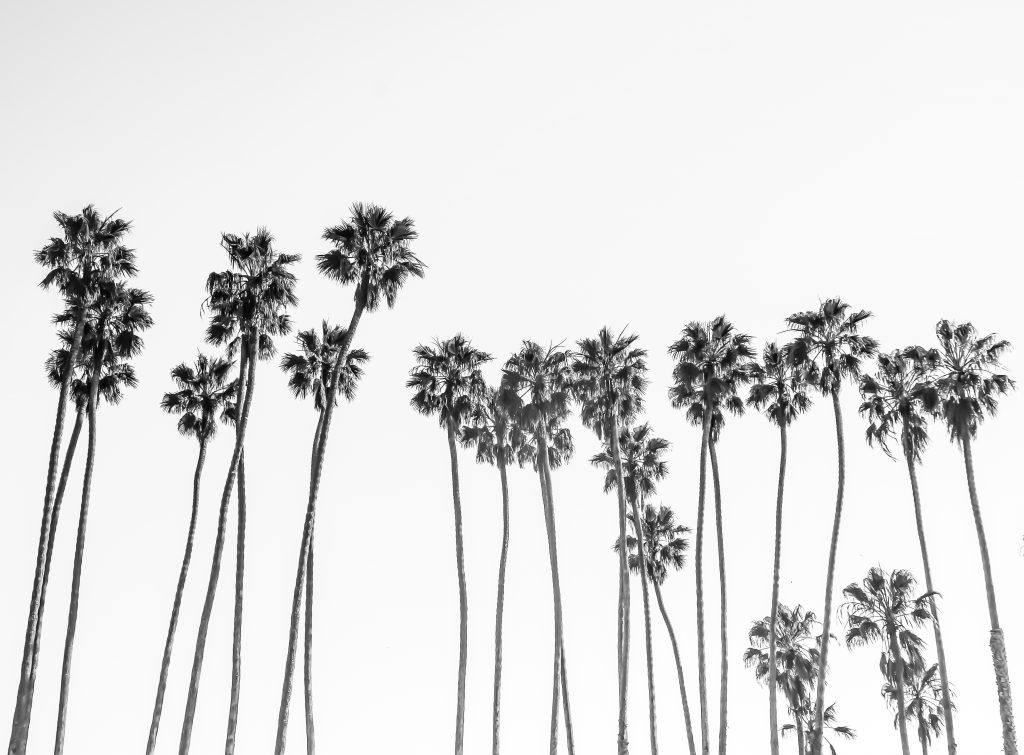 51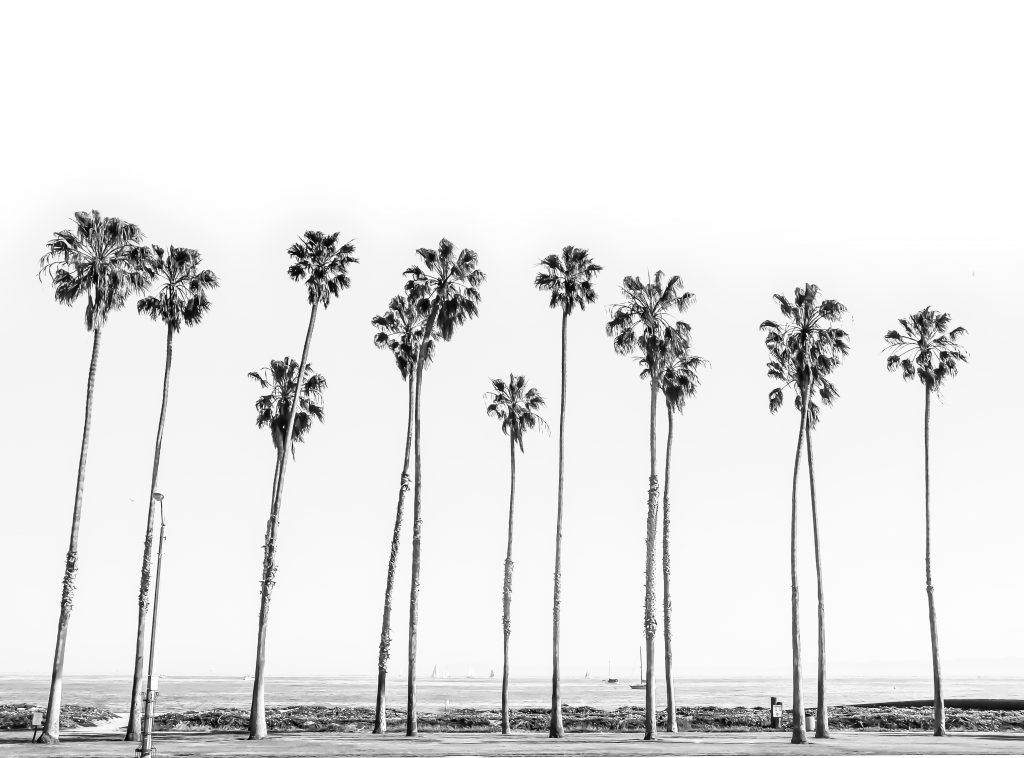 52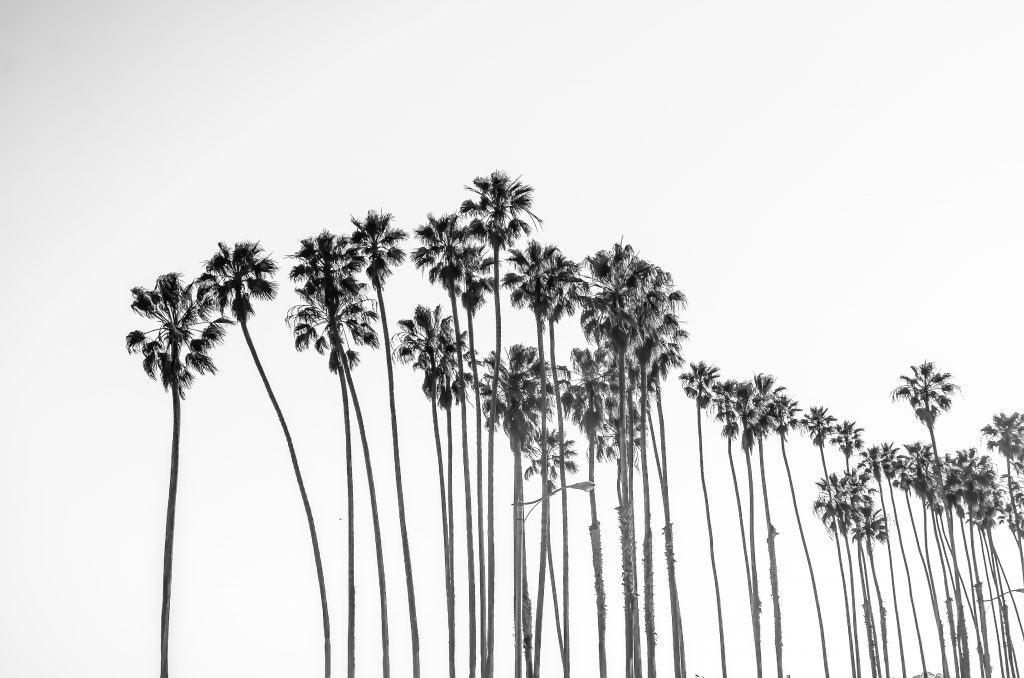 53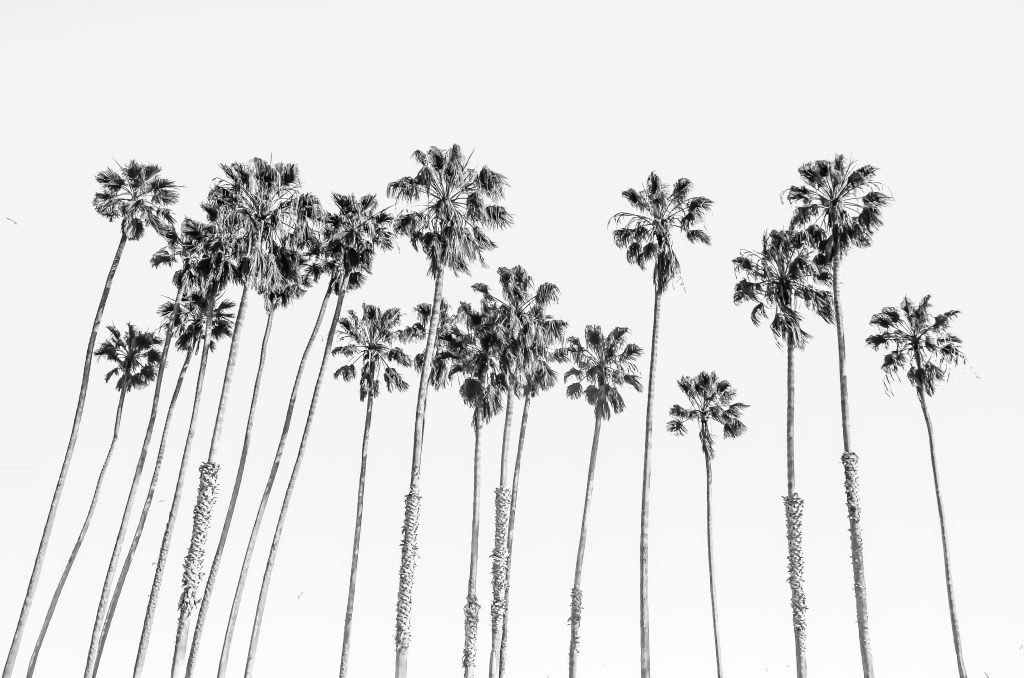 54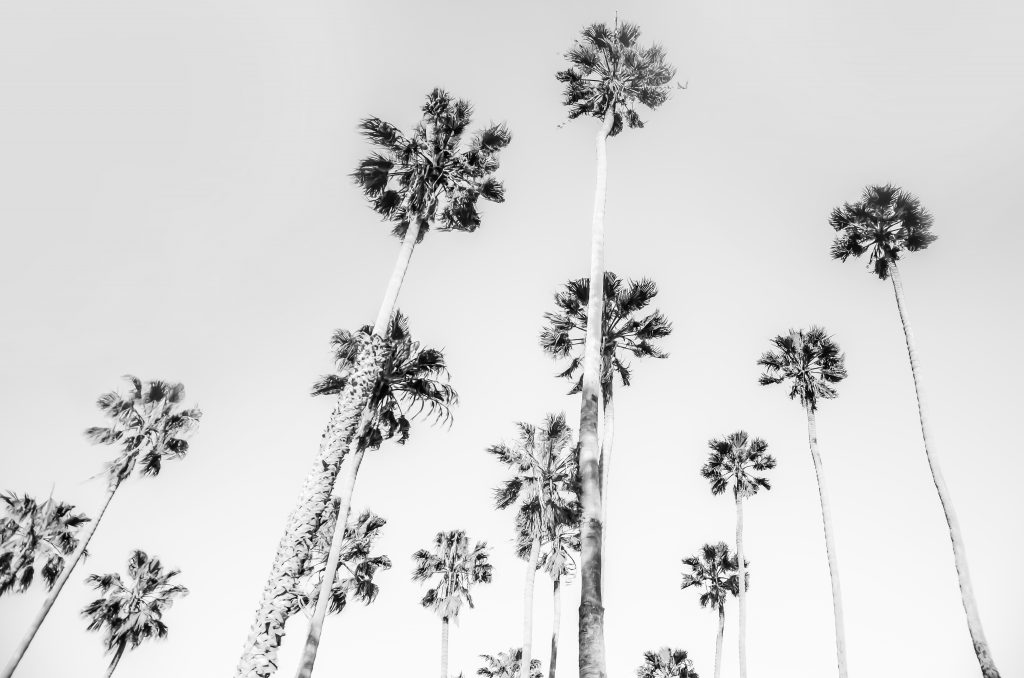 55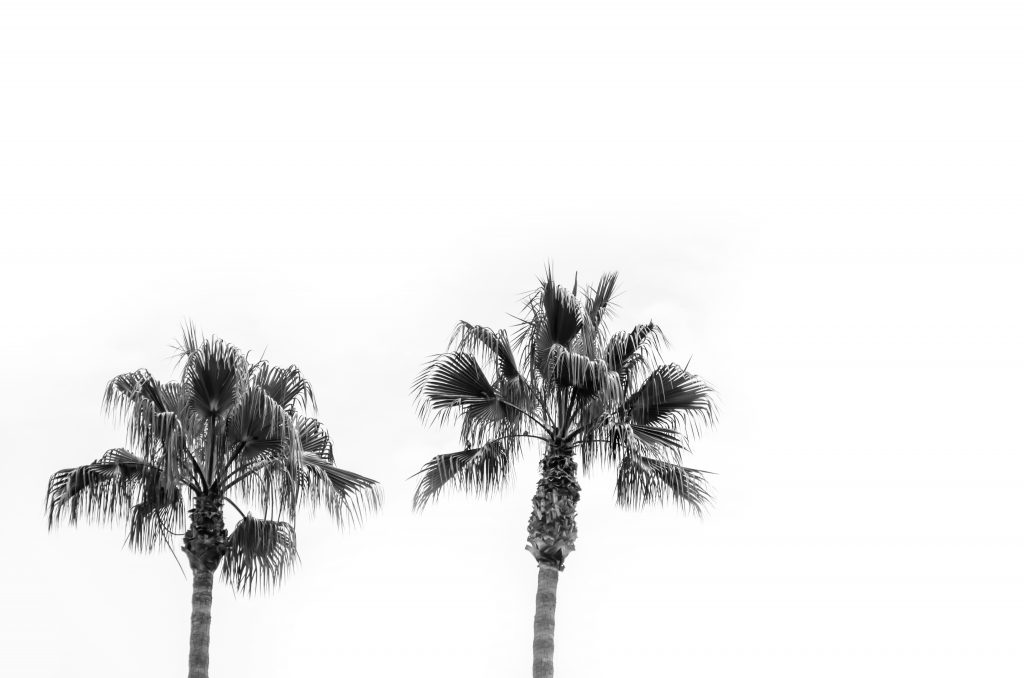 56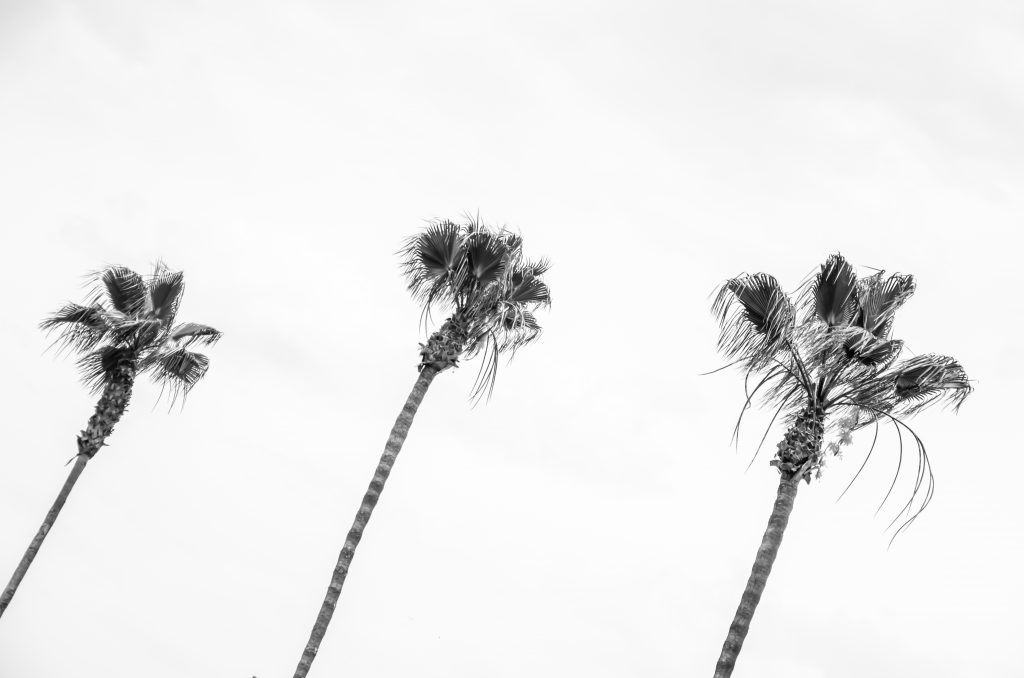 57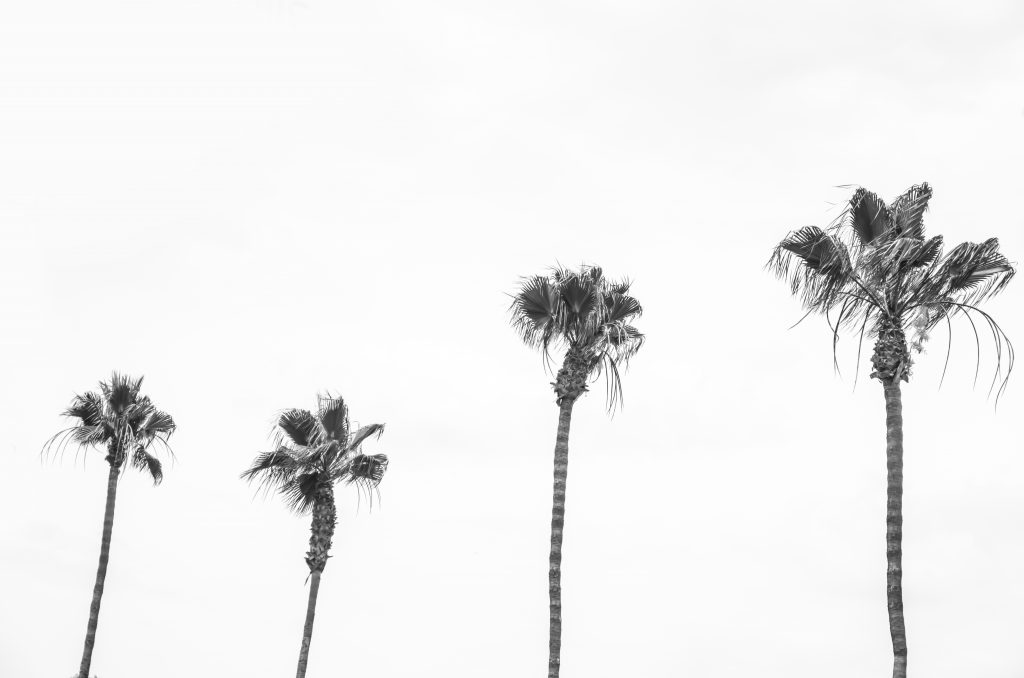 58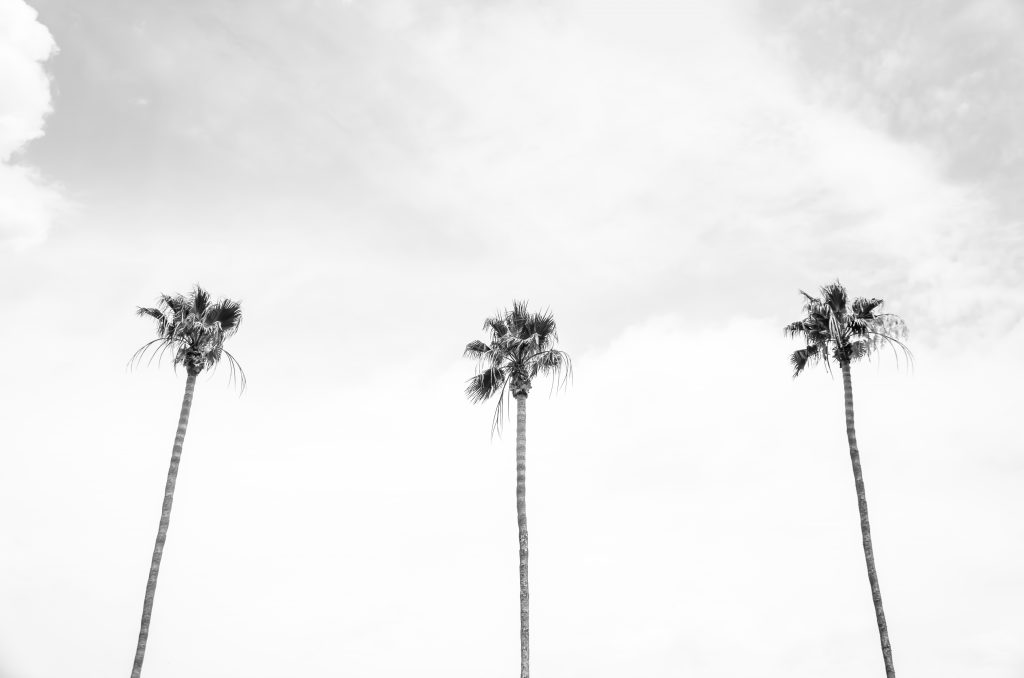 59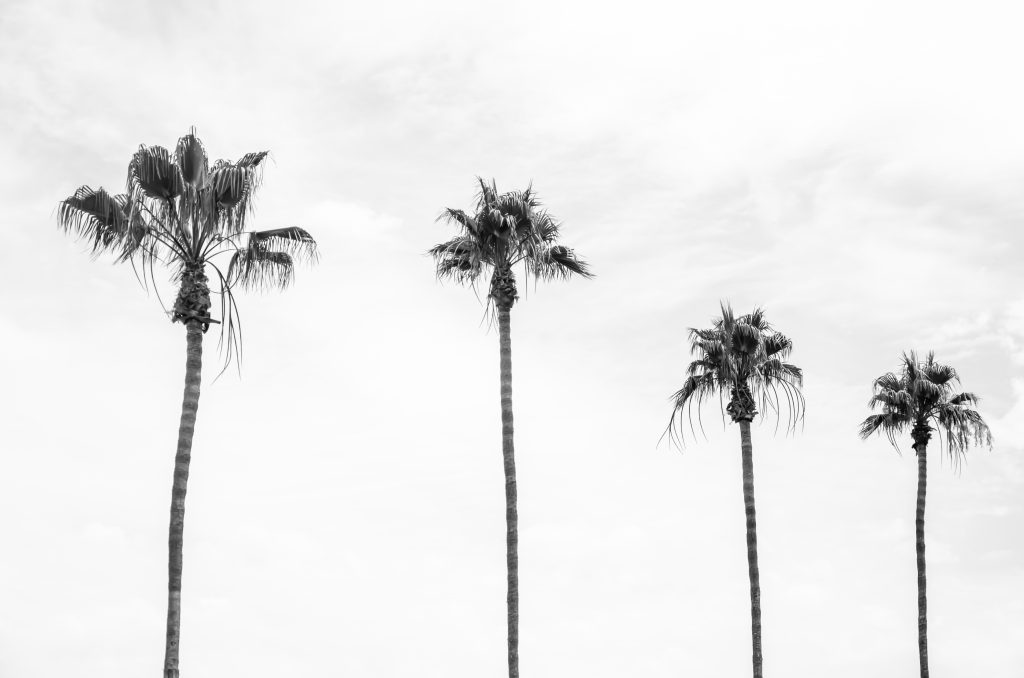 60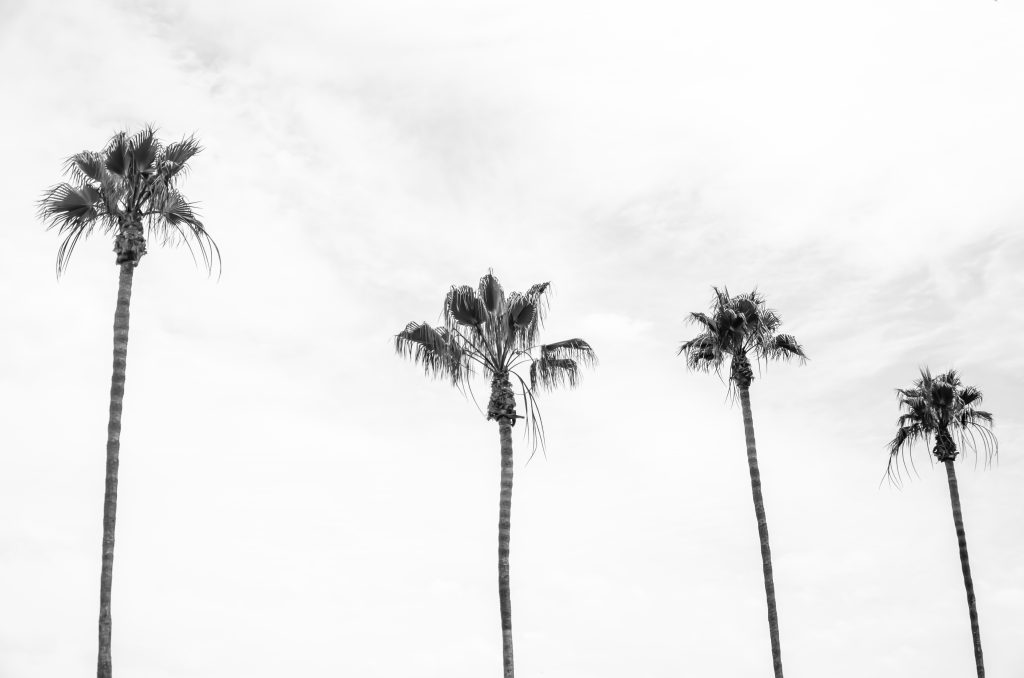 61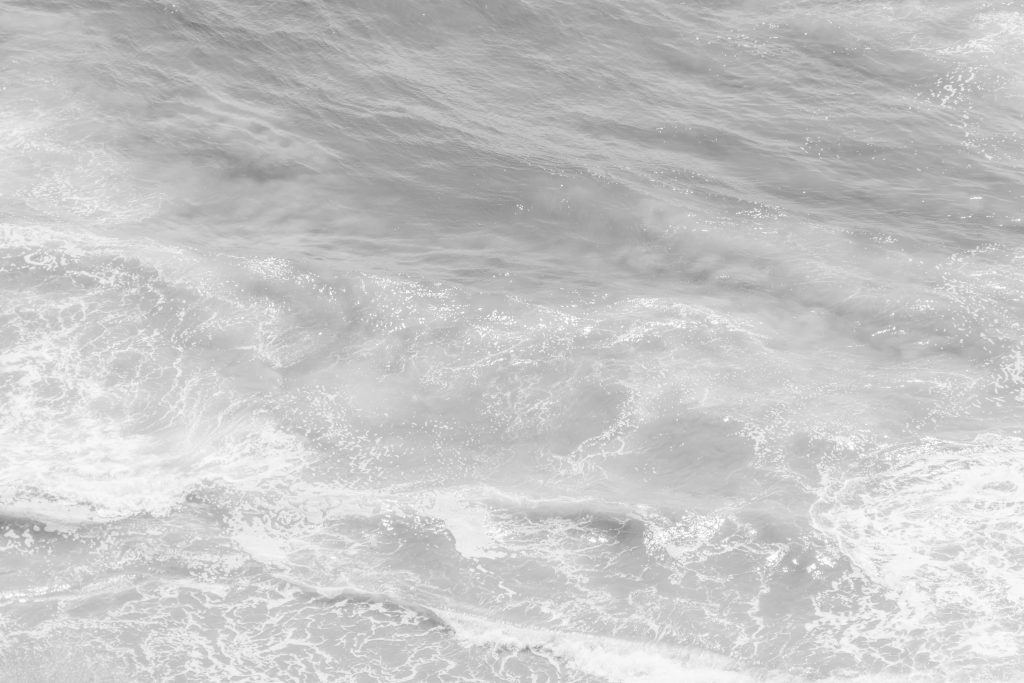 62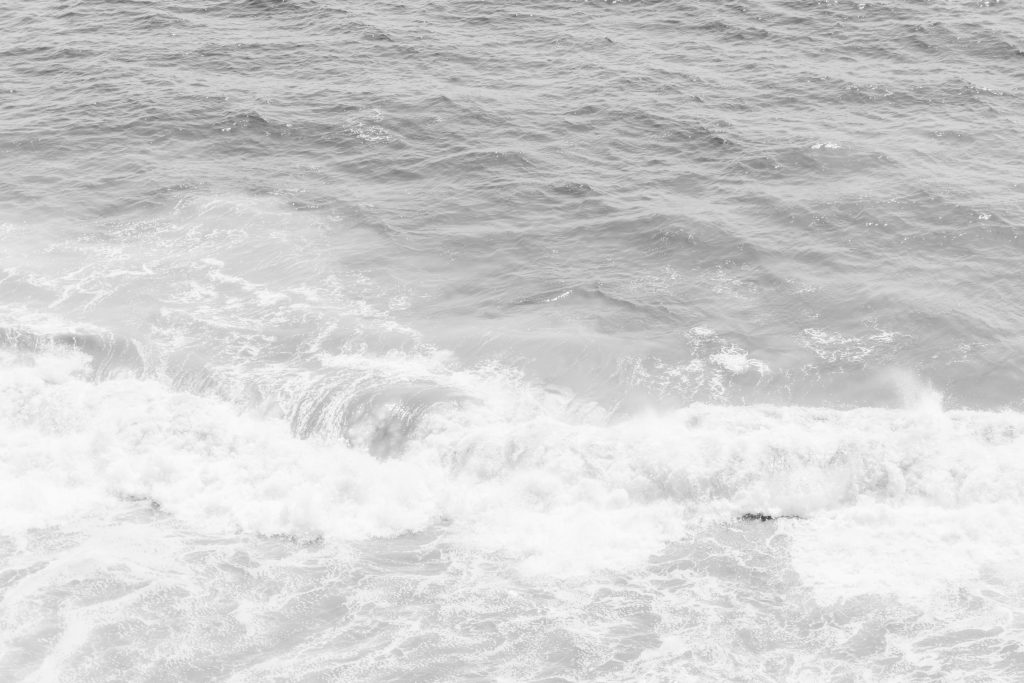 63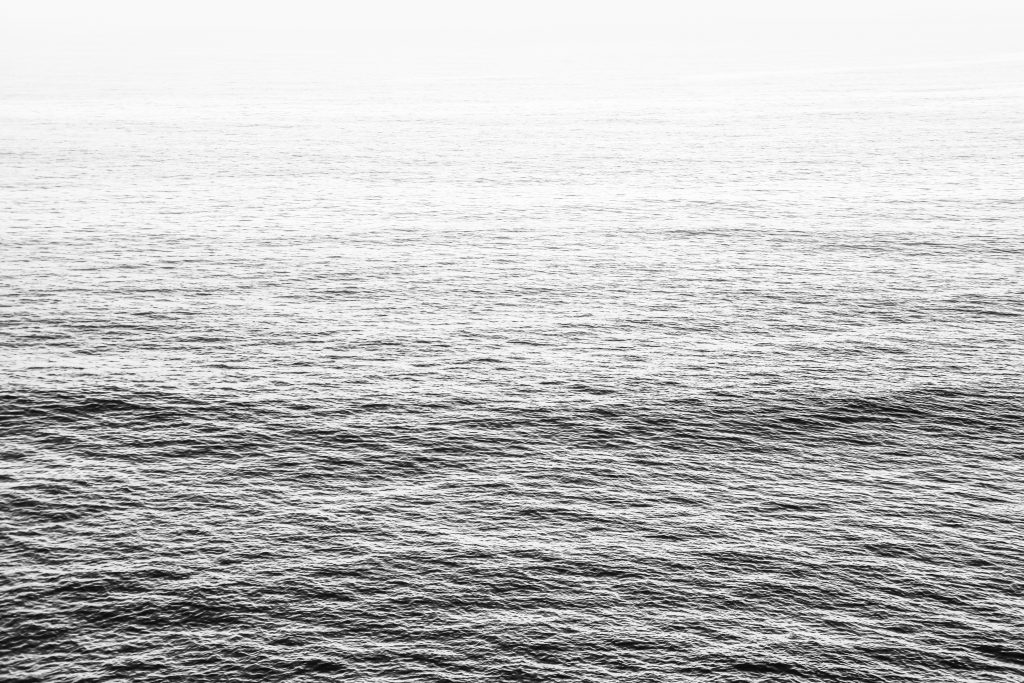 64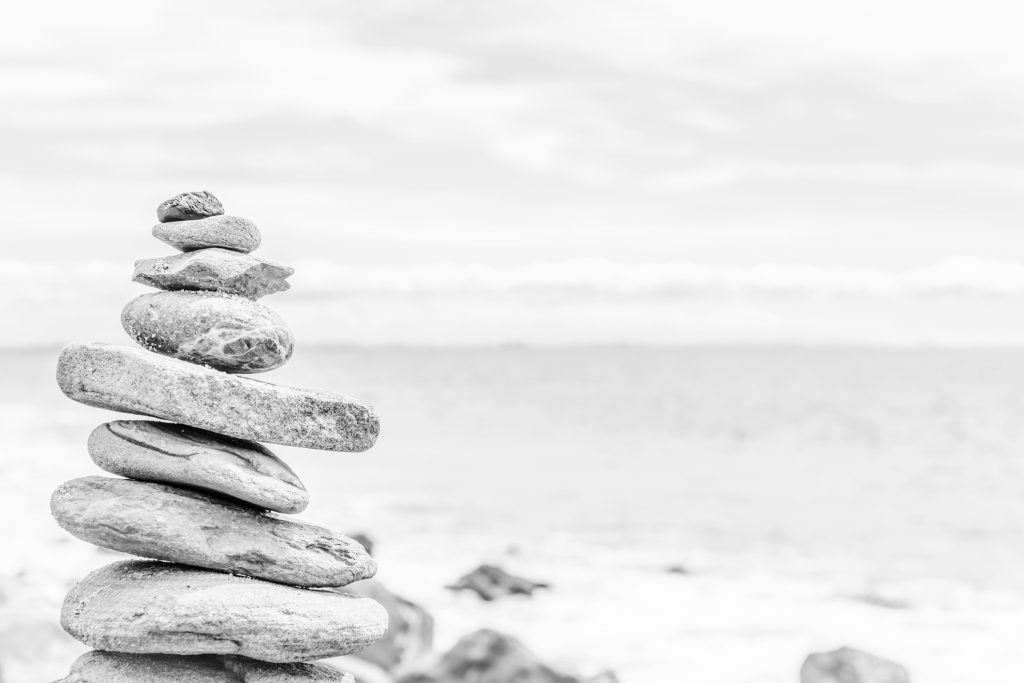 65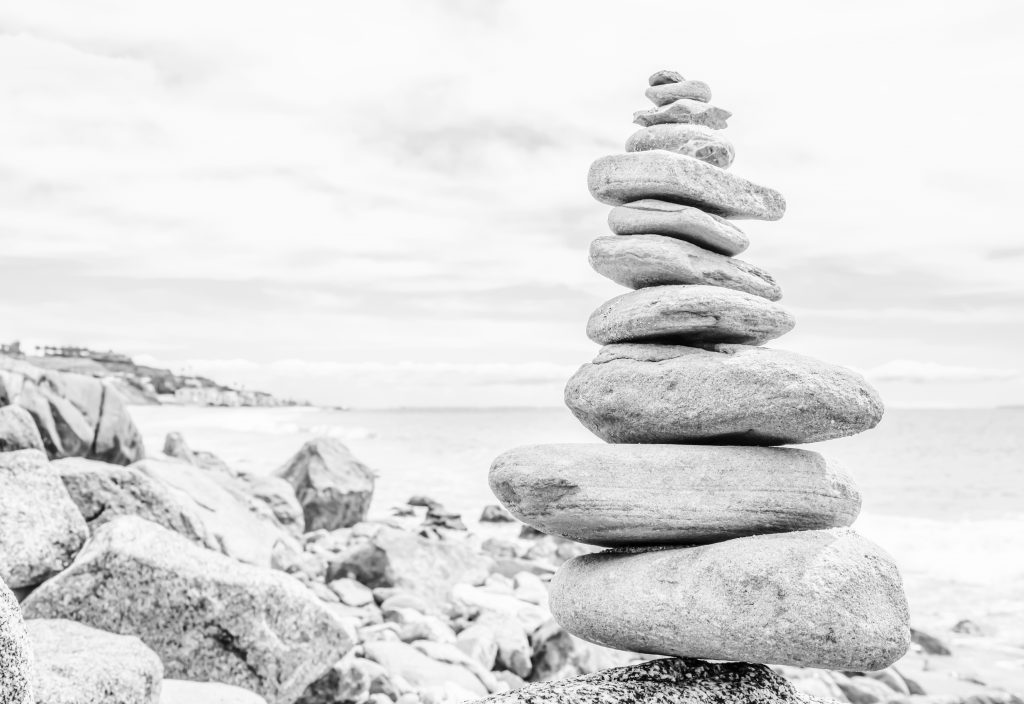 66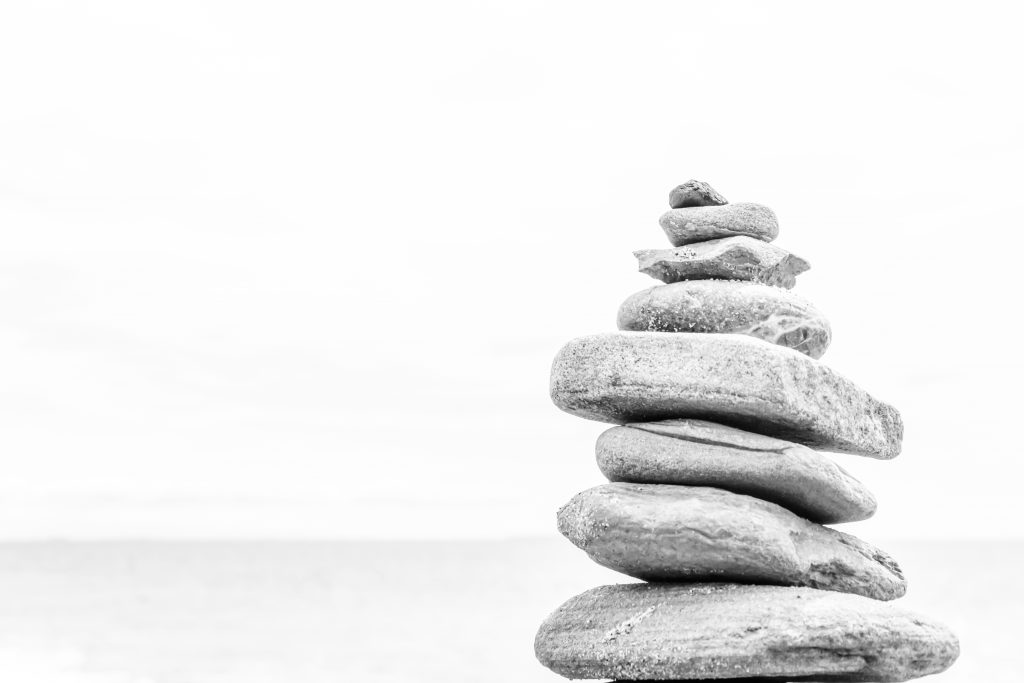 67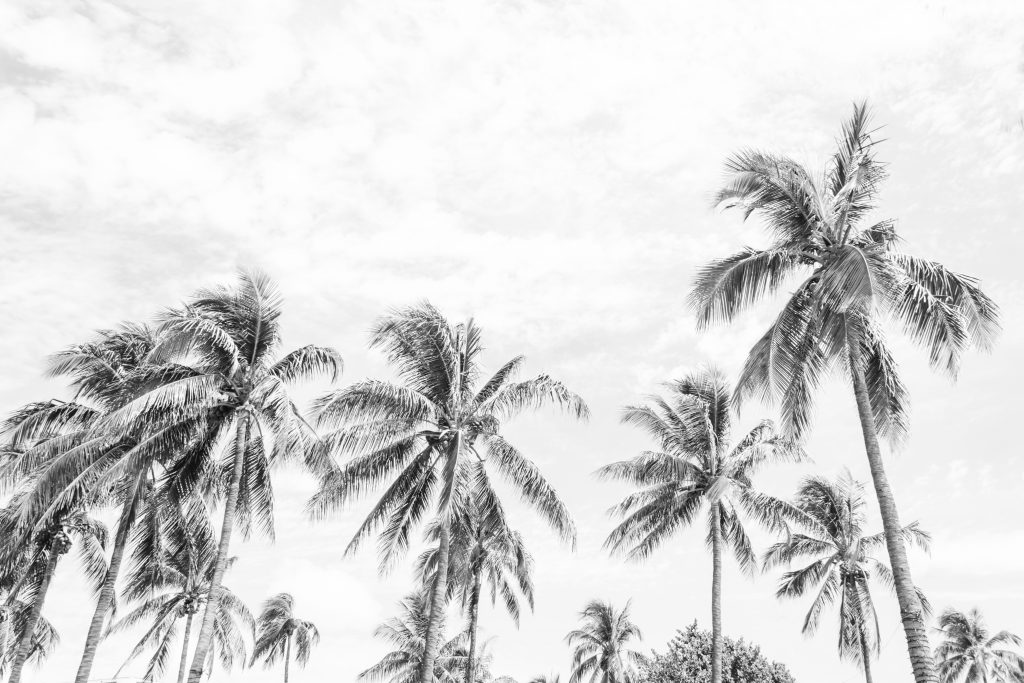 68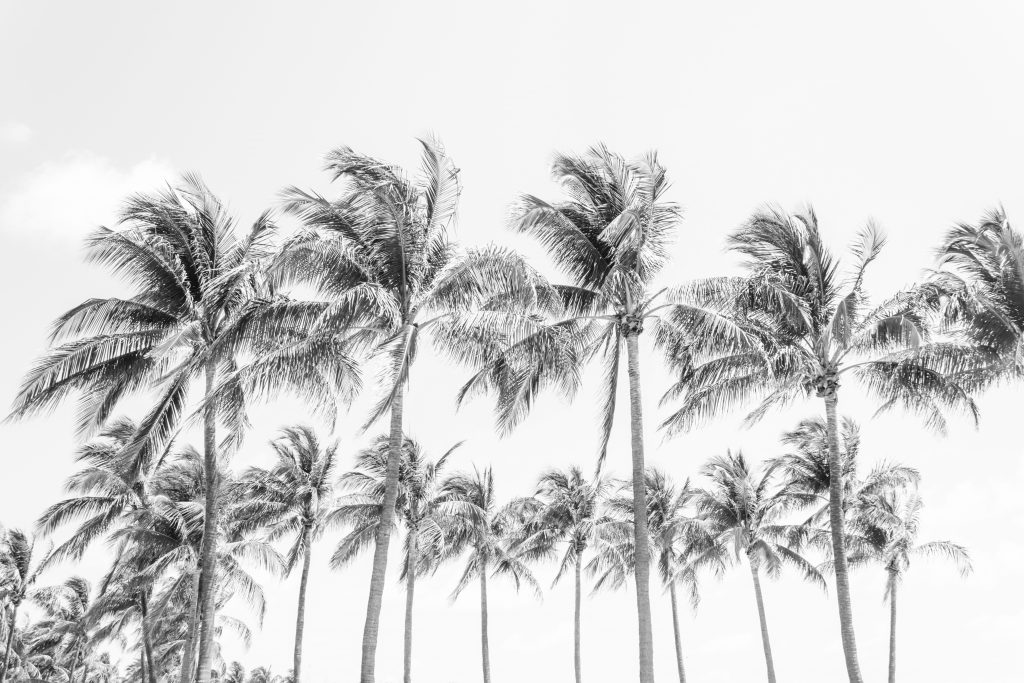 69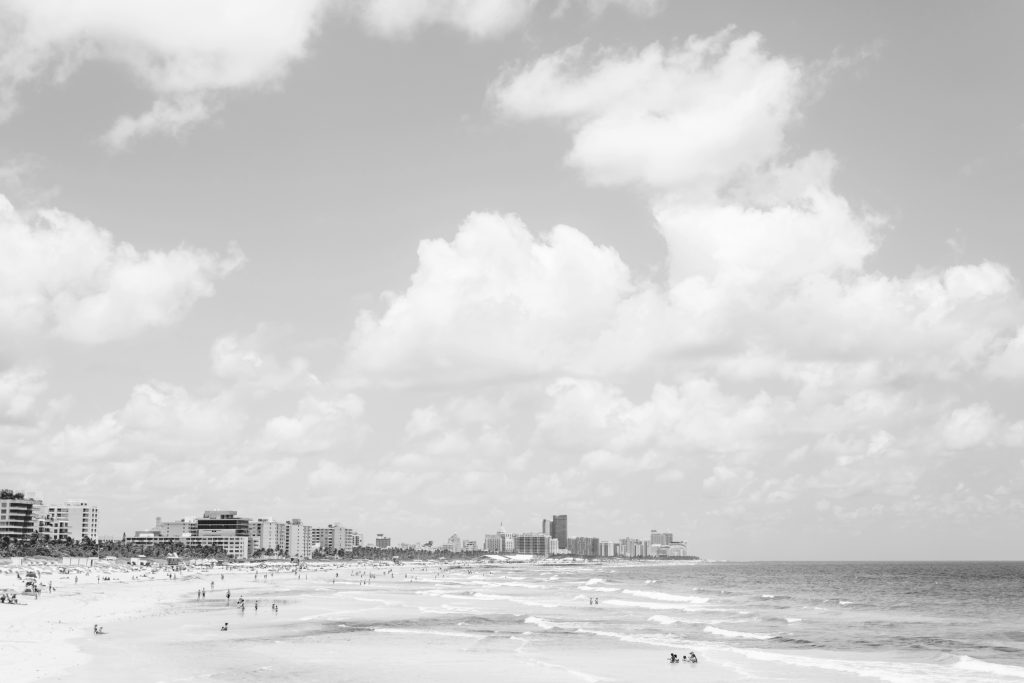 70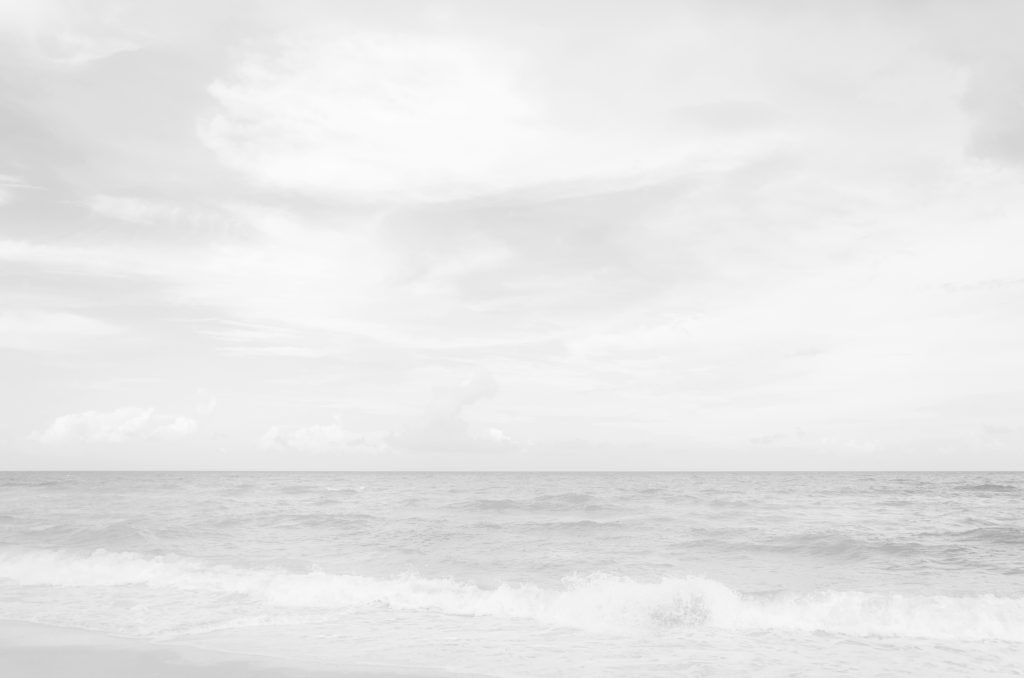 71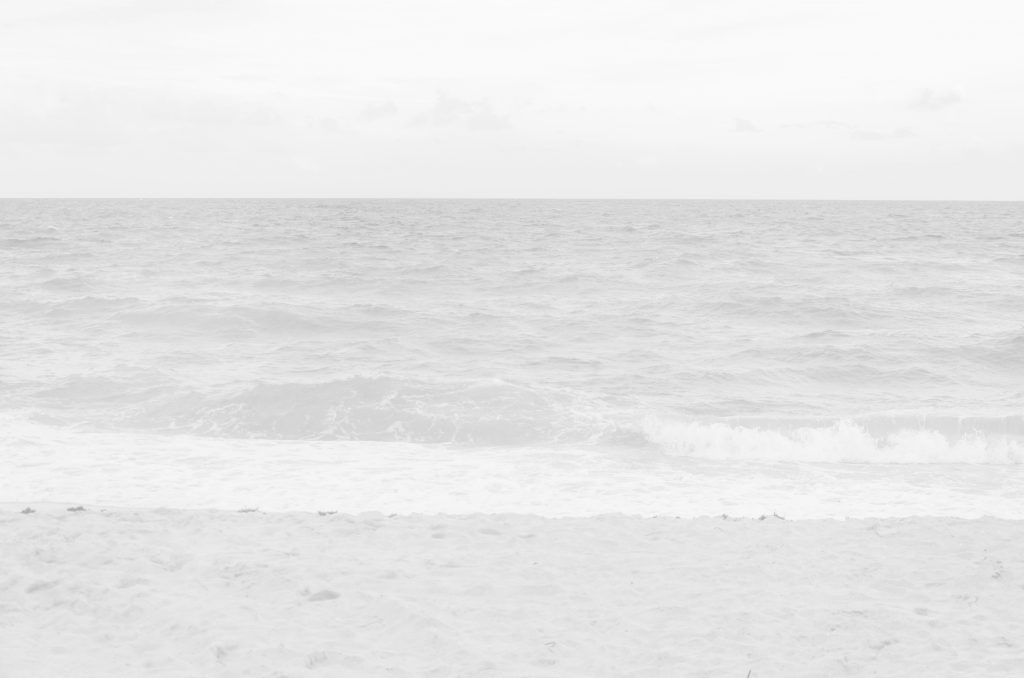 72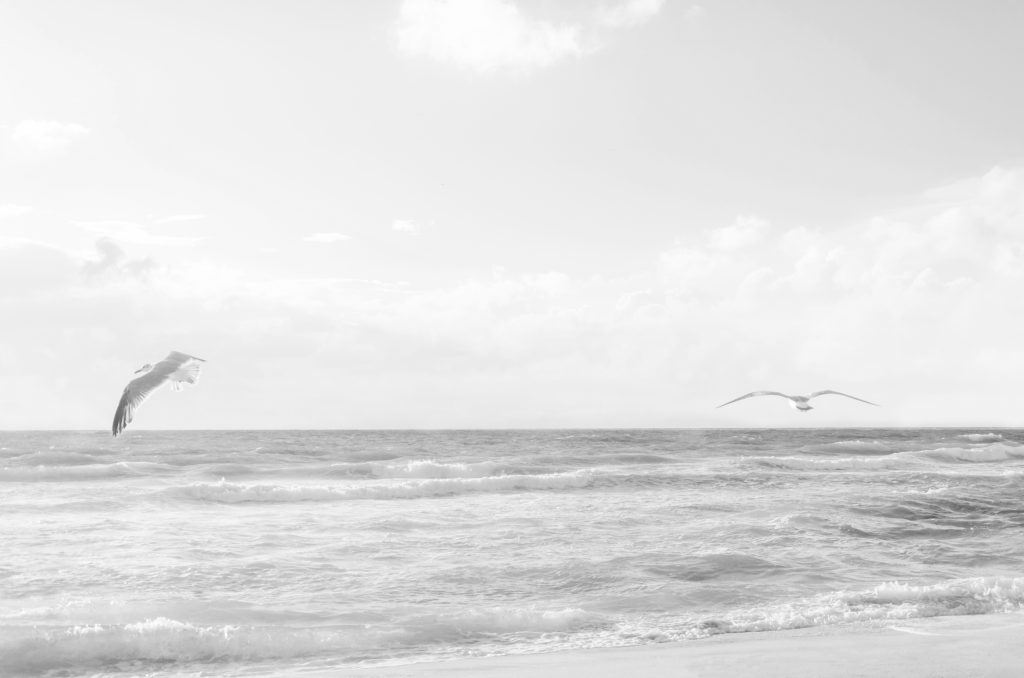 73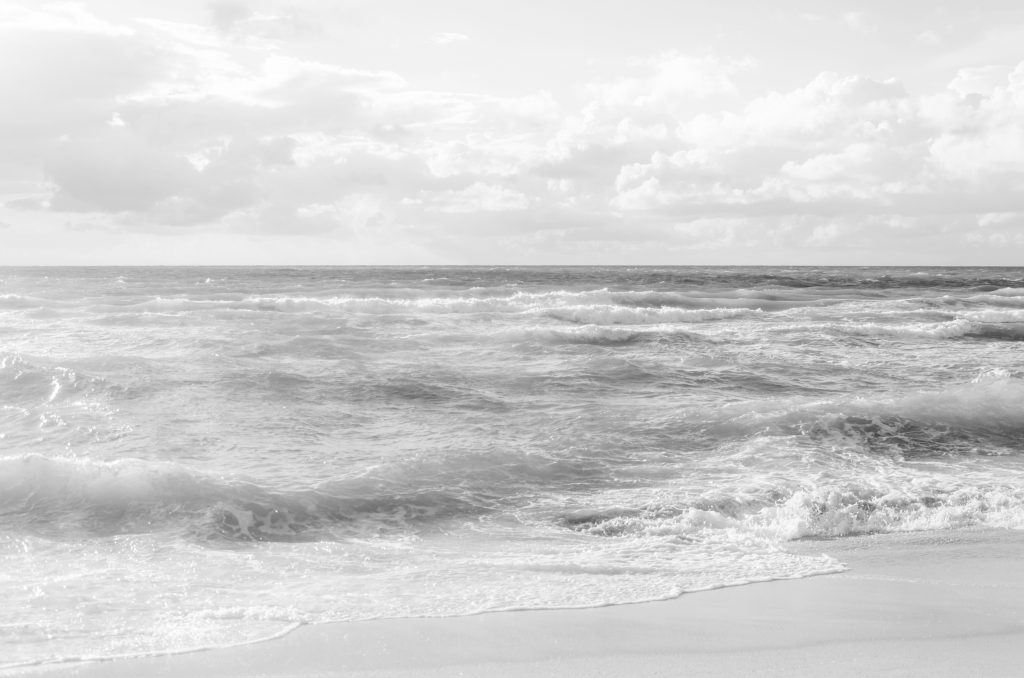 74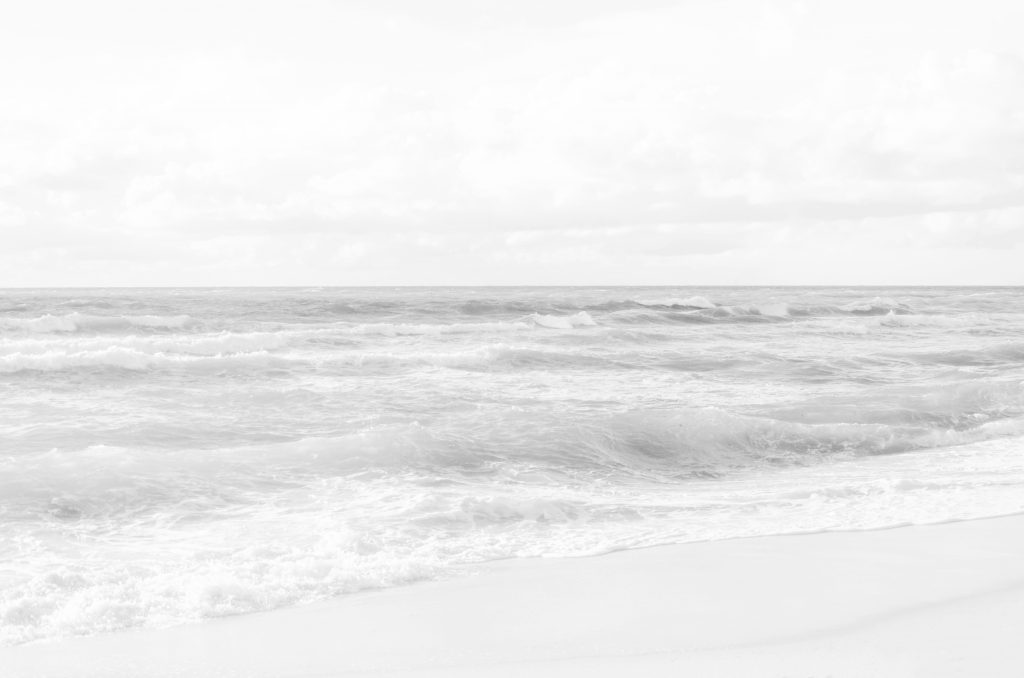 75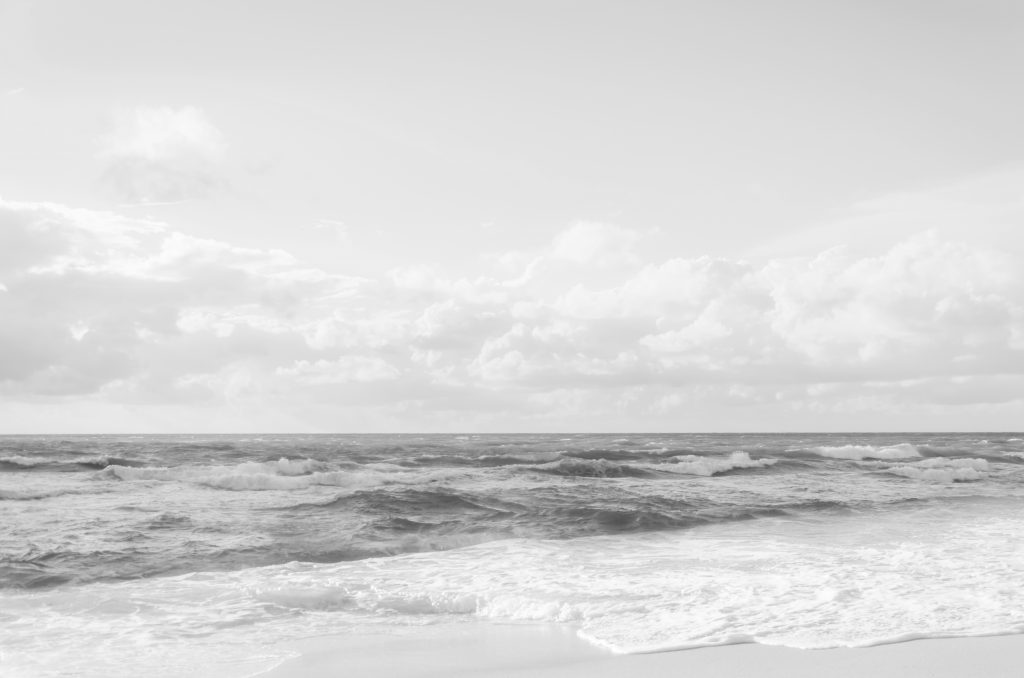 76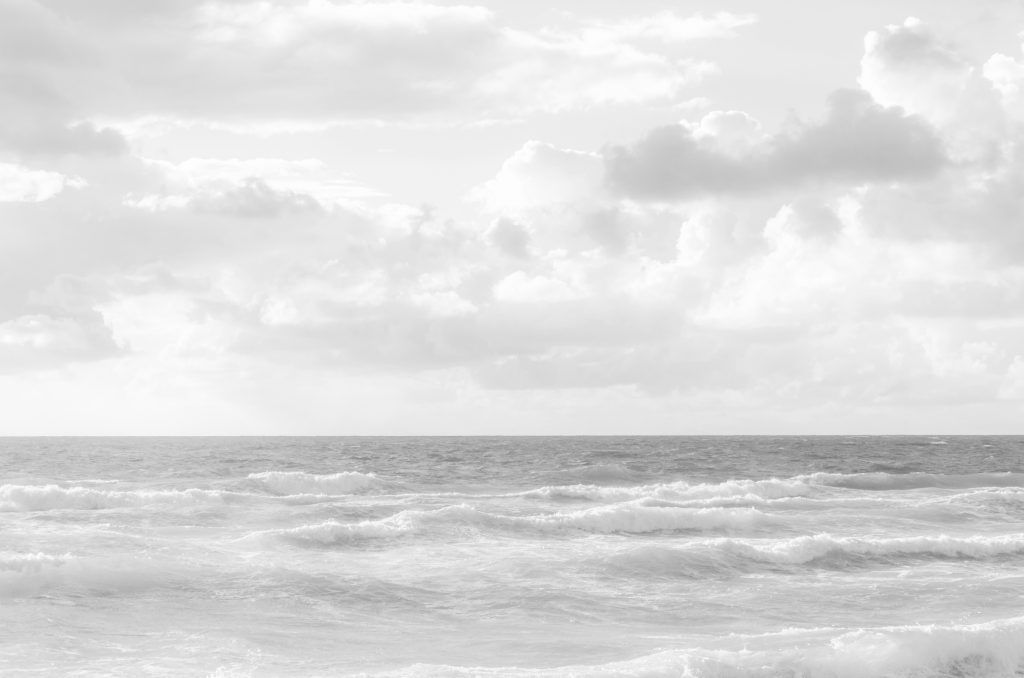 77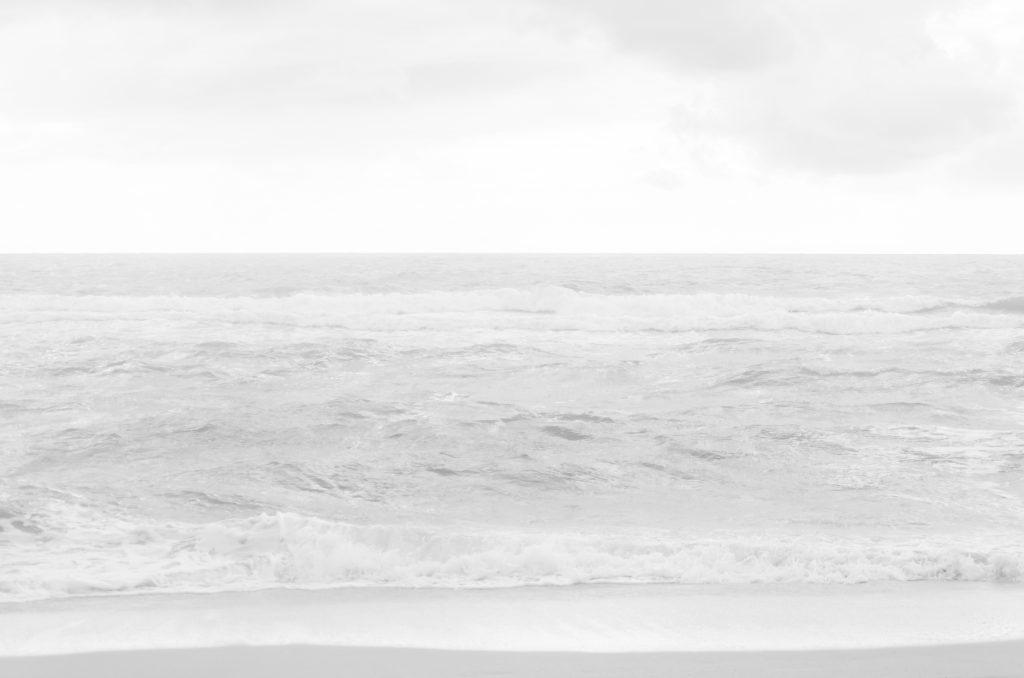 78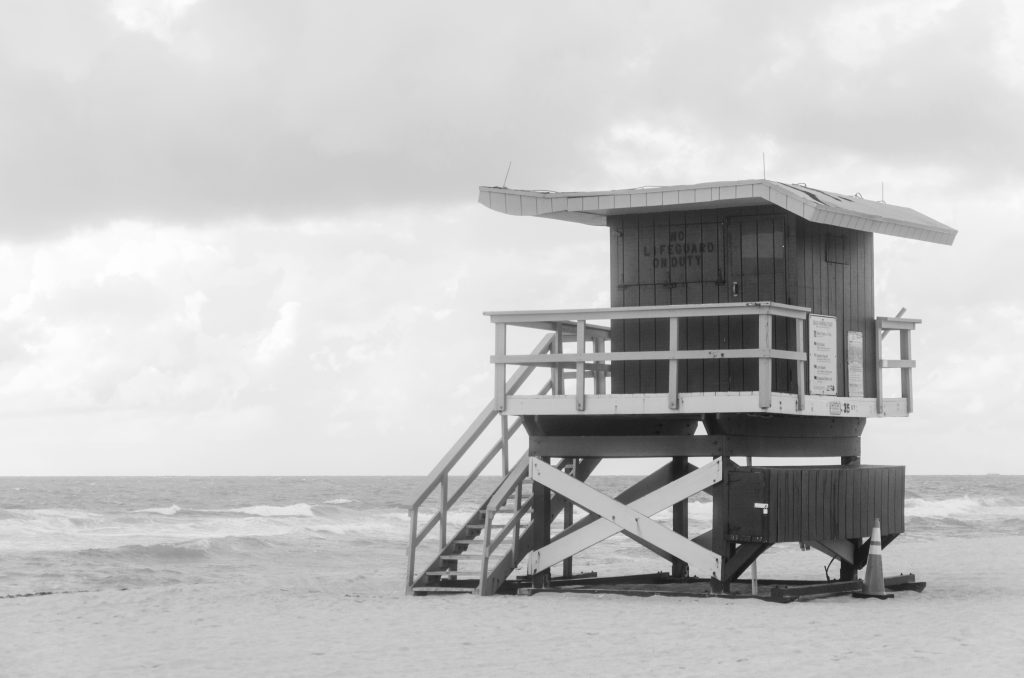 79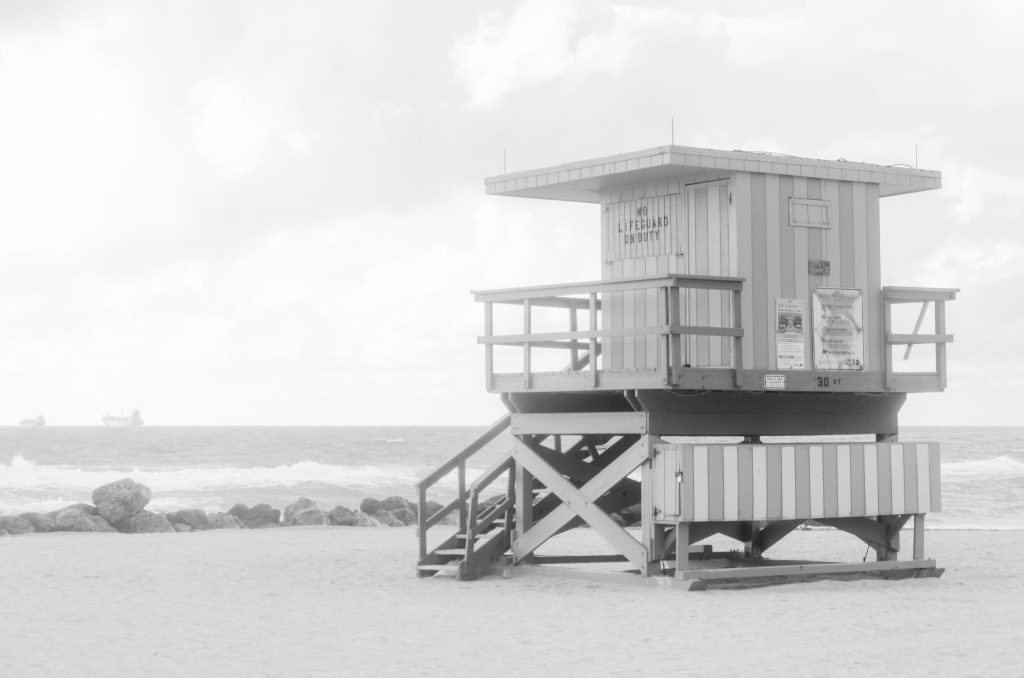 80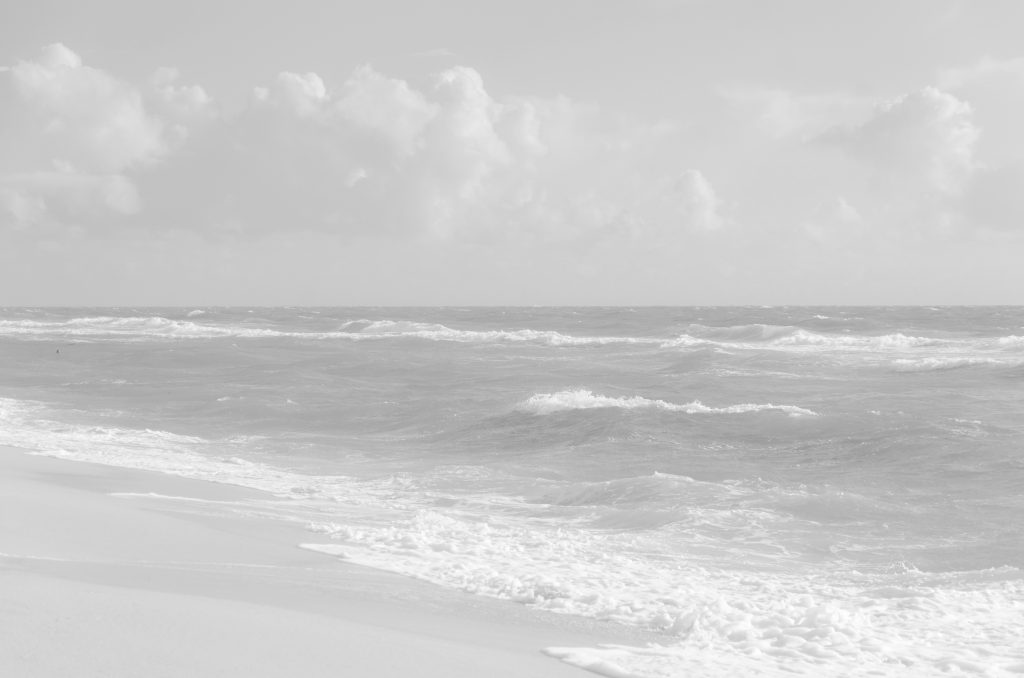 81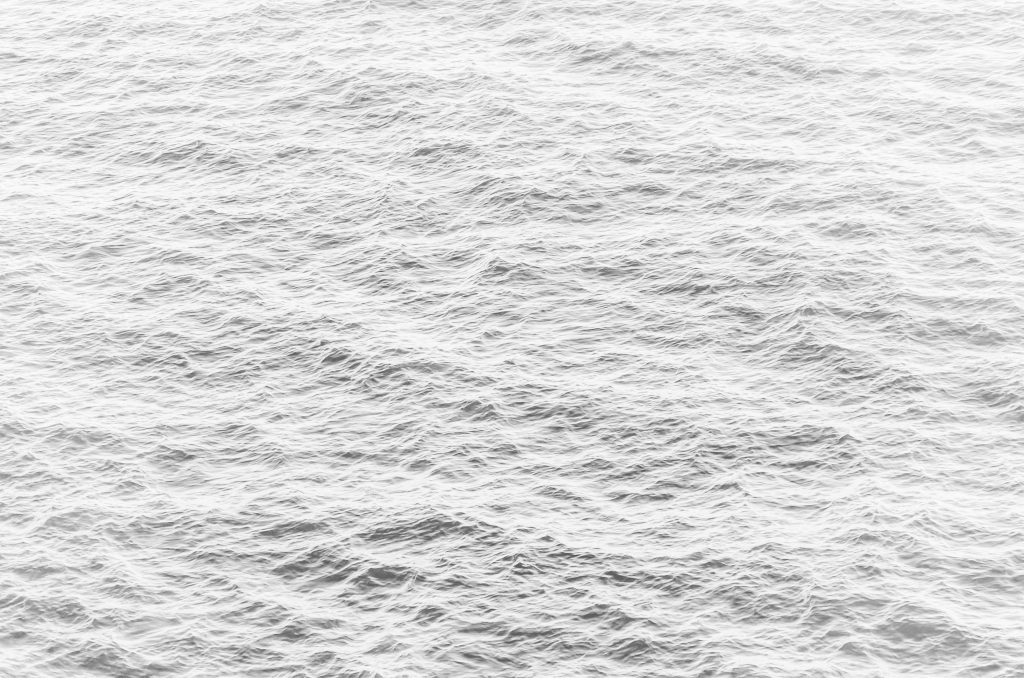 82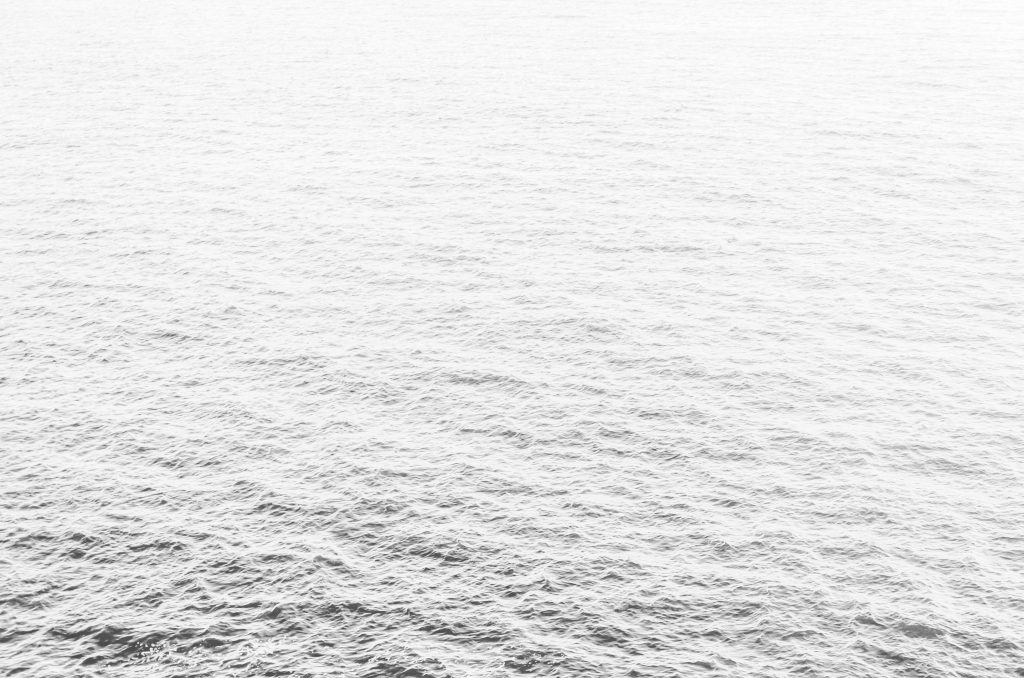 83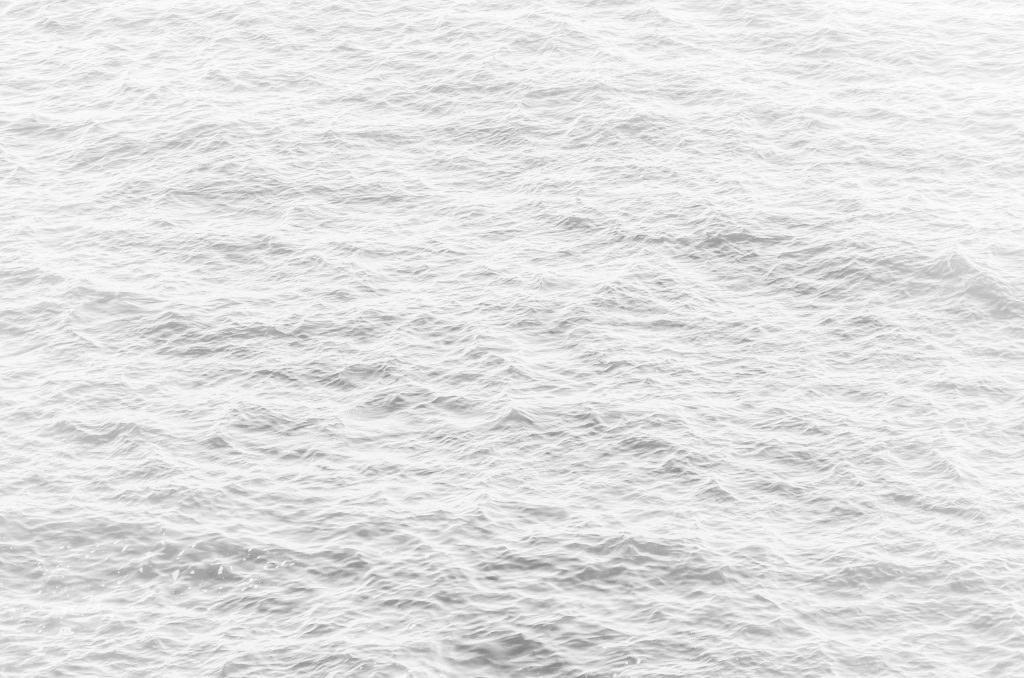 84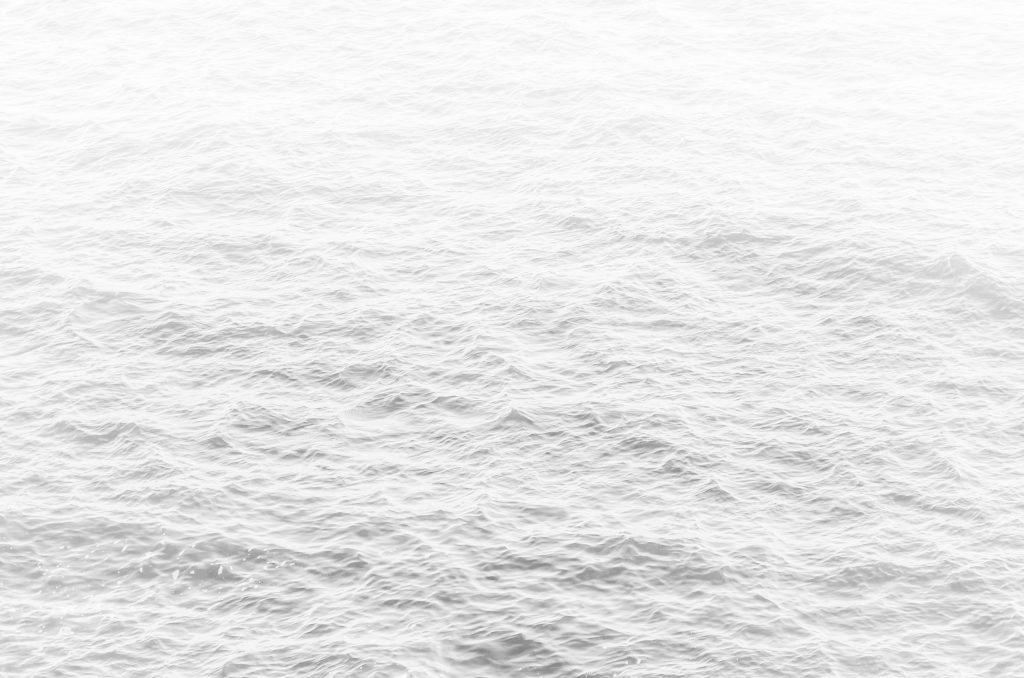 85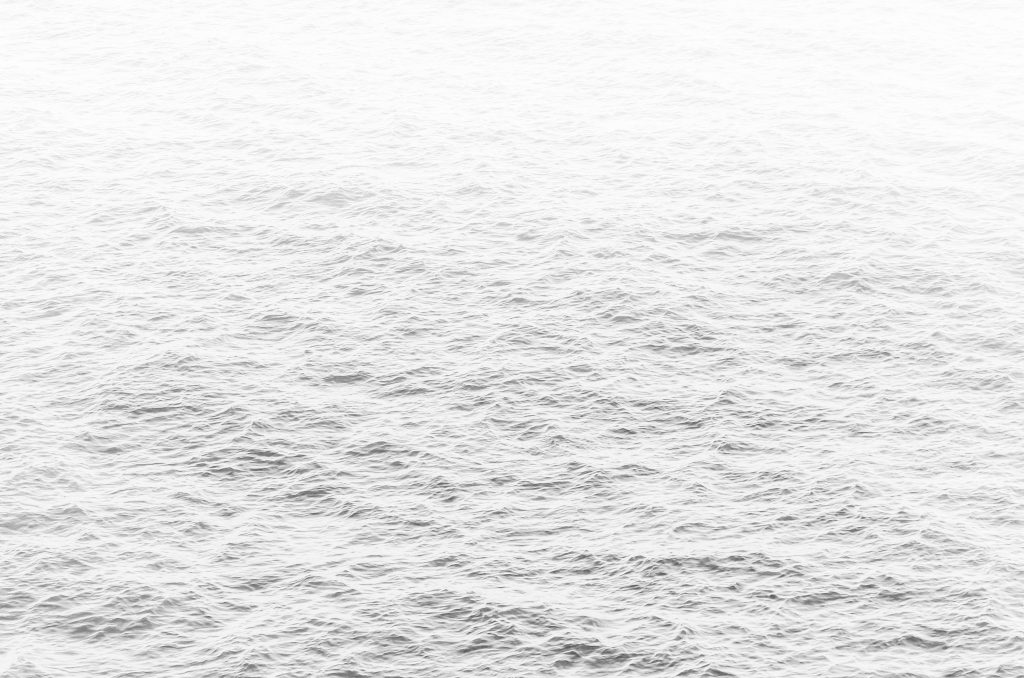 86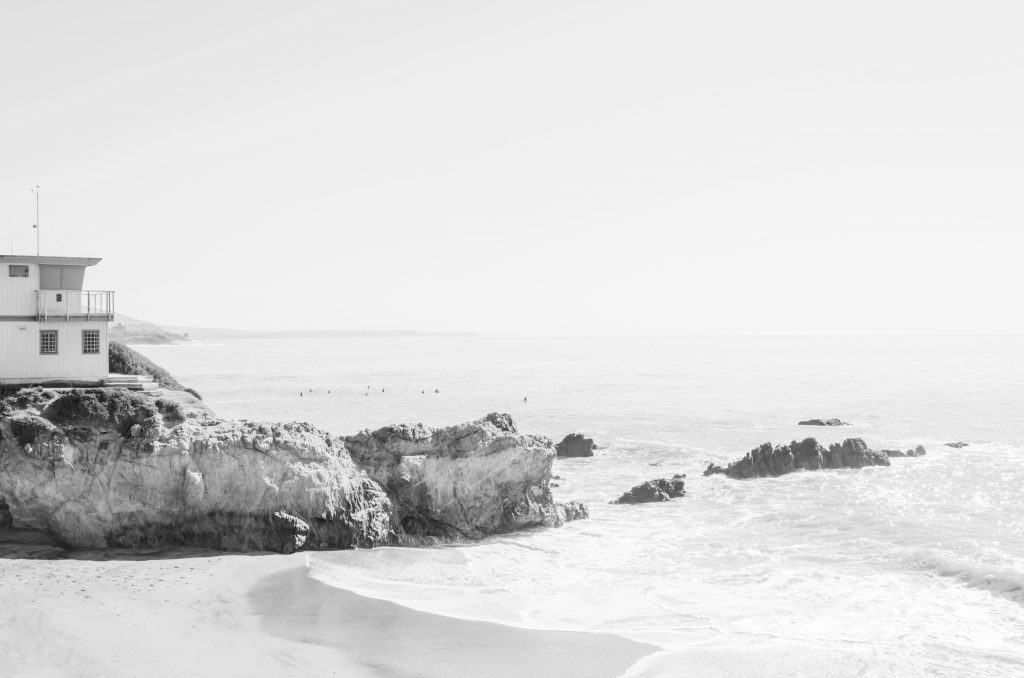 87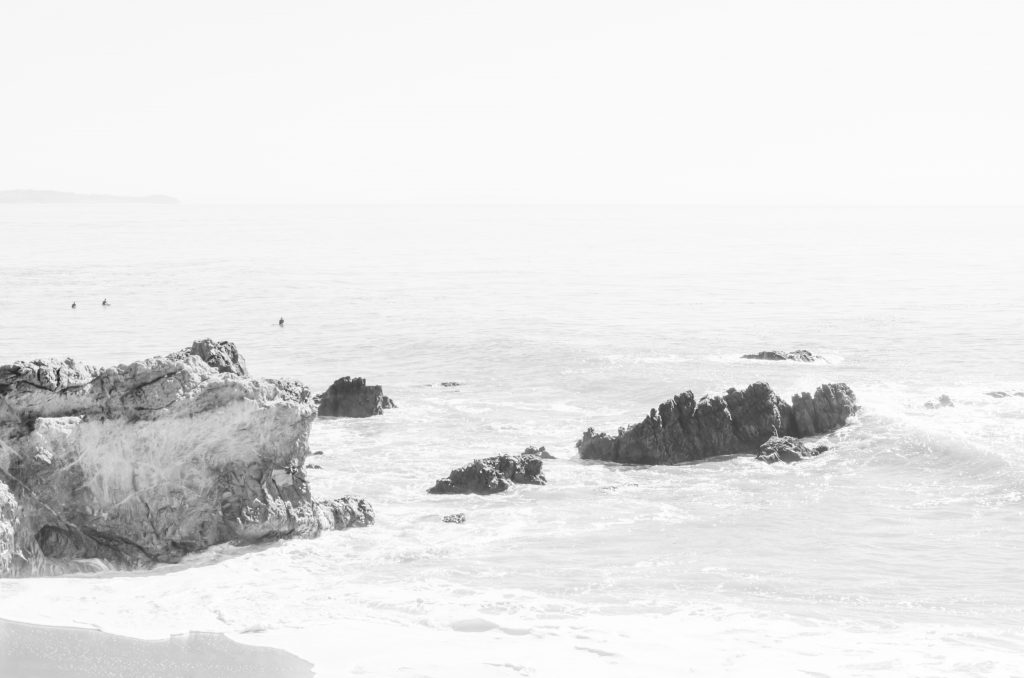 88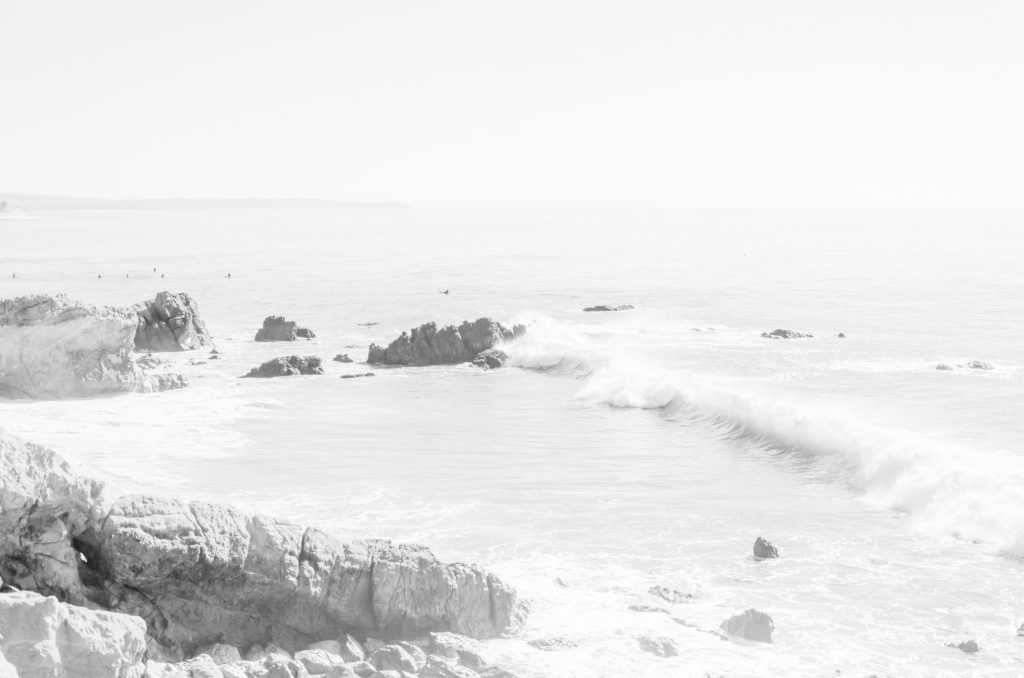 89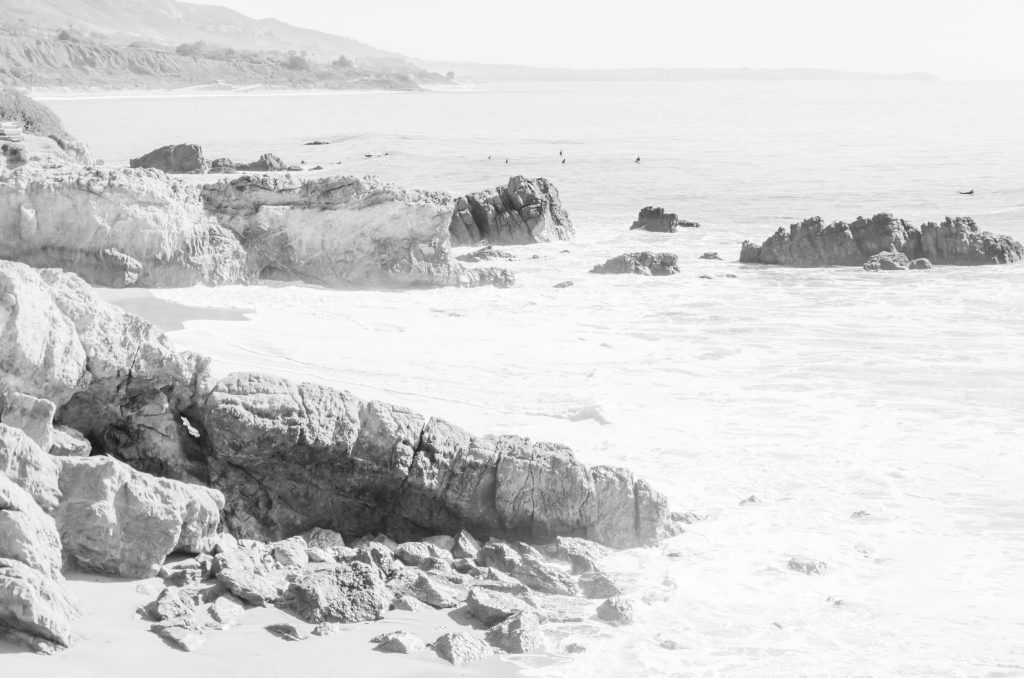 90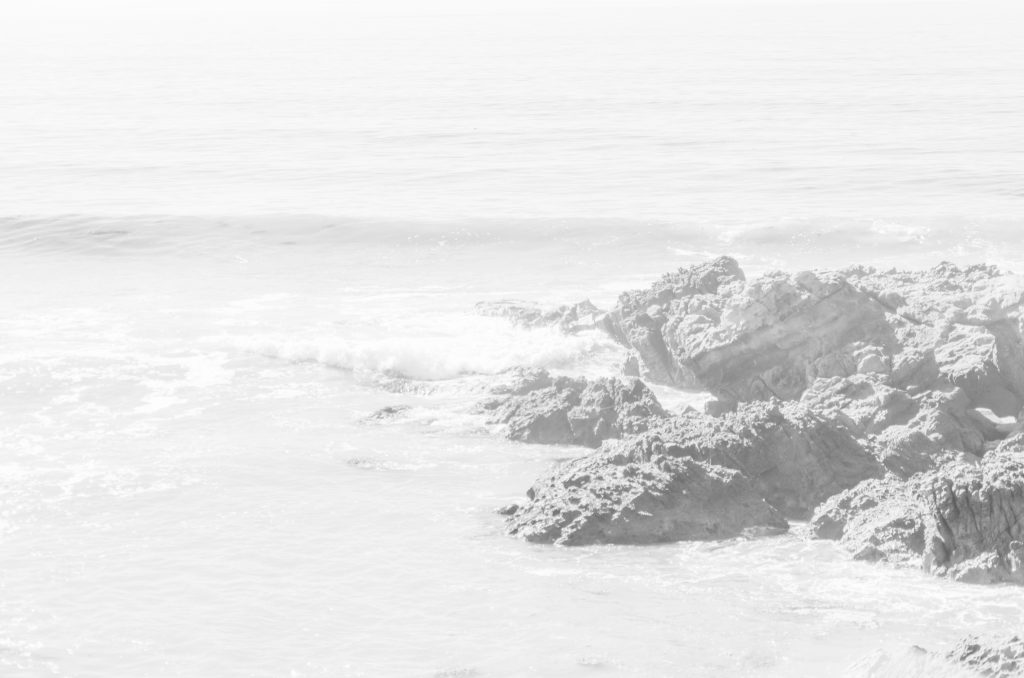 91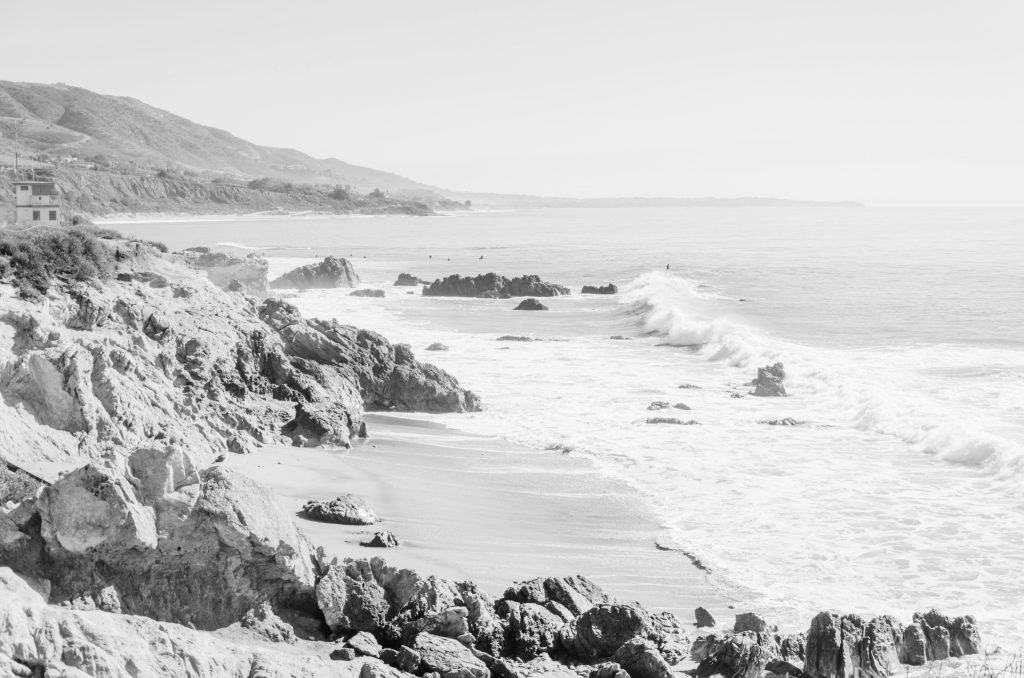 92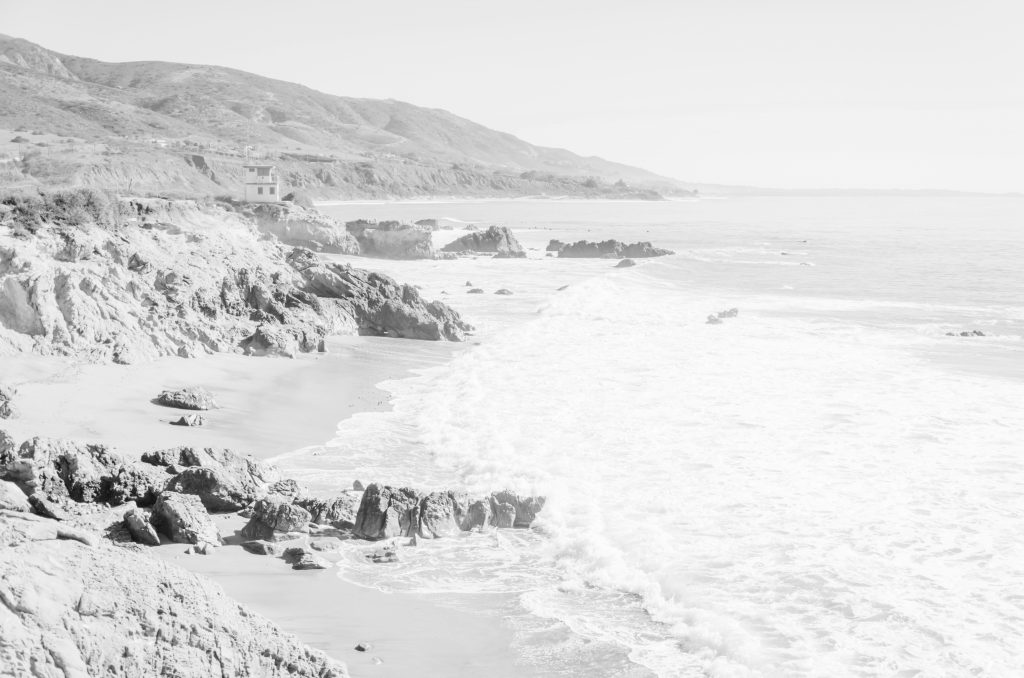 93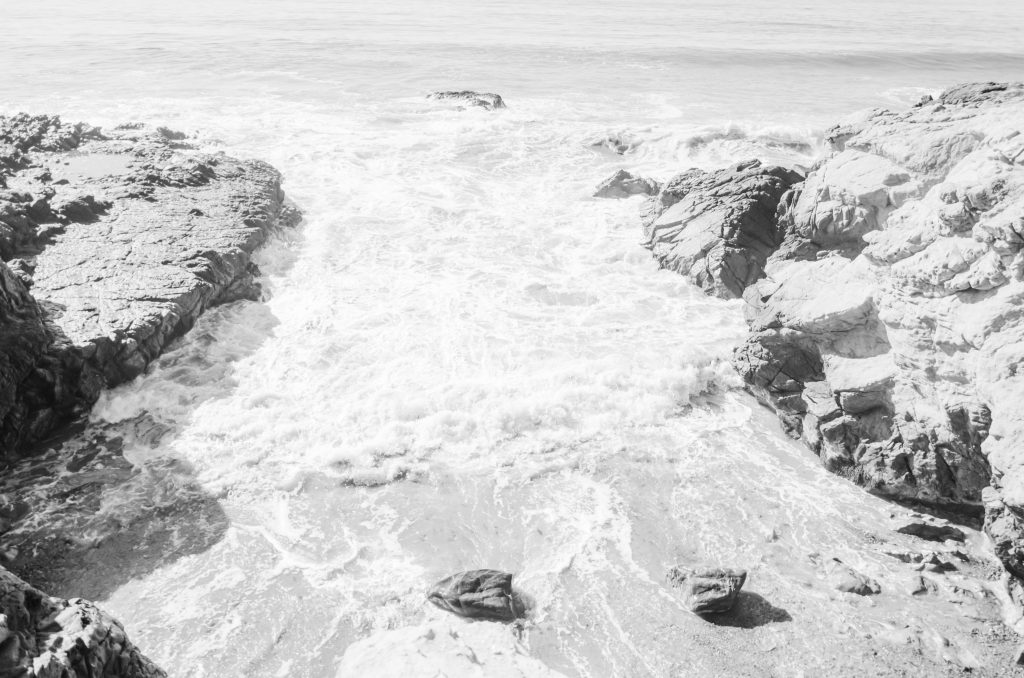 94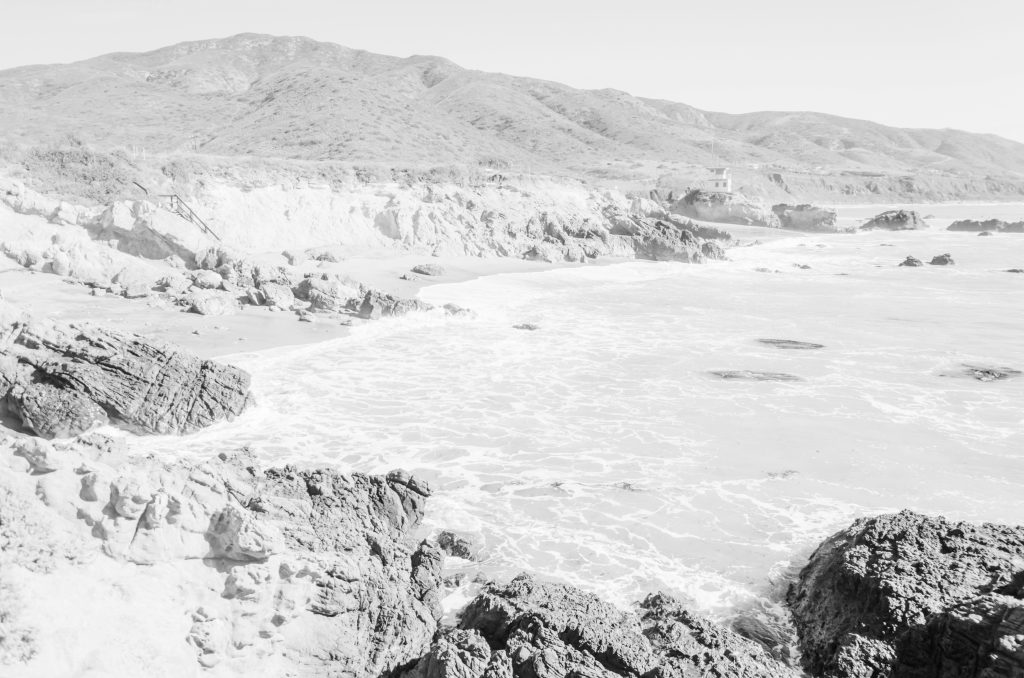 95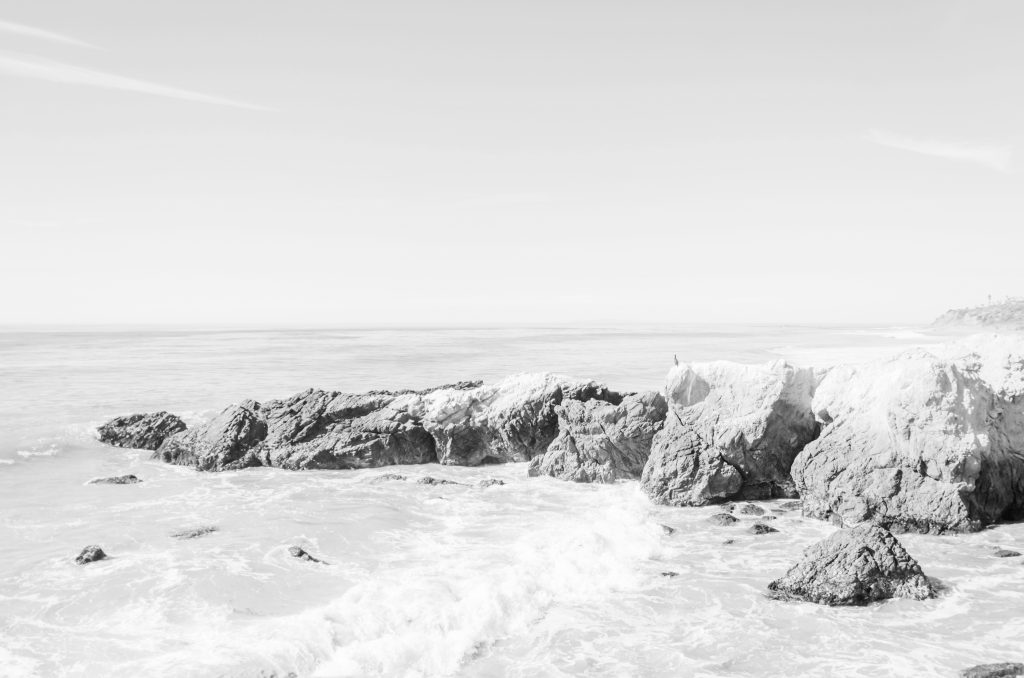 96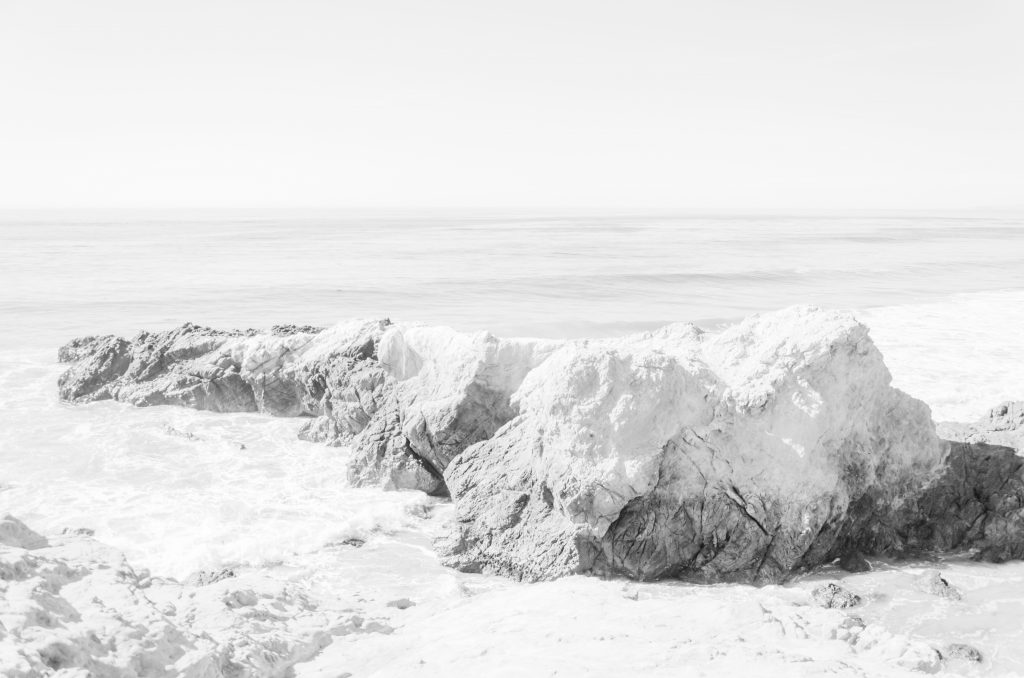 97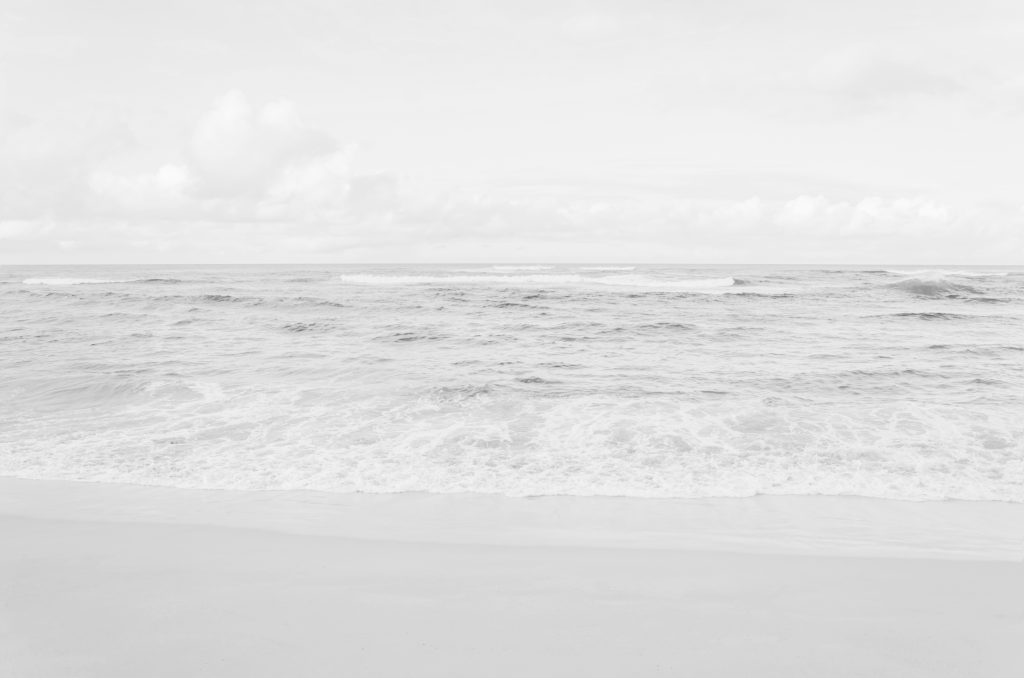 98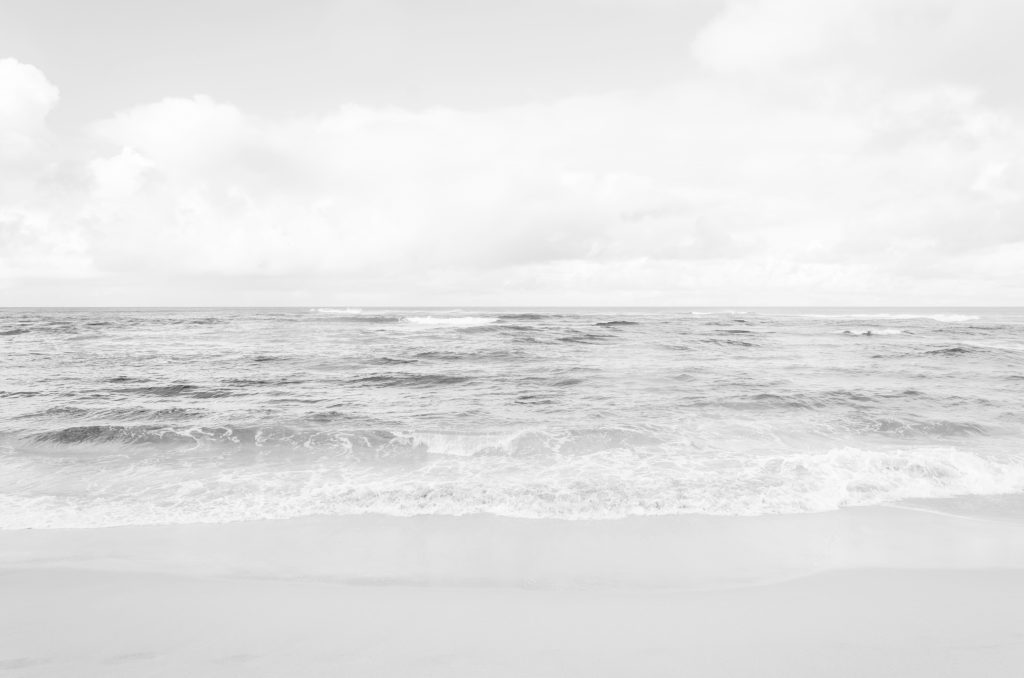 99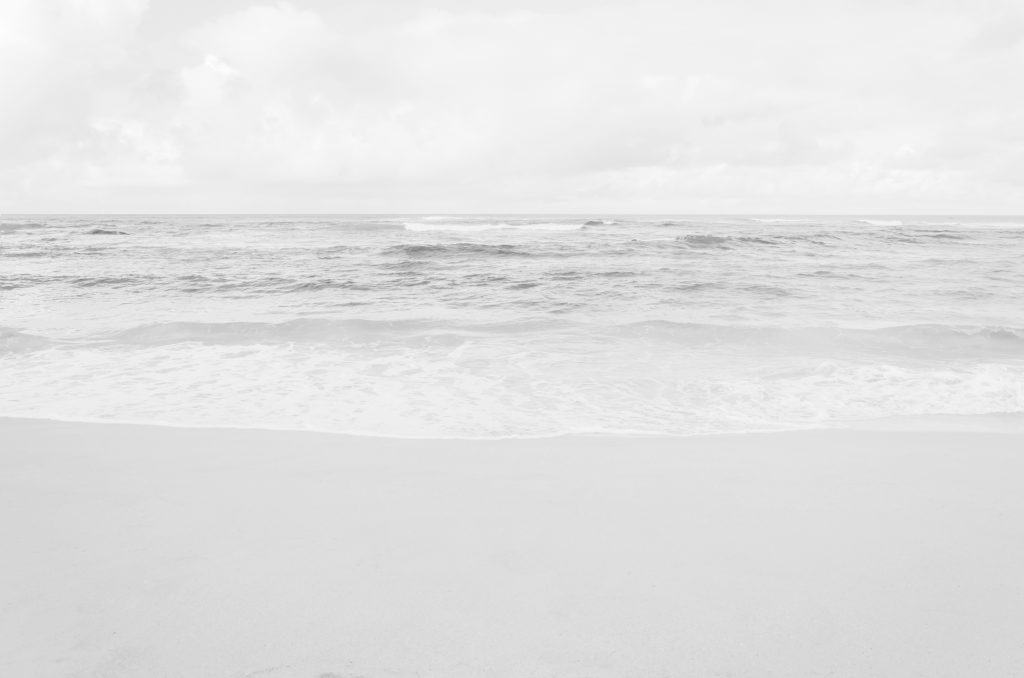 100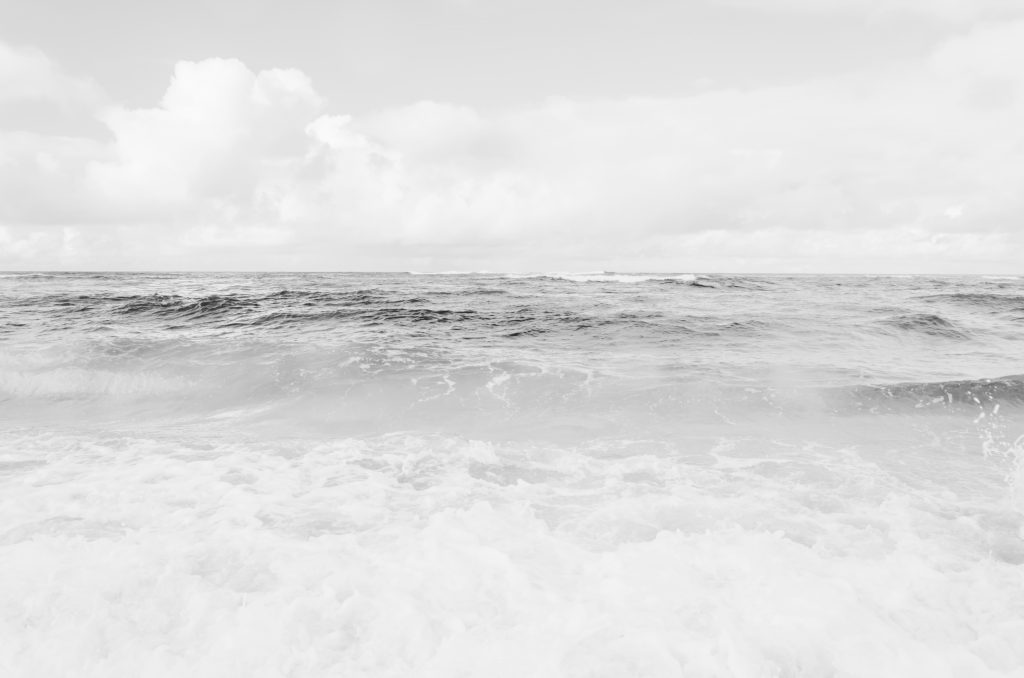 101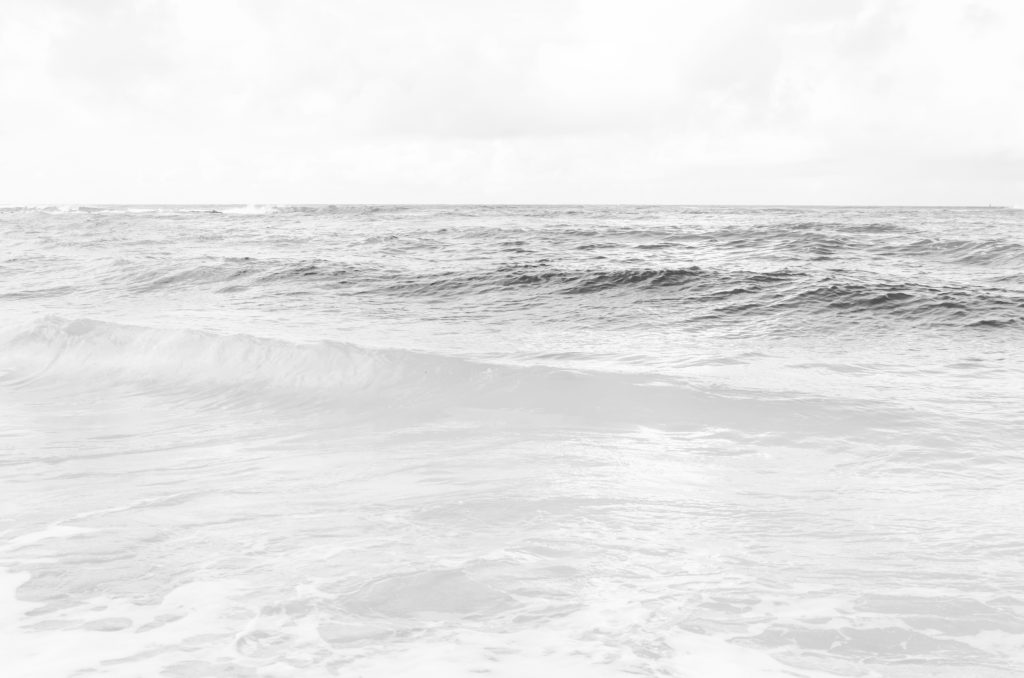 102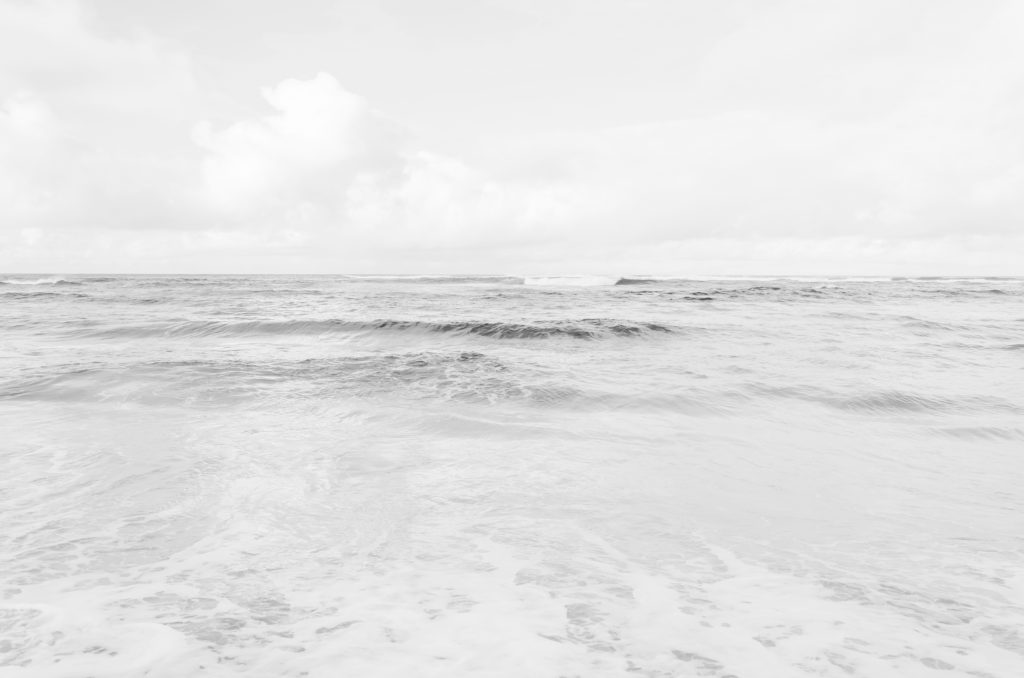 103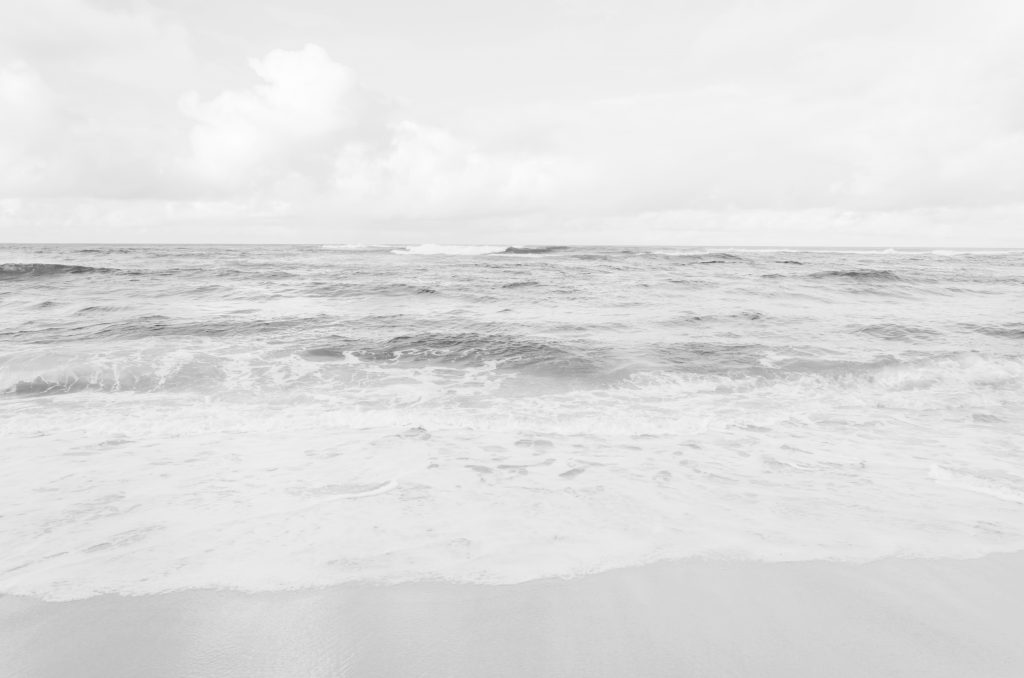 104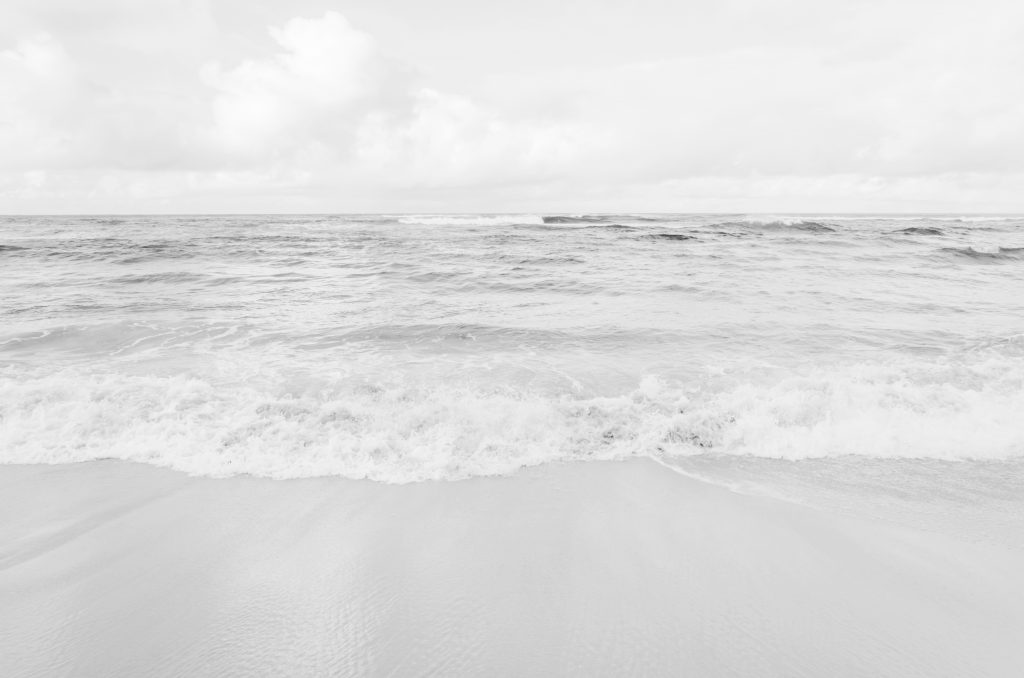 105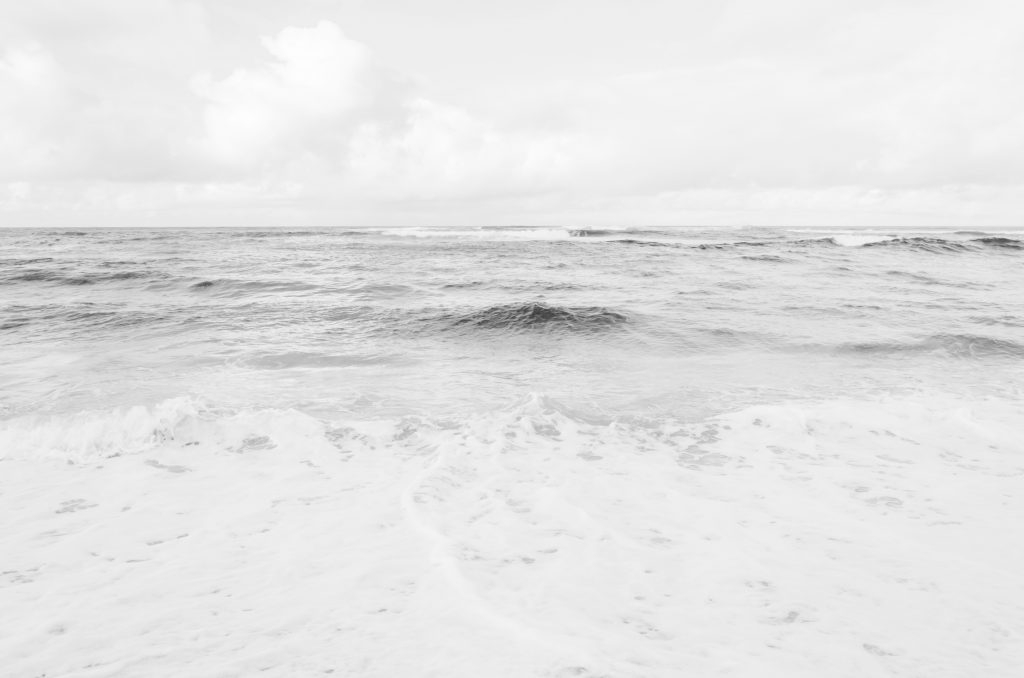 106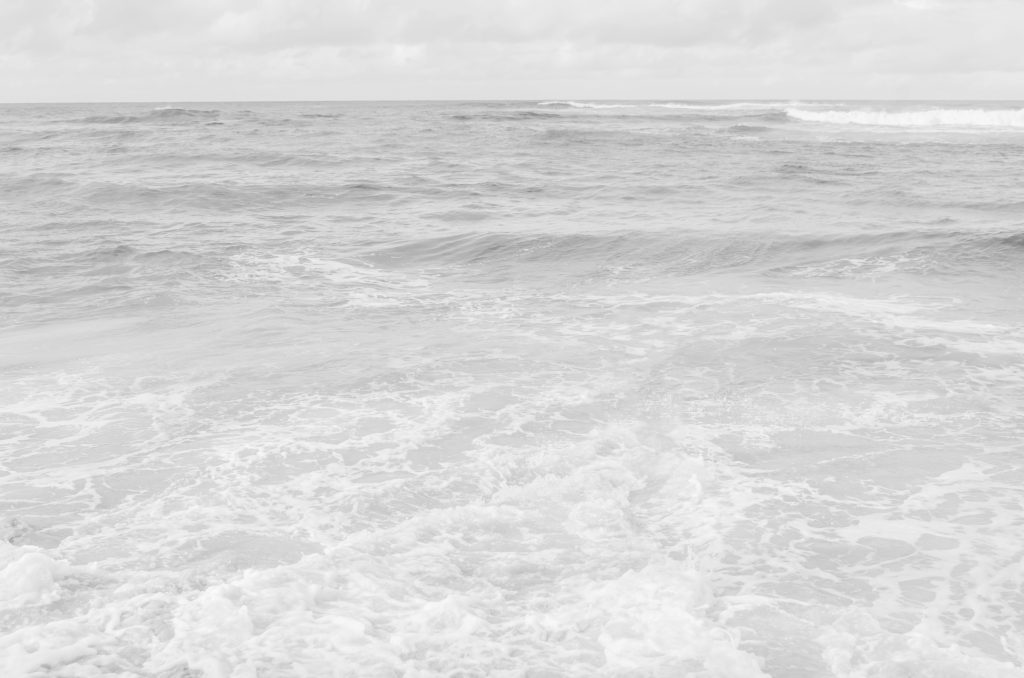 107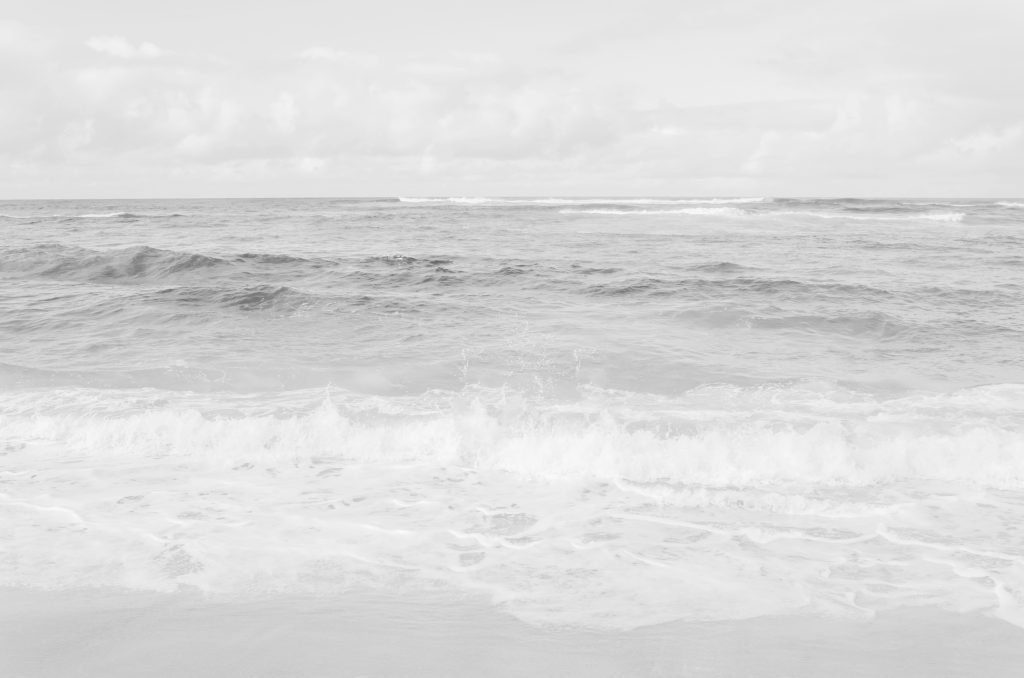 108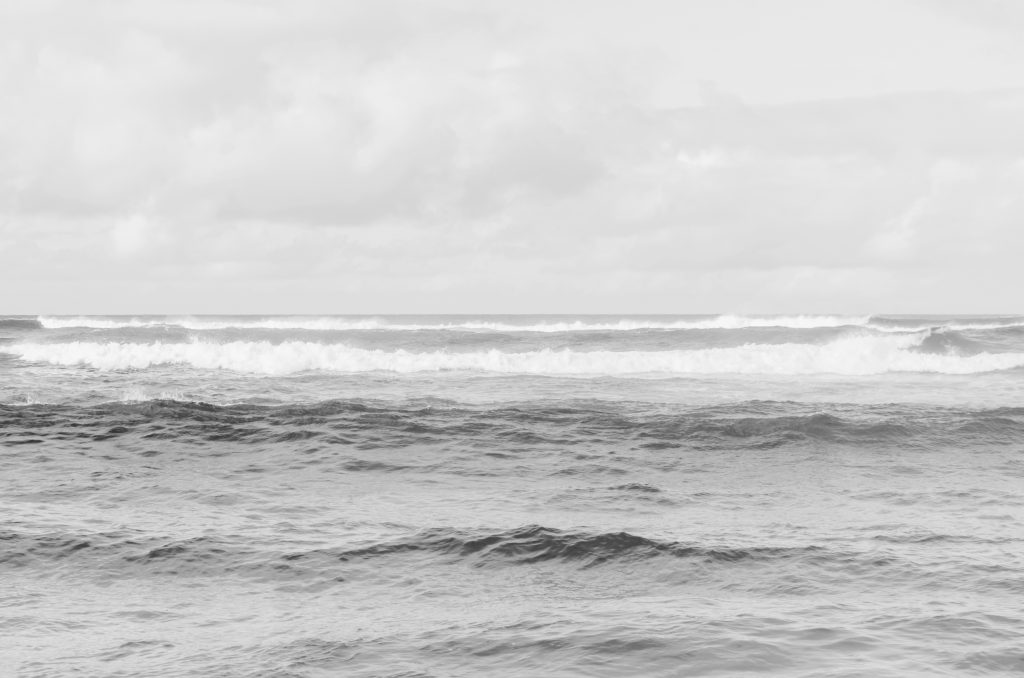 109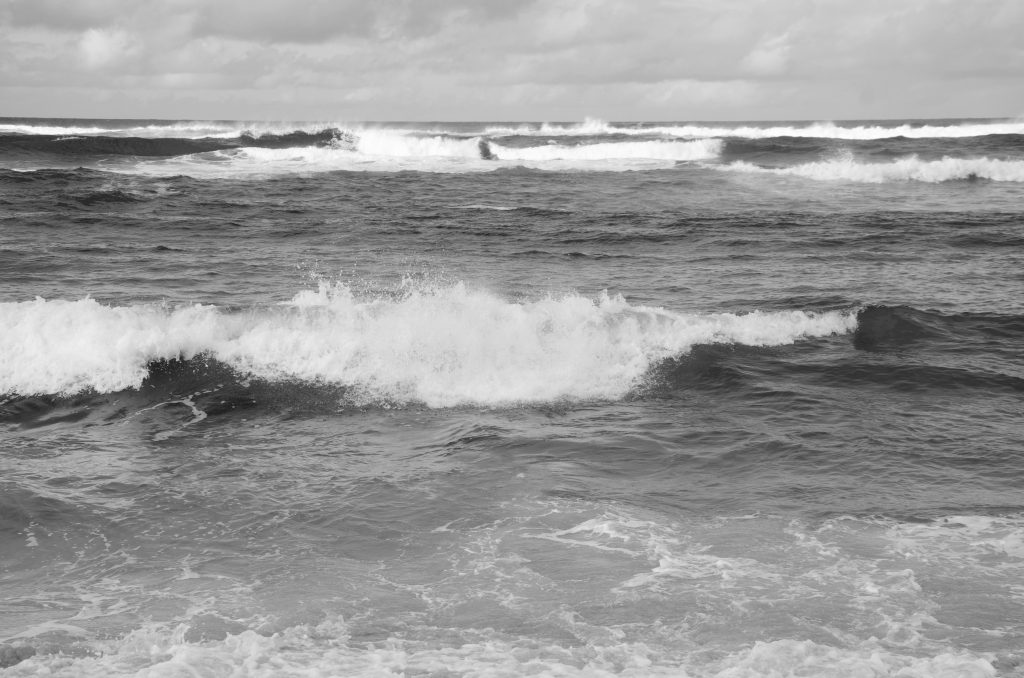 110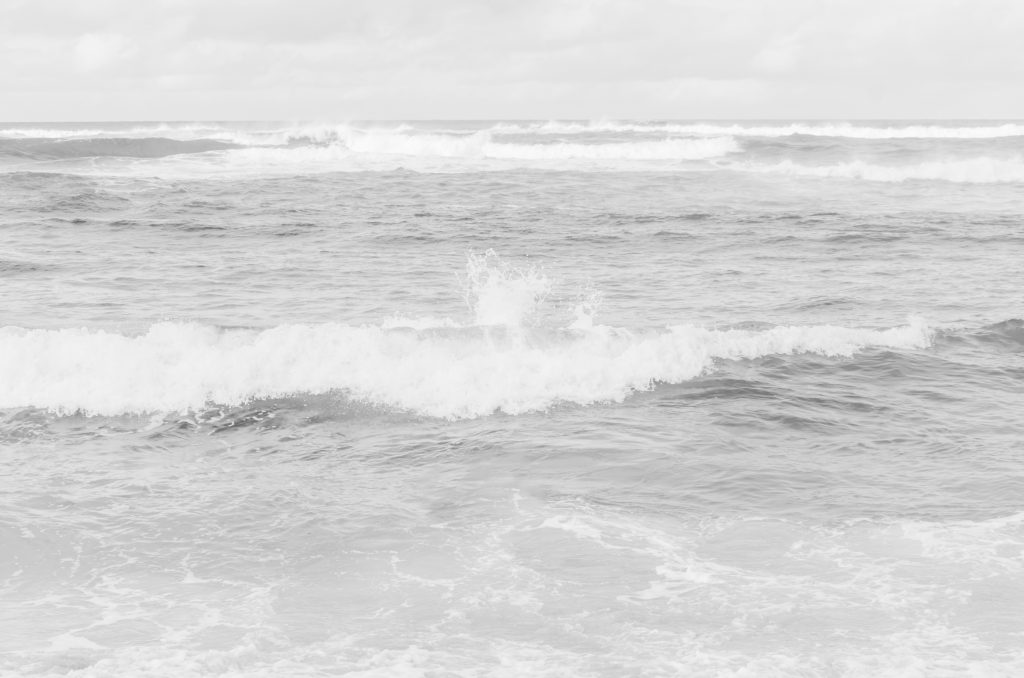 111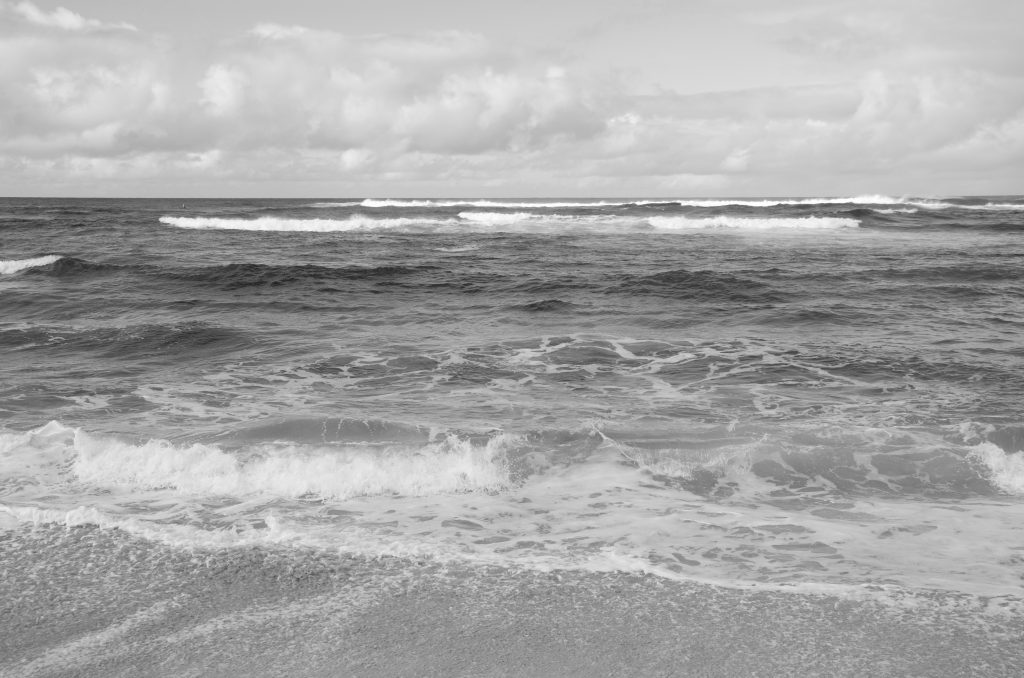 112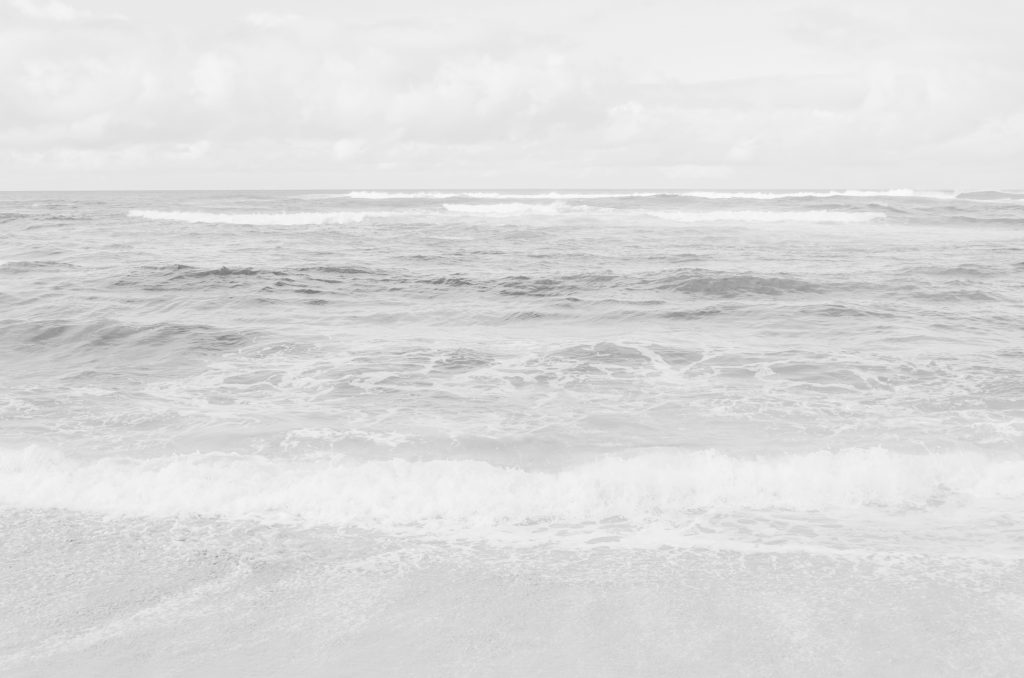 113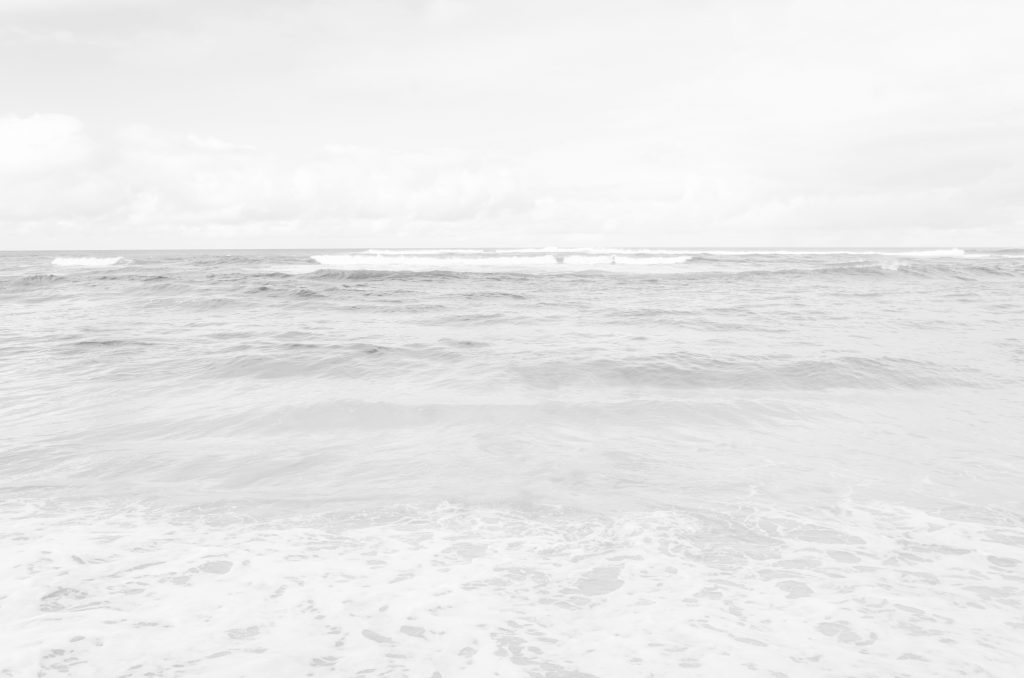 114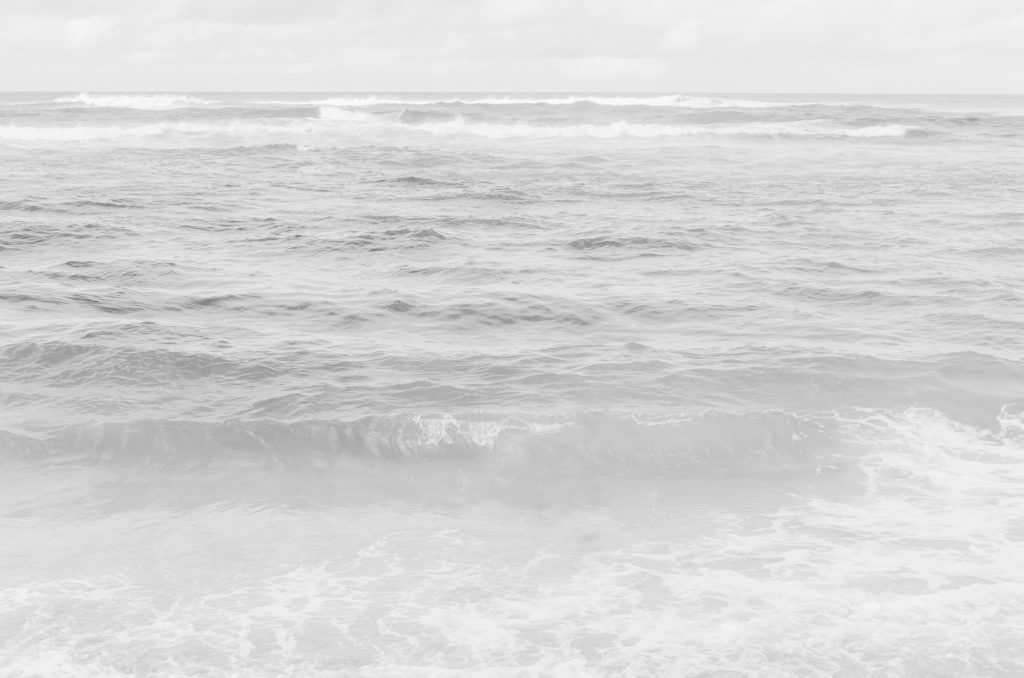 115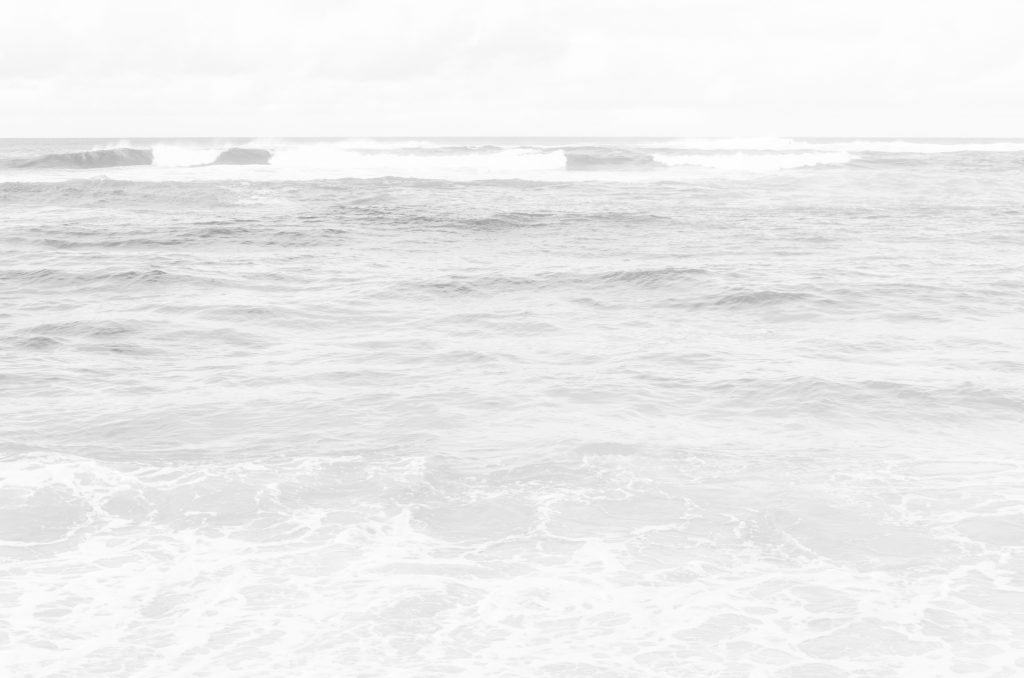 116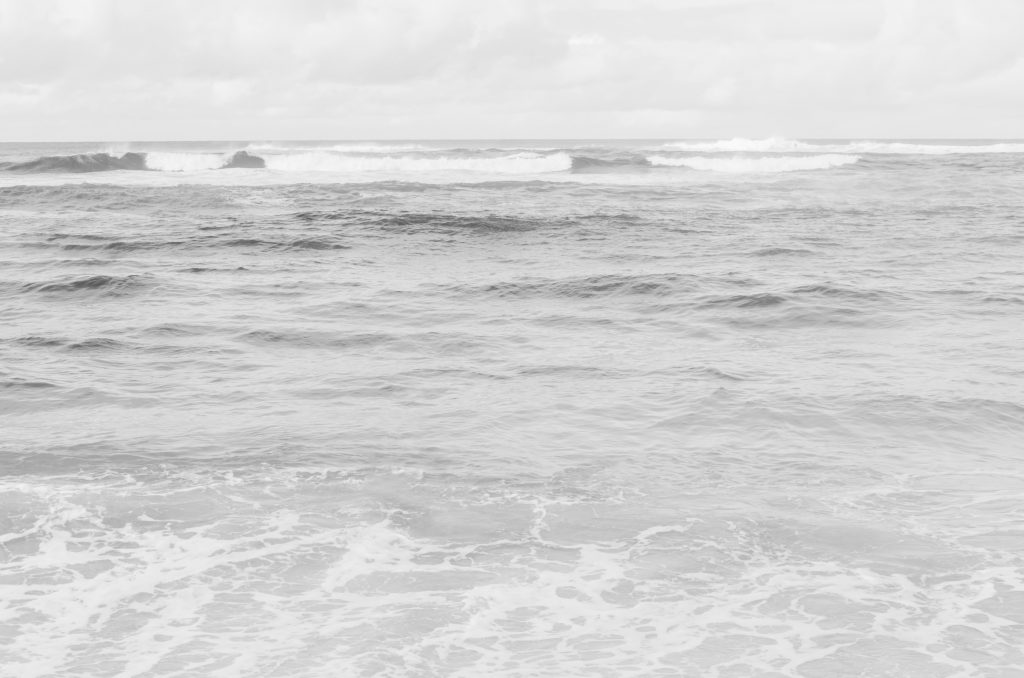 117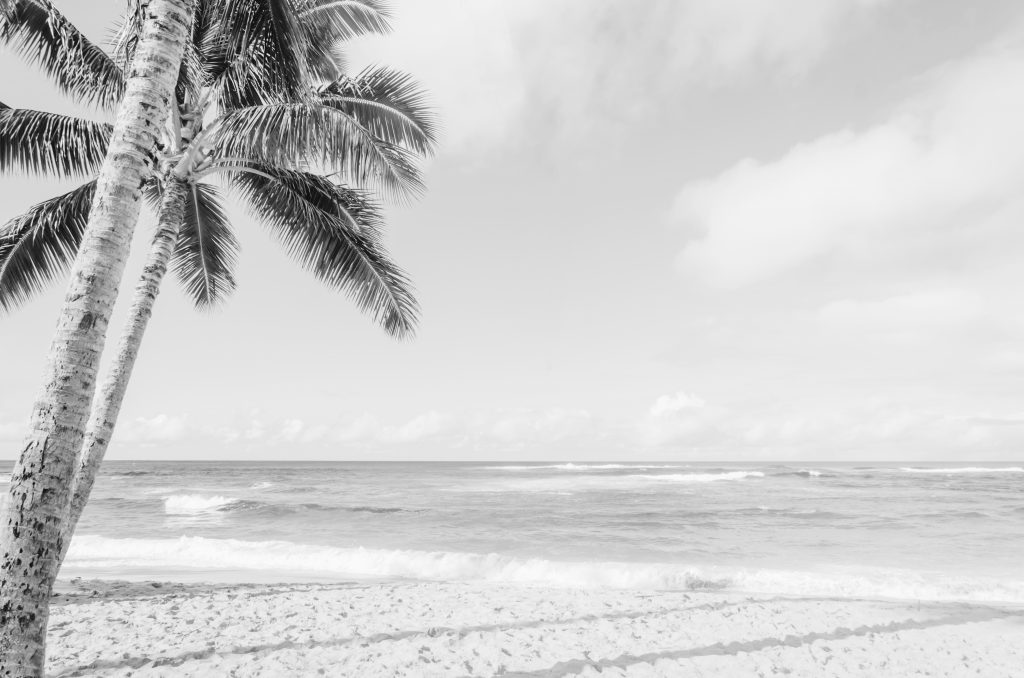 118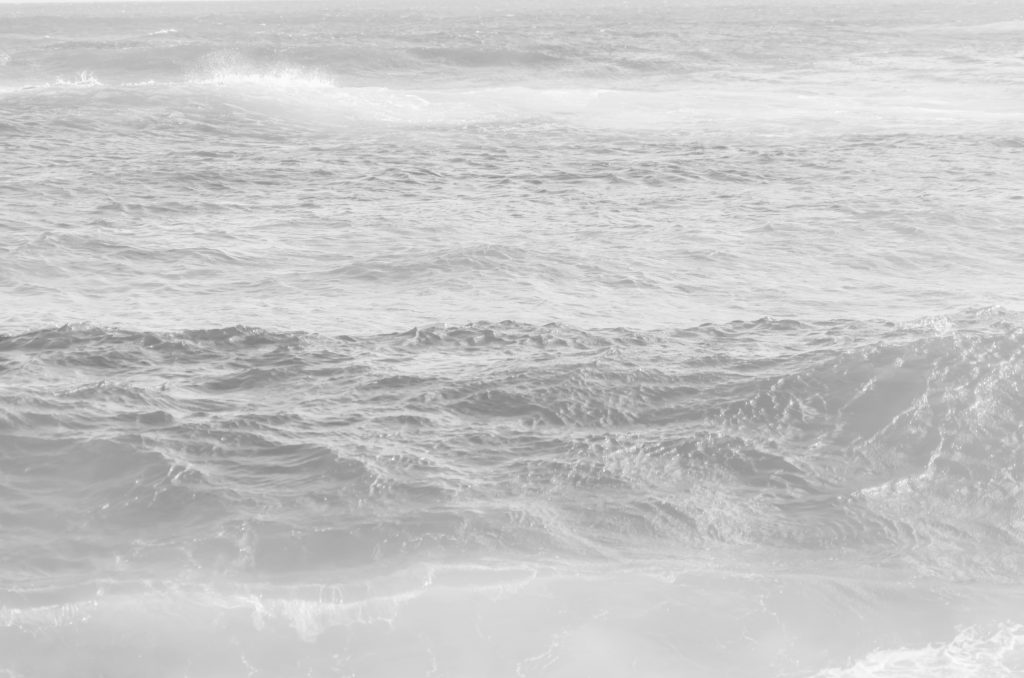 119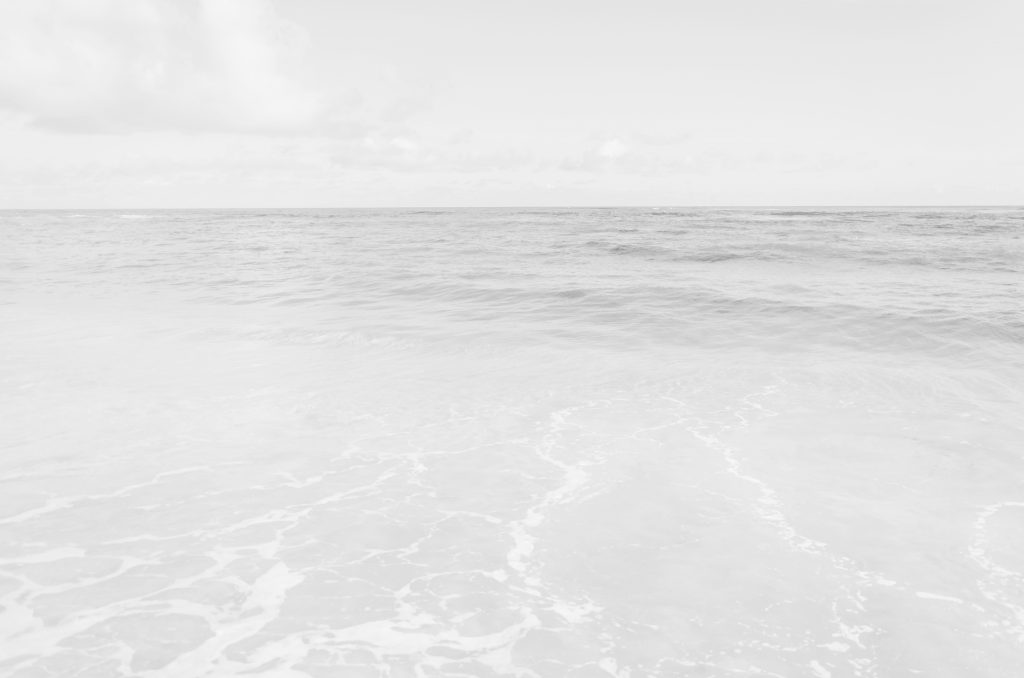 120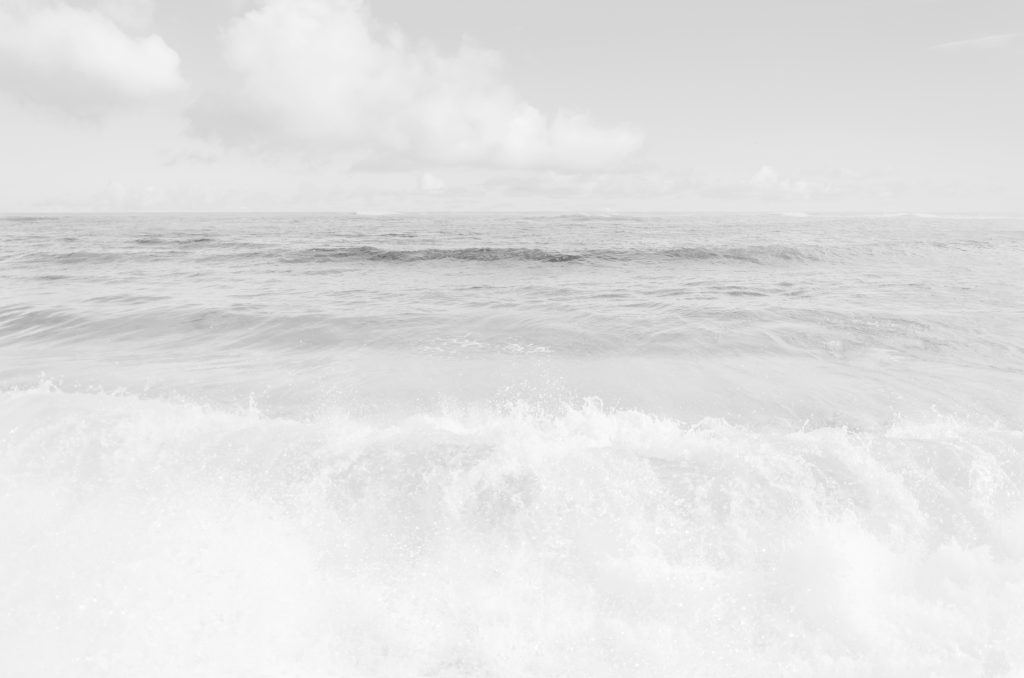 121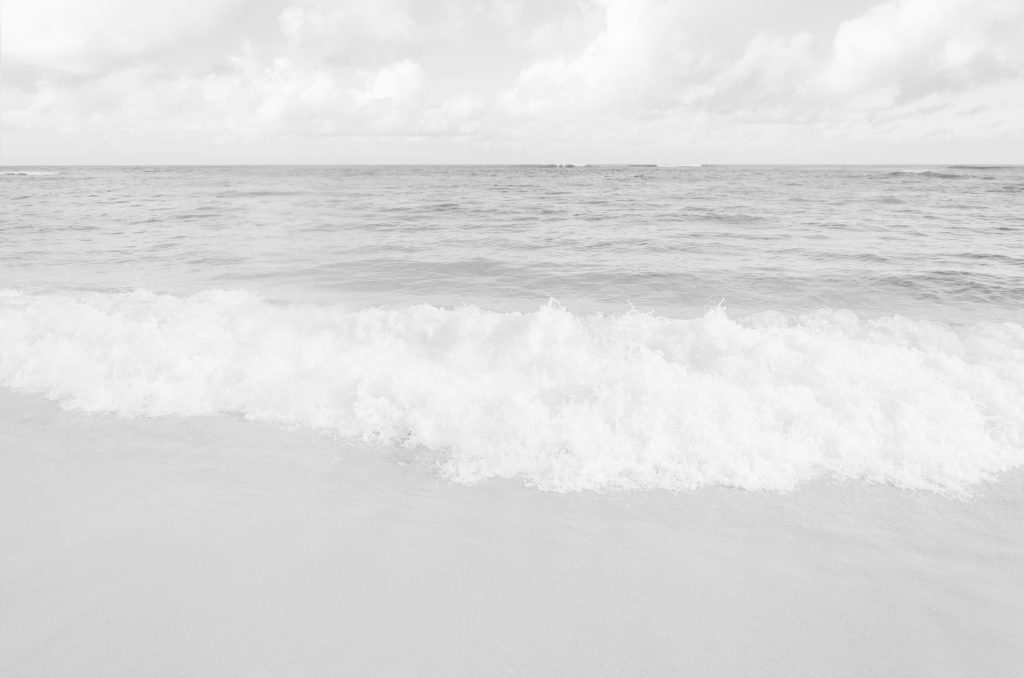 122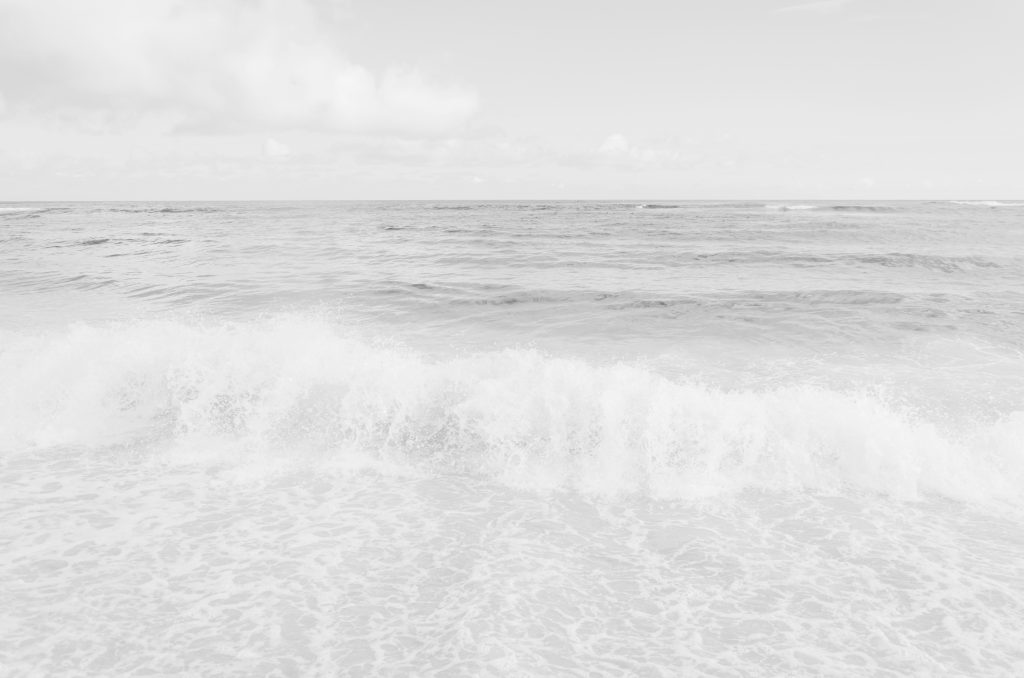 123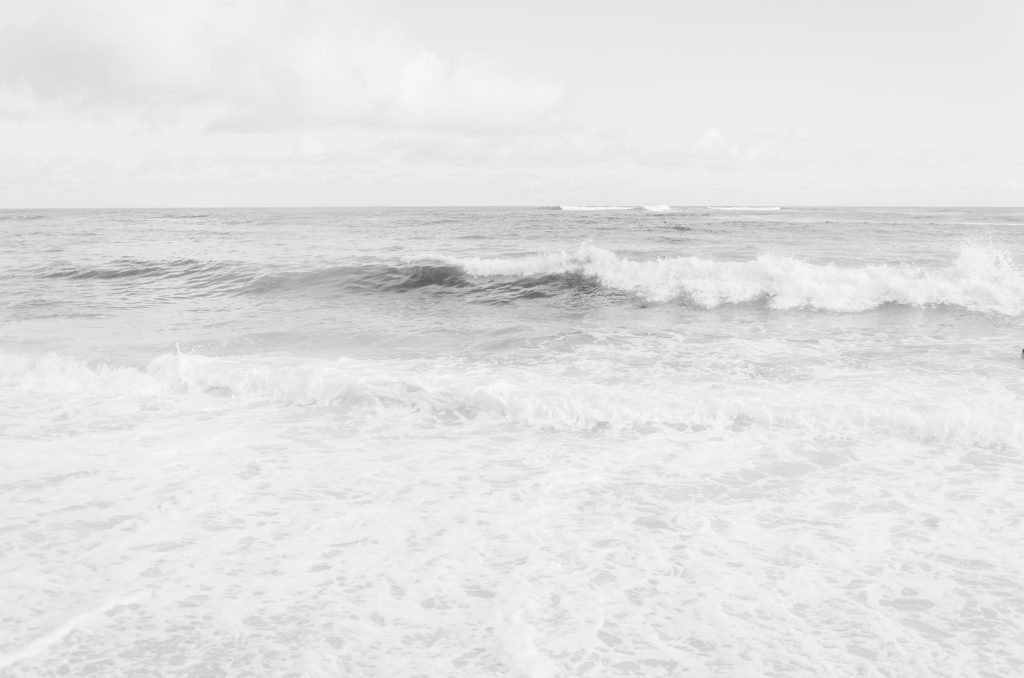 124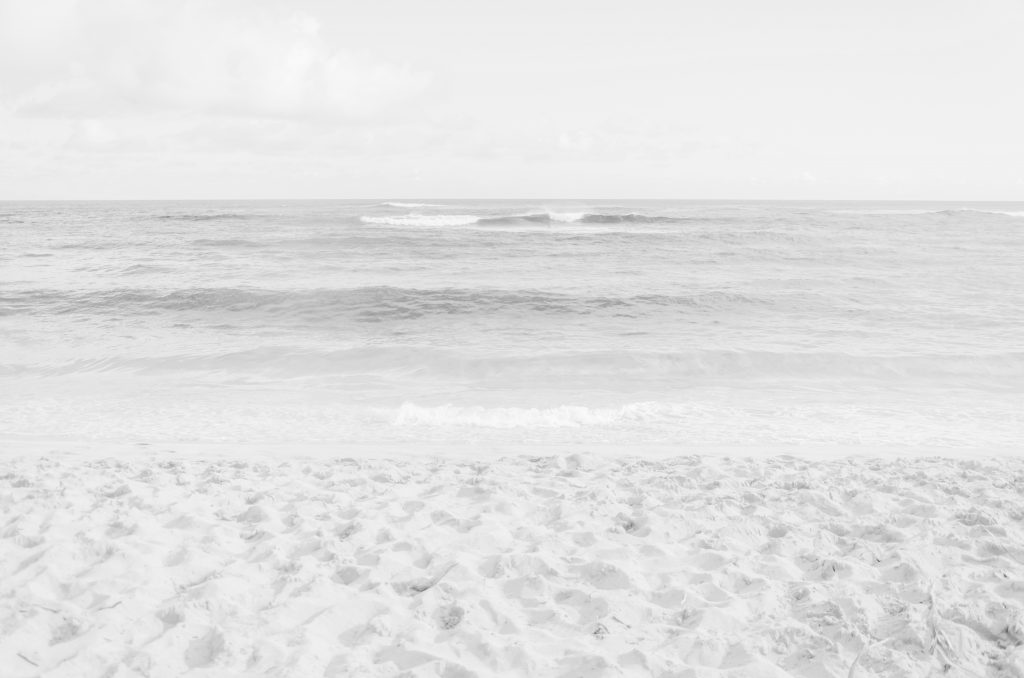 125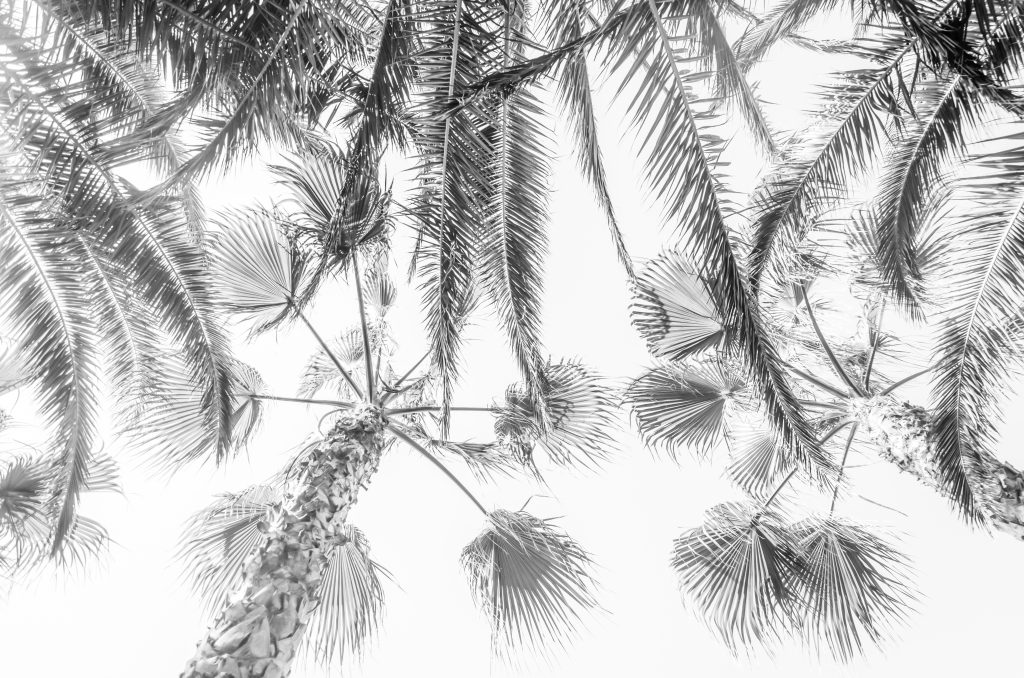 126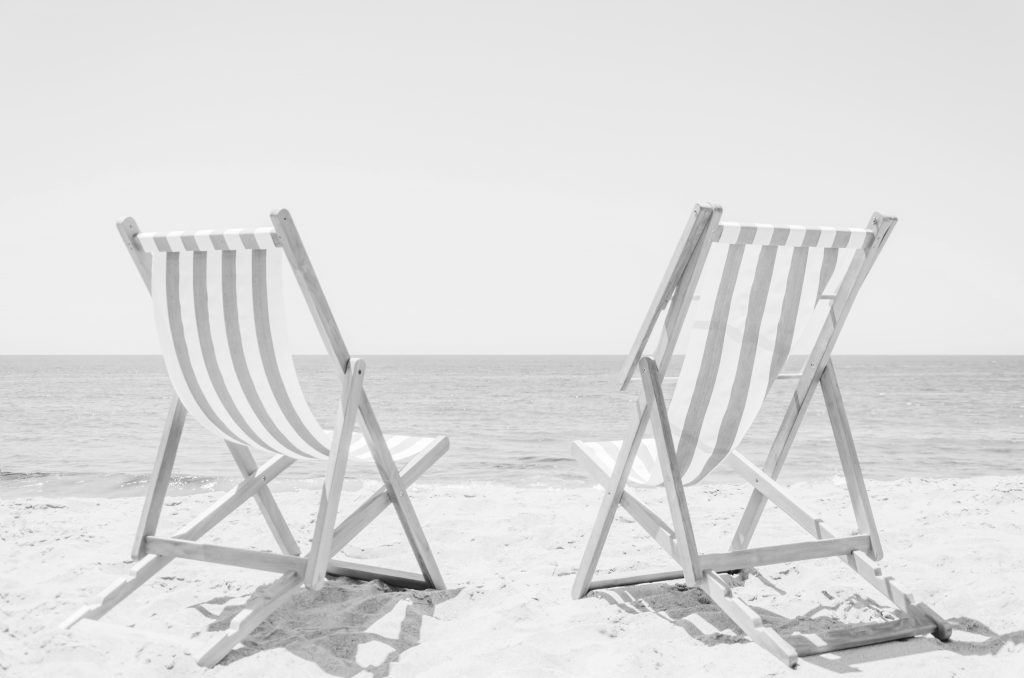 127


128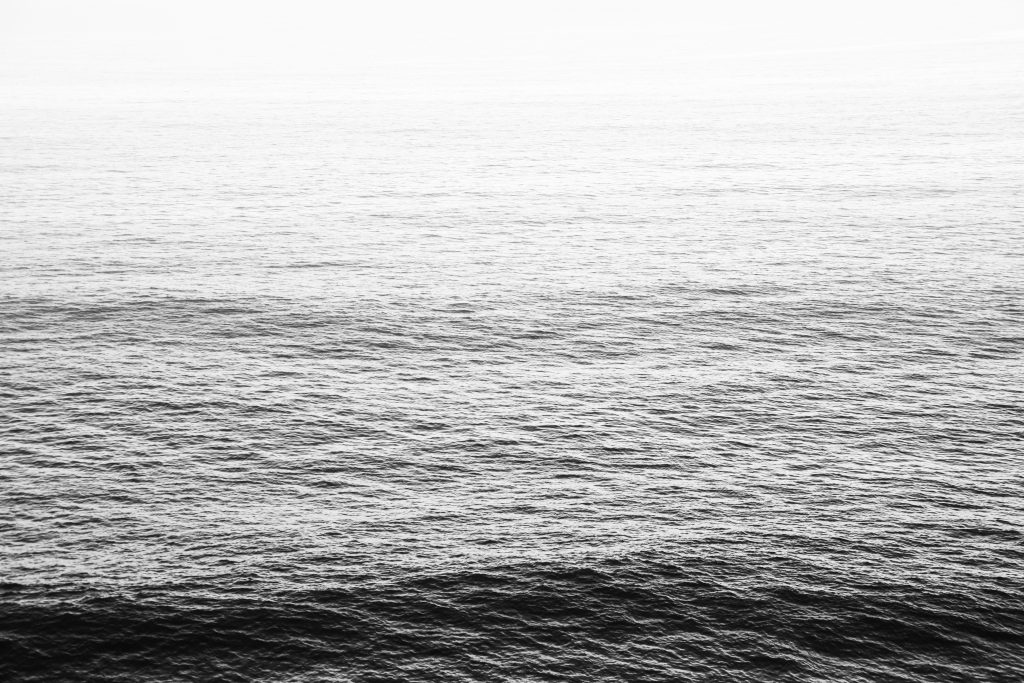 129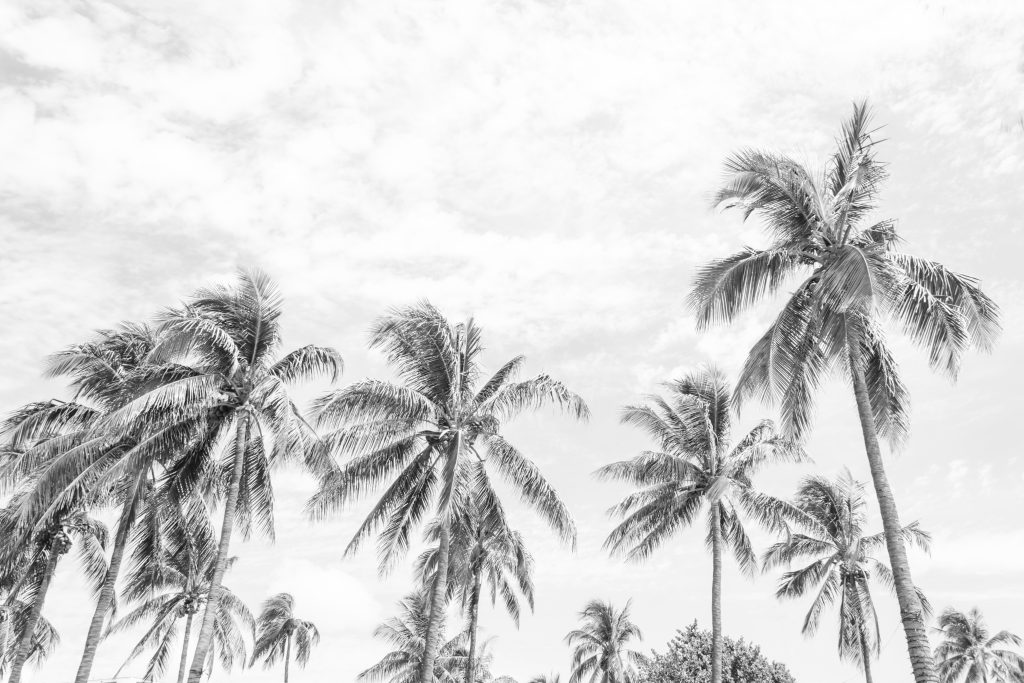 130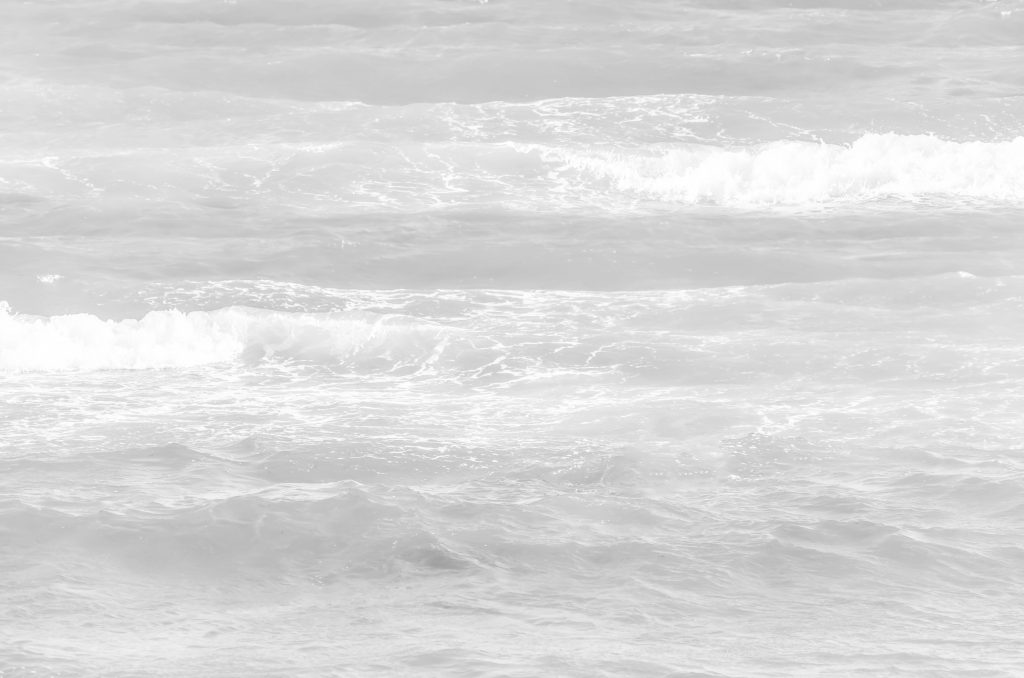 131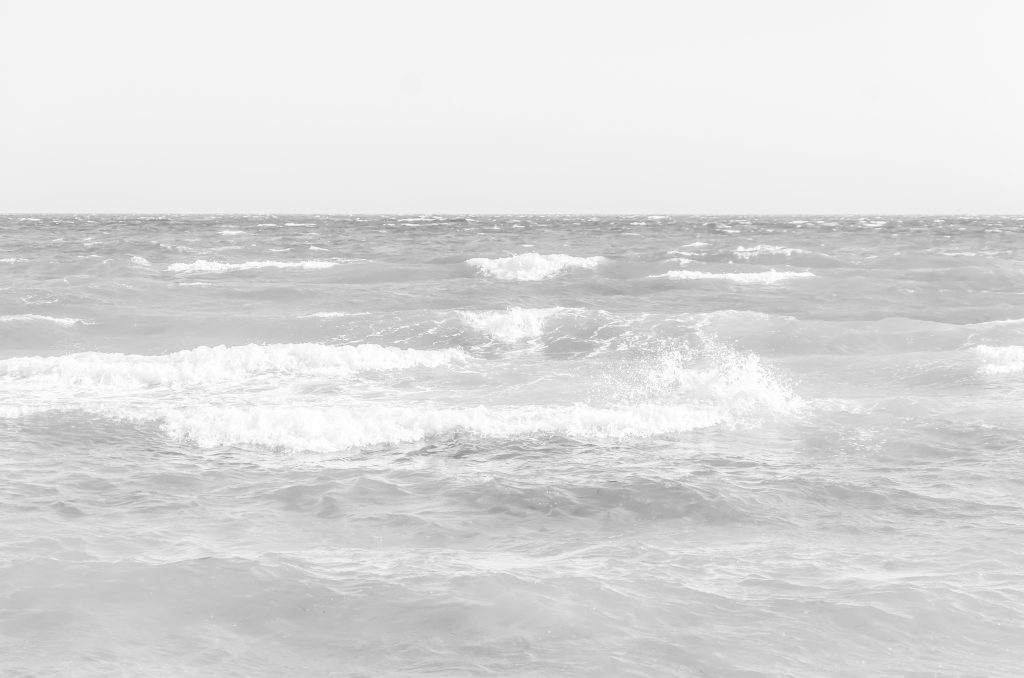 132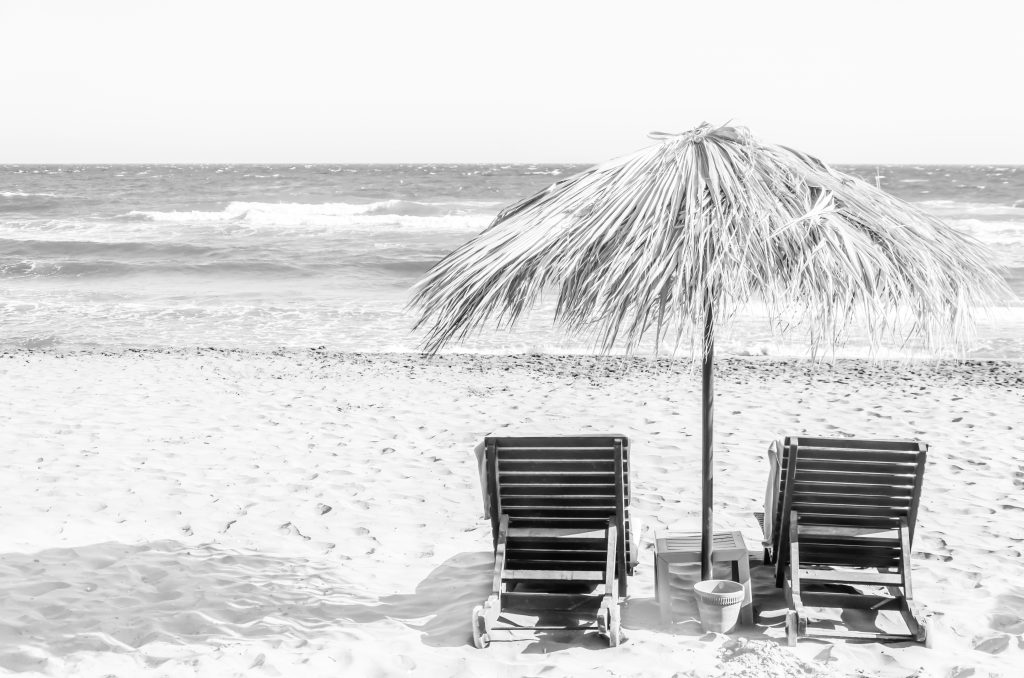 133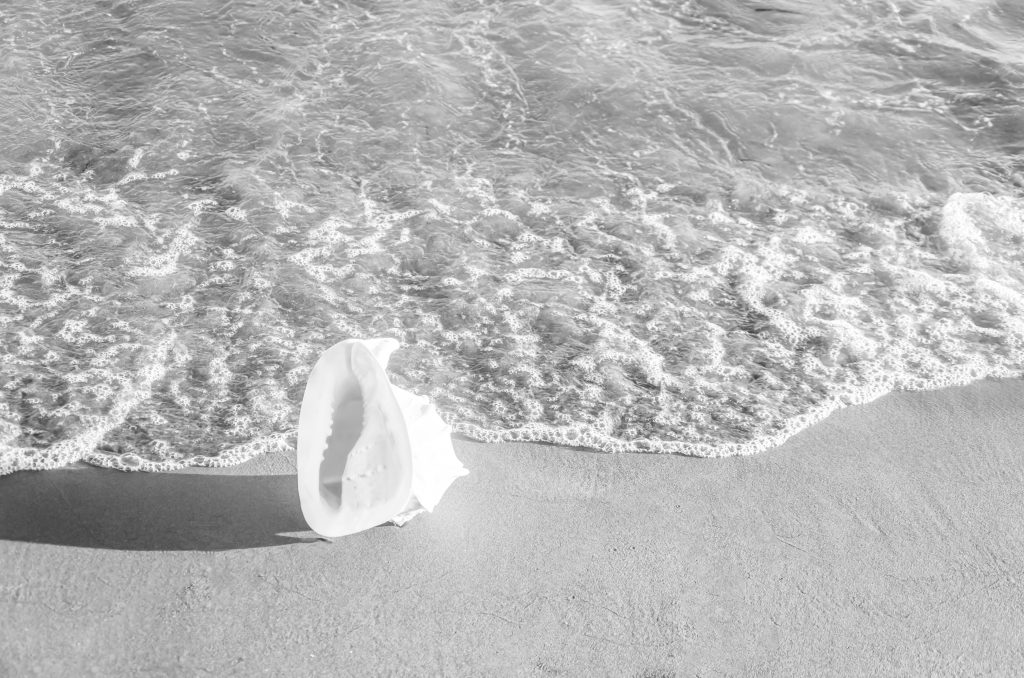 134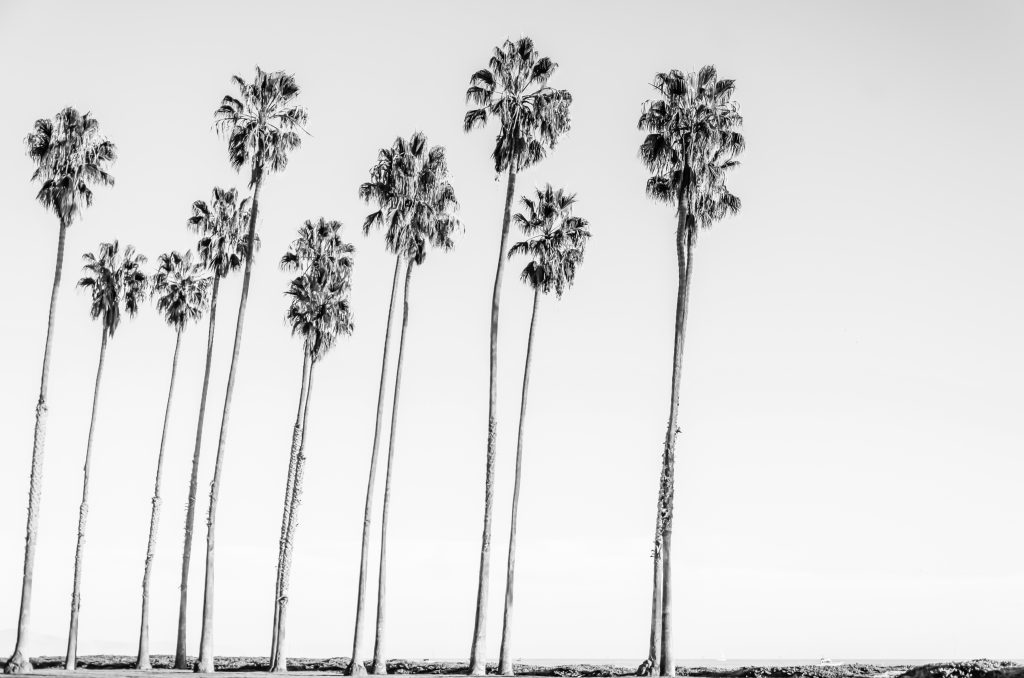 135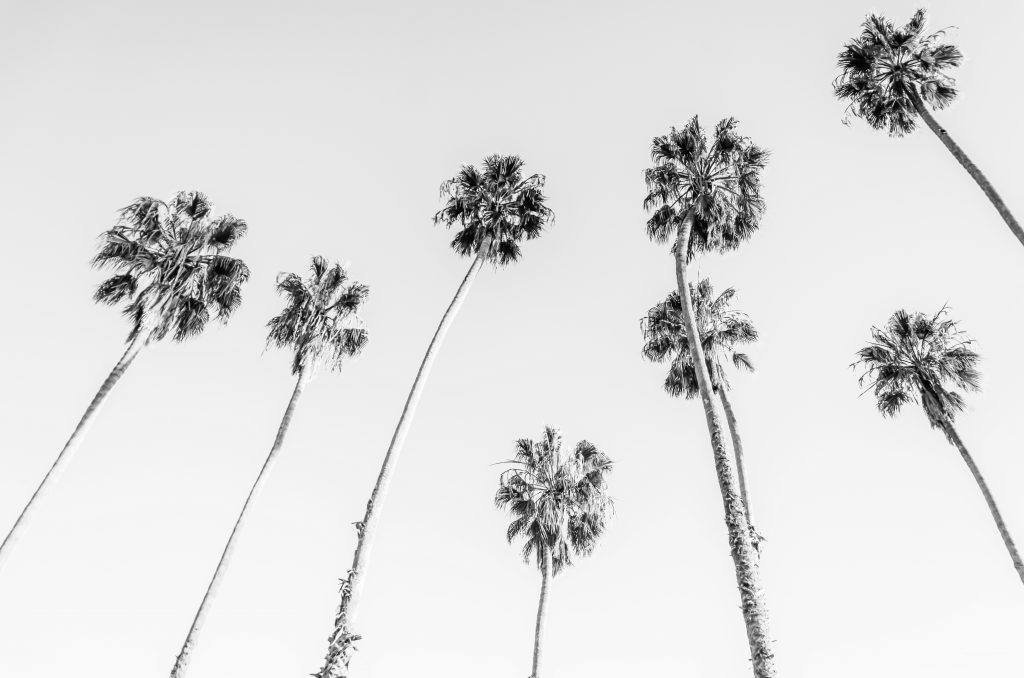 136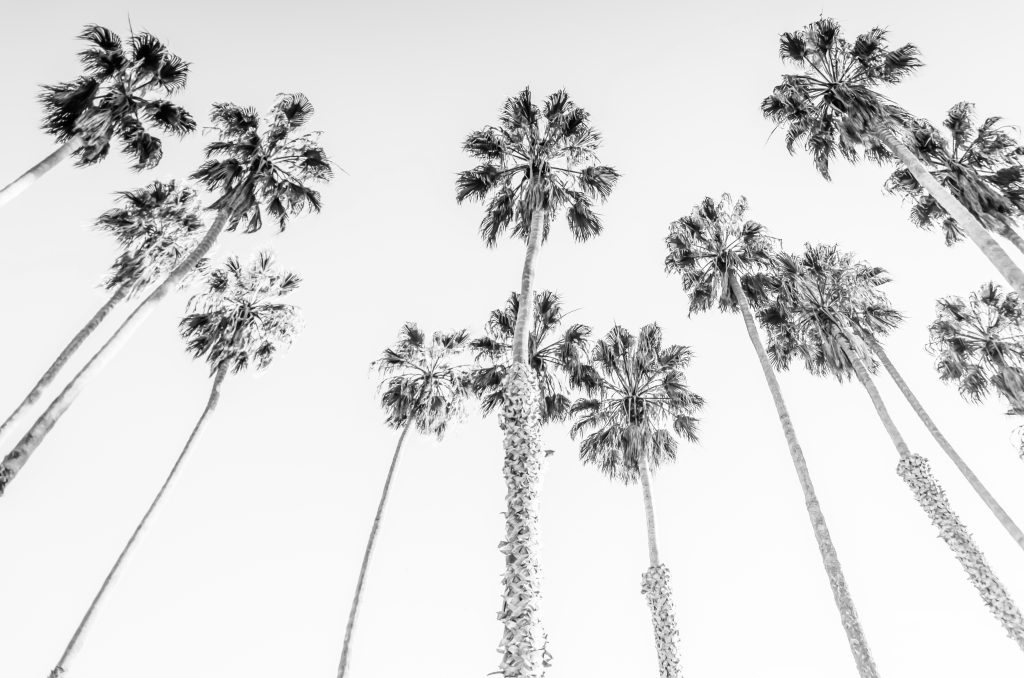 137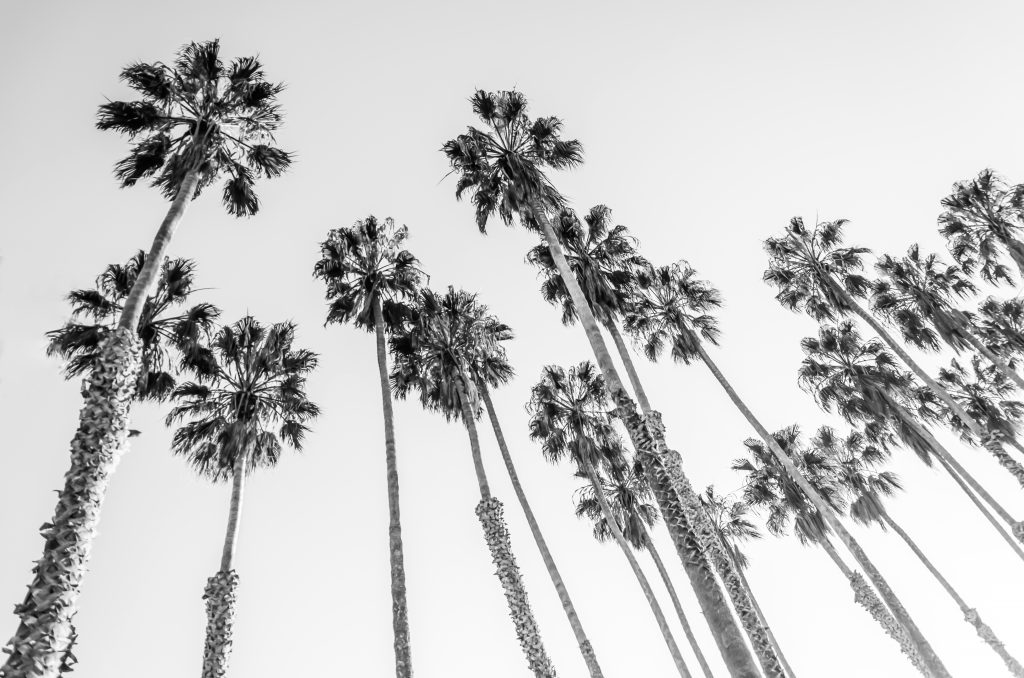 138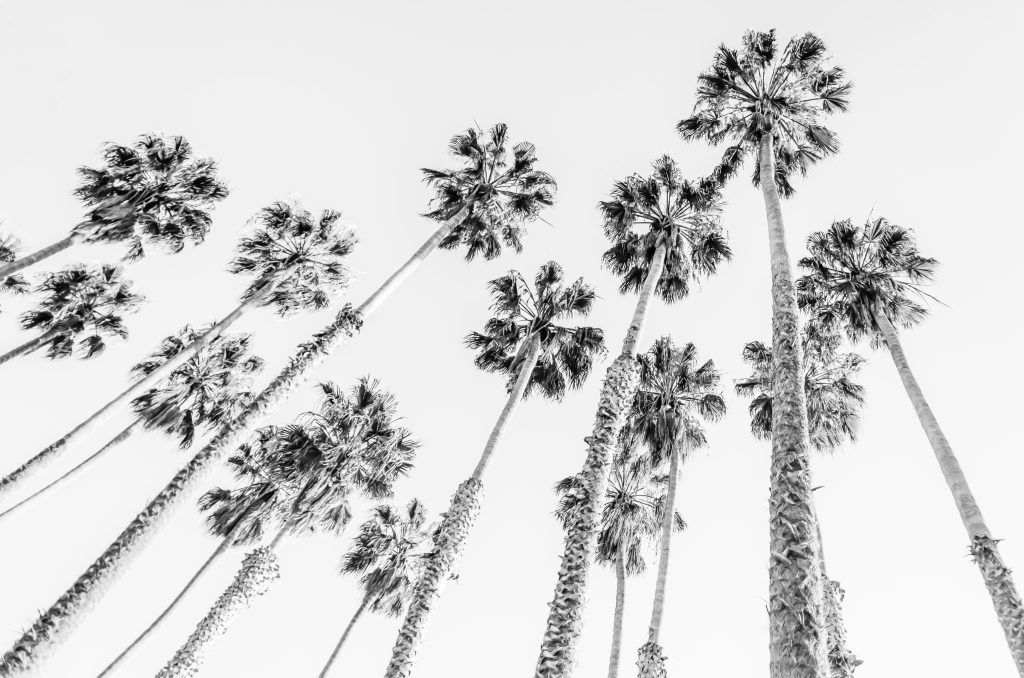 139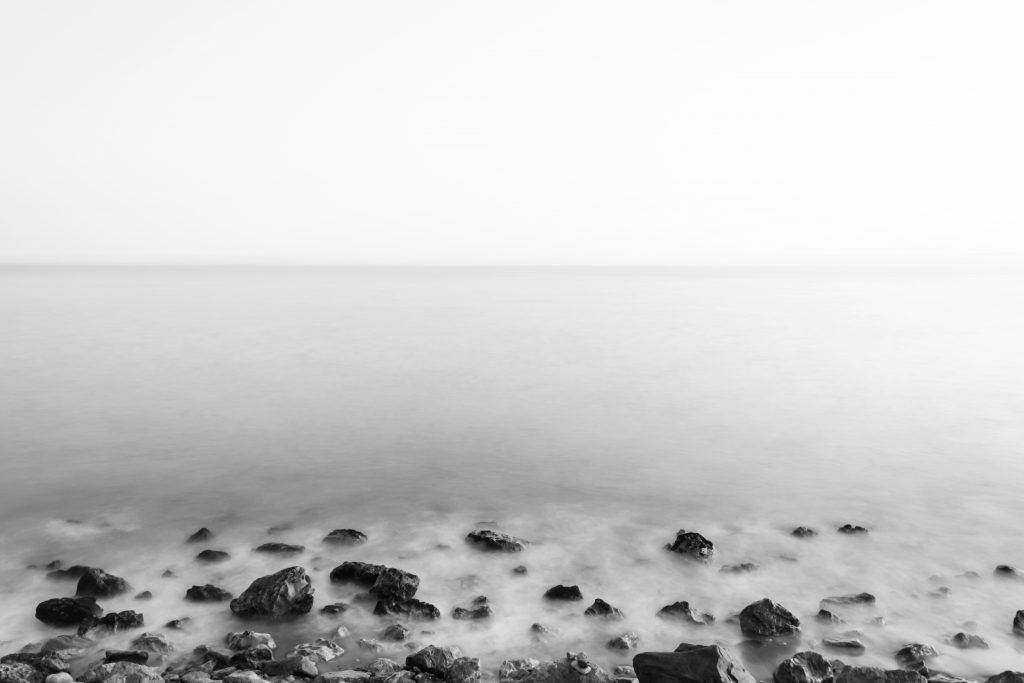 140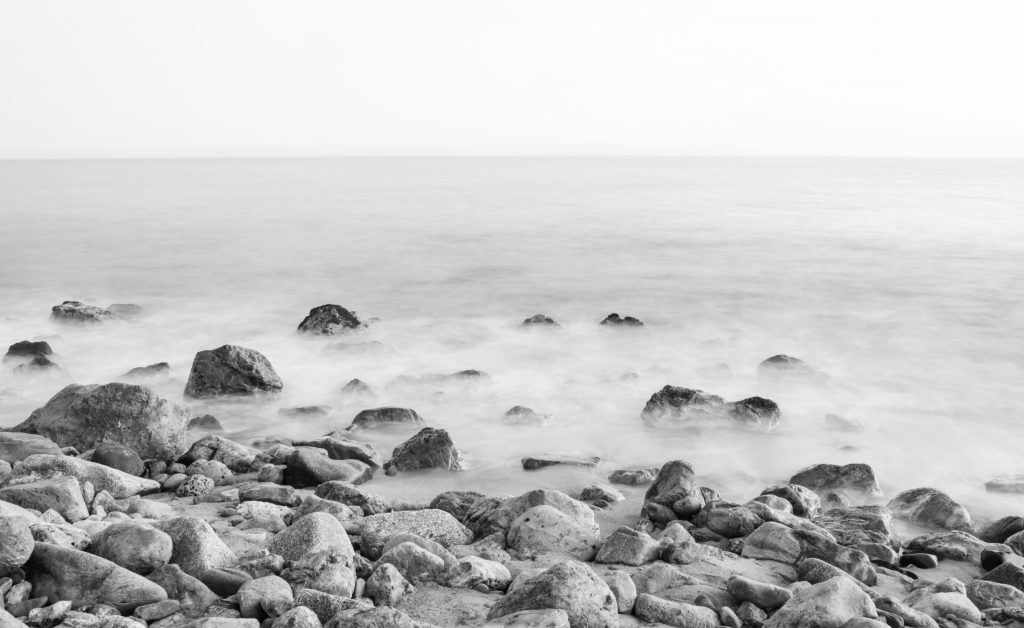 —–
PRINTS
You can order the print with any design from this page HERE. Just remember the number above your favorite design.
—–
BEACHLOVEDECOR's original works are available for Licensing.
I would be happy to see my designs on your products.
Please contact me :
CONTACT FORM
EMAIL: elena@beachlovedecor.com
Thank you!