BEACHLOVEDECOR's original works are available for Licensing.
I would be happy to see my designs on your products.
Please contact me :
CONTACT FORM
EMAIL: elena at beachlovedecor.com
Thank you!
1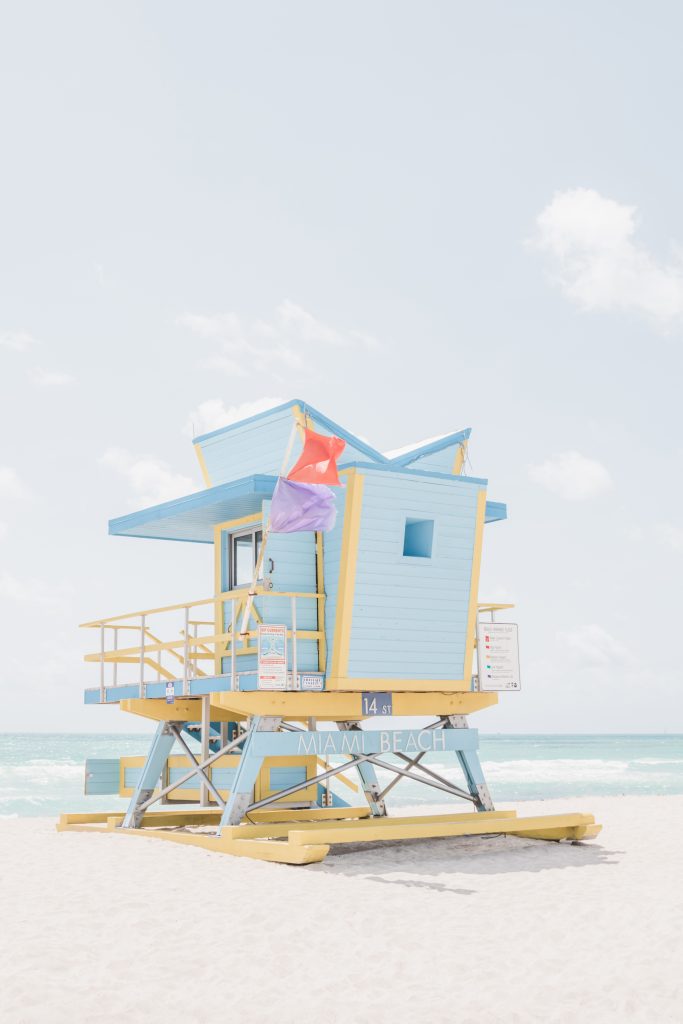 2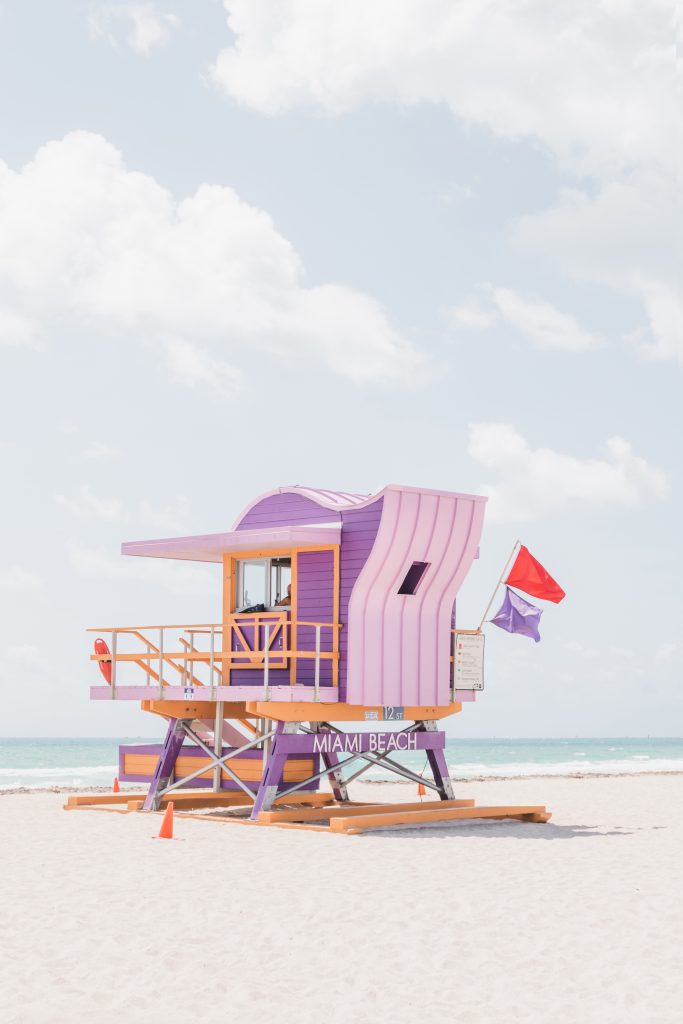 3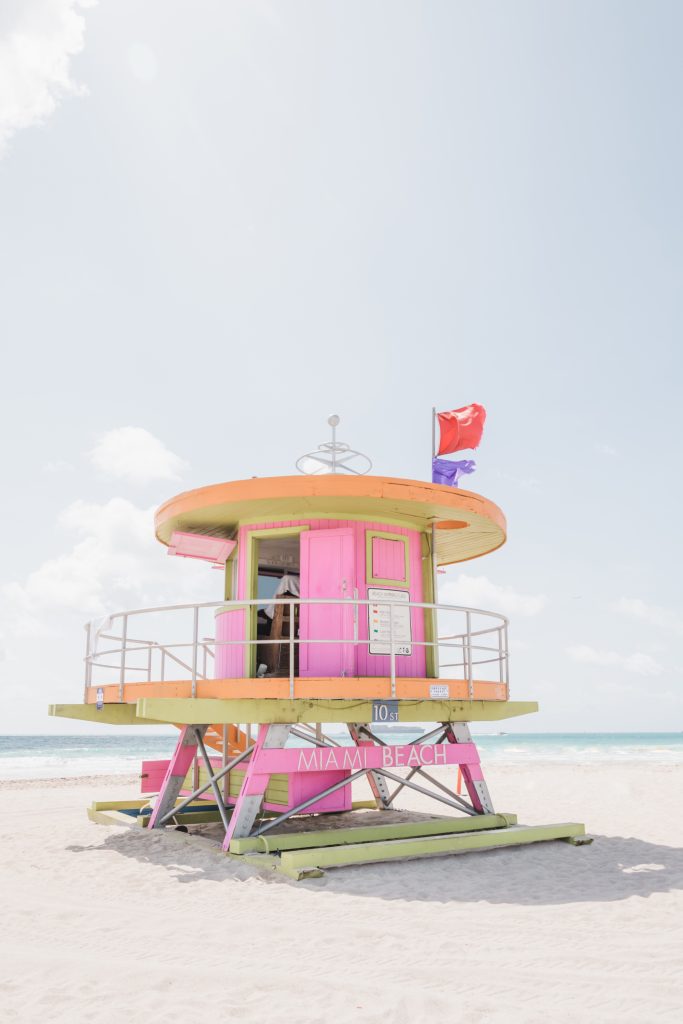 4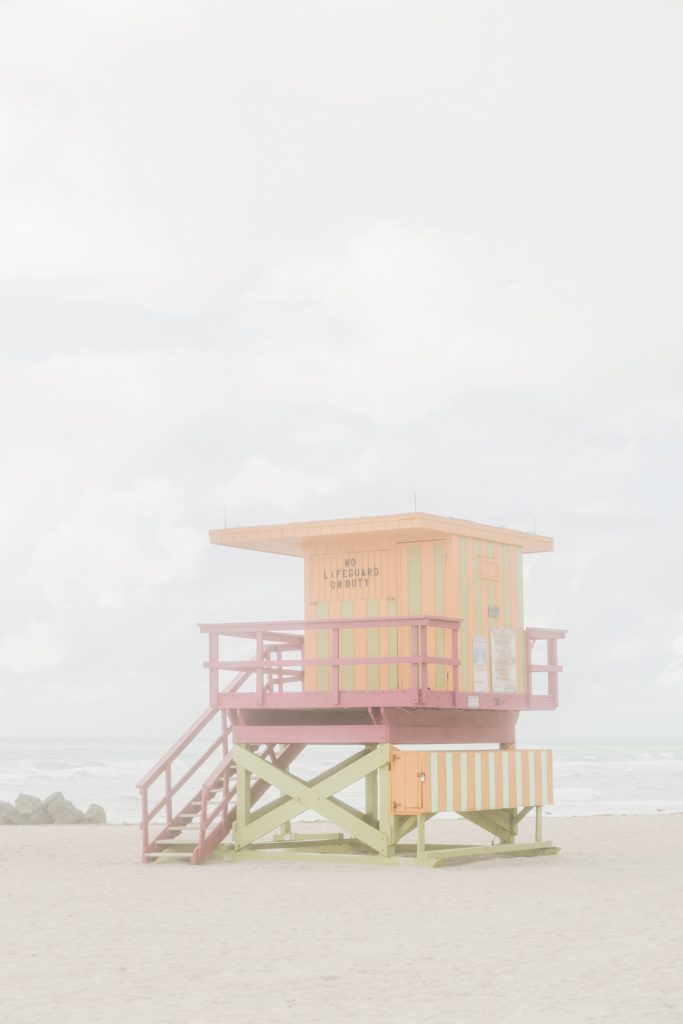 5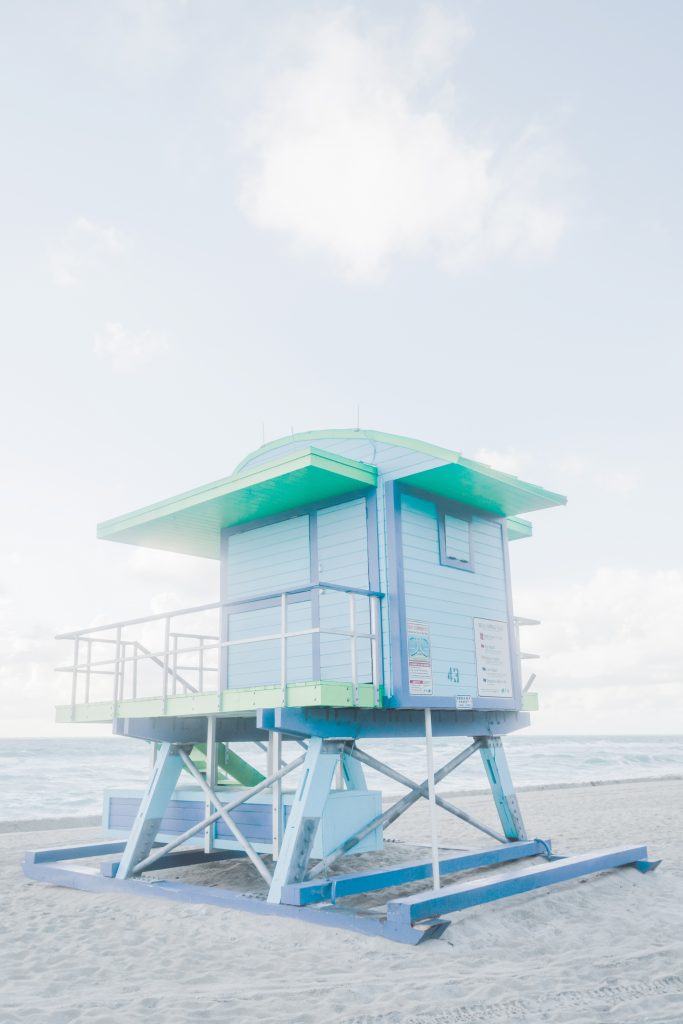 6


7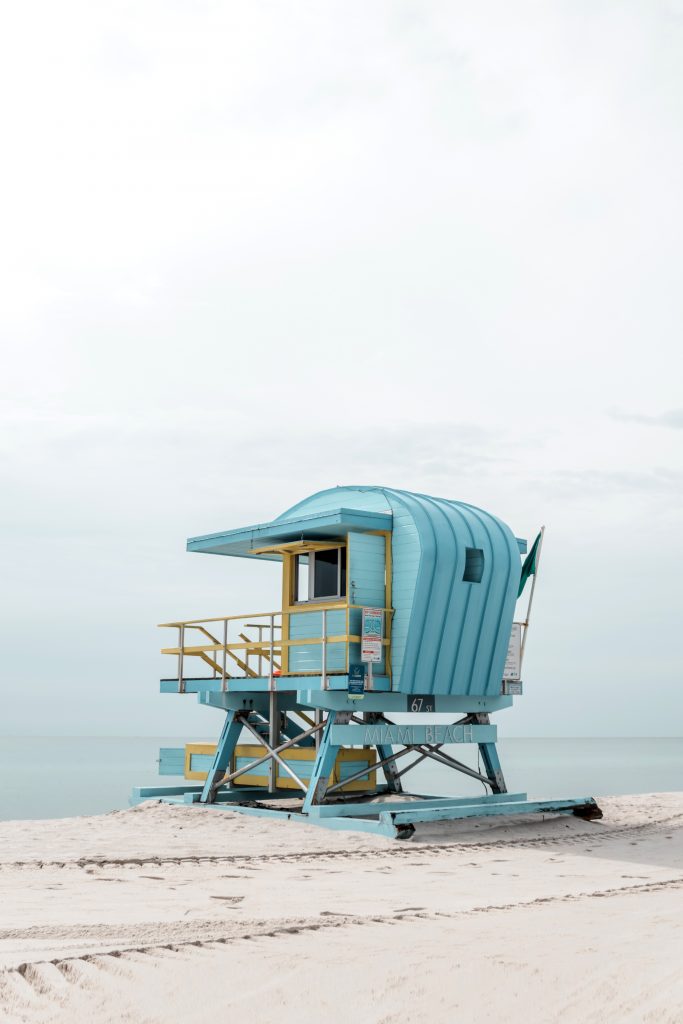 8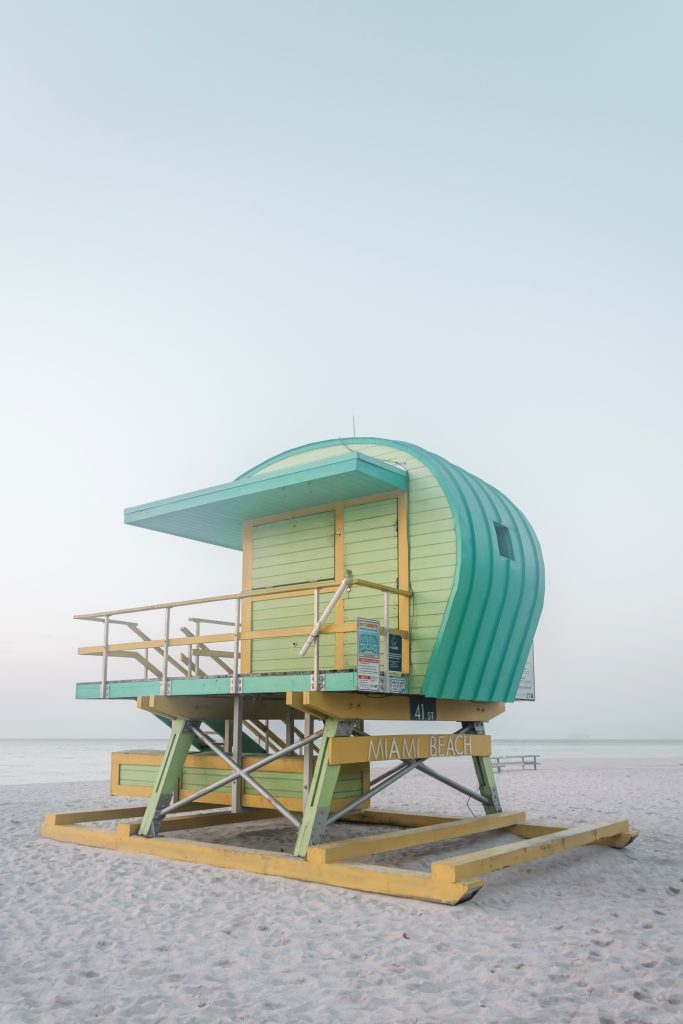 9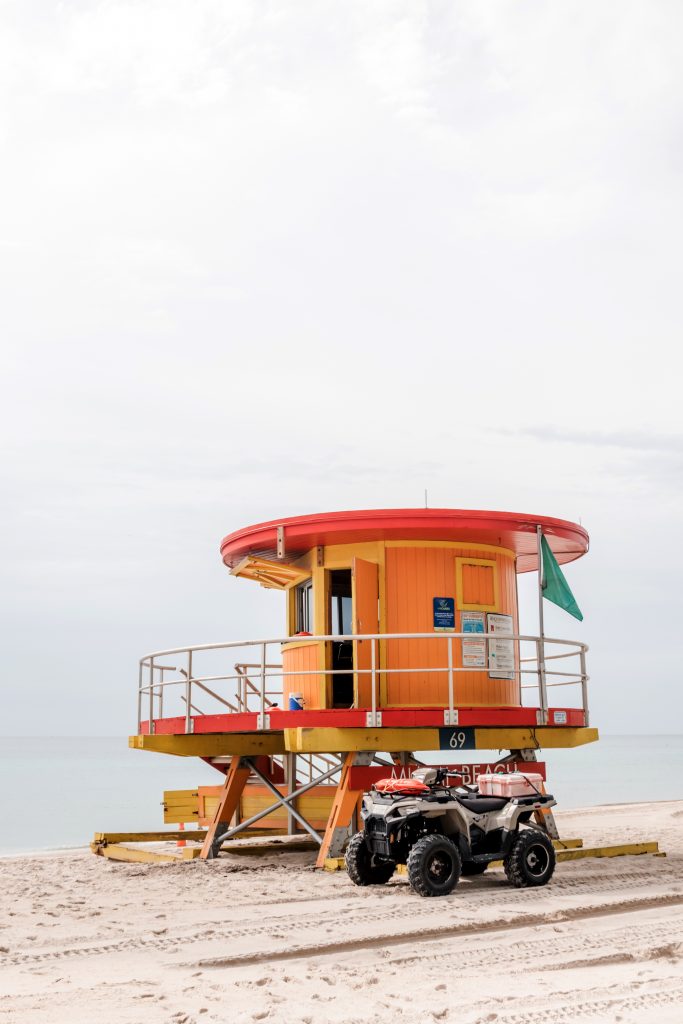 10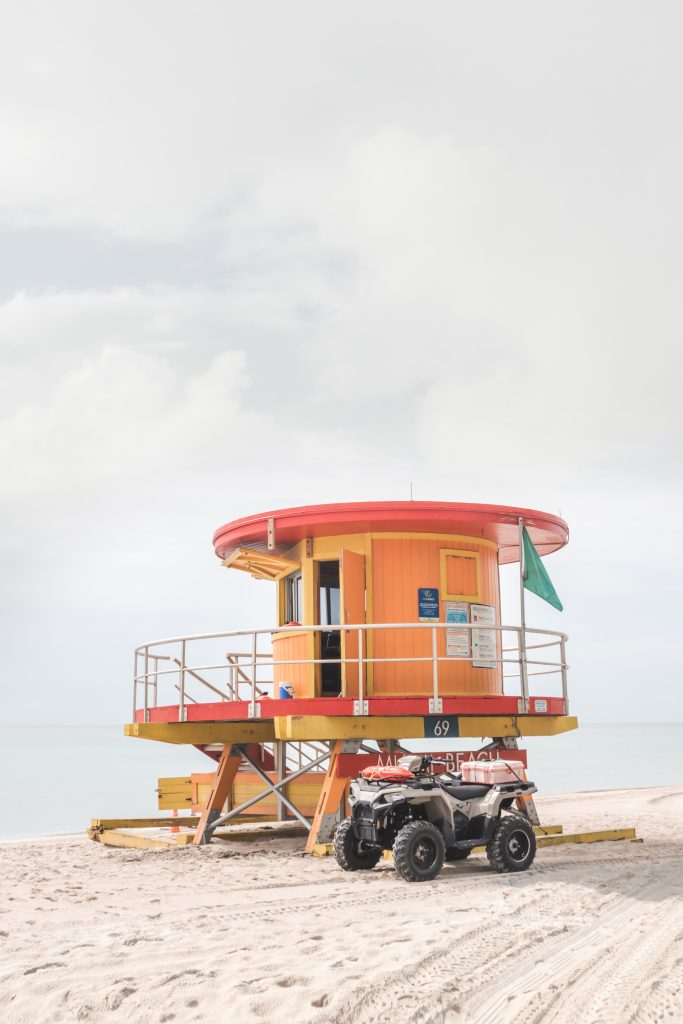 11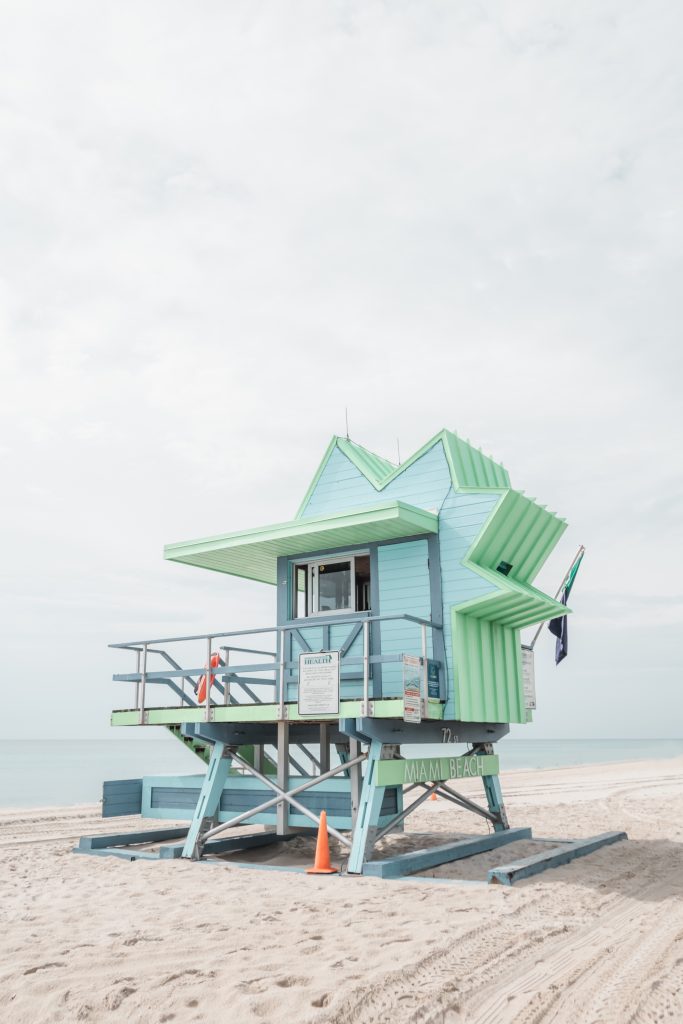 12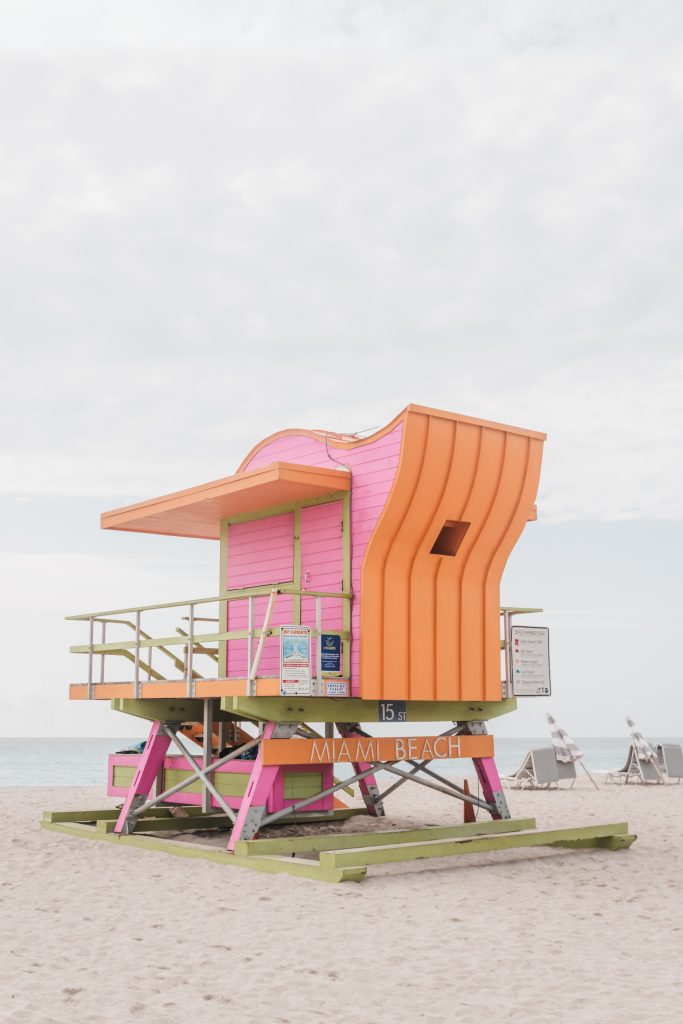 13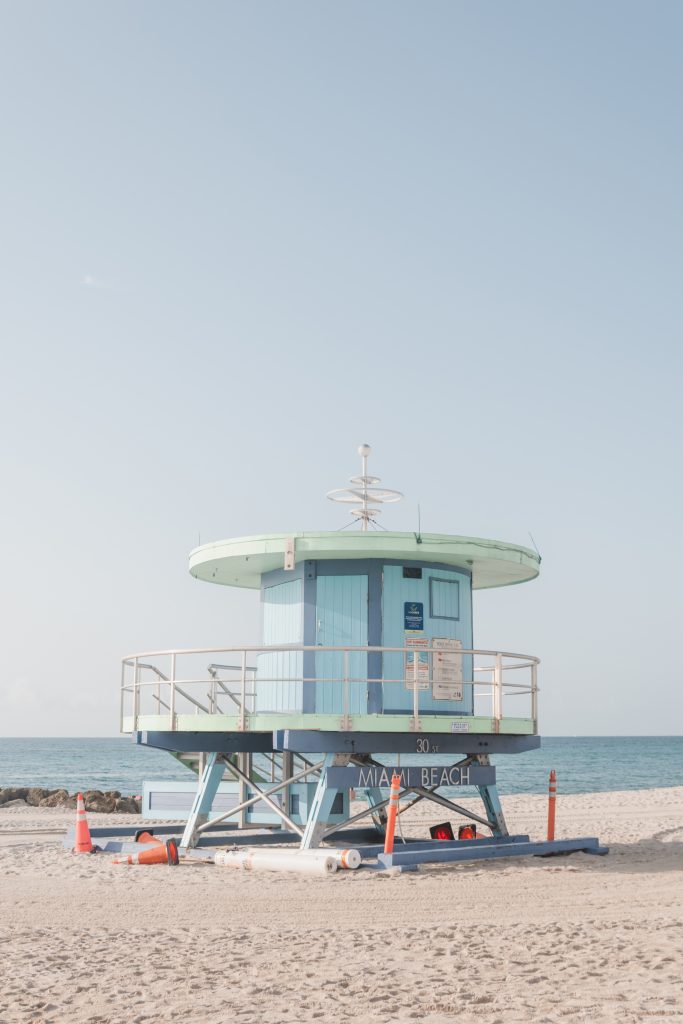 14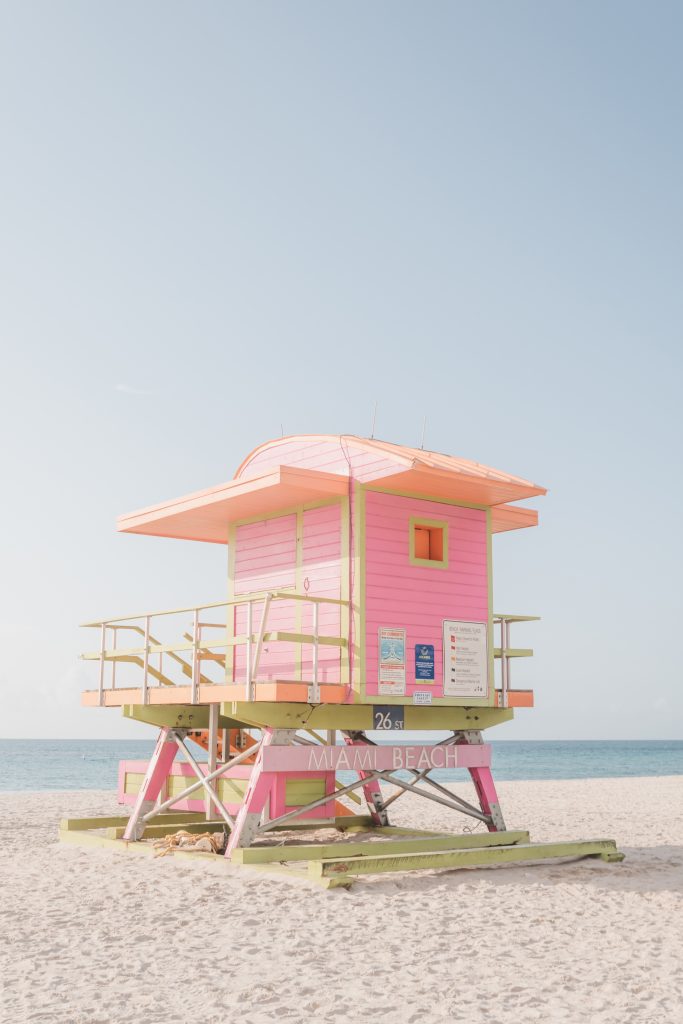 15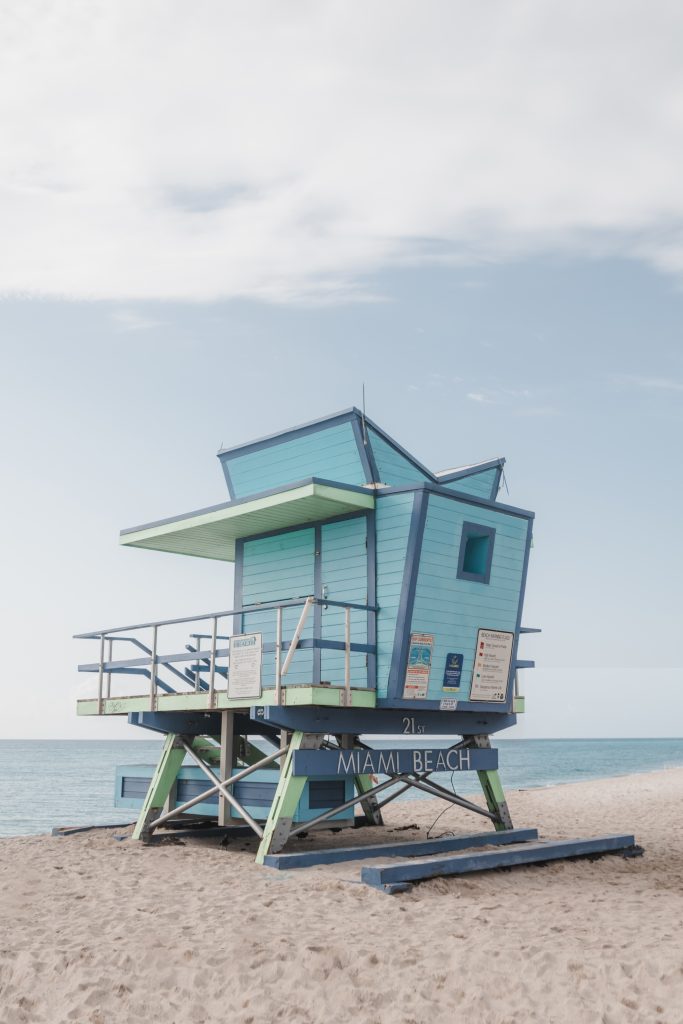 16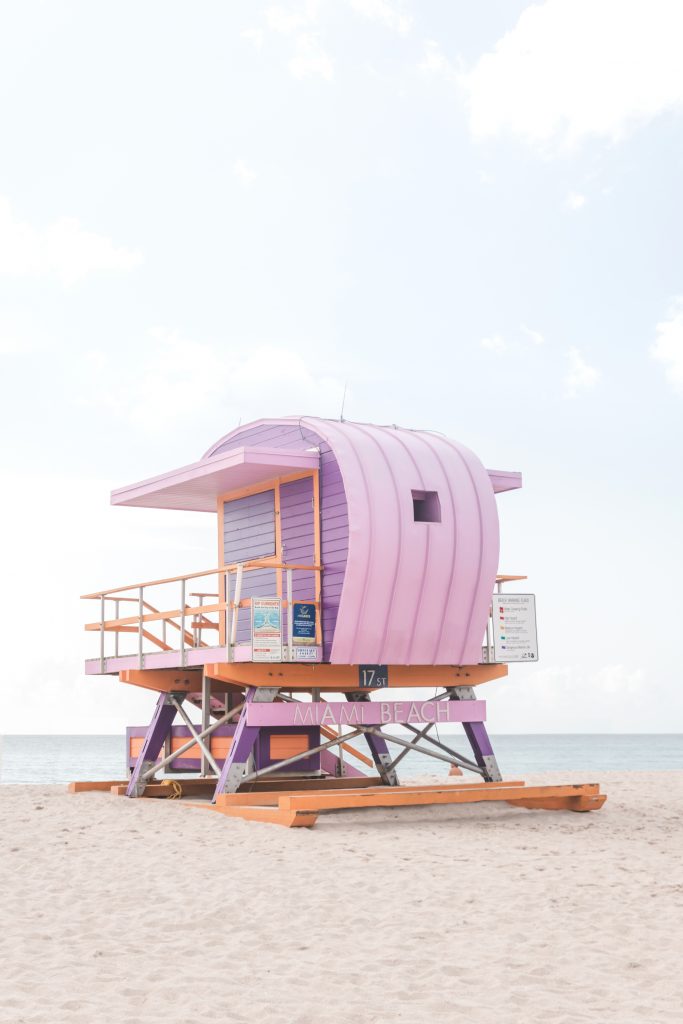 17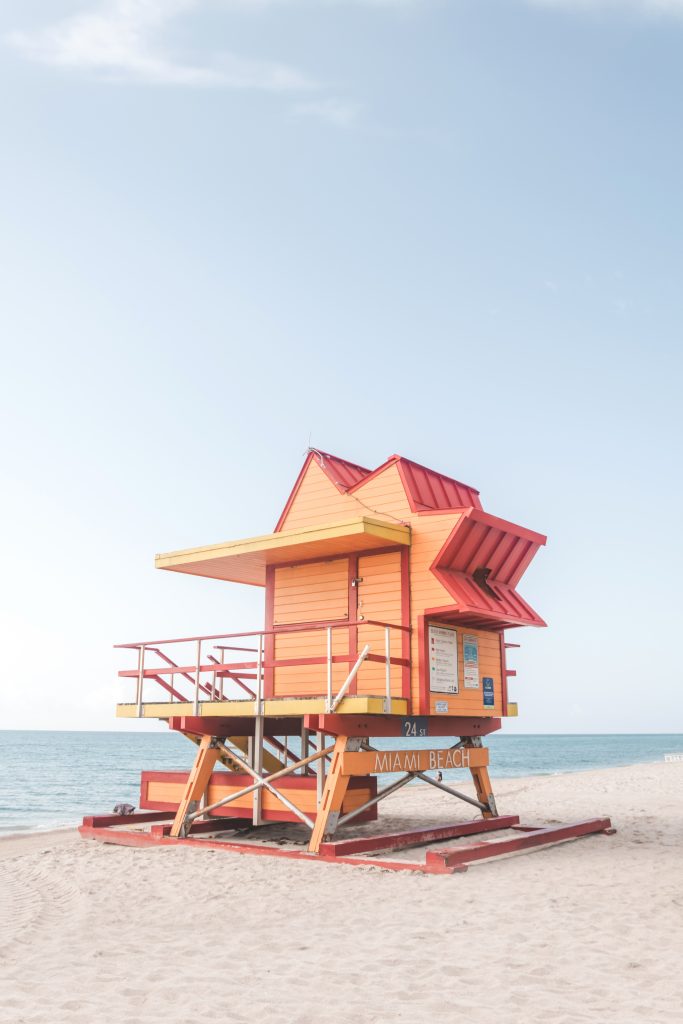 18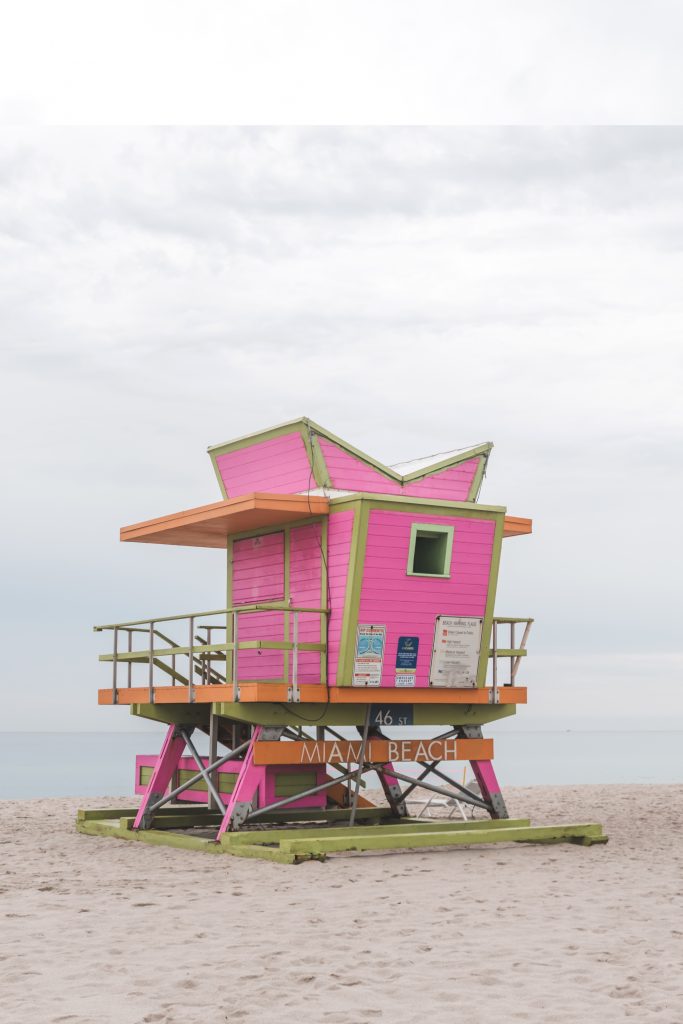 19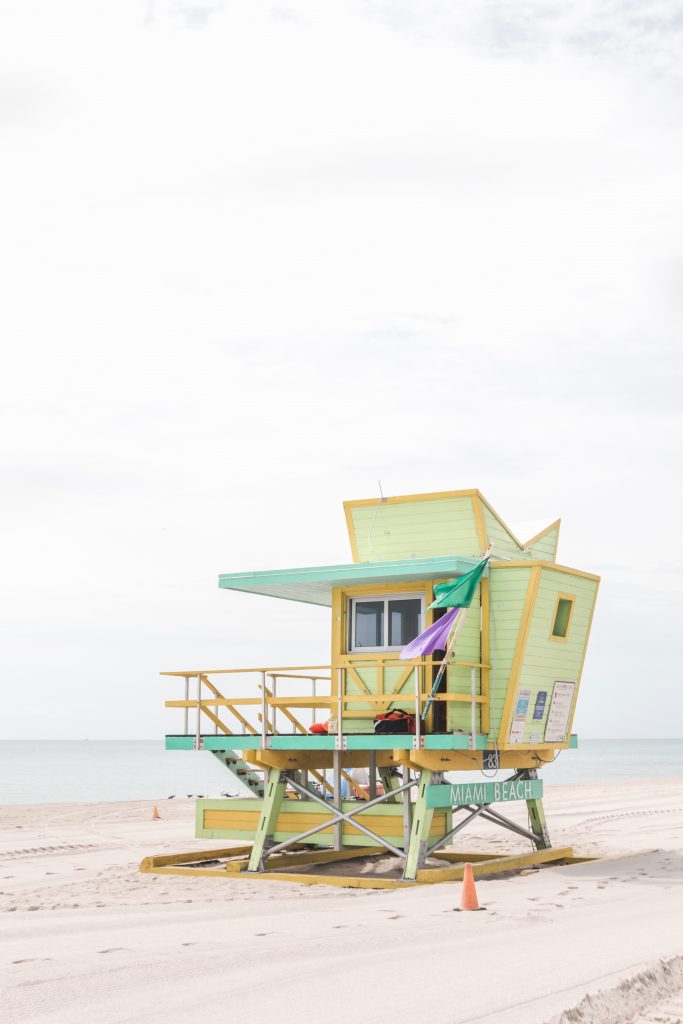 20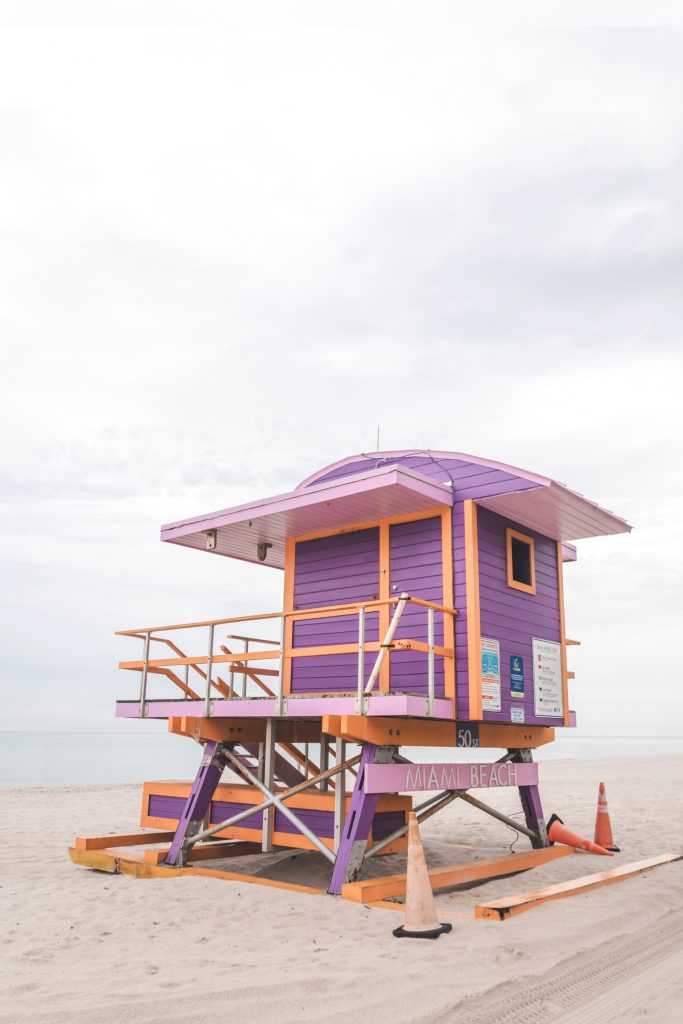 21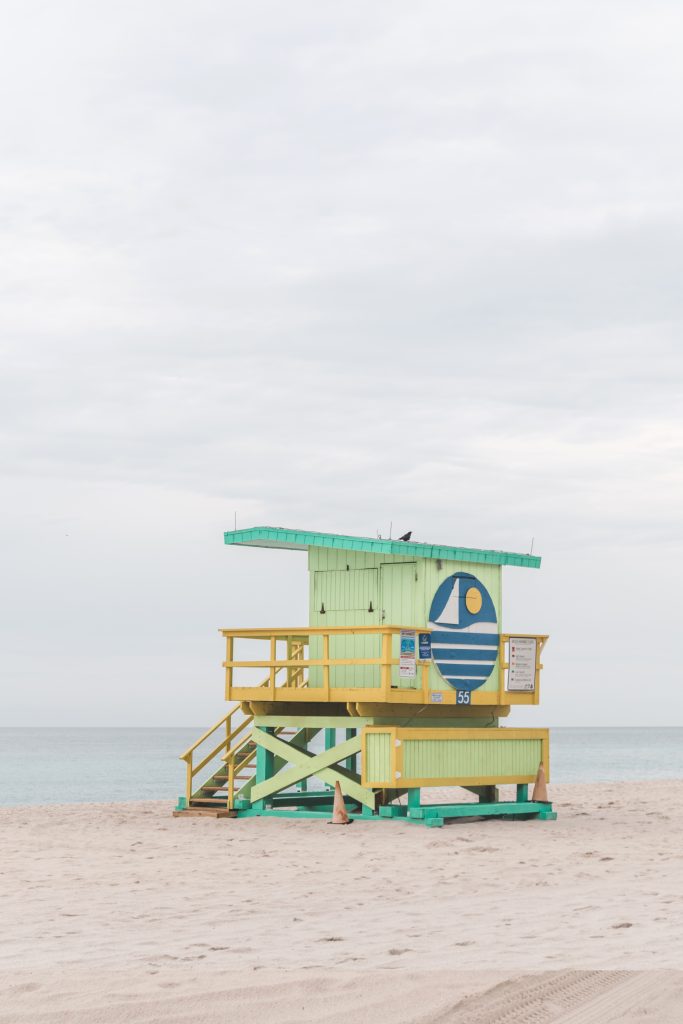 22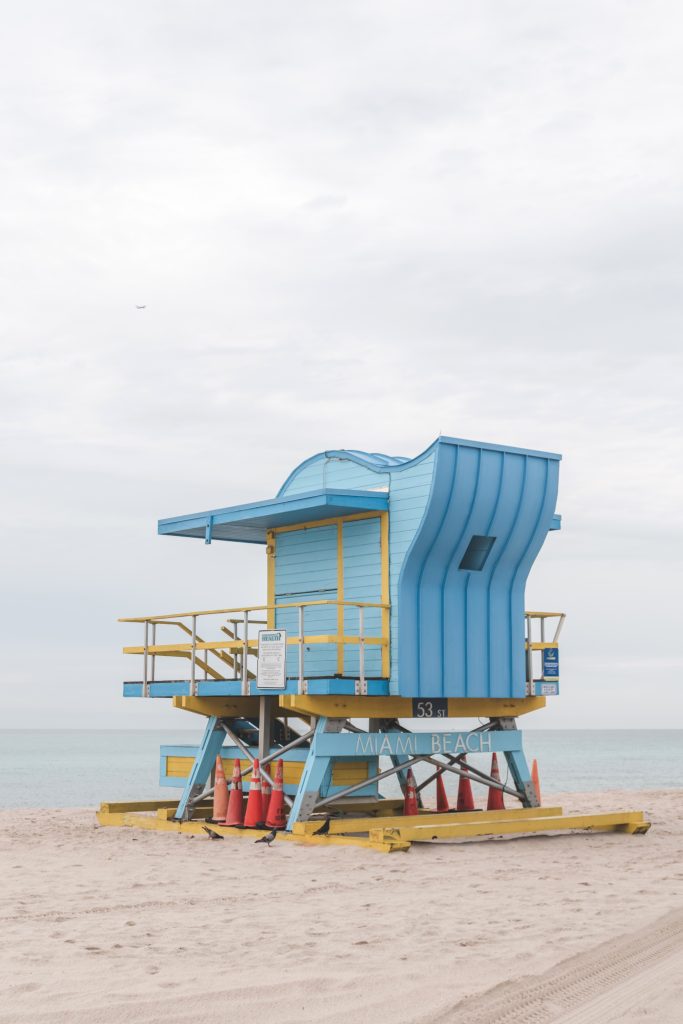 23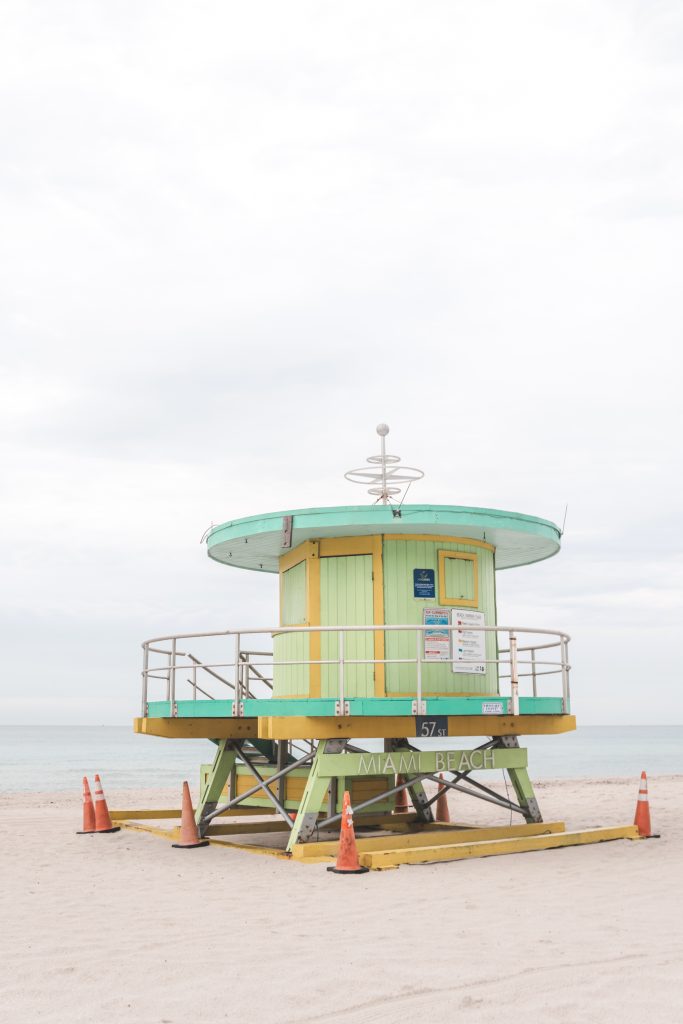 24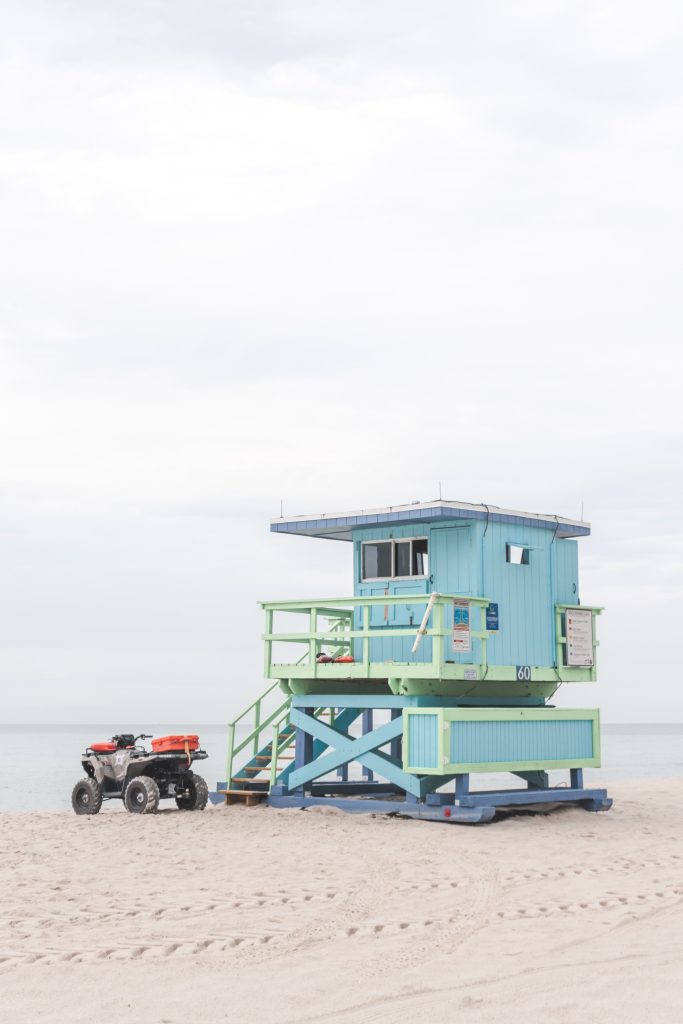 25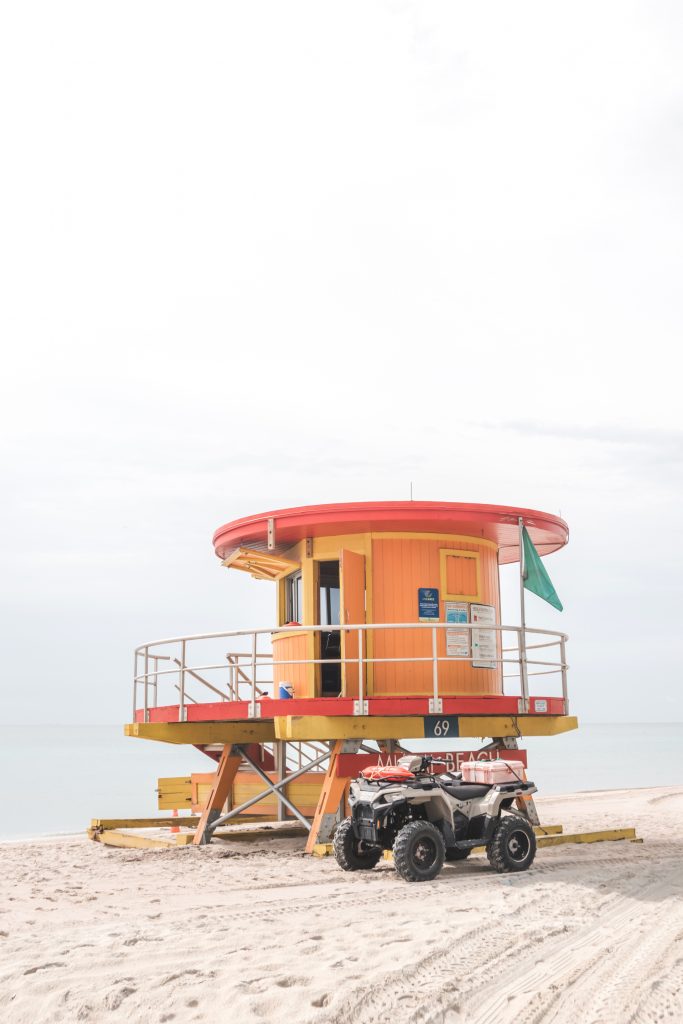 26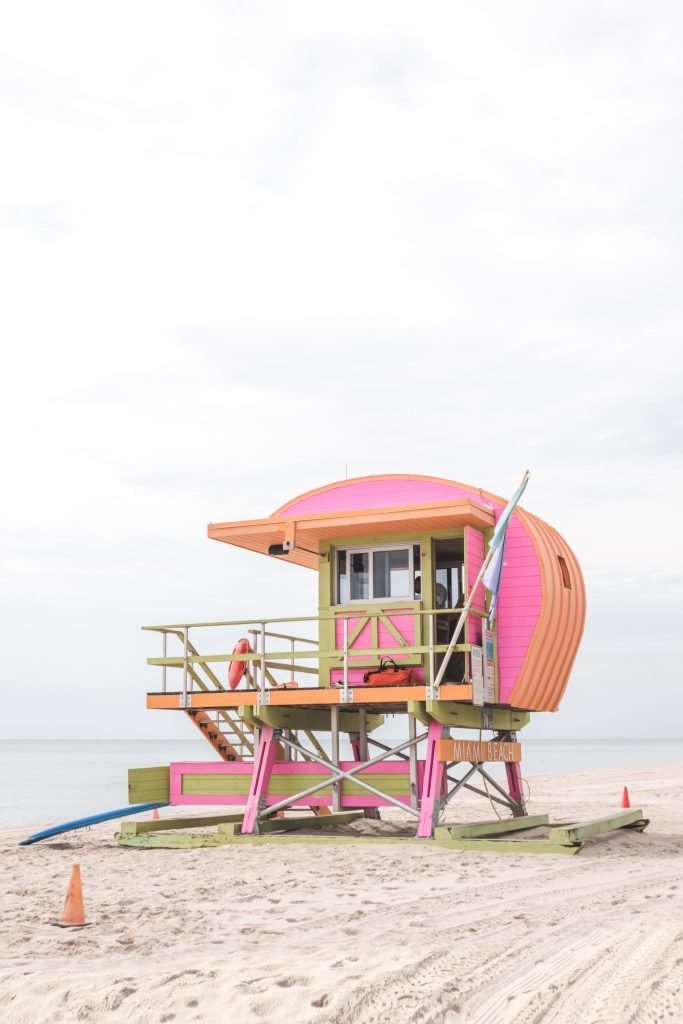 27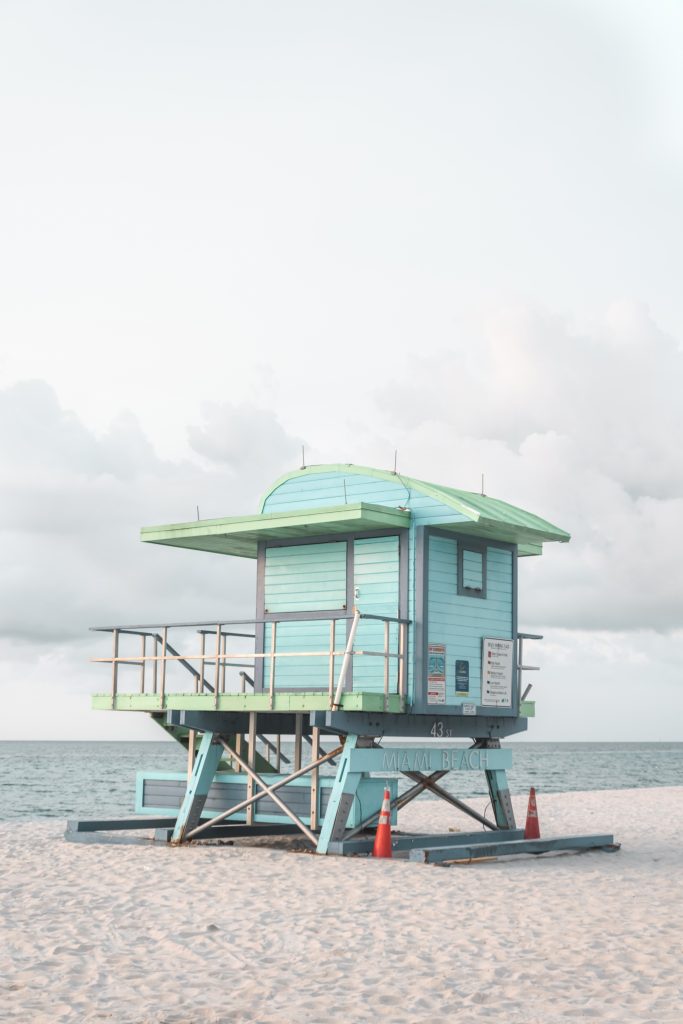 28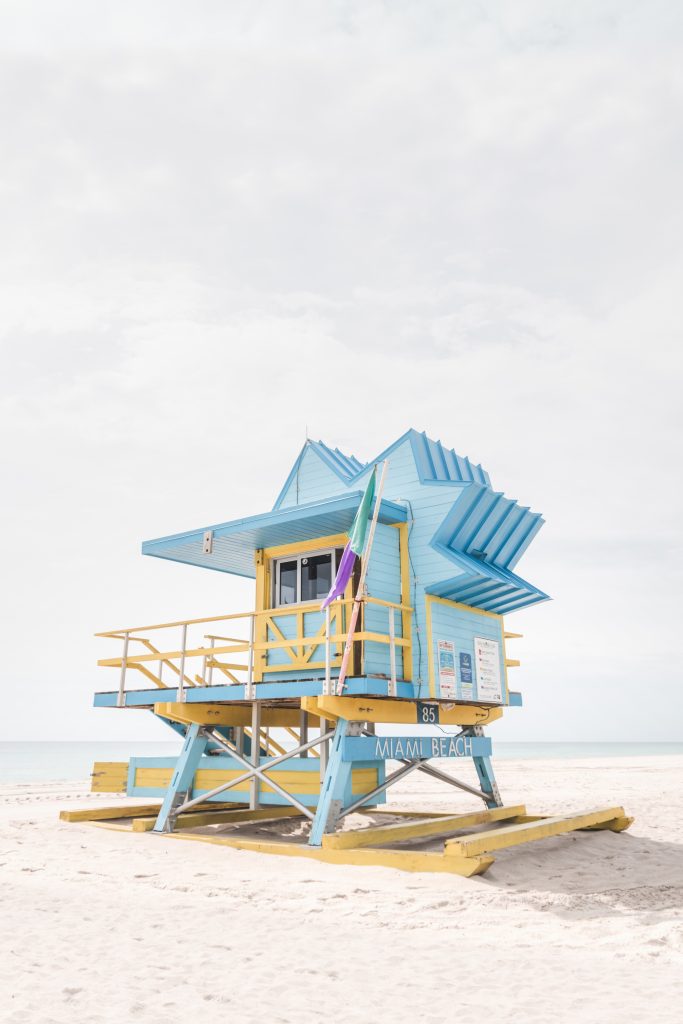 29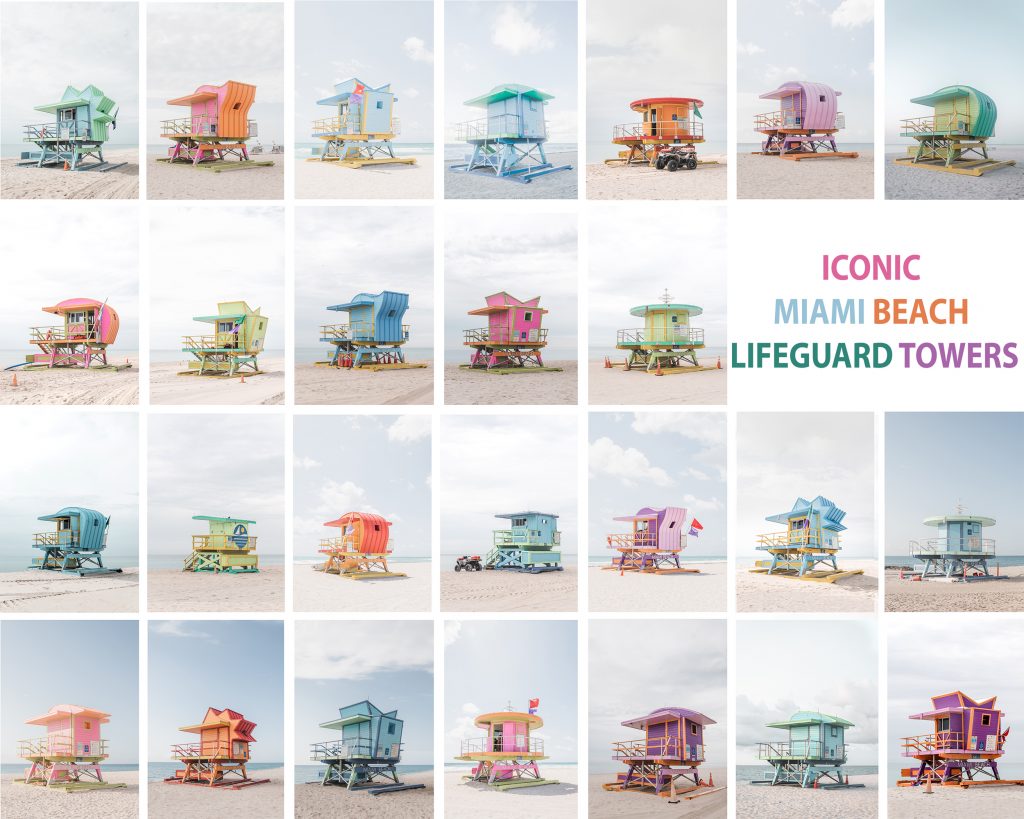 30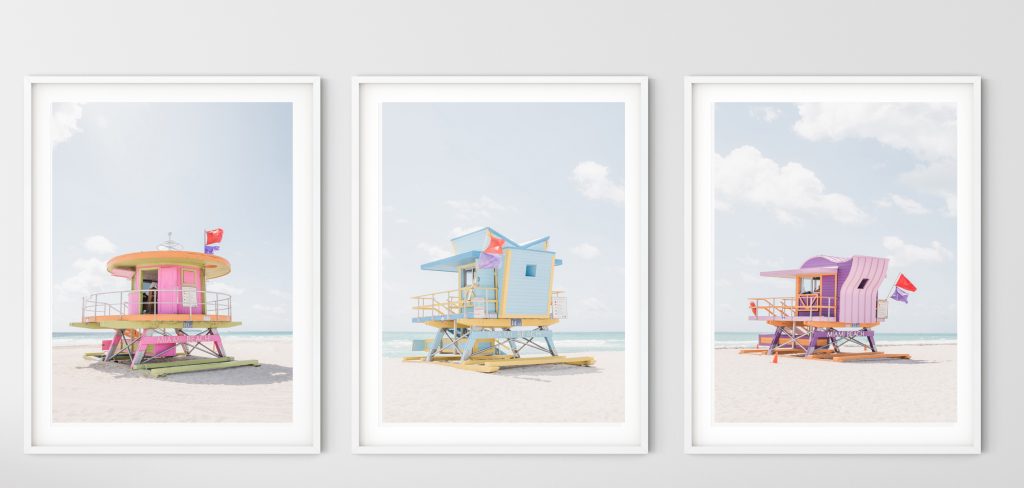 31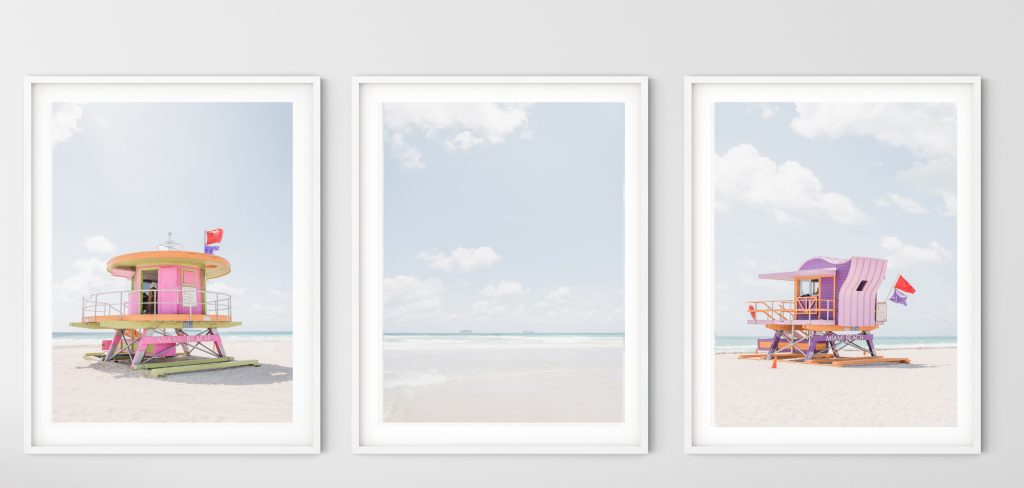 32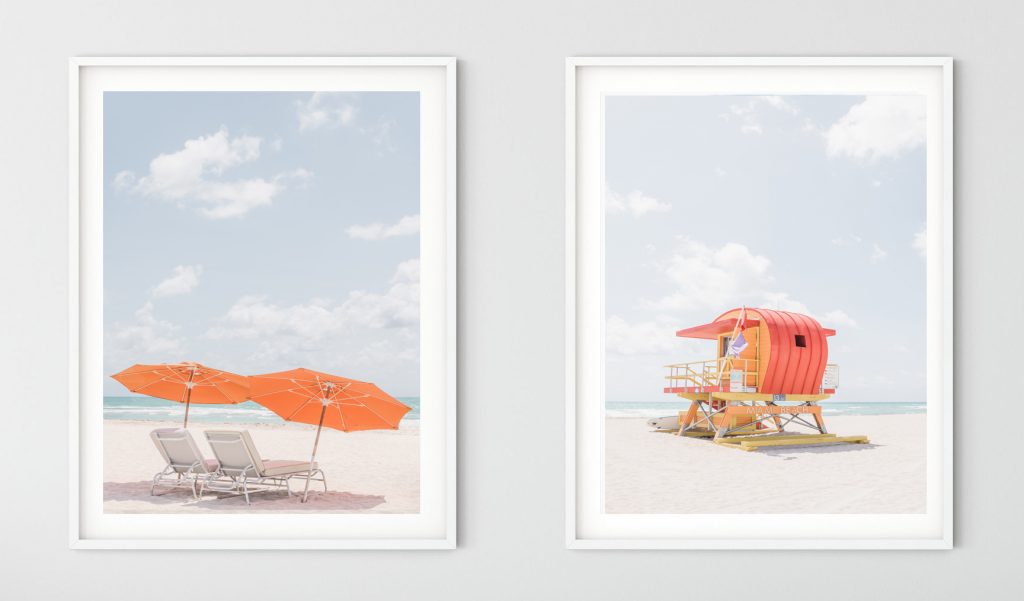 33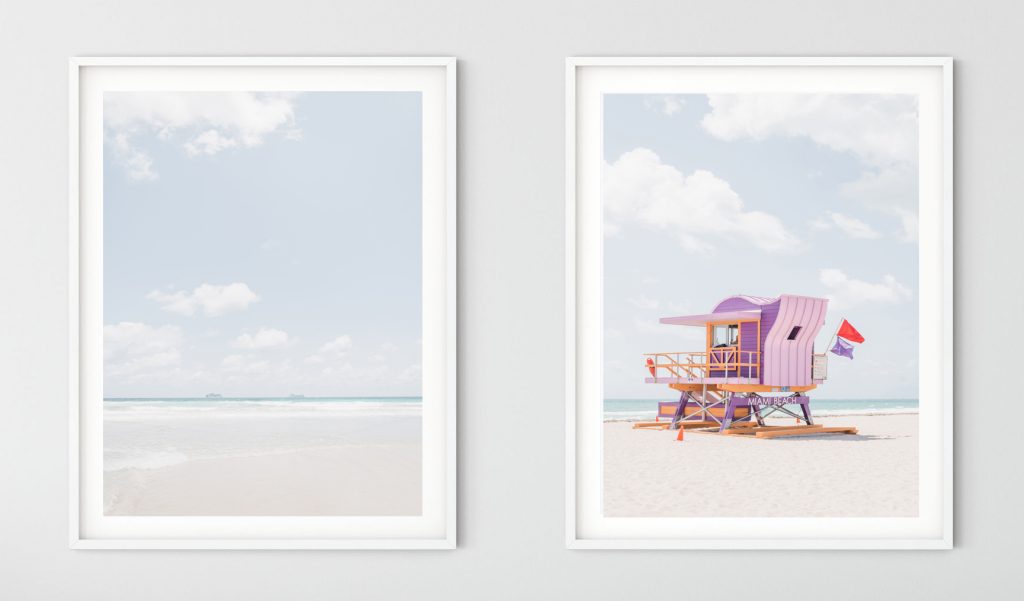 34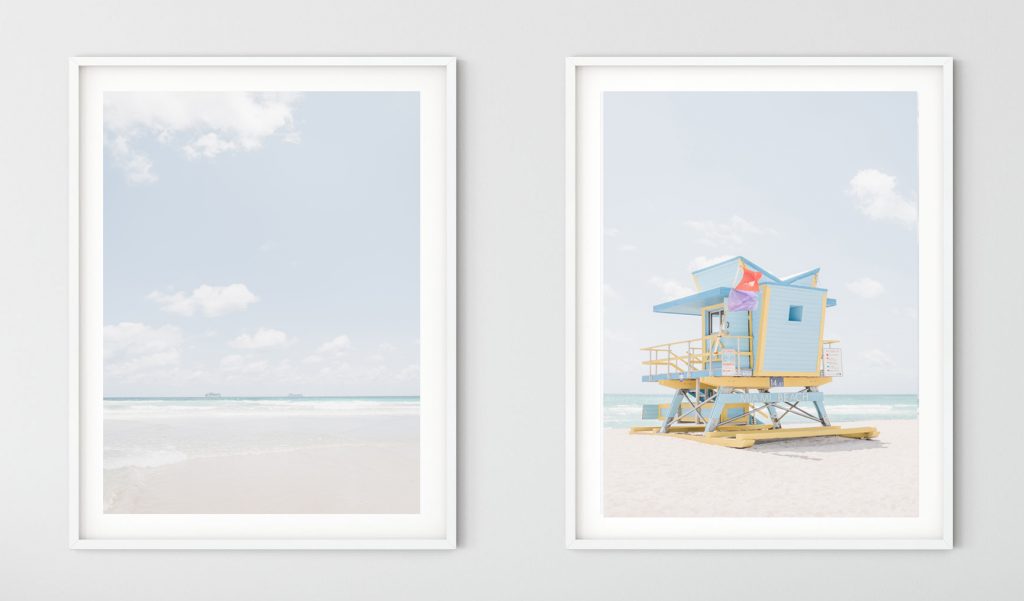 35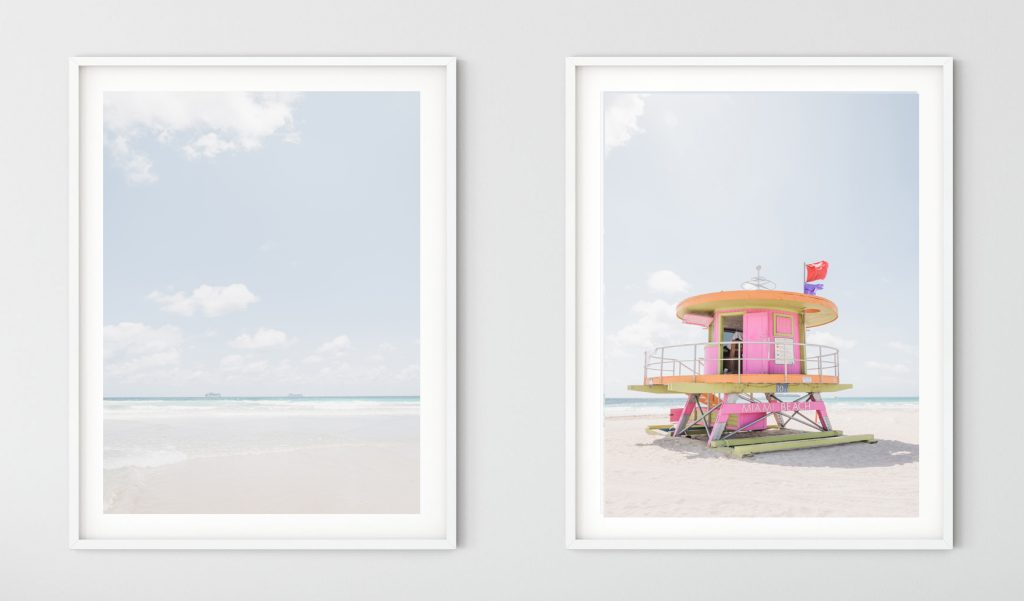 36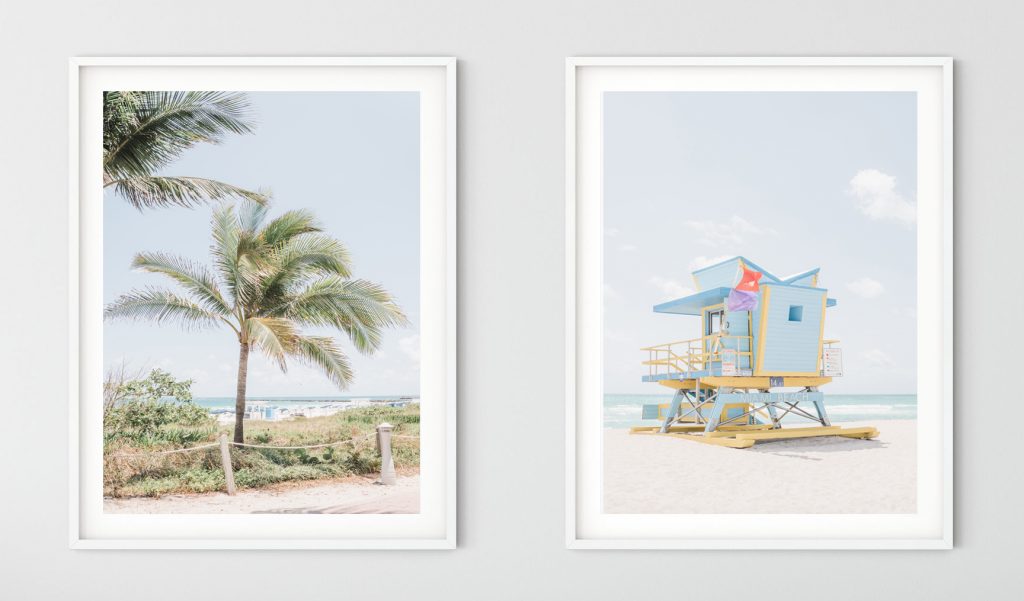 37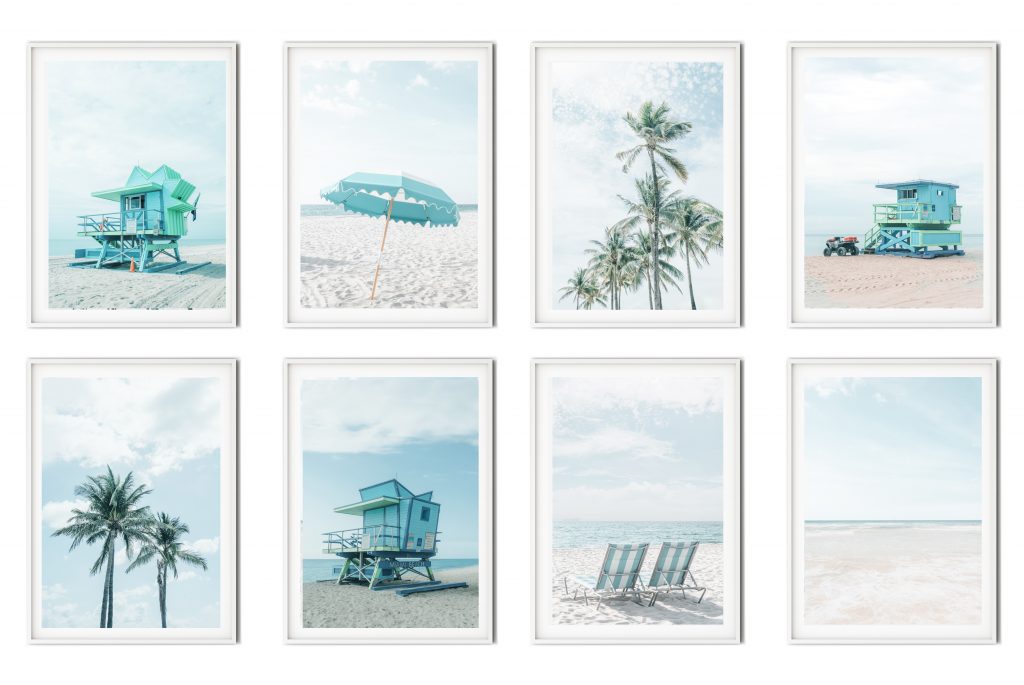 MORE COASTAL PRINT SETS (VERTICAL)
—
PRINTS
You can order any single print from this page HERE. Just remember the number above your favorite design.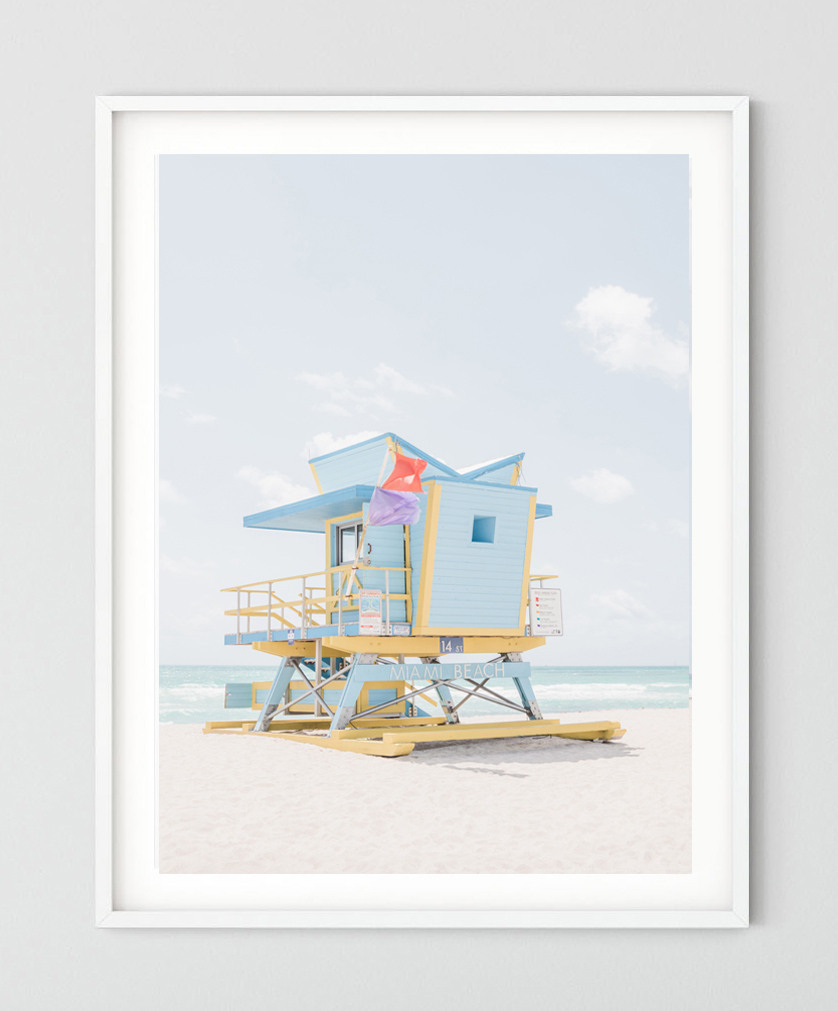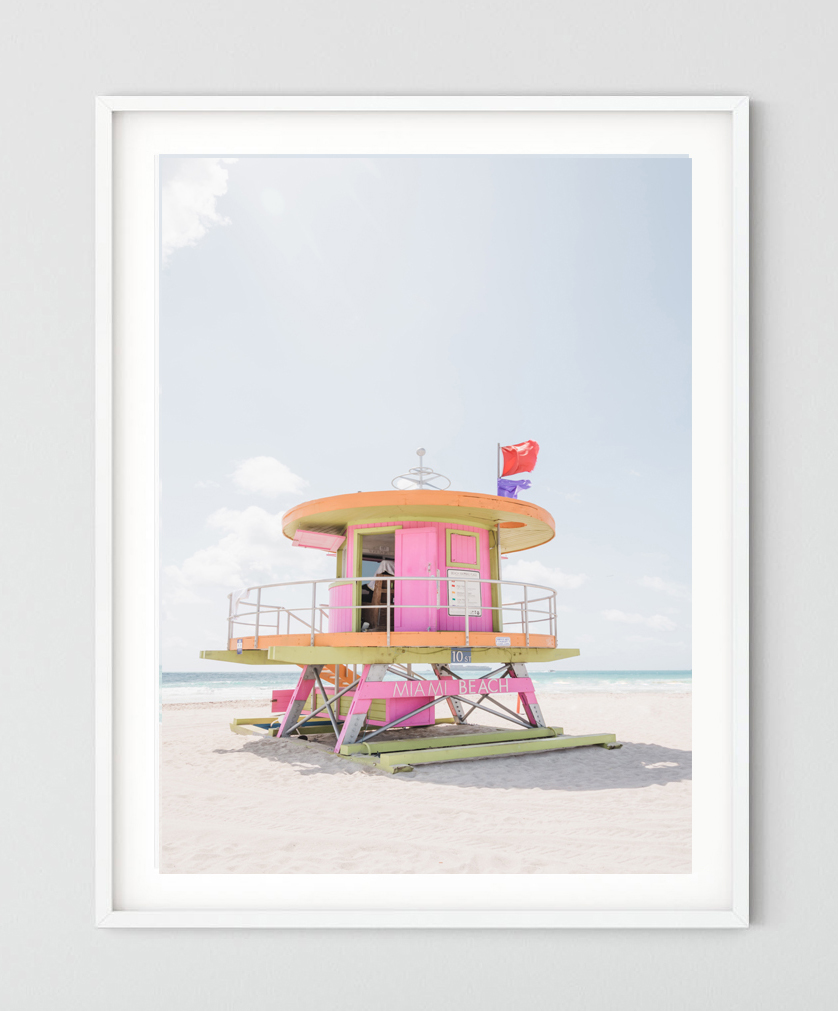 —
BEACHLOVEDECOR's original works are available for Licensing.
I would be happy to see my designs on your products.
Please contact me :
CONTACT FORM
EMAIL: elena at beachlovedecor.com
Thank you!