1. OCEAN TEXTURES DESIGNS in TRENDY COLORS and SHADOWS
For example –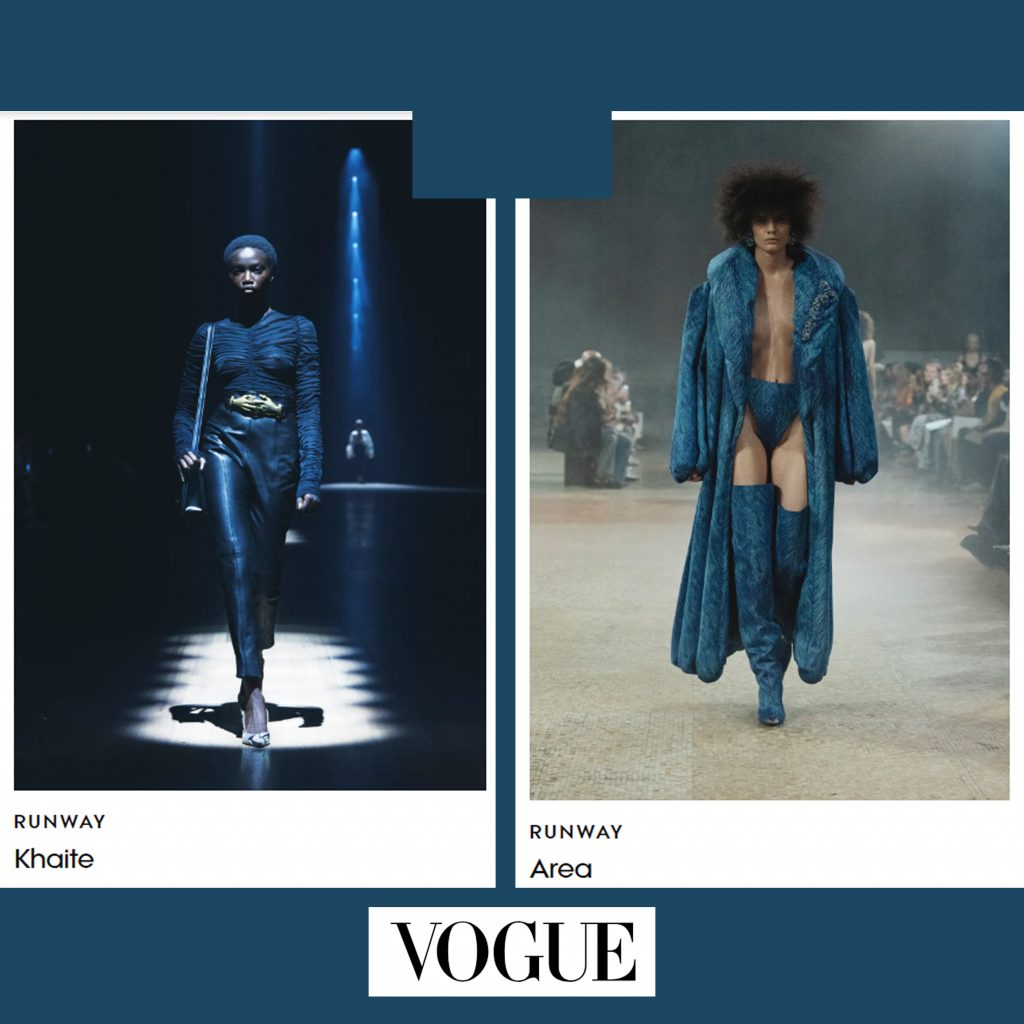 Color Information : Terror From The Deep
In a RGB color space, hex is composed of 11% red, 27.8% green and 38.4% blue. Whereas in a CMYK color space, it is composed of 71% cyan, 28% magenta, 0% yellow and 62% black. It has a hue angle of 203° degrees, a saturation of 56% and a lightness of 25%
My original designs –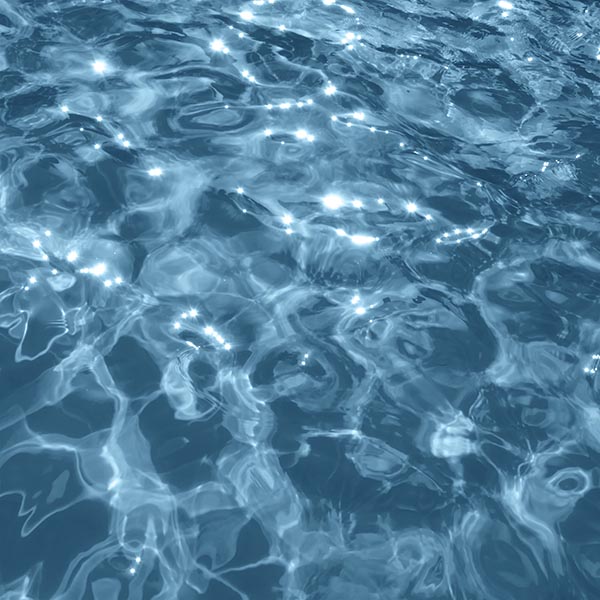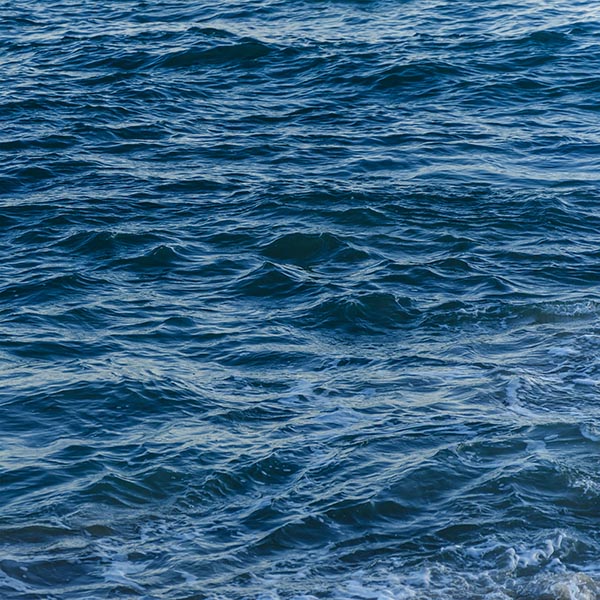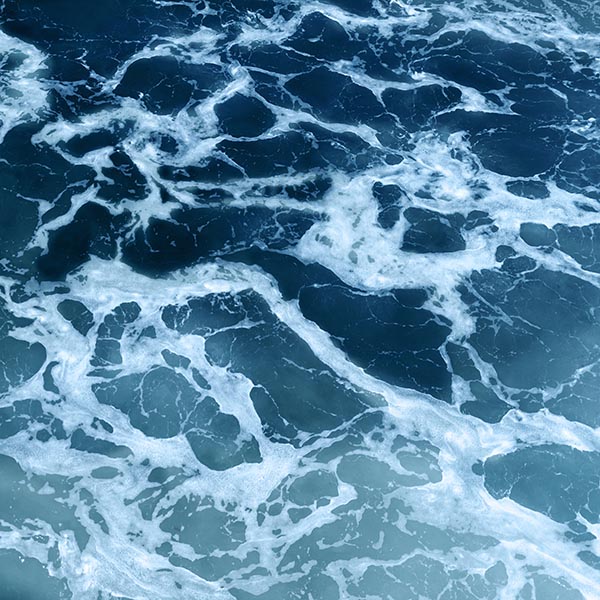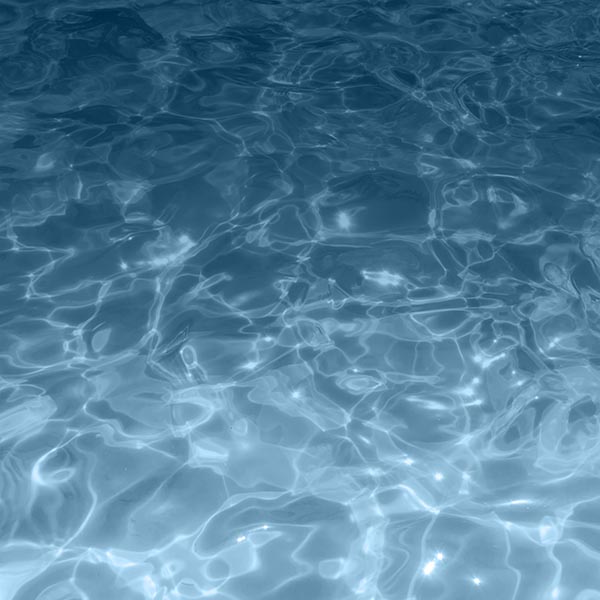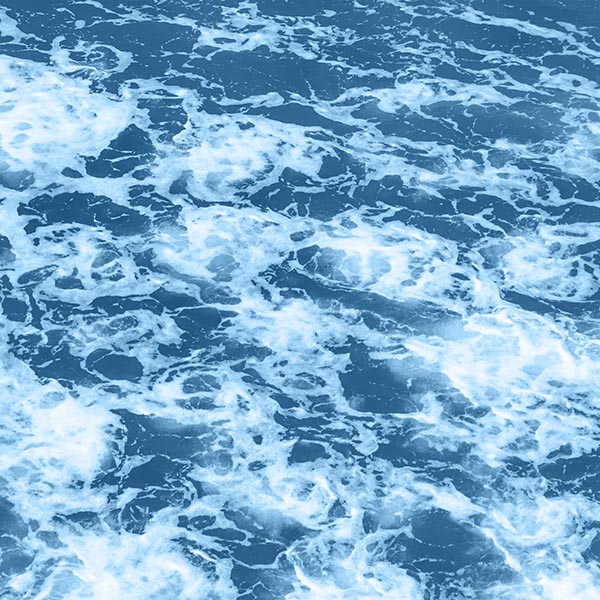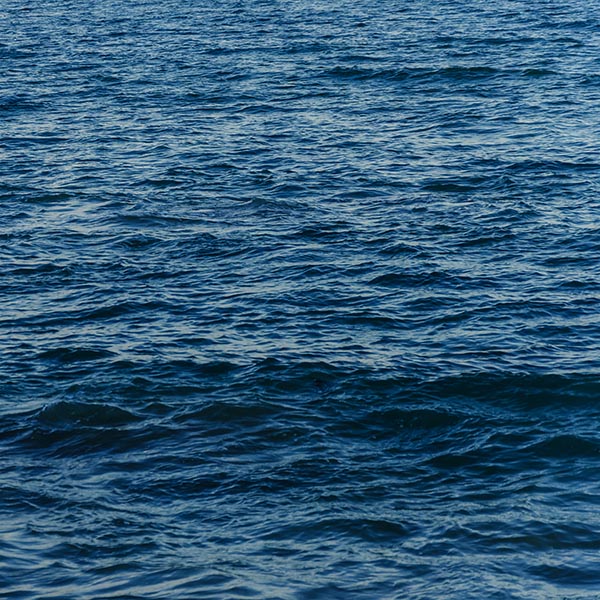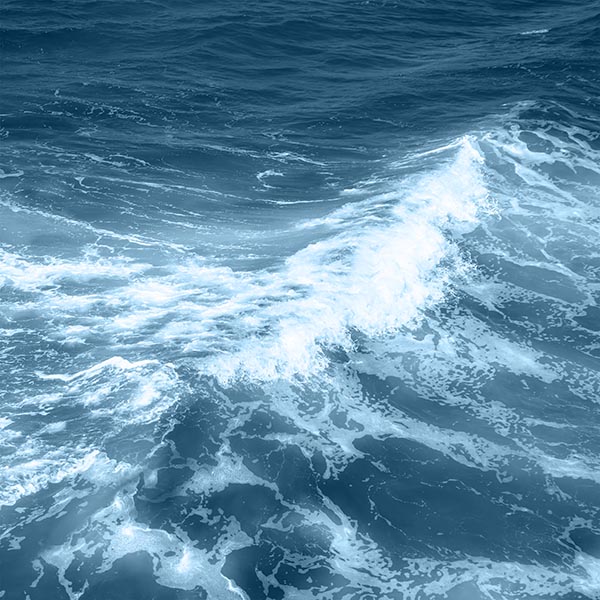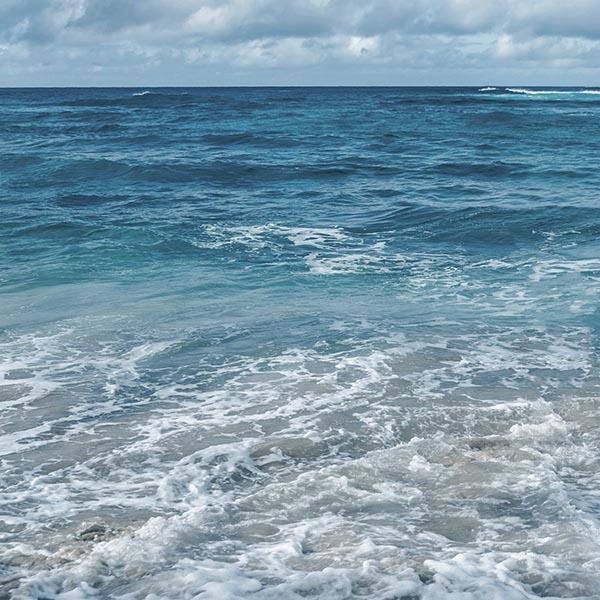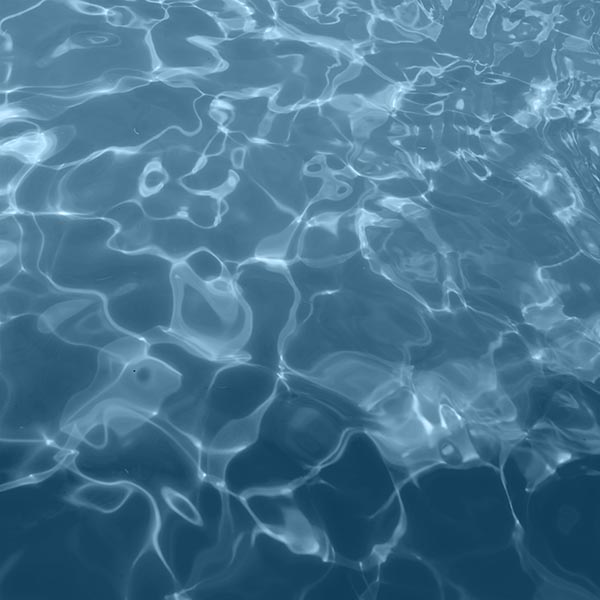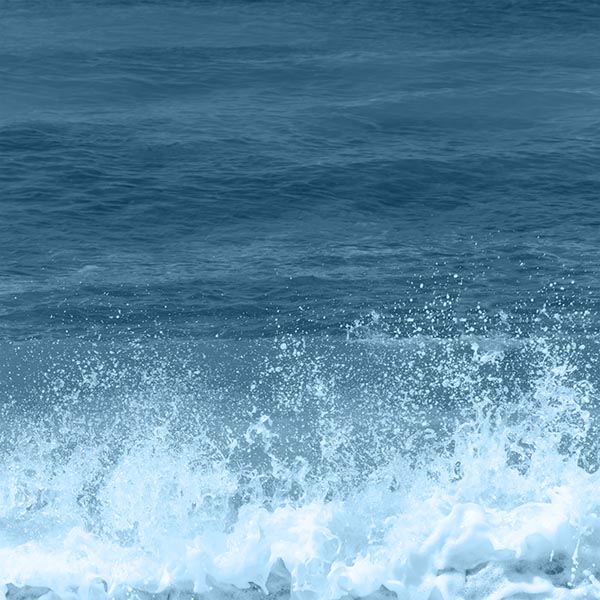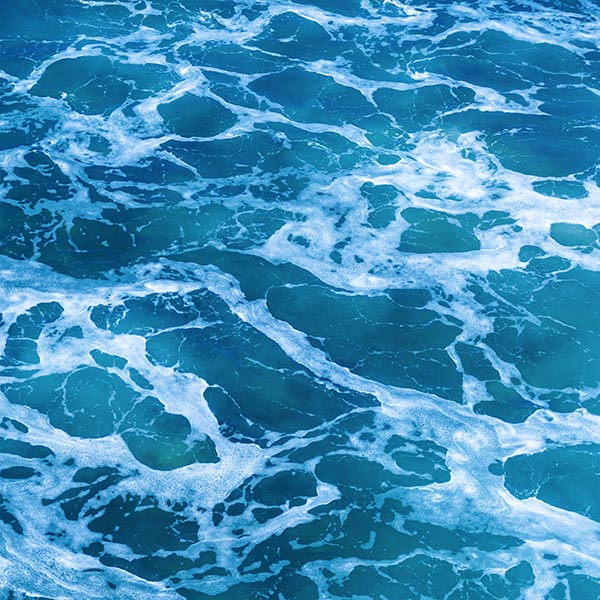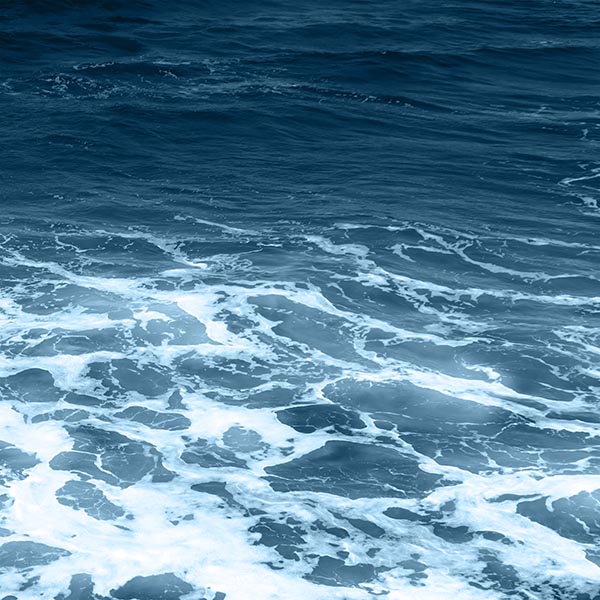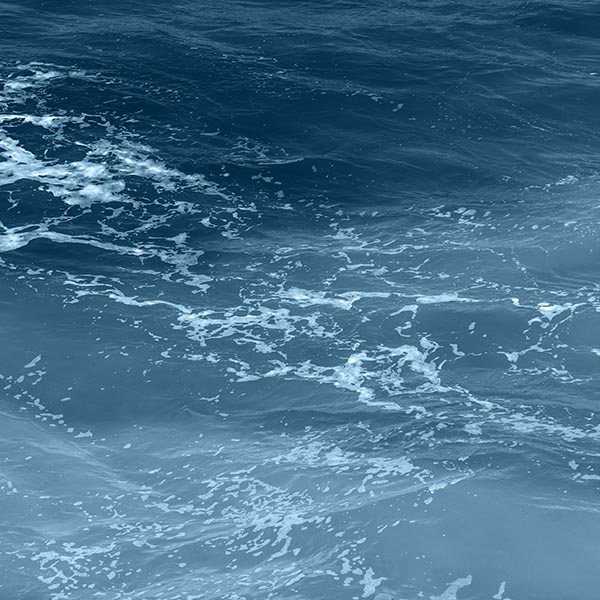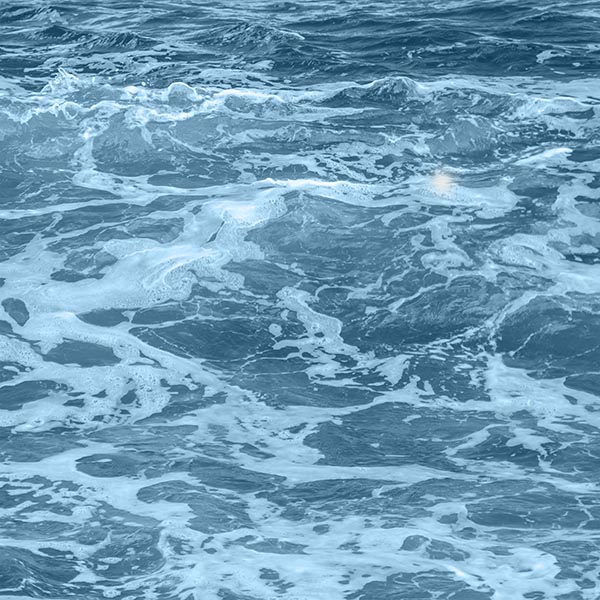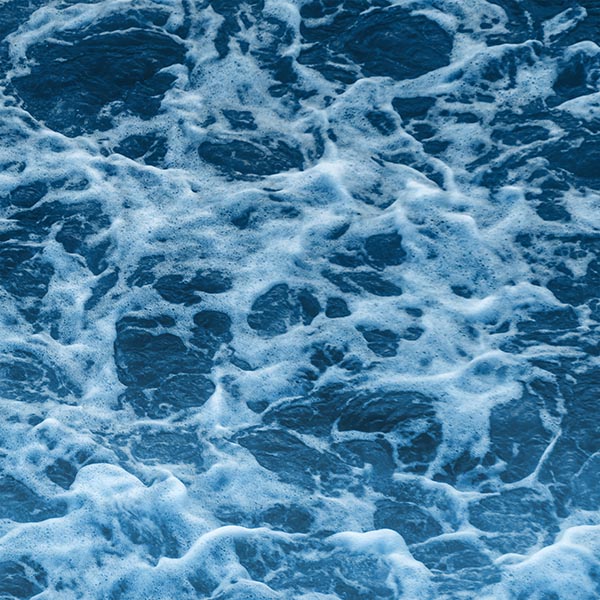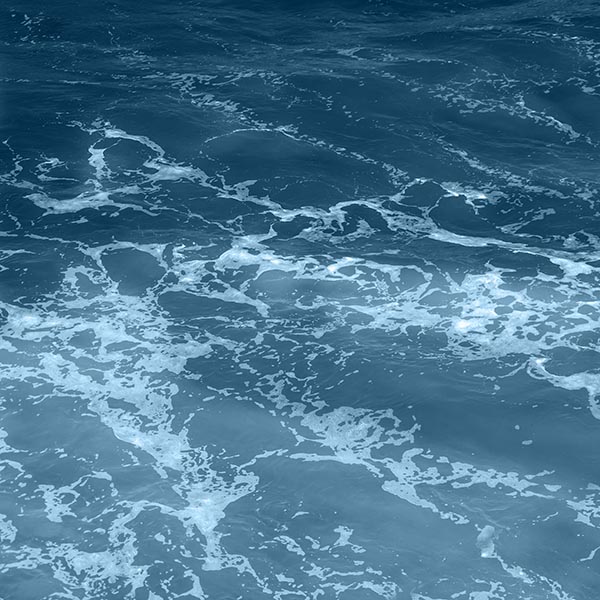 DESIGNS
I made over 10,000 ocean and beach photos. Simply inform me of your requirements, and I will find it in my collection.
COLORS
Any color – just let me know the color number or Pantone name.
FORMAT
These designs look great in various formats – horizontal, vertical, round, square, and more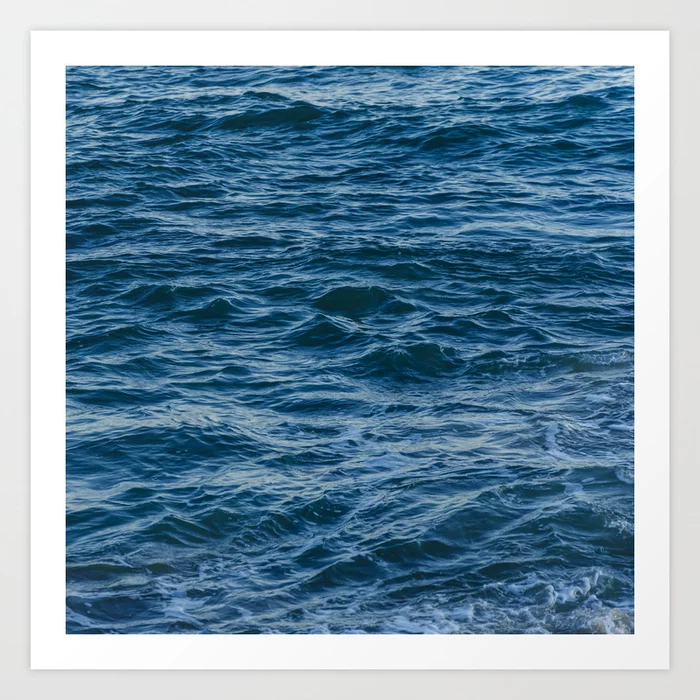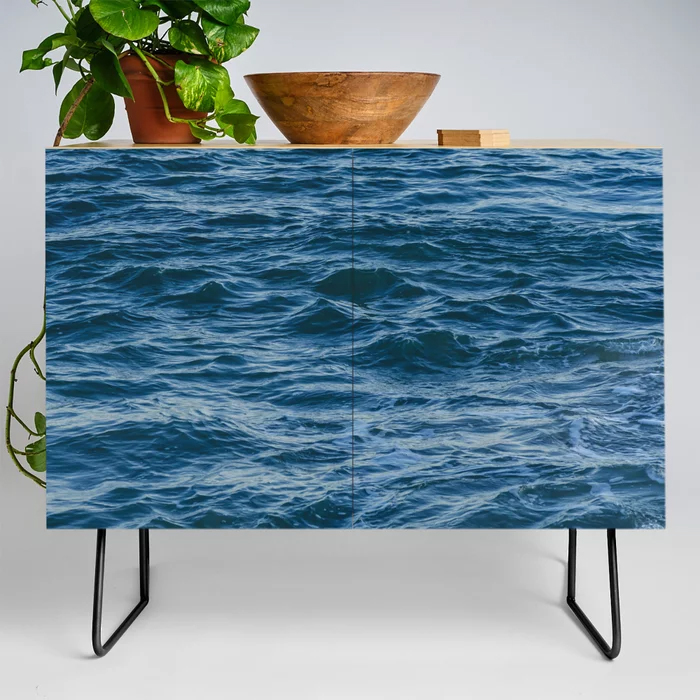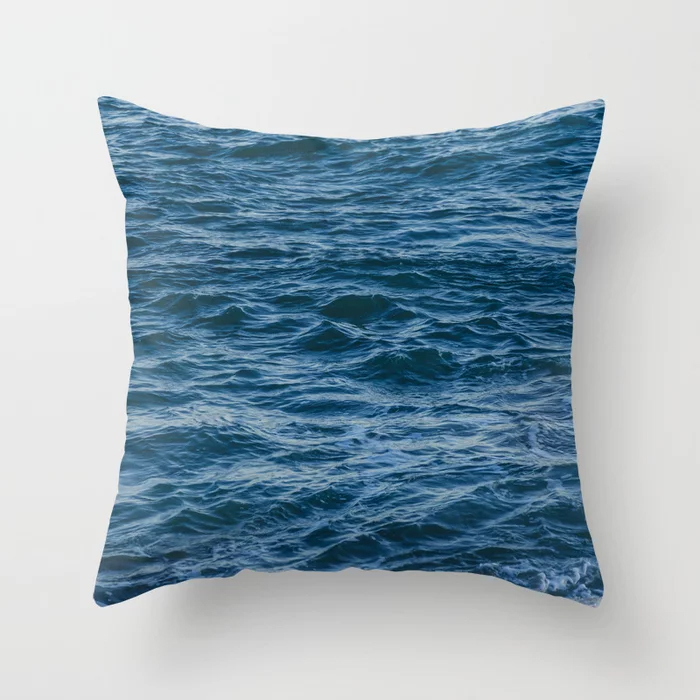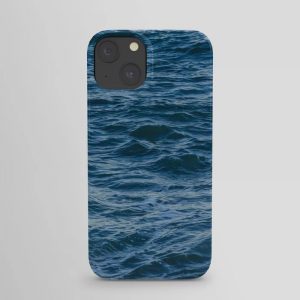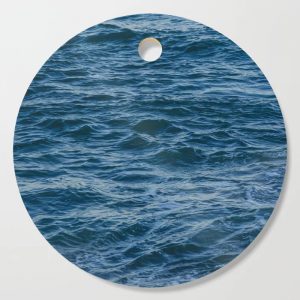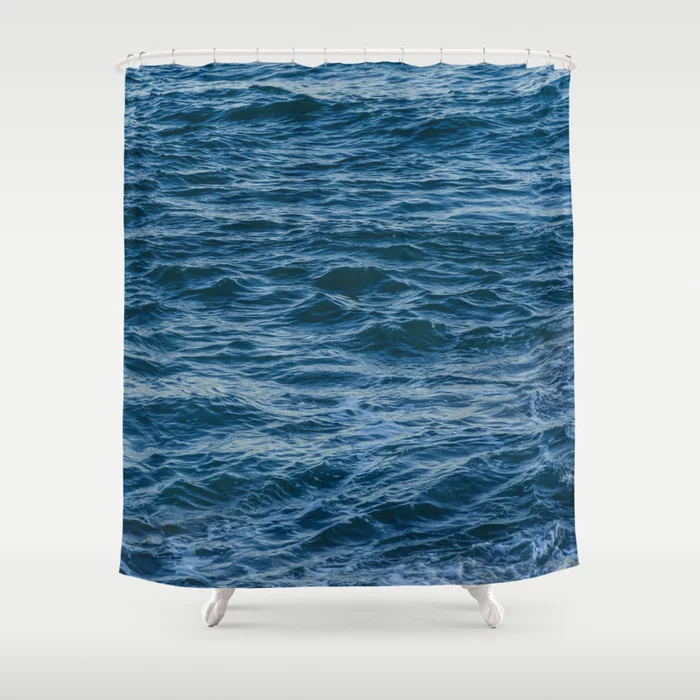 I would be delighted to incorporate my designs into your templates and product categories.
You can view my ocean and beach designs on the PILLOWS and SHOWER CURTAINS.
For more Ocean and Beach Home Decor, please visit HERE.
WORK WITH TEXT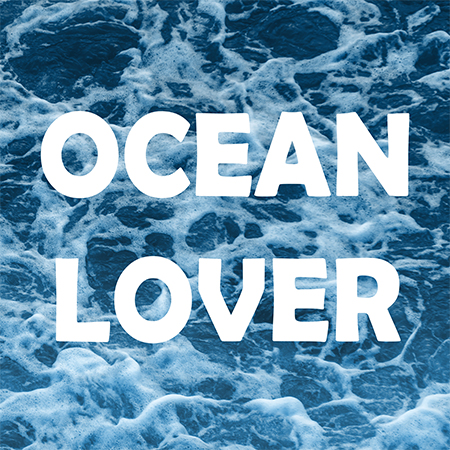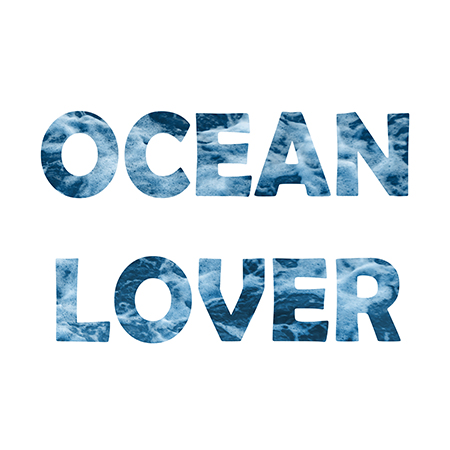 WORK WITH PATTERNS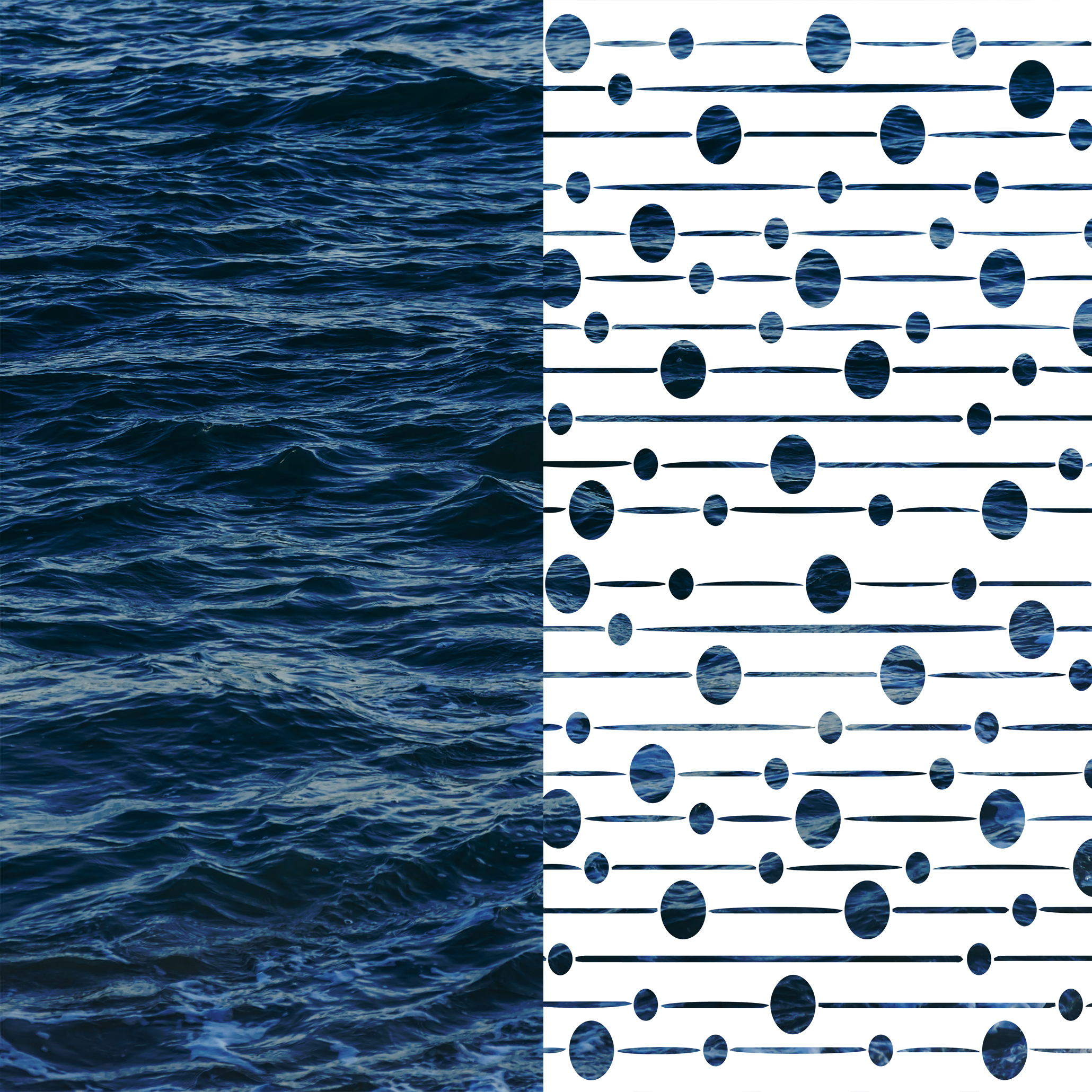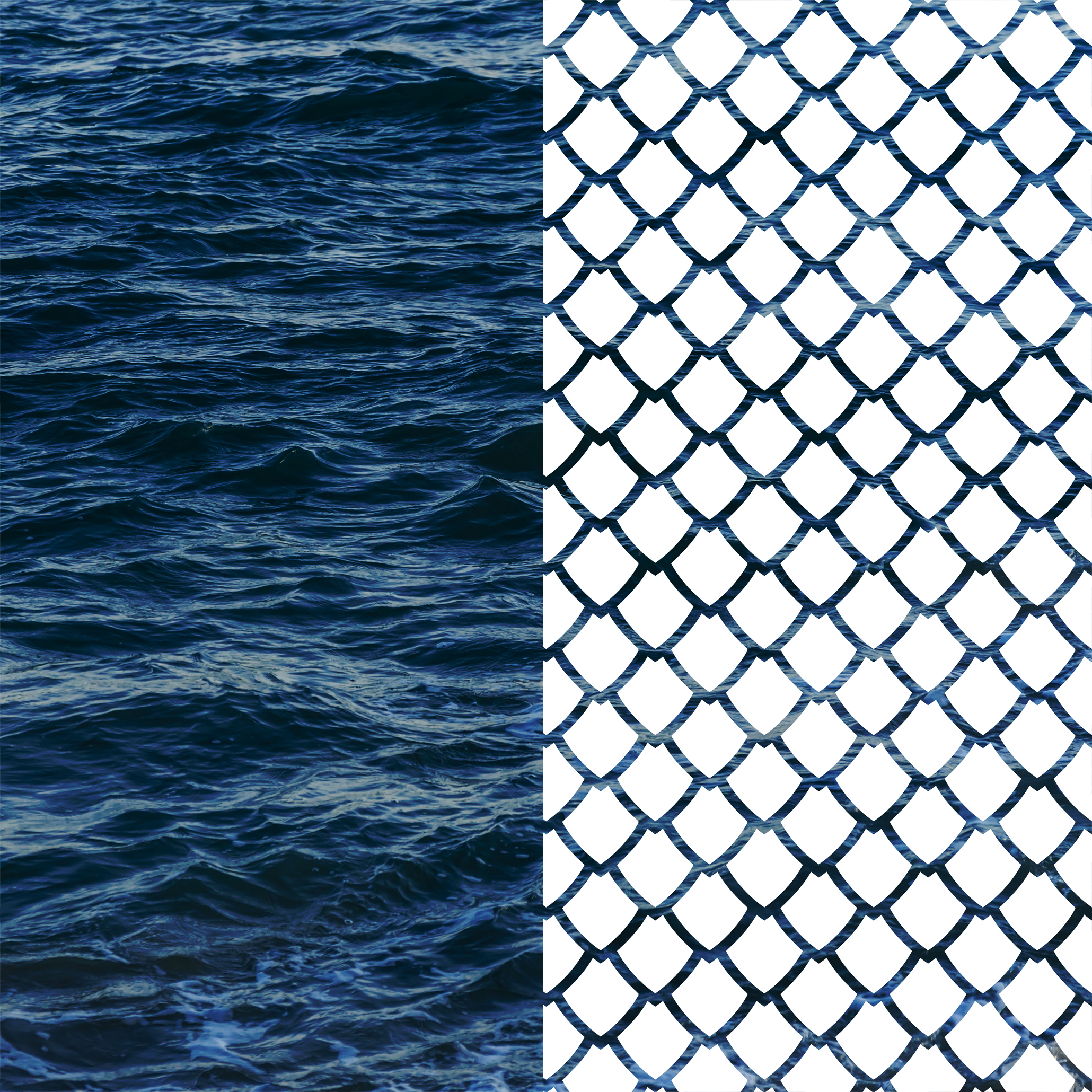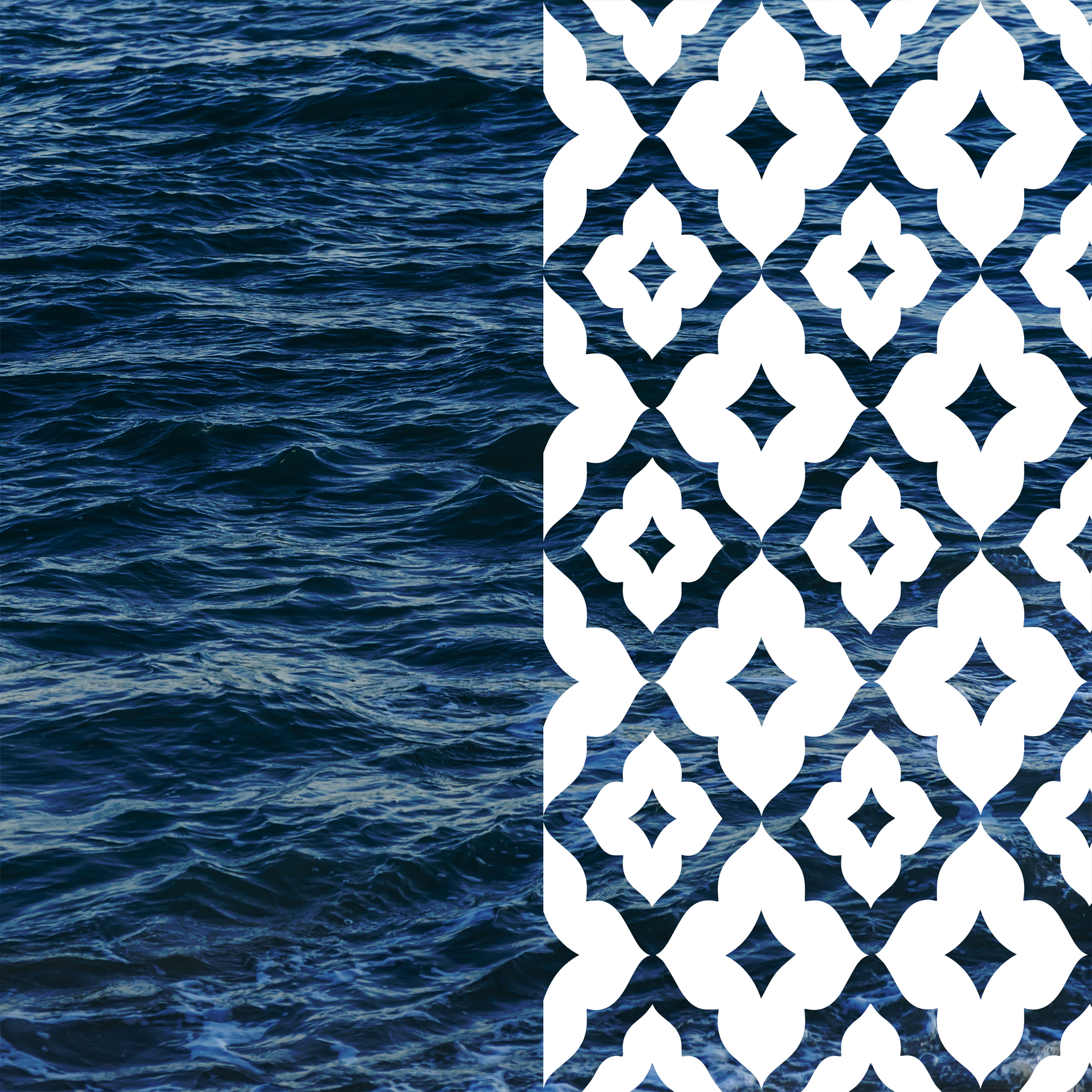 How It Appears on Actual Products (Pillows) –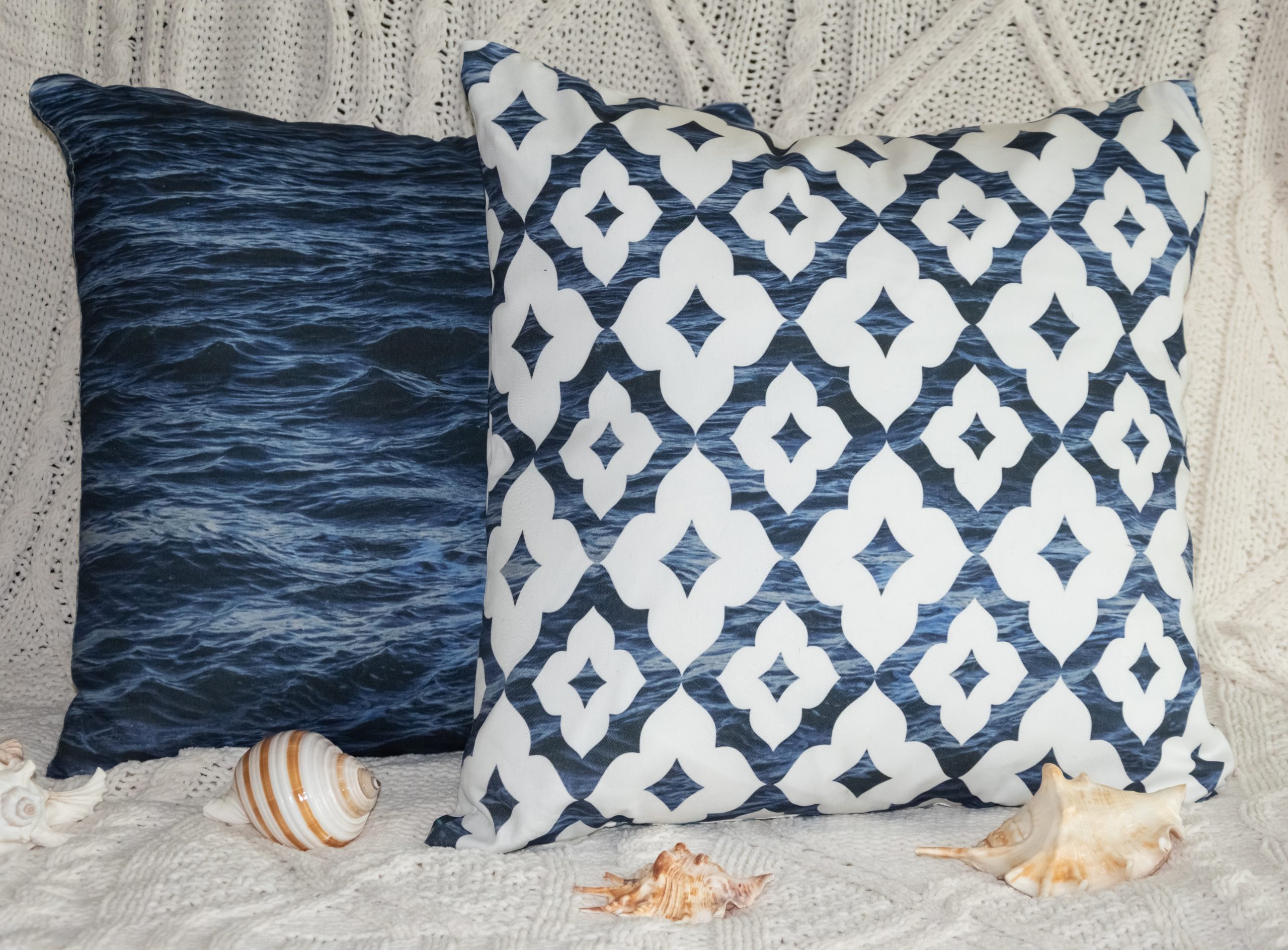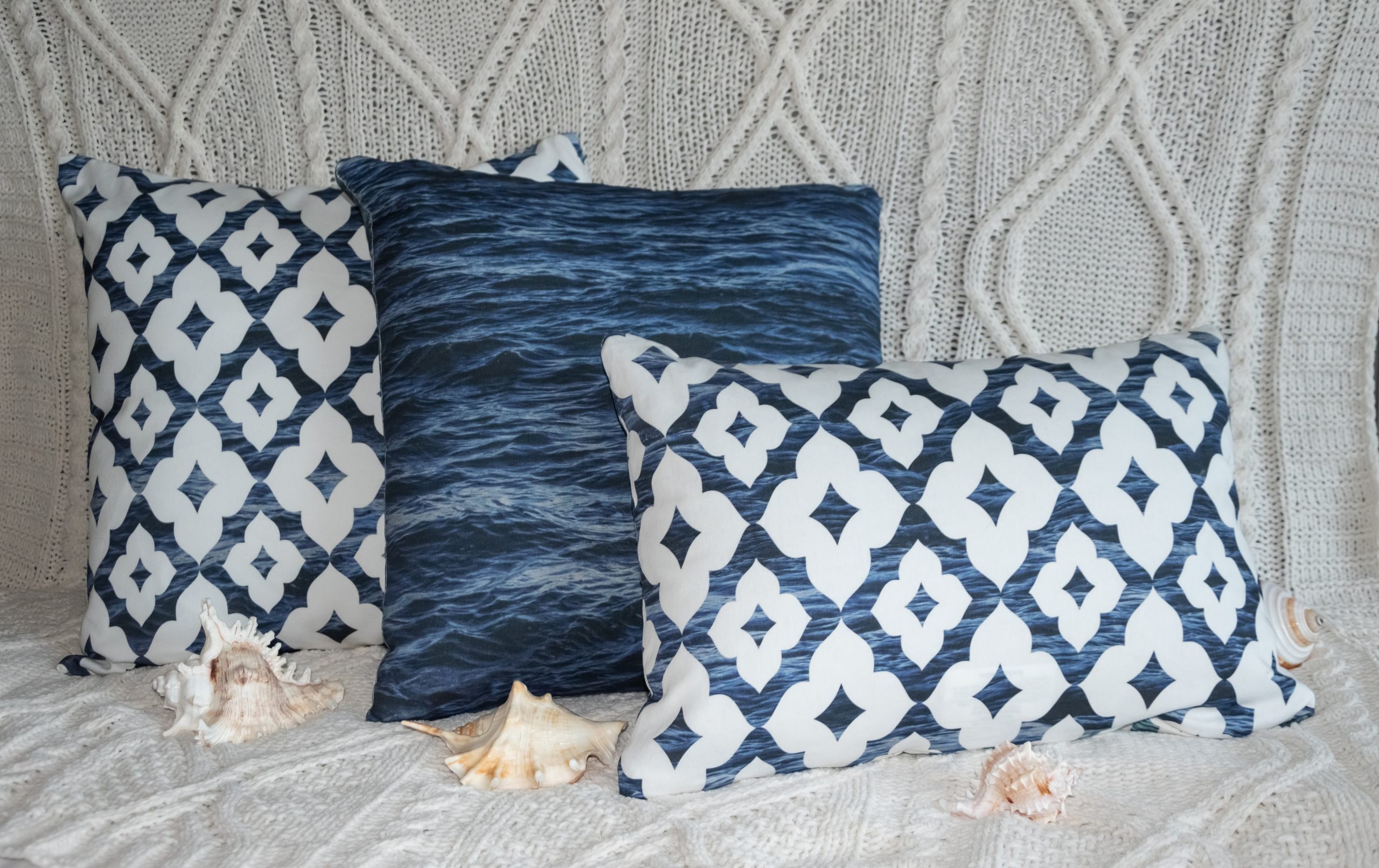 You can view my Deep Blue Ocean Collection with these patterns here.
Examples of Designs in a Different Colors –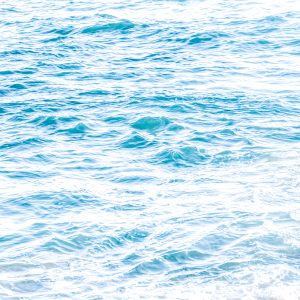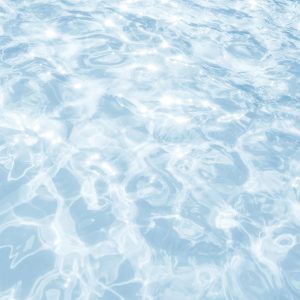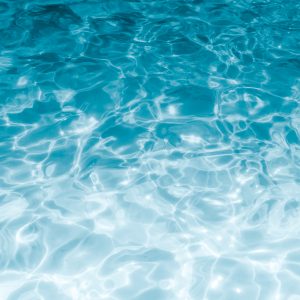 MORE SQUARE COASTAL AND BEACH DESIGNS
—–
BEACHLOVEDECOR's original work is Available for Licensing.
I am open to experiments with my designs for you needs and would be happy to see them on your products.
Please contact me :
EMAIL: elena at beachlovedecor.com
CELL: 310 .779.7054 (Messages only please)
THANK YOU!