FIND PERFECT VALENTINE'S DAY GIFT AND HOME DECORATION FROM BEACHLOVEDECOR!
Valentine's Day is one of the most special days in the year. Flowers and candies are a great traditional gift, but an unexpected present is something a little more special. Look at romantic memorable presents from BeachLoveDecor for someone you love.
Also Valentine's Day Pillow covers are great home decoration for any room and any style!
All our gifts made from durable premium spun polyester fabric with bright vivid colors for Valentine's Day, Anniversary, Engagement, Wedding, and any occasion. These are made to order, allow 5-7 days for delivery, but please remember about holidays delays. Our recommended deadline for Valentine's gift orders is February 5.
Shop BeachLoveDecor Valentine's Day Gifts and Home Decorations that will not just show your love across but also last for a very long time.
Valentine's Day Pillow Covers (5 sizes) are easy and affordable way to decorate any room in your house, refresh interior and create romantic atmosphere!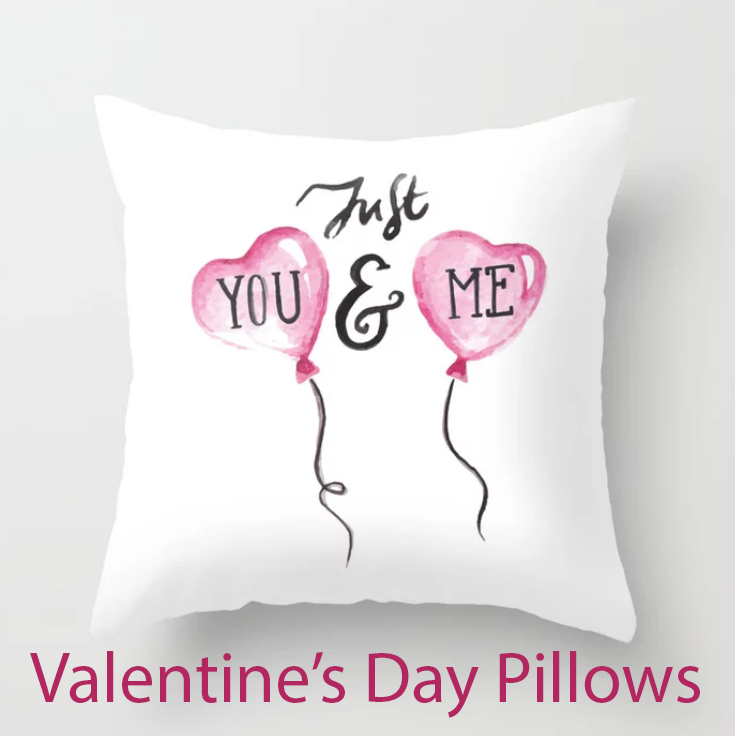 Valentine's Day Tote bags (3 sizes) will be constantly in use and remind of you, also it is great bag for other gifts.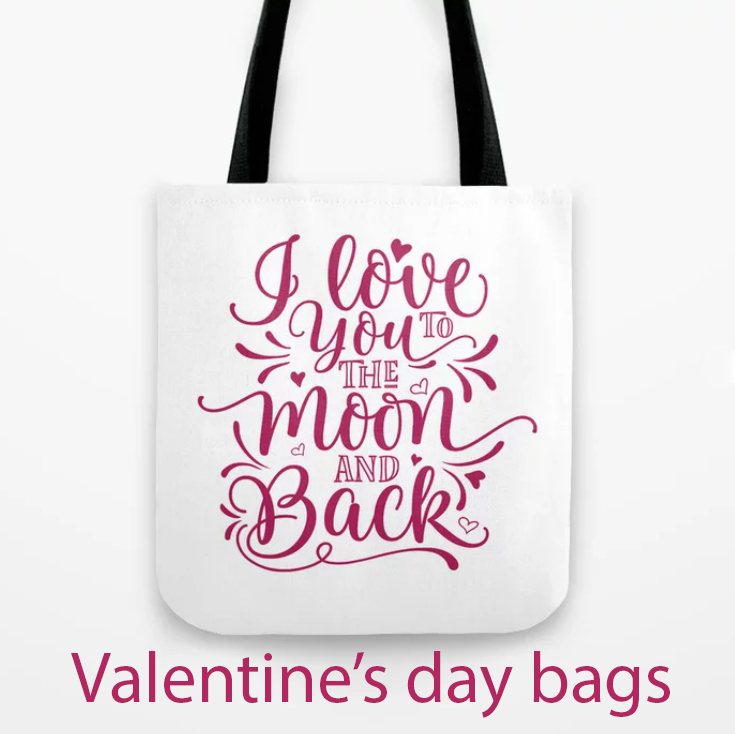 Look at our Beach Themed Home Decor store!
Please let me know if you have any questions!