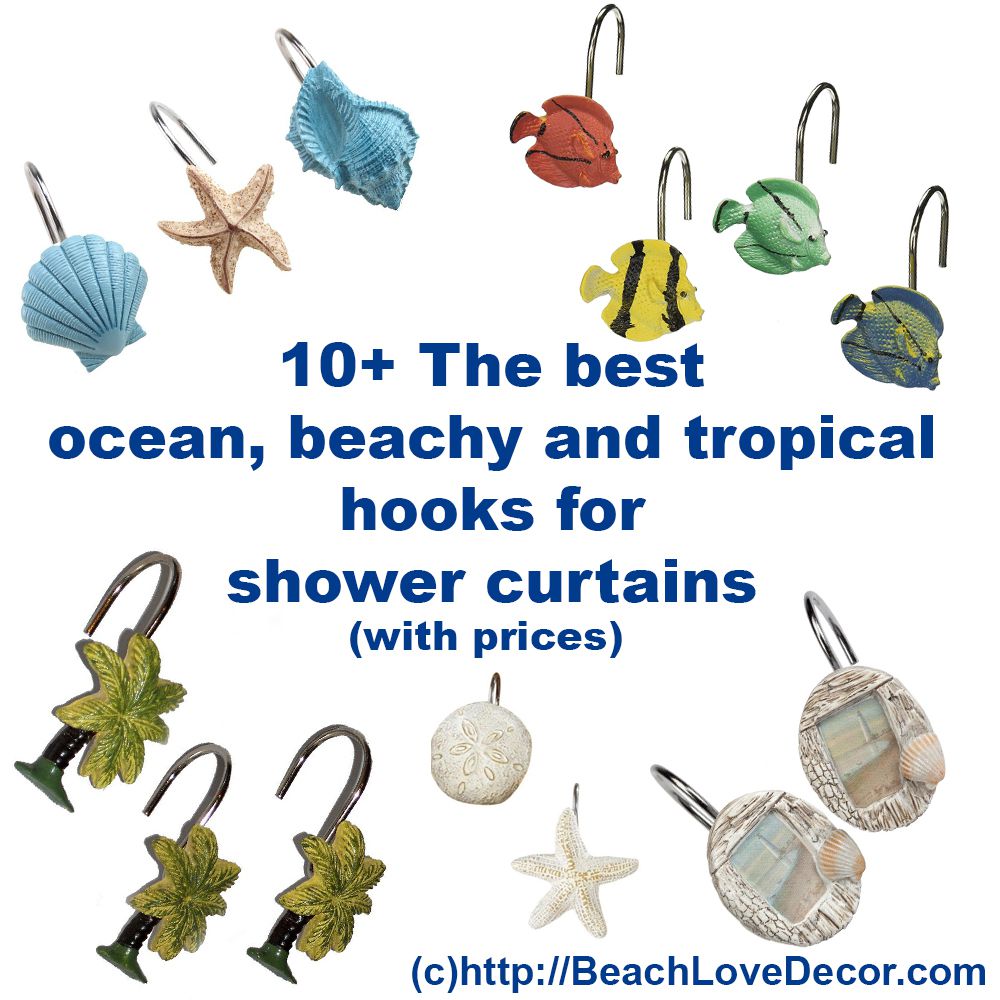 Hello, my dear beach lover friends! Here I am 🙂
I moved to a new house, much bigger than my last one and start to choose accessories and beautiful home decor (My mantra is – I am Buying only what is necessary, I am Buying only what is necessary 😂😂😂) in my favorite tropical style 🌊🌴
I spent a lot of time searching and want to share with you my findings – I will post near a tag with price from Amazon.
Let's start from the bathroom.
If you have a SHOWER CURTAIN, you definitely need a HOOKS for it. I used one of my tropical SHOWER CURTAINS and start to find a hooks. It was very hard decision!
MY TOP IS:
🌊 1. FASHION and AMAZING SEASHELL and STARFISH SHOWER CURTAIN HOOKS OF 3 COLORS. Love it!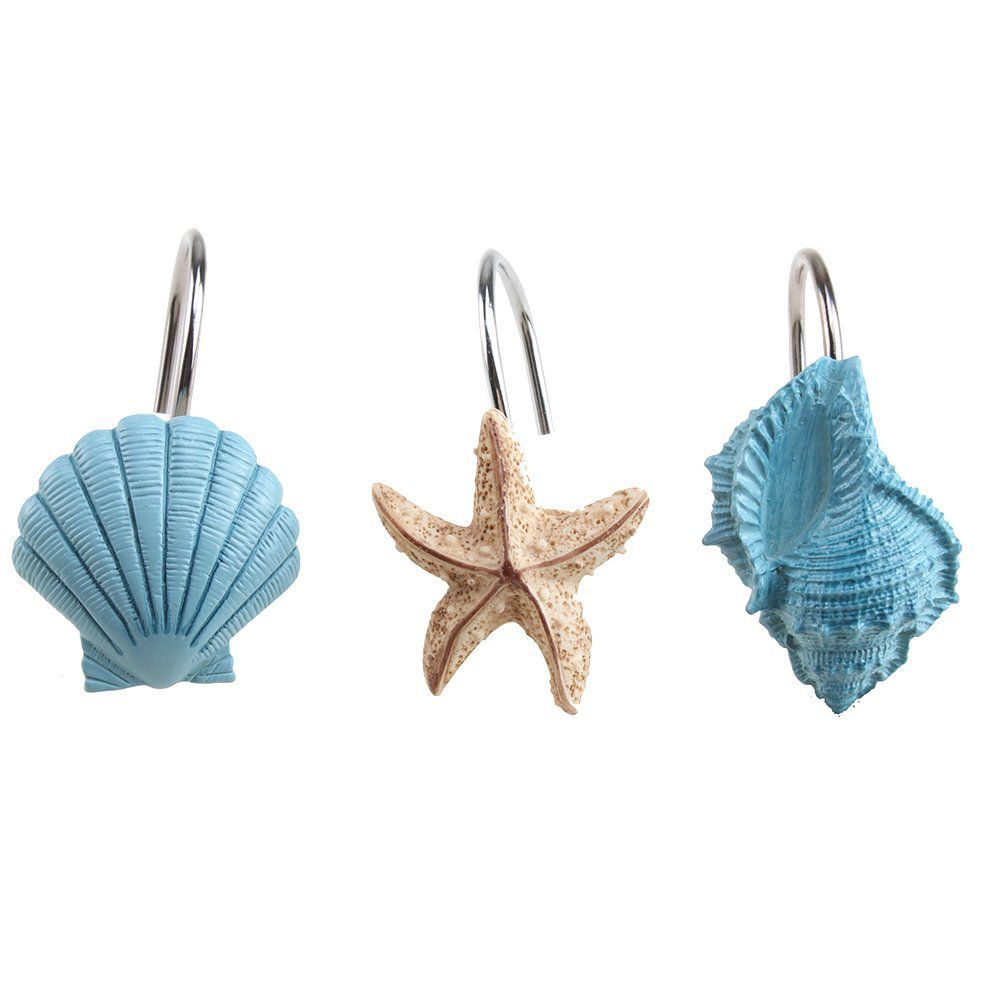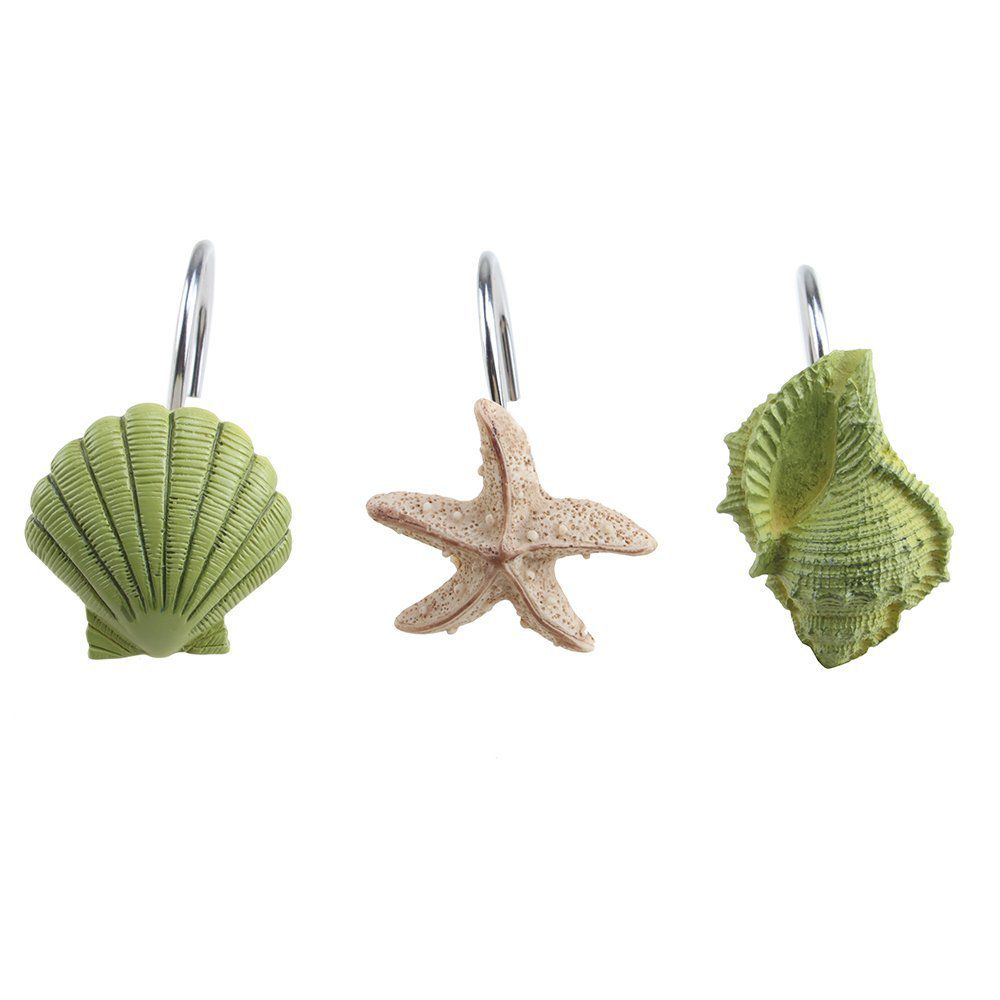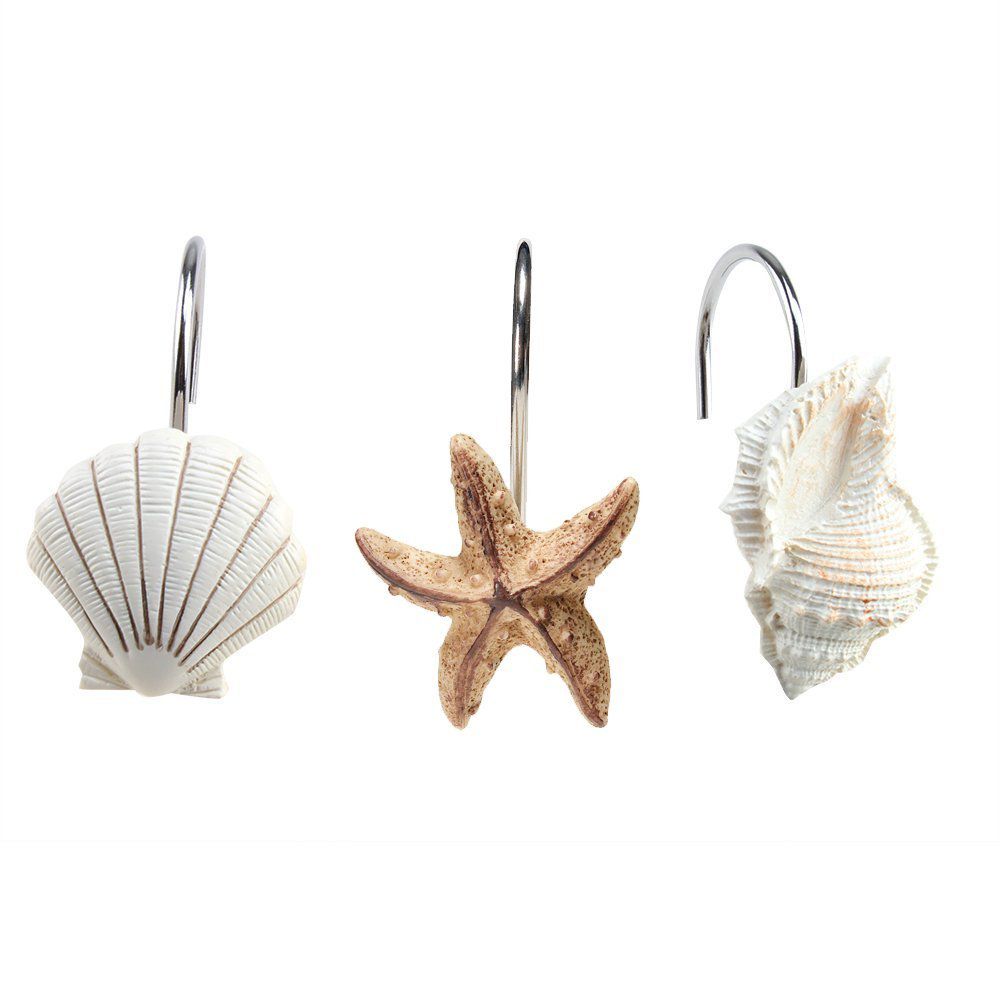 🌊 2. VERY INTERESTING BEACH SHOWER CURTAIN HOOKS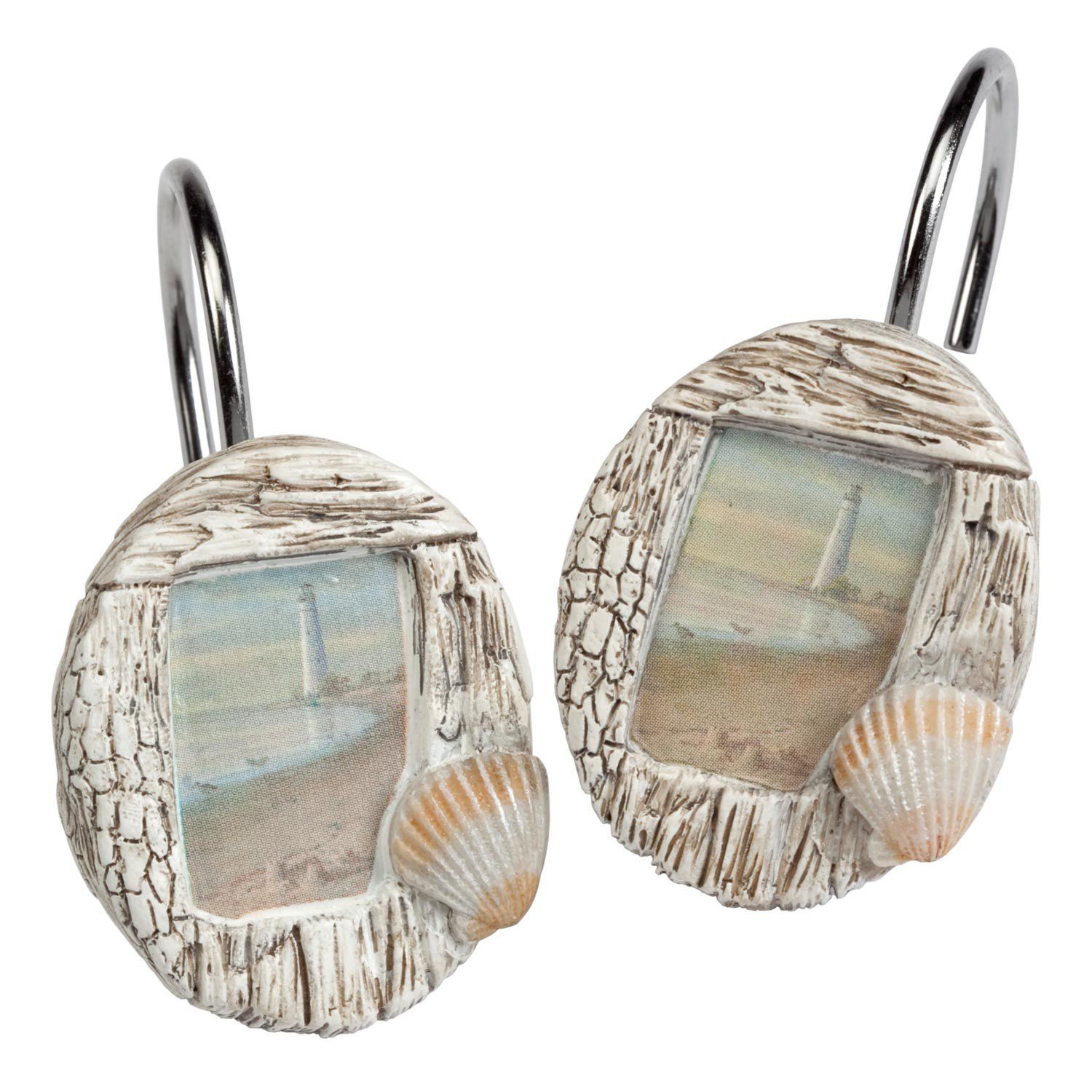 🌊 3. GOLDEN SEASHELLS AND STARFISHES SHOWER CURTAIN HOOKS Gold is very popular in feng shui because of its association with money and wealth, and yellow is the color of happiness and warmth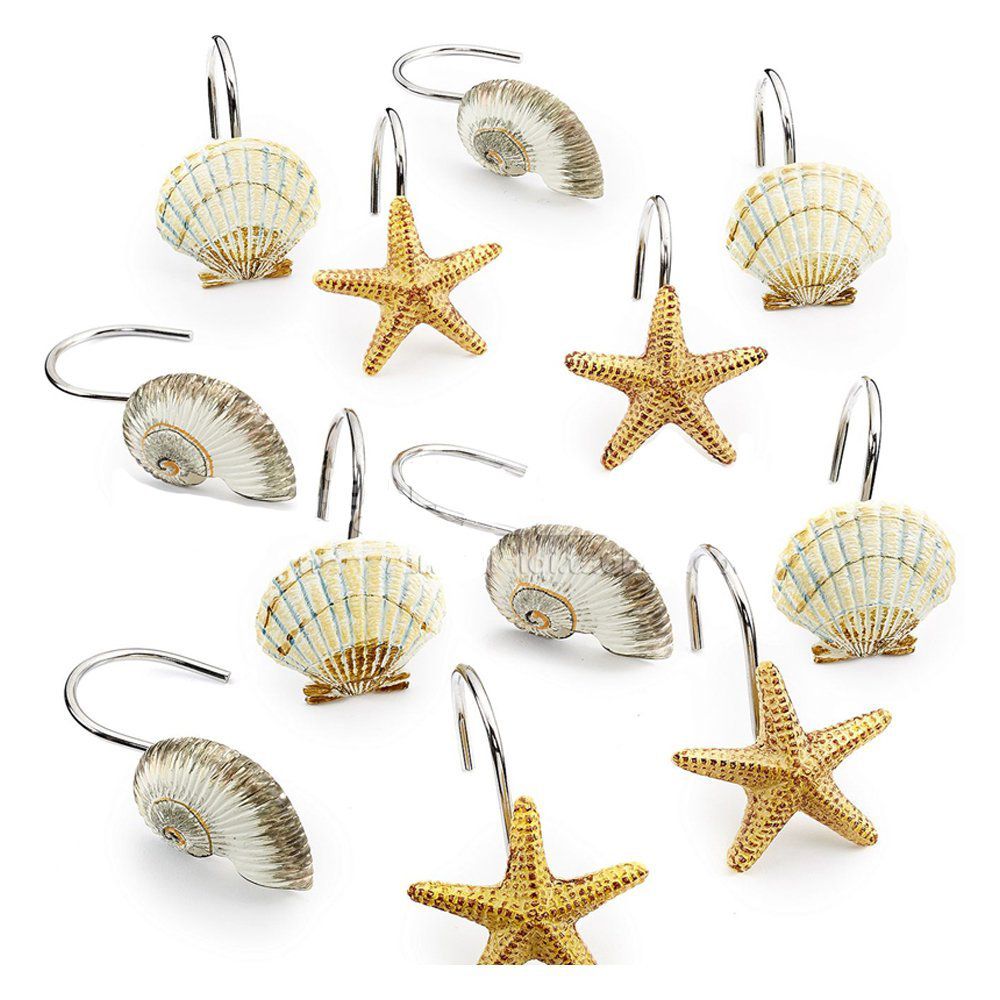 🌊 4. ONE MORE BEAUTIFUL BEIGE HOOK SET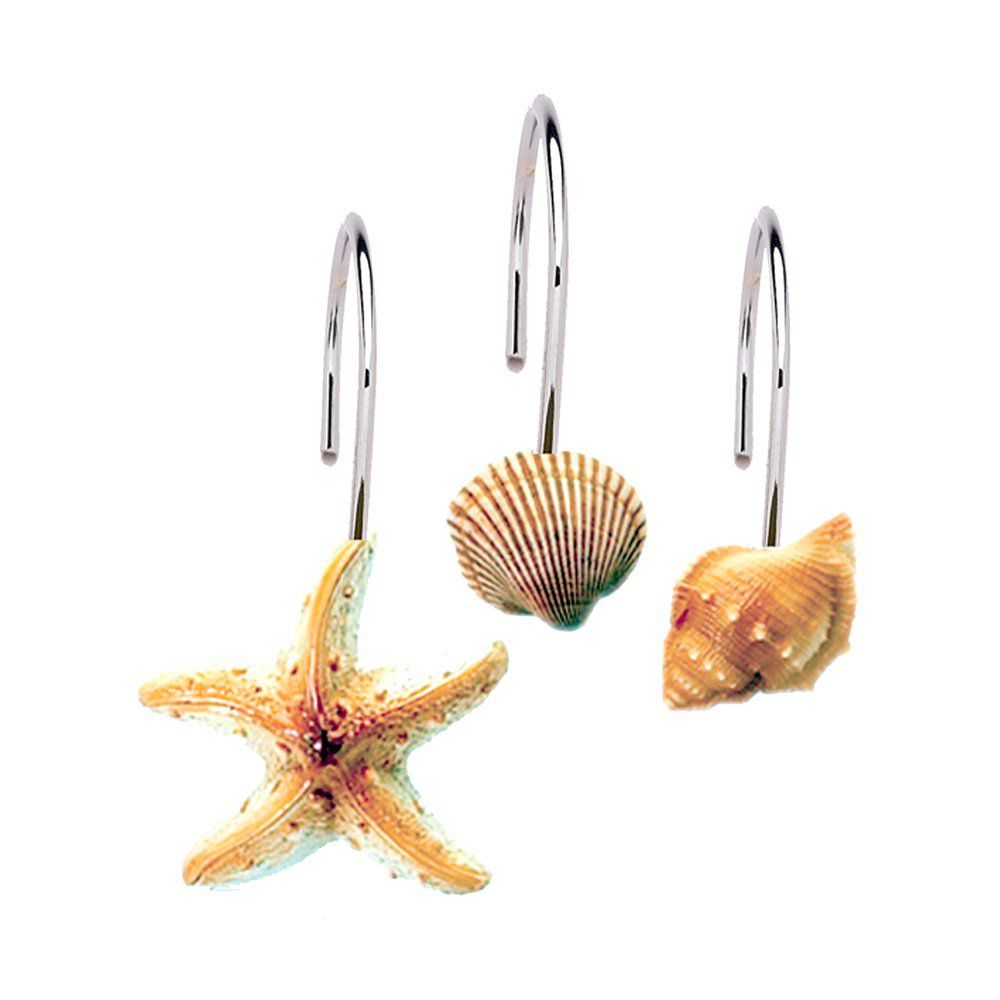 🌊 5. HAND PAINTED CARVED ROPE HOOKS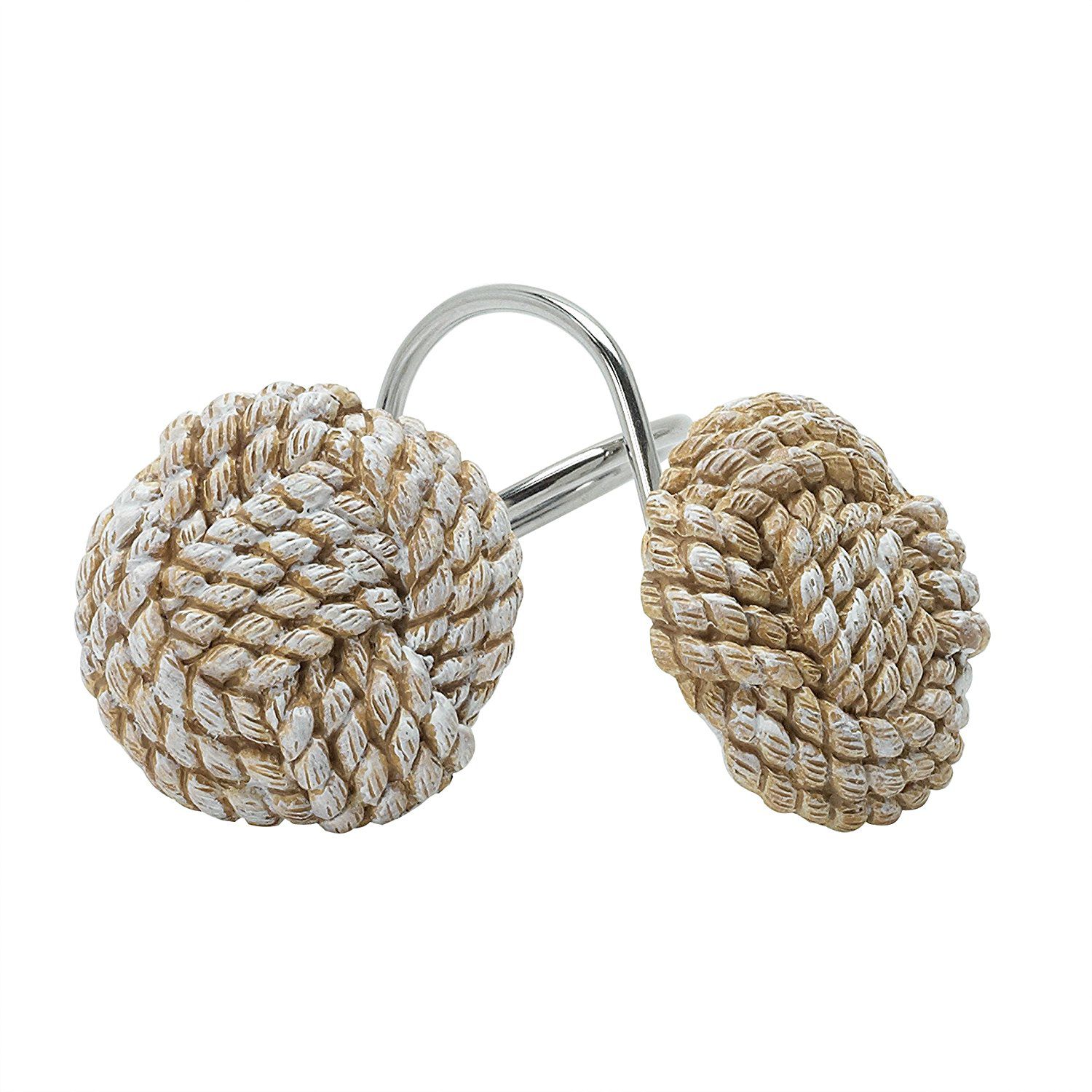 🌊 6. FANTASTIC COLORFUL FISH HOOKS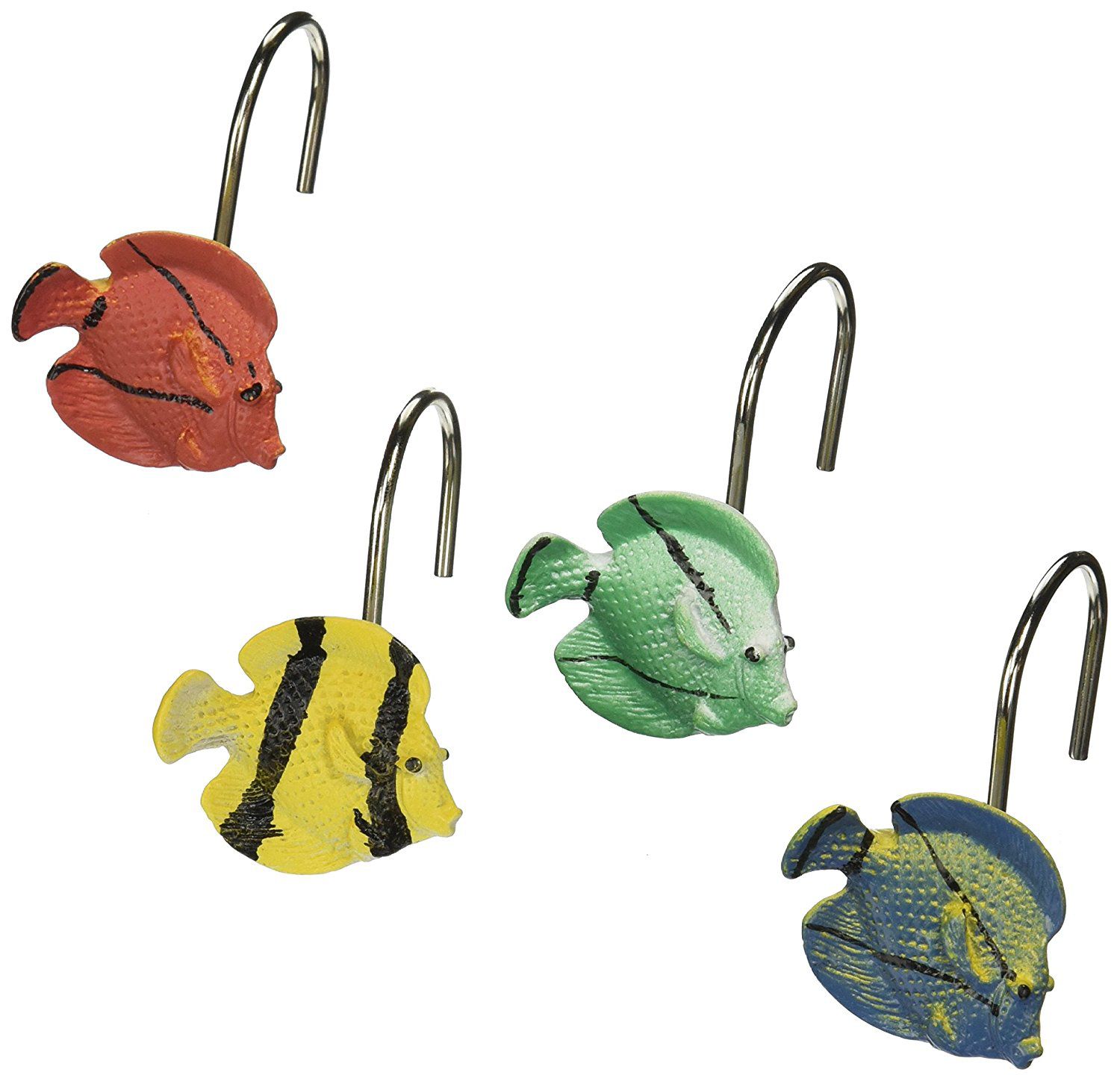 🌊 7. SILVER SEASHELLS AND STARFISHES HOOKS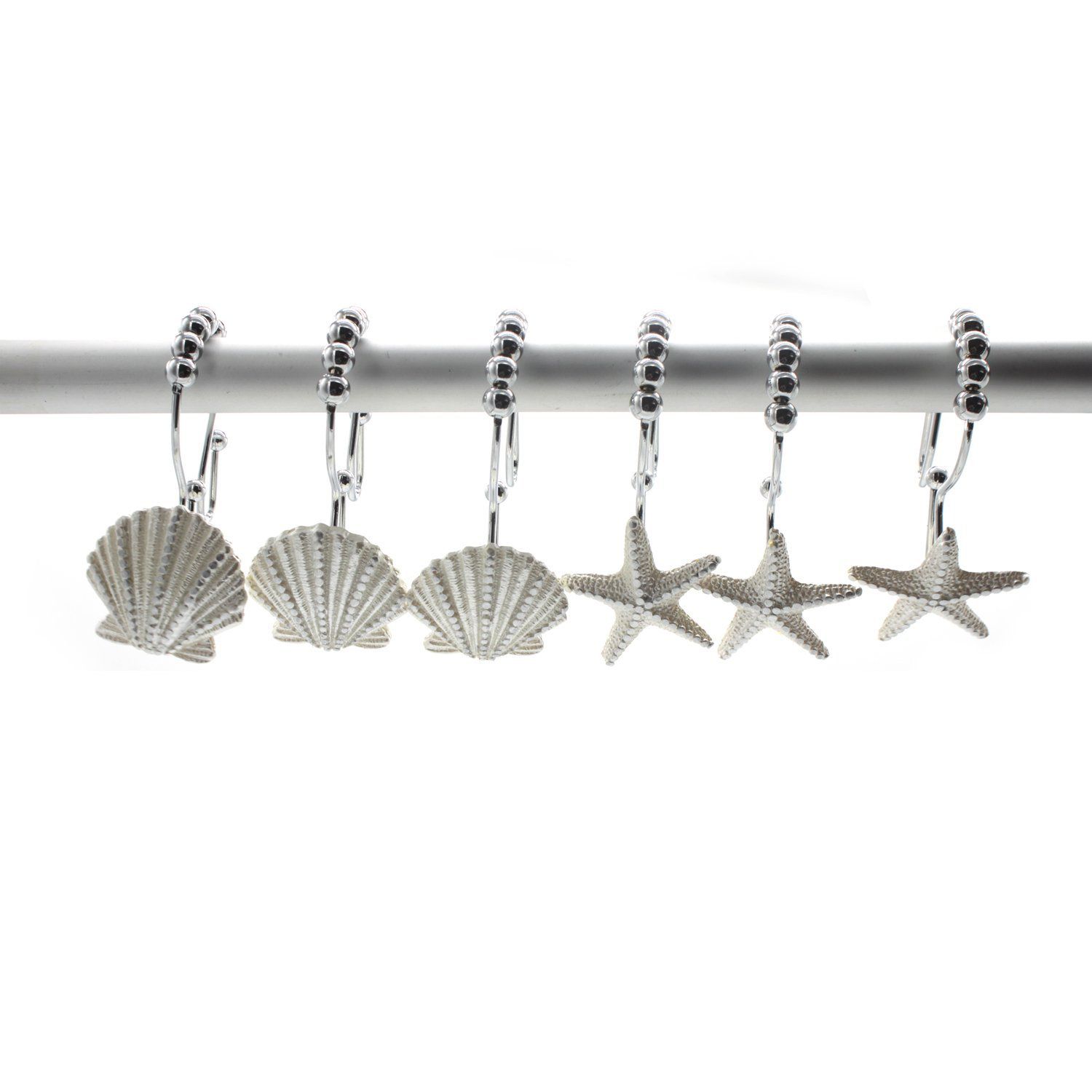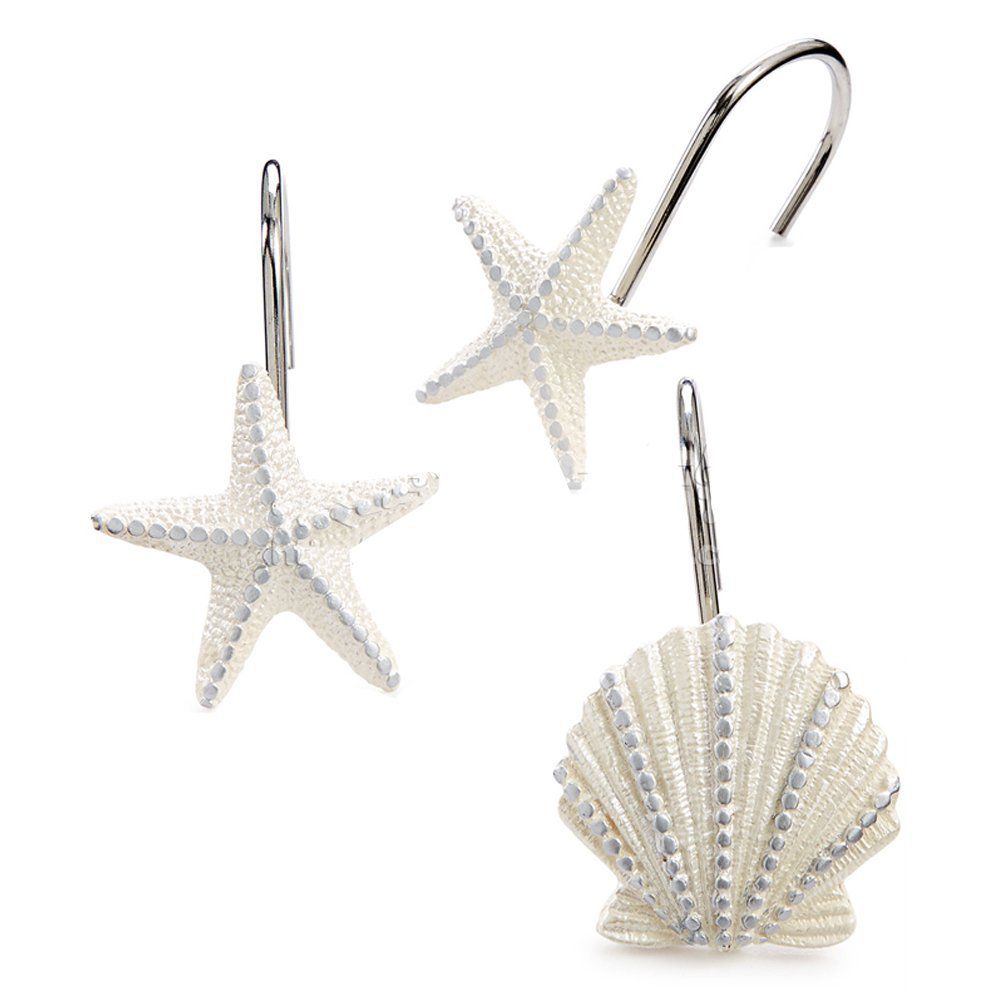 🌊 8. OVAL HOOKS of 7 COLORS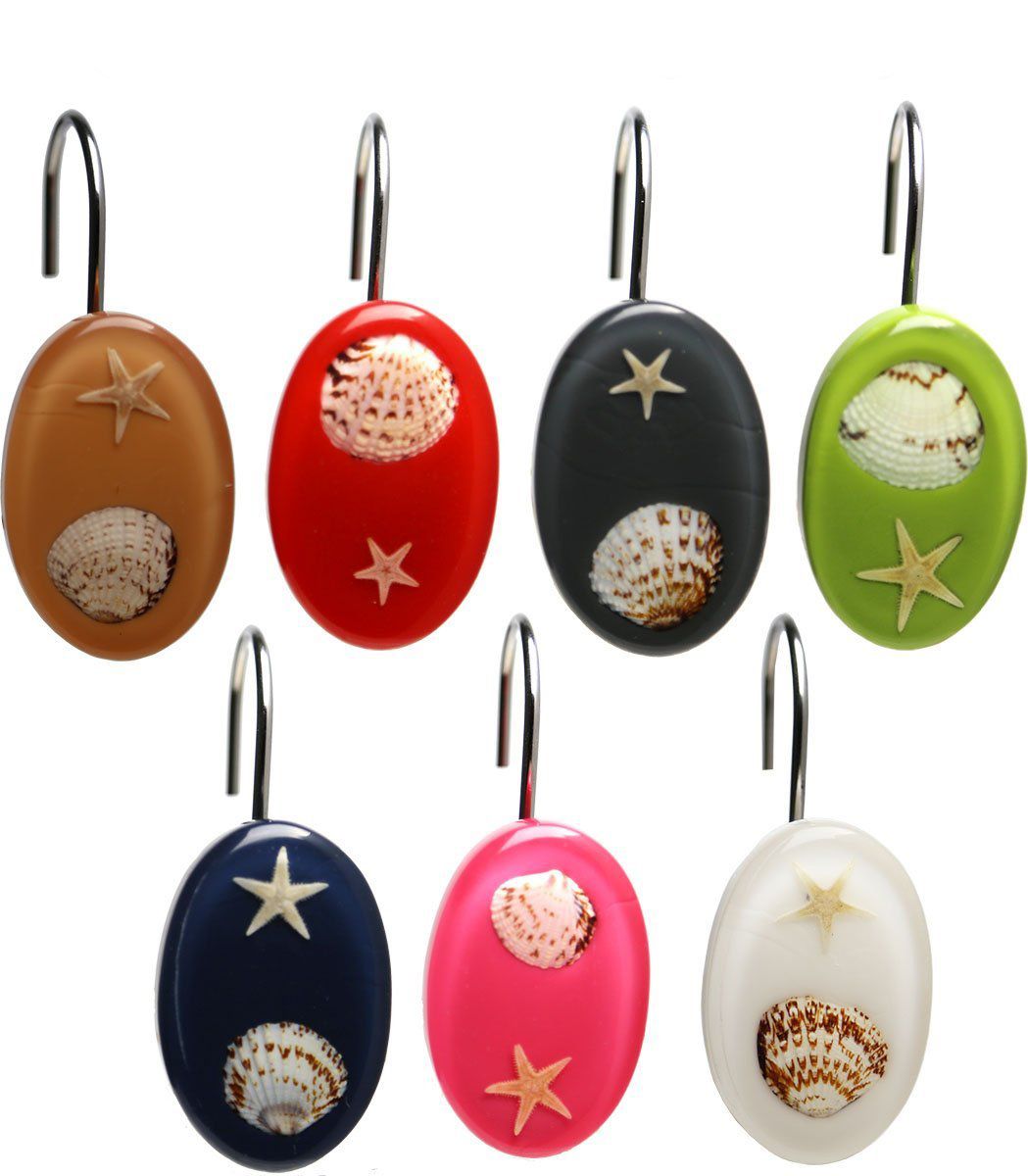 🌊 9. IF YOU LIKE RETRO STYLE – it will be perfect for you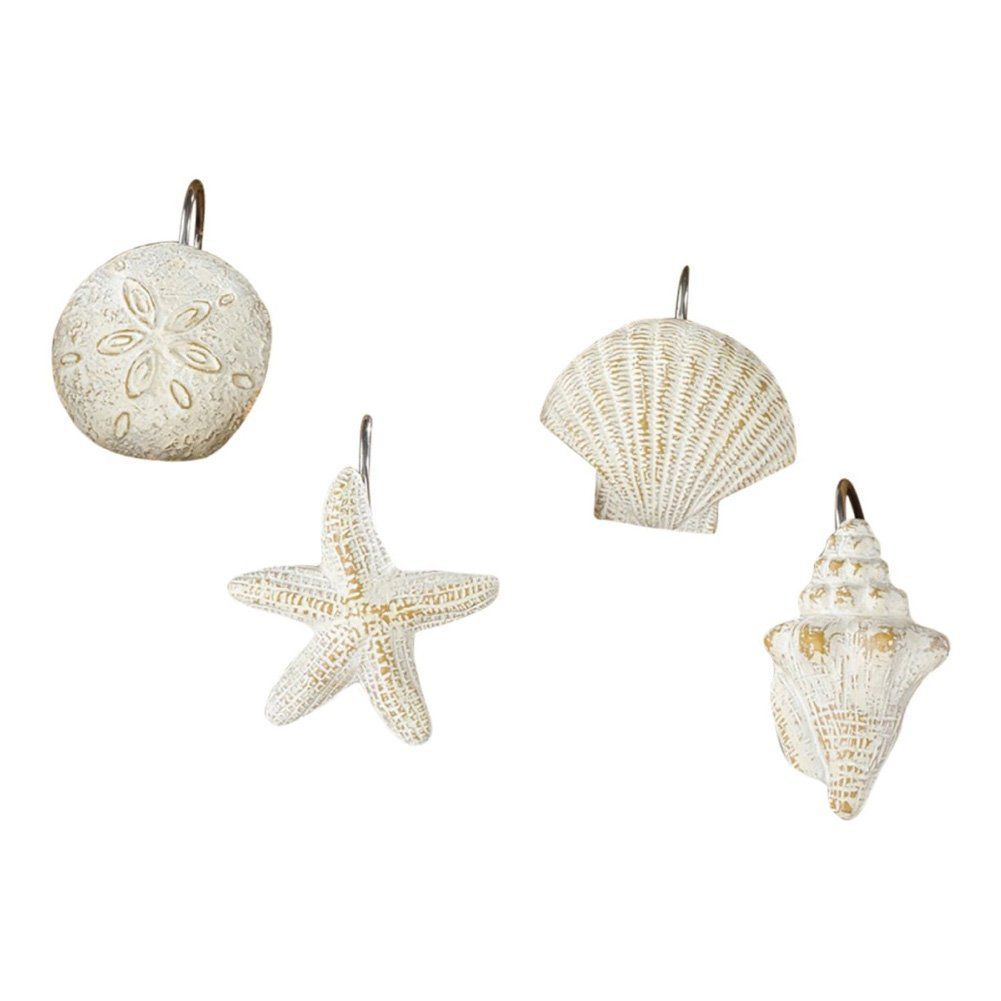 🌴 10. TROPICAL PALMS HOOKS for SHOWER CURTAIN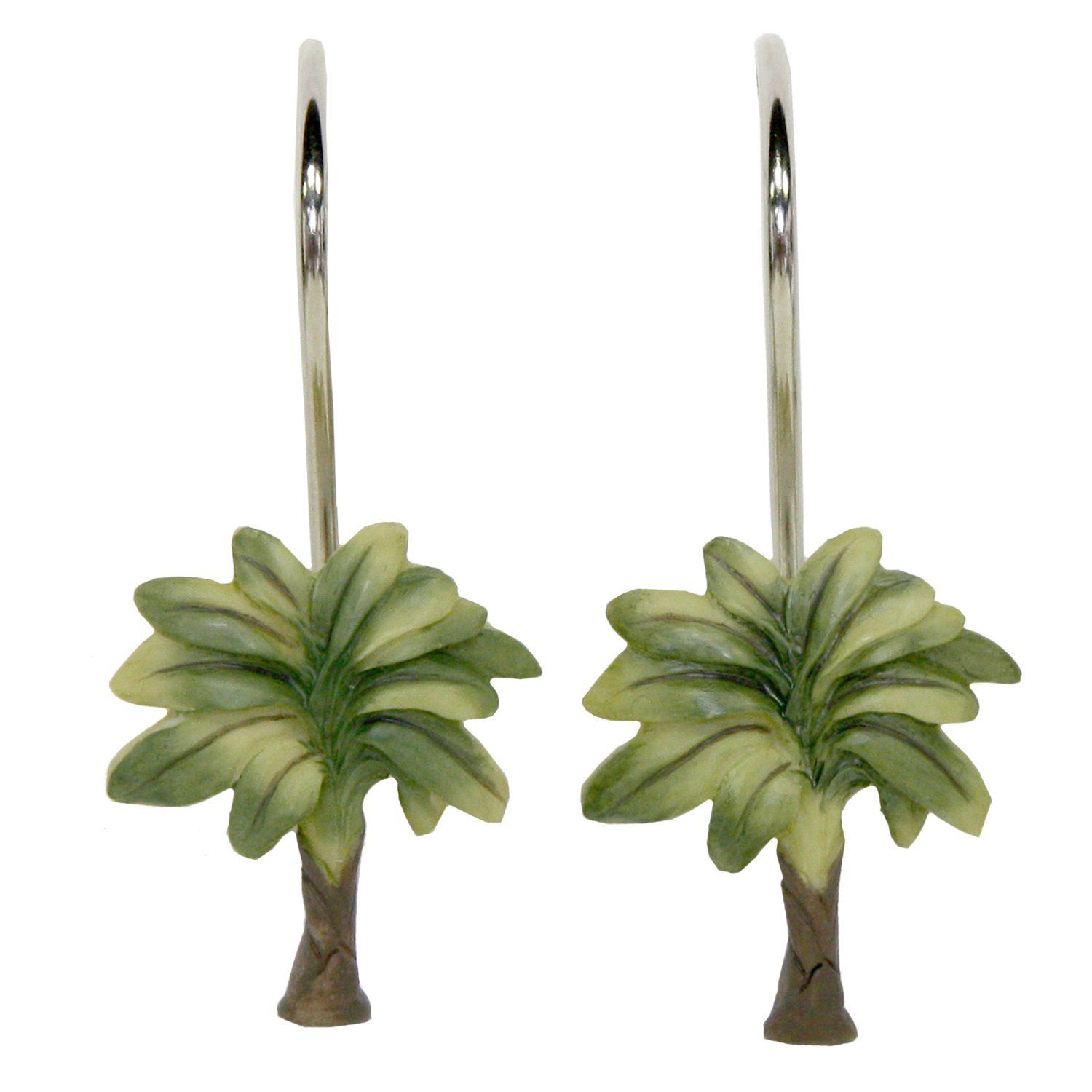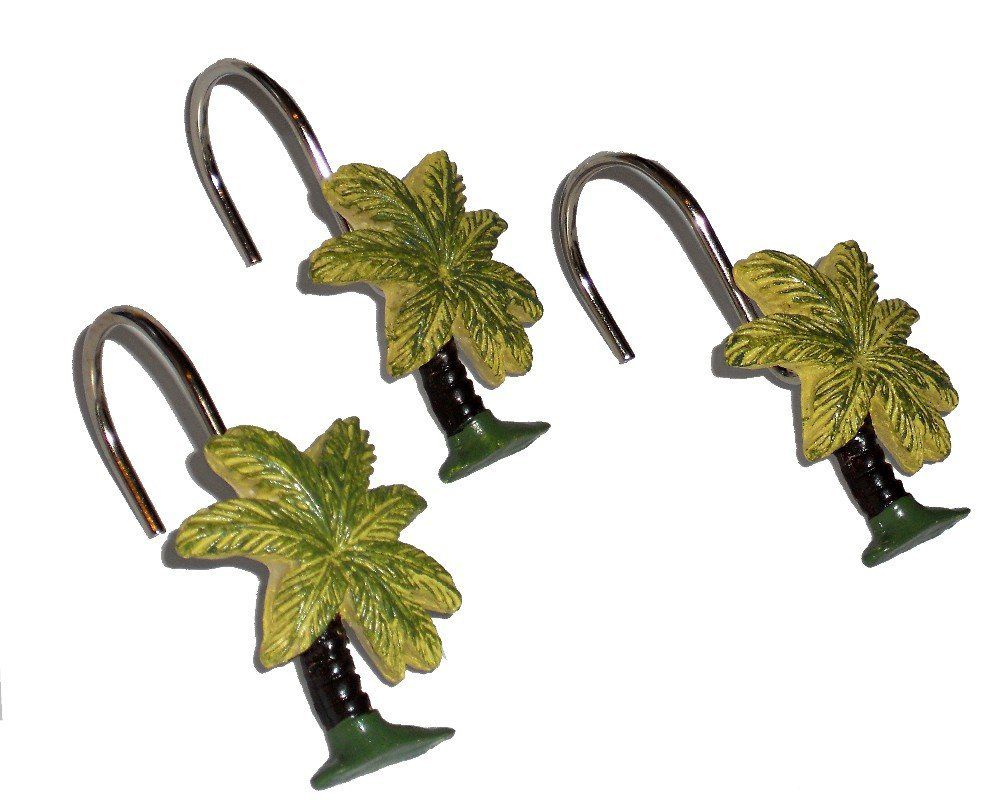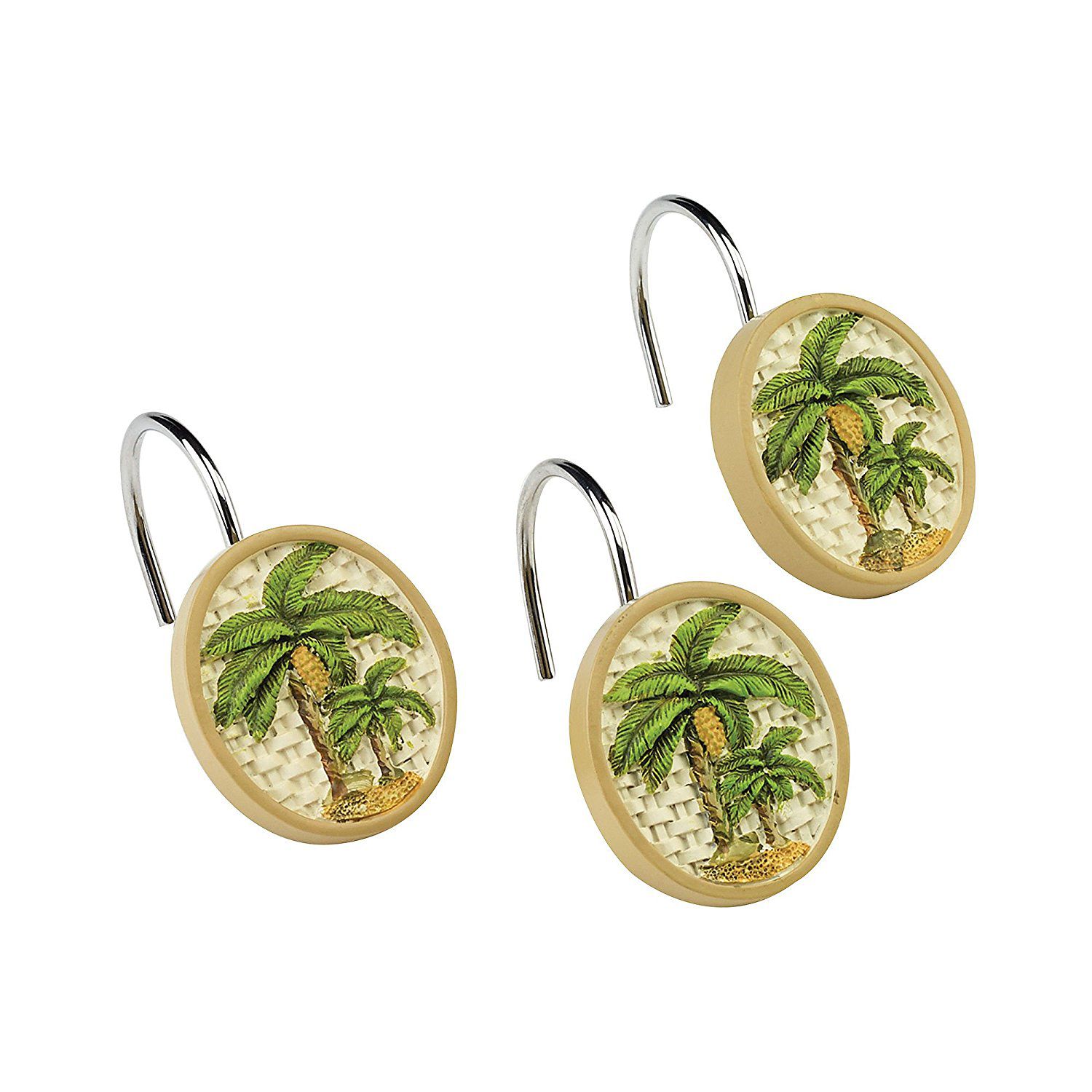 🌊 11. STARFISHES SHOWER CURTAIN HOOKS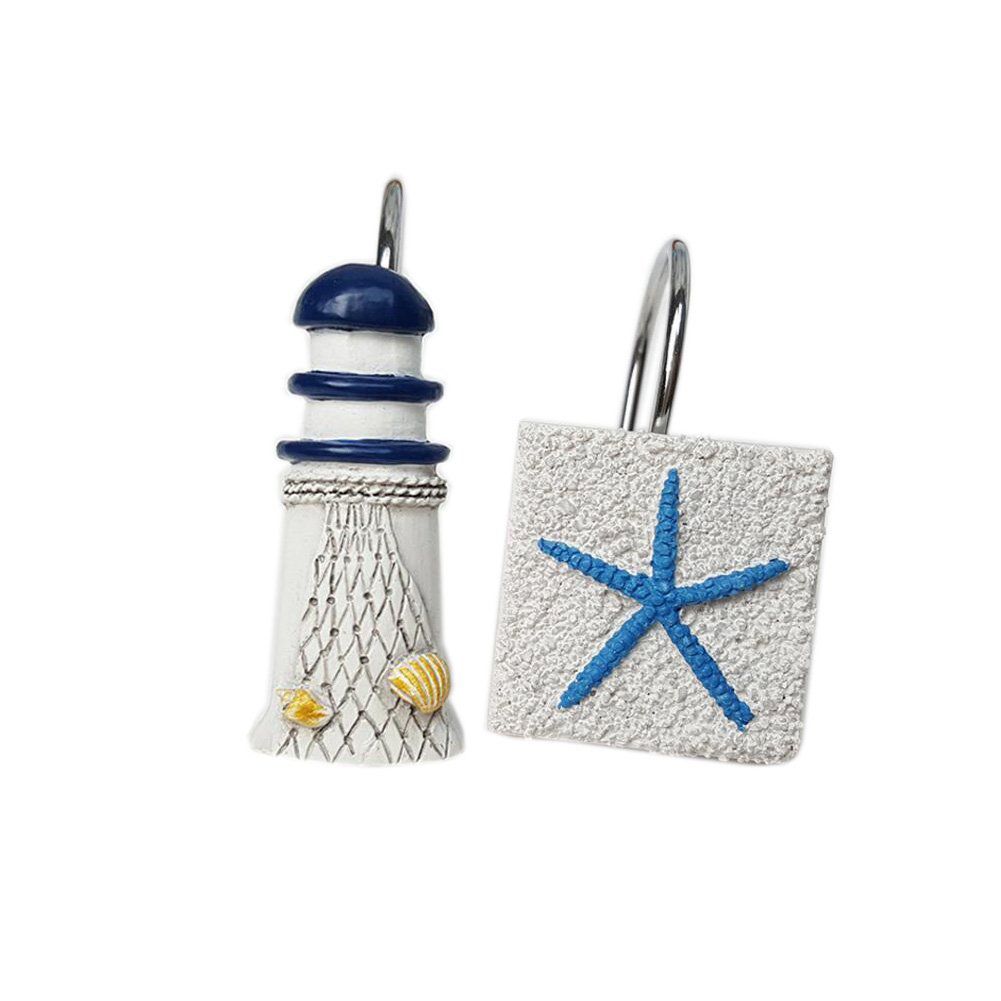 BONUS – FUNNY DUCKS Hooks and Toothbrush Holder Stand for KIDS BATHROOM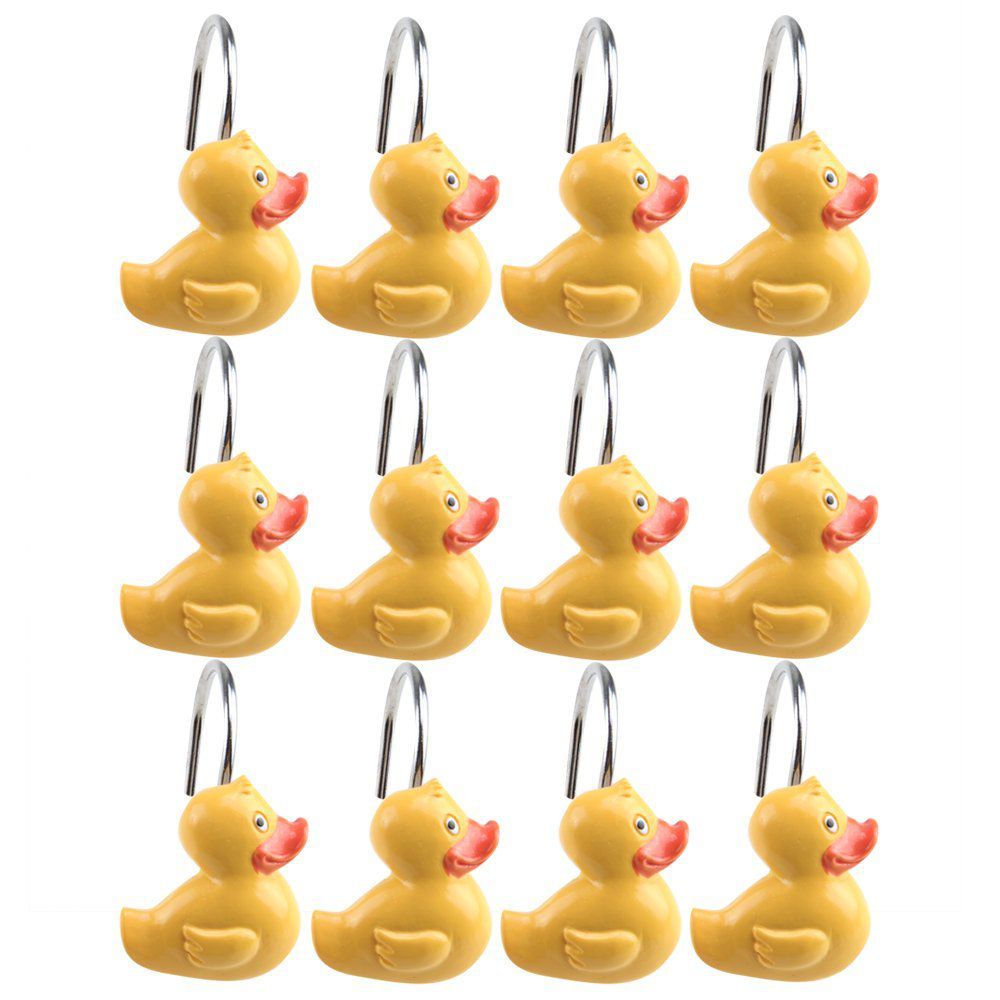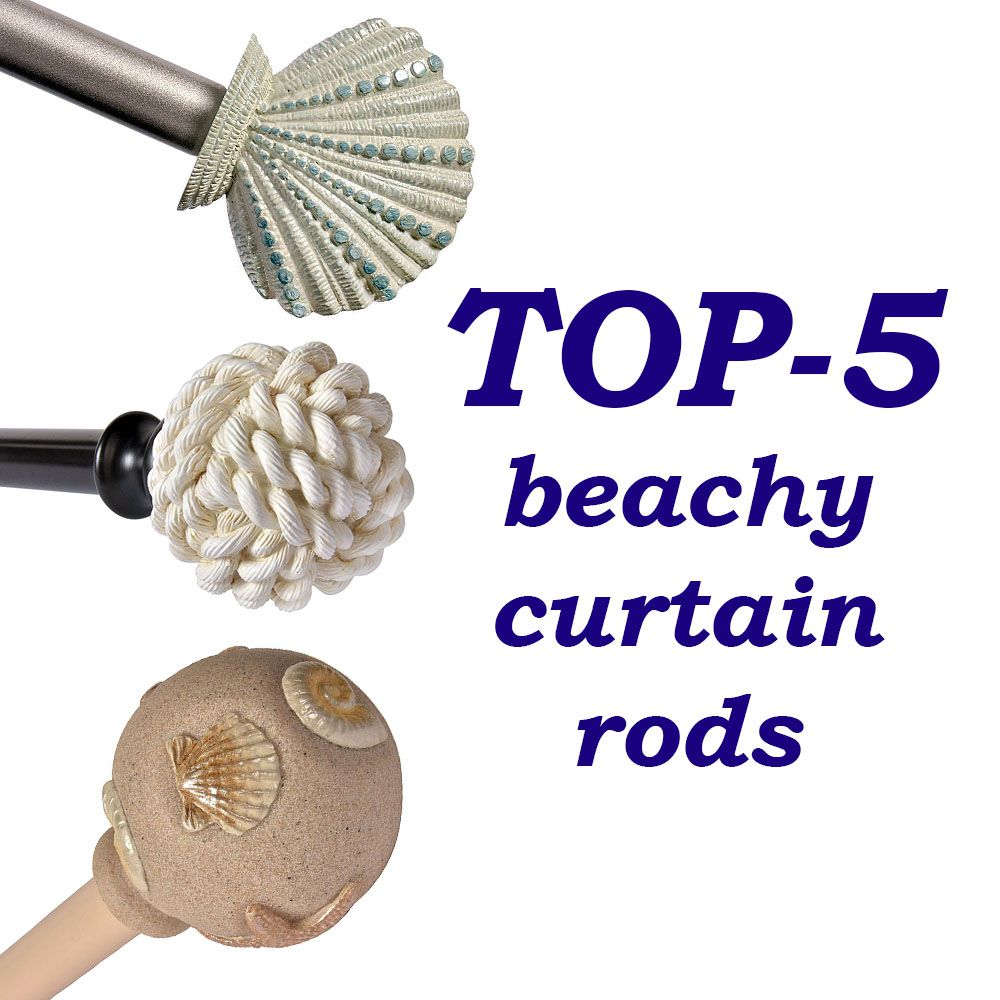 THANK YOU SO MUCH FOR STOPPING BY 🙂
SEE YOU!