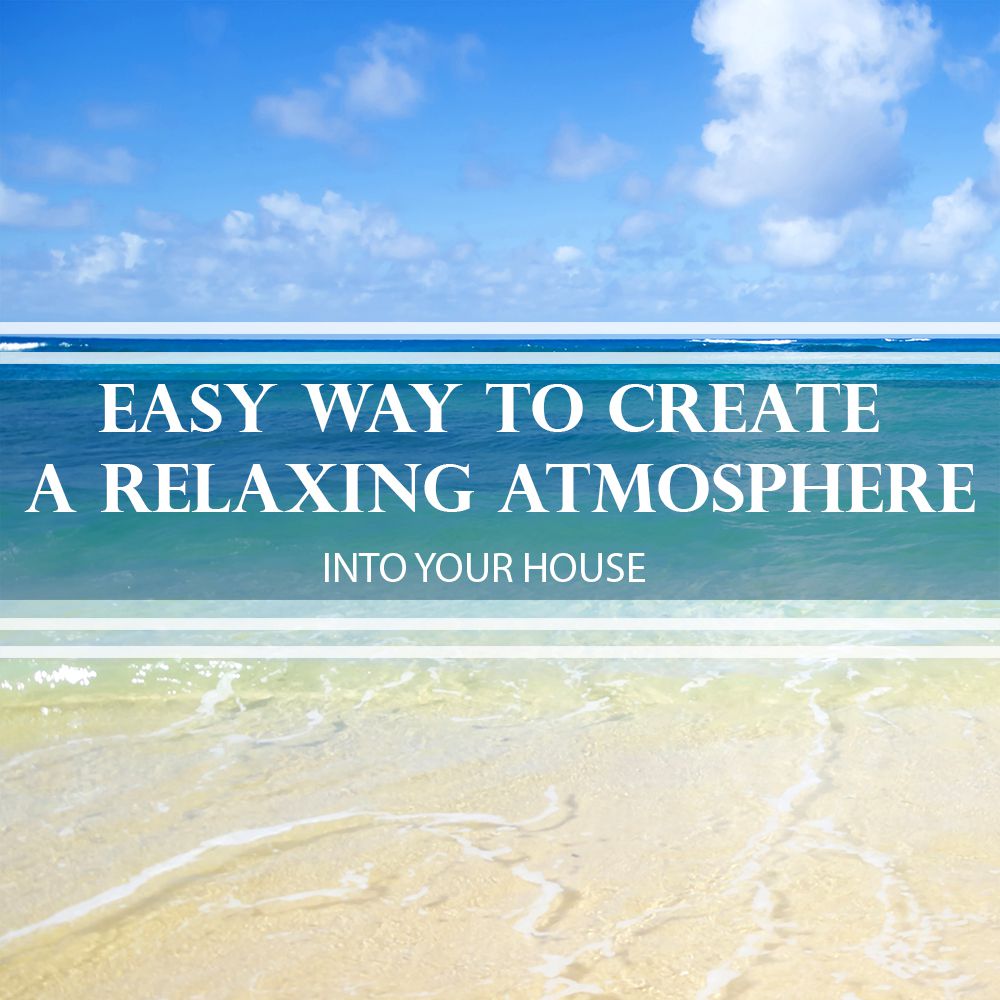 Contemplation of oceanic landscapes (and even their images) has a positive effect on the mental health of people – the body relaxes and the pressure normalizes.
But if you don't live near the ocean and don't work on the beach, you probably can't to look at the ocean when you need it…
Our company BeachLoveDecor is working with coastal and nautical style interior décor and today I want to tell you about very popular and universal decoration for any room – Fabric Wall Tapestry.
(I can use mine and customer's photos of our ocean and beach Wall Tapestries. All photos are clickable)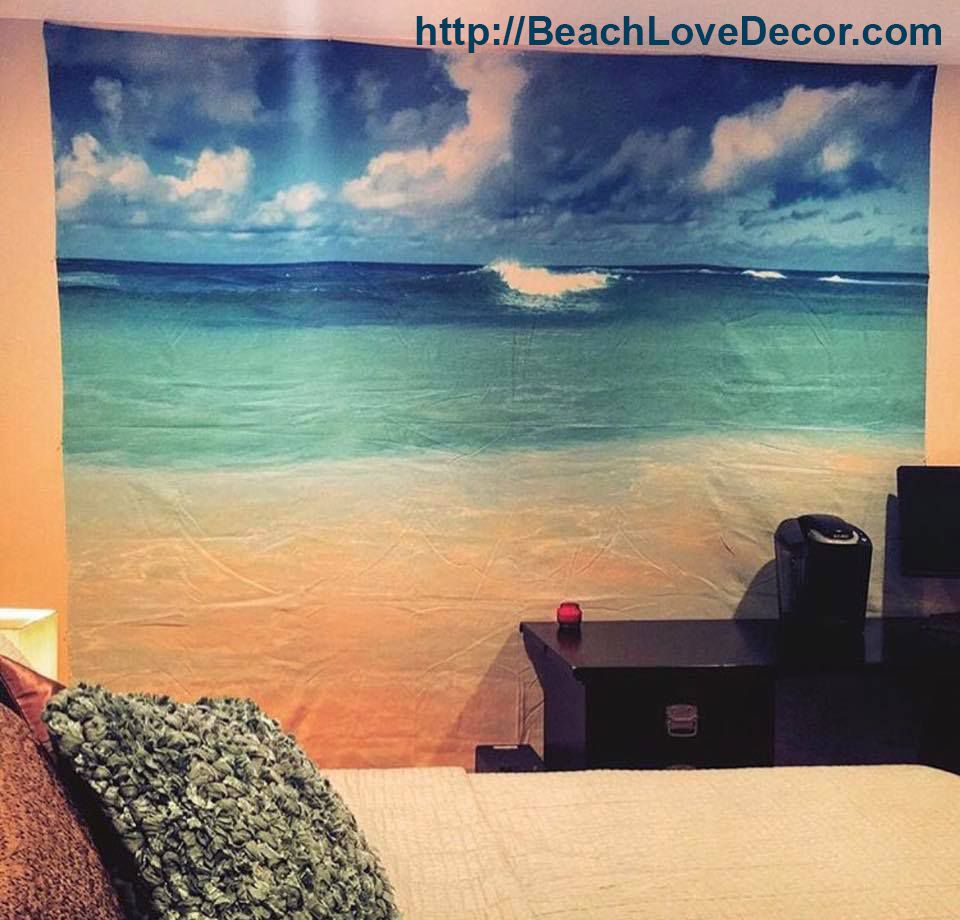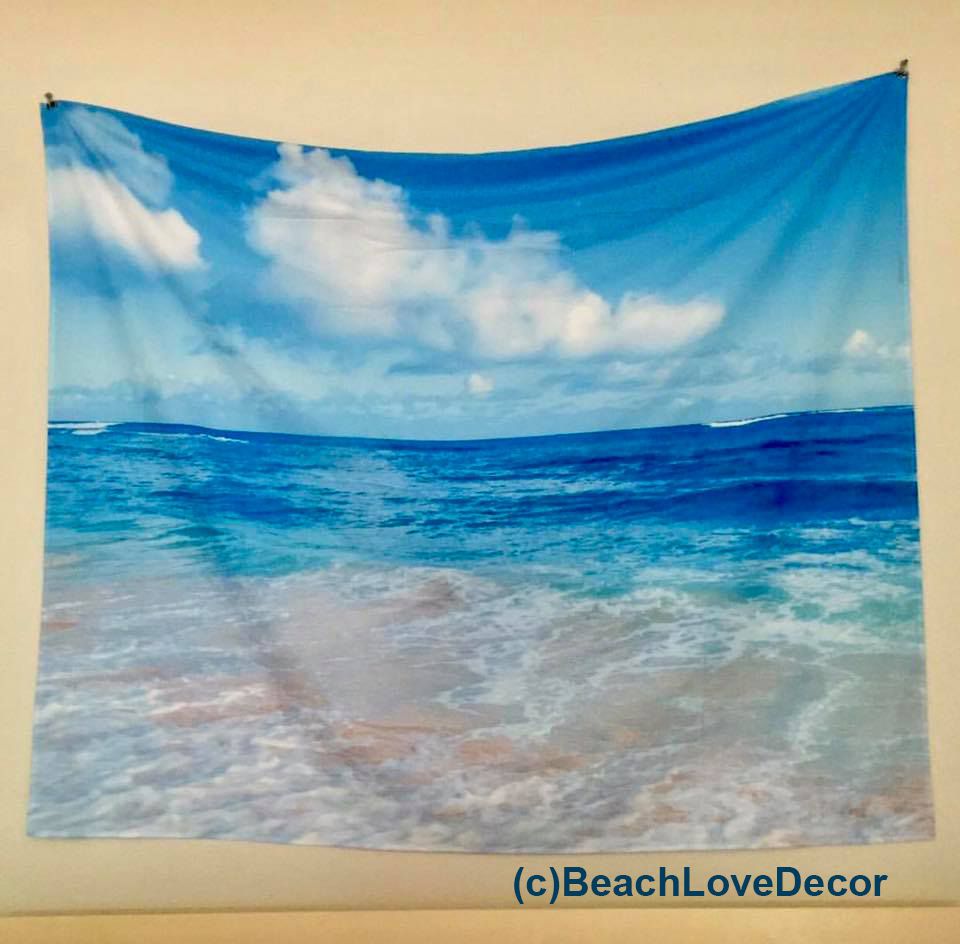 You can place it at home or in the office and create calm and relaxing atmosphere with it.
Tapestry can be with and without grommets. The both types have their advantages.
🌊🌊TAPESTRIES WITH NO GROMMETS
You can use it like
🌊 WALL DÉCOR
Tapestry is perfect for decorating your house in the beach, coastal or nautical style. Also it is easy and affordable way to create your happy beach place and relaxing atmosphere inside or outside your house, and it looks amazing! It is very easy to change on other Coastal Tapestry.
It's perfect decor for earthquake zones because Wall Tapestries are made of 100% lightweight polyester fabric. It has hand-sewn finished edges and – durable enough for both indoor and outdoor use. And it's much cheaper than traditional wall decor of the same size.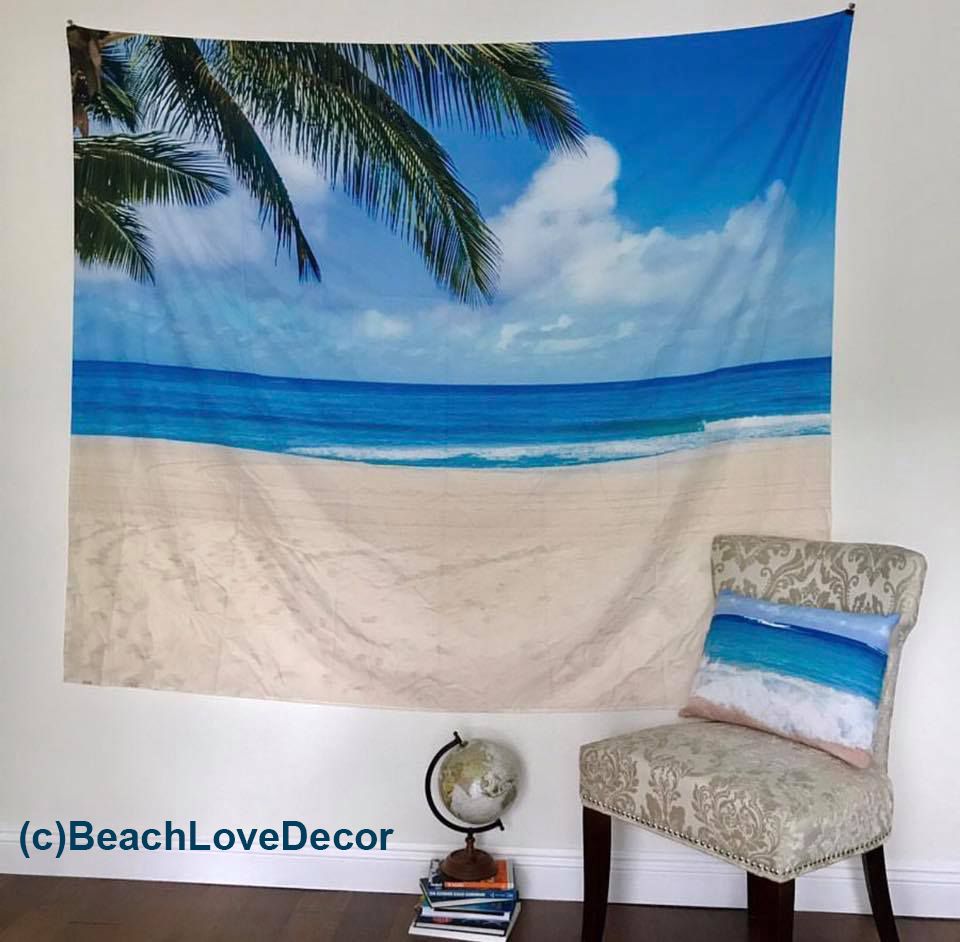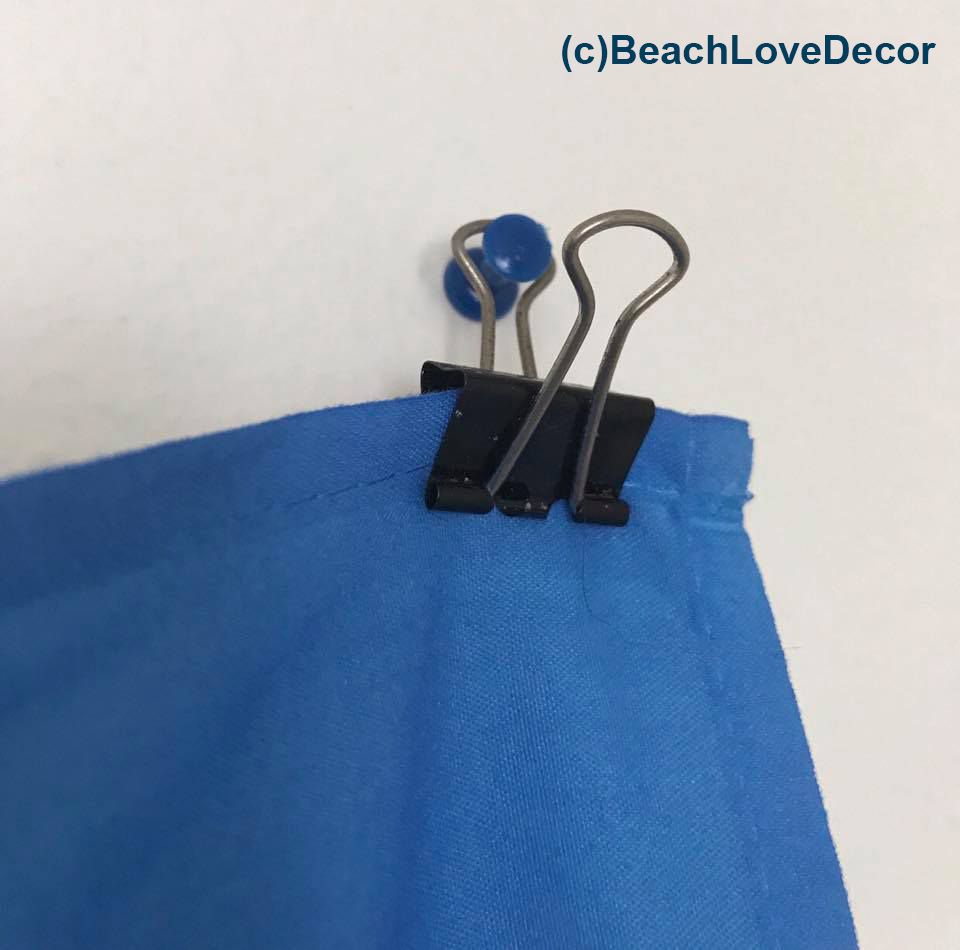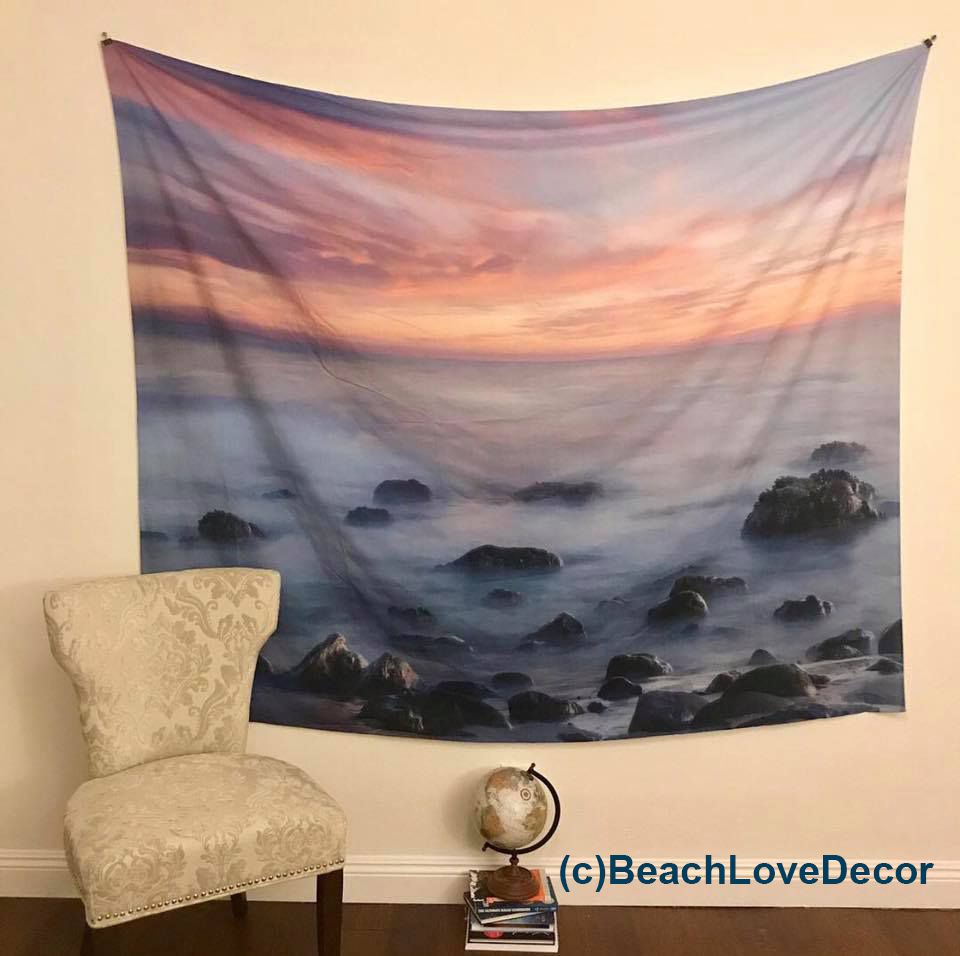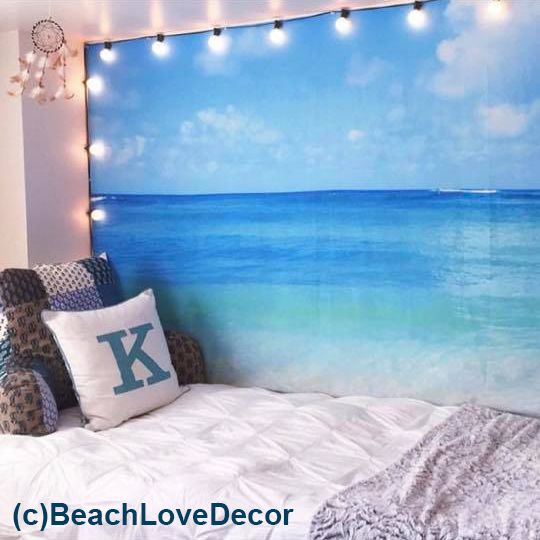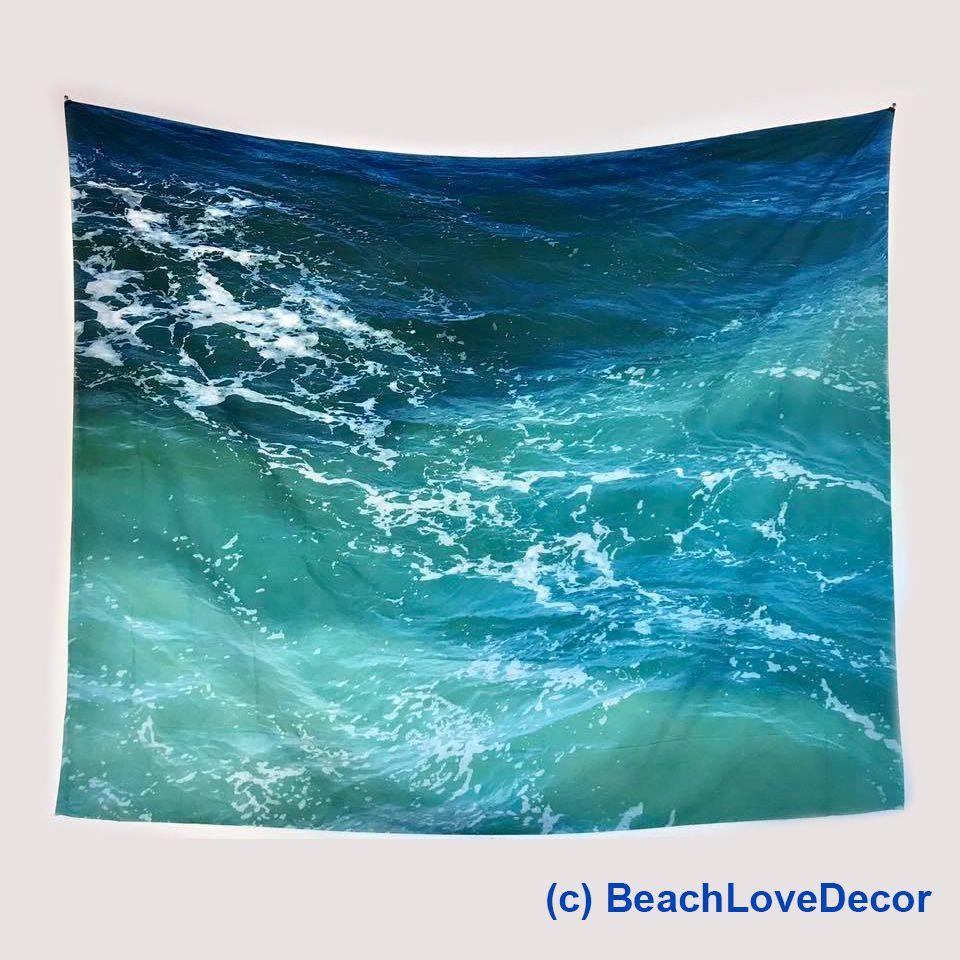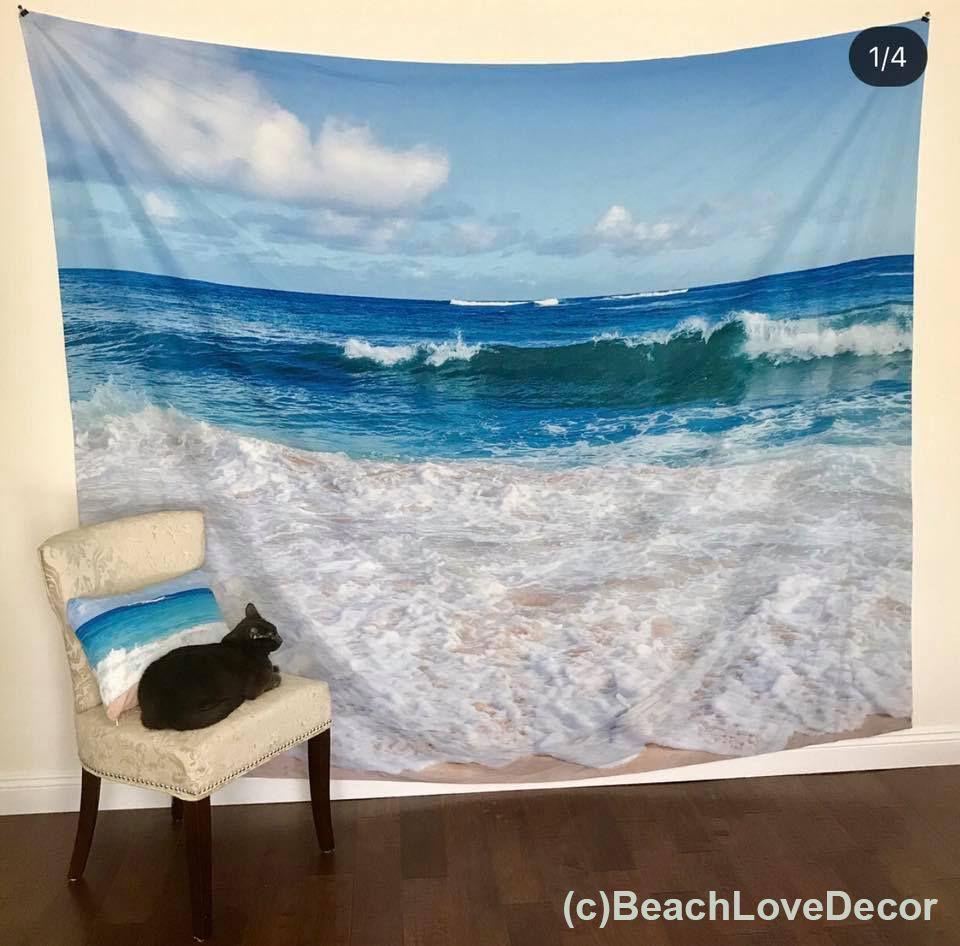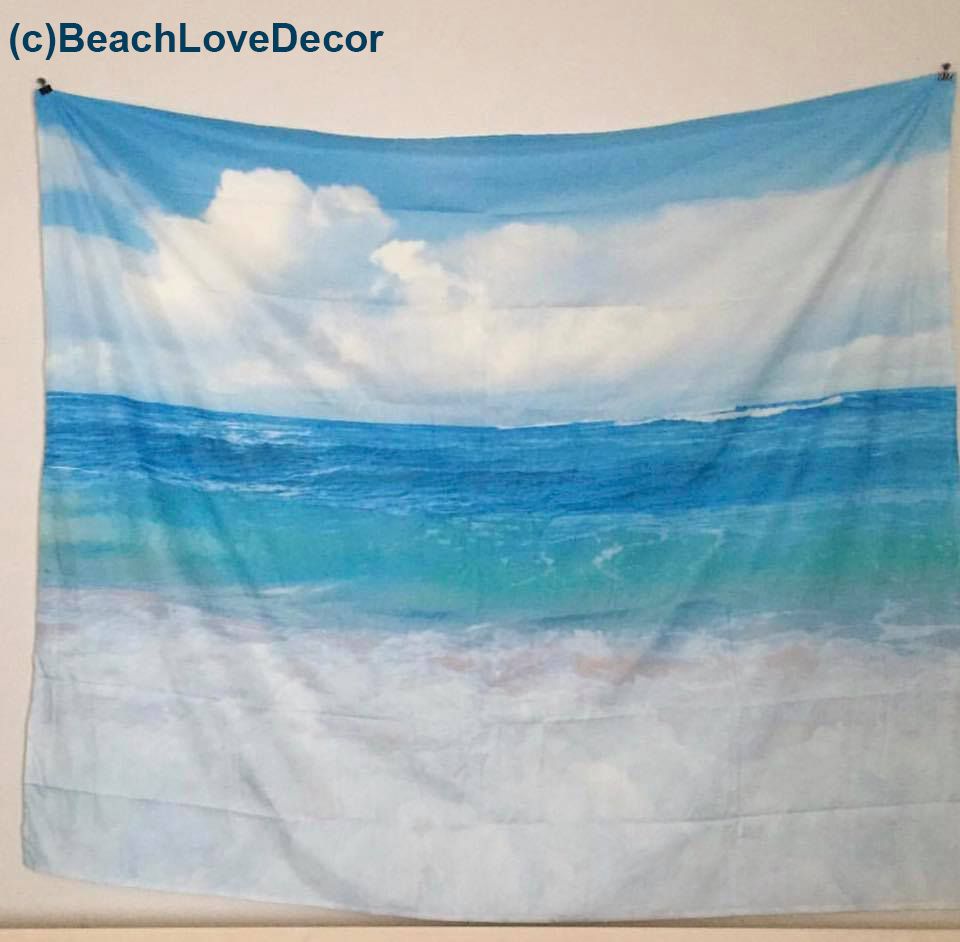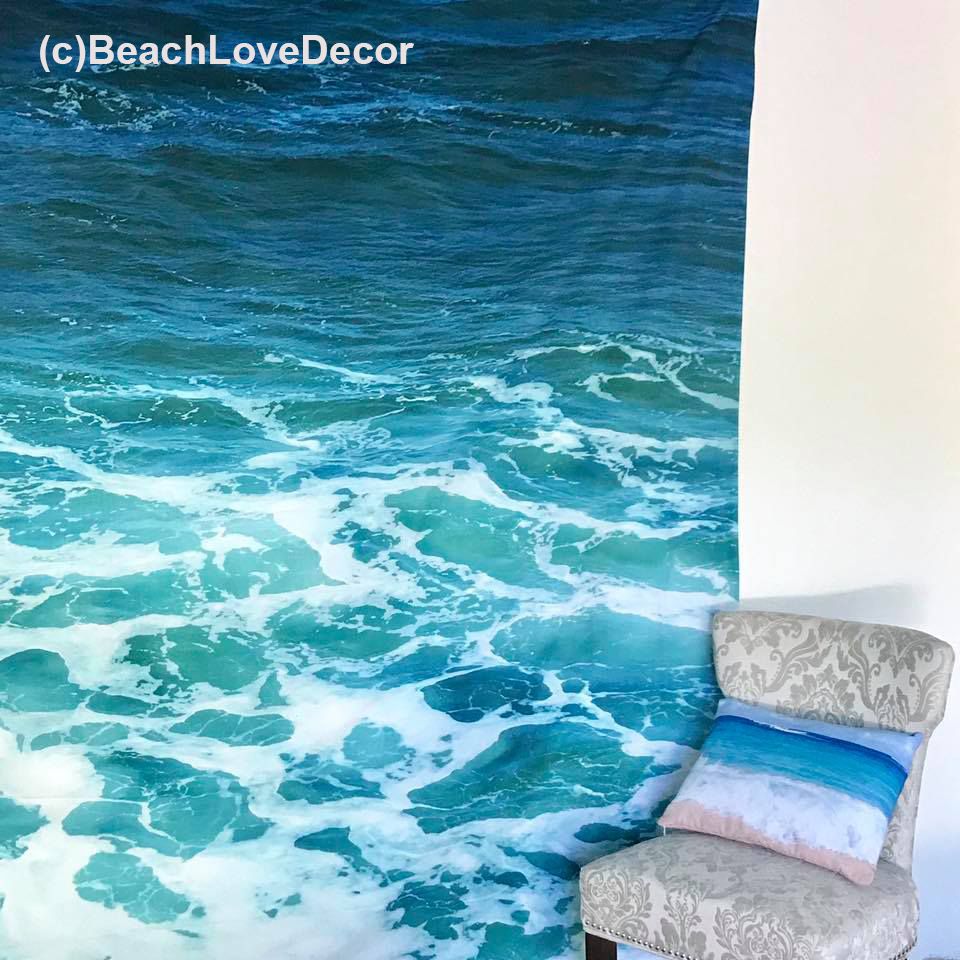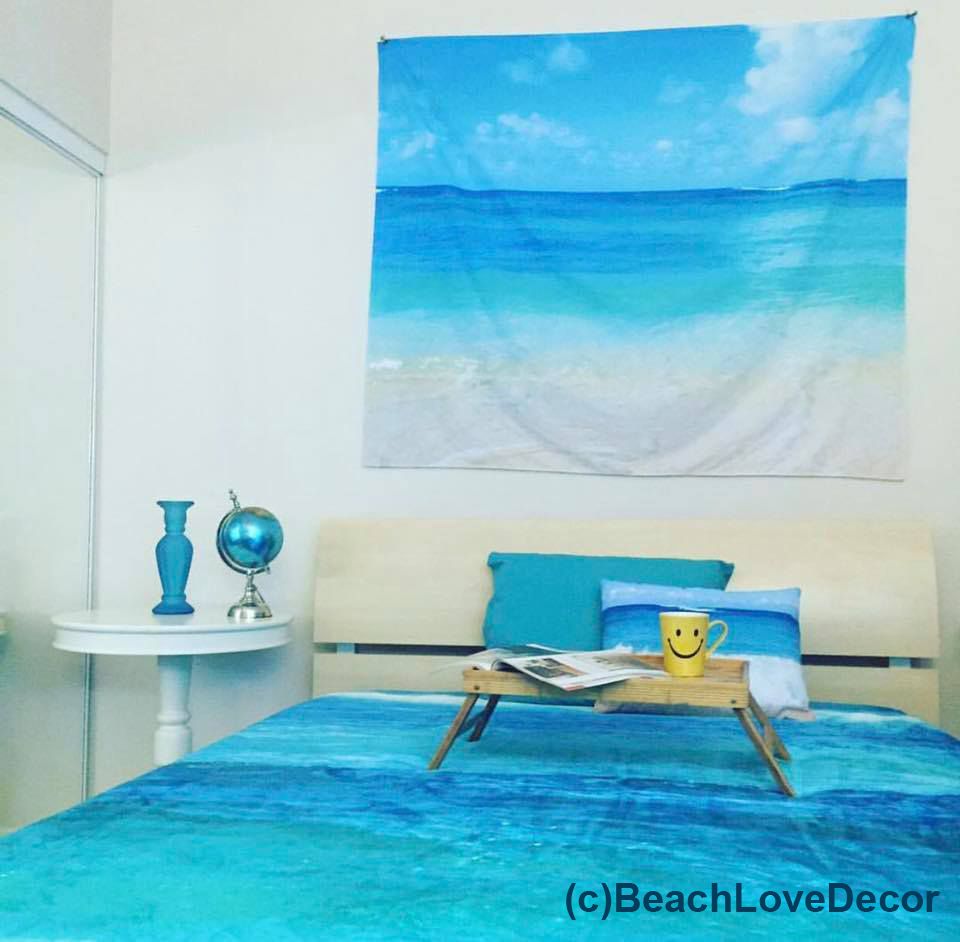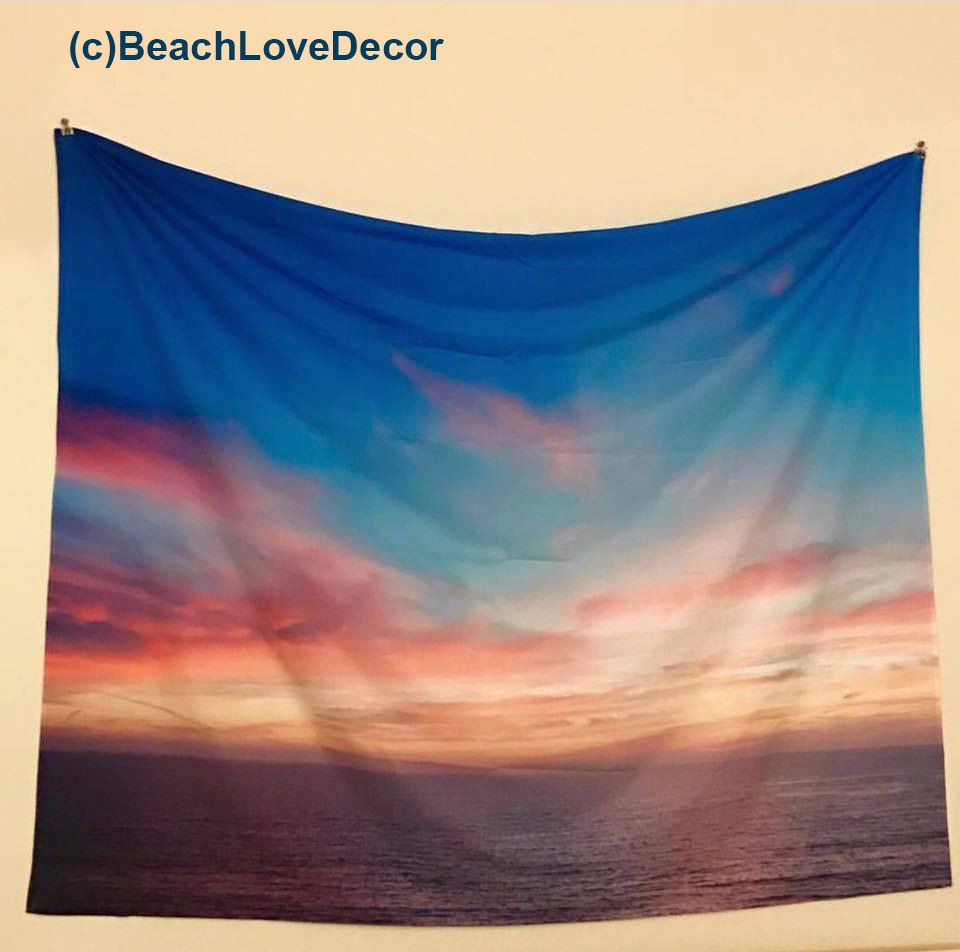 MORE PICTURES YOU CAN SEE AT MY INSTAGRAM
🌊 BED SPREAD – Just lay it over your existing duvet or comforter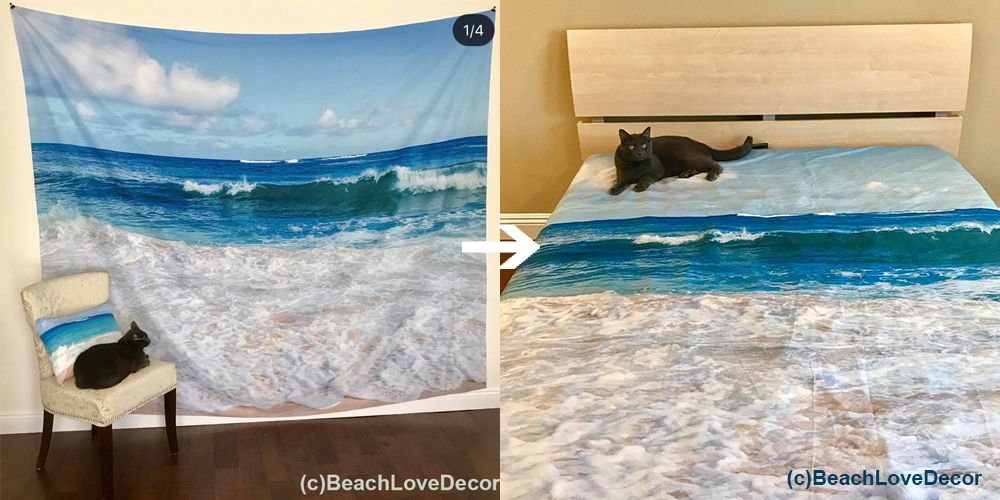 We also have DUVET COVERS, COMFORTERS and FLEECE BLANKETS for it.
🌊 PICNIC BLANKET – Say hello to sunshine and Vitamin D! 🙂 (sizes: 68″ x 80″ or 88″ x 104″)
Tapestries are Machine washable, with cold water on gentle cycle using mild detergent – tumble dry with low heat.
🌊 TABLE CLOTHS – Perfect way to add style to a dining room or an outdoor eating area – any size – 26"x36", 51"x60", 68"x80", 88"x104".
🌊 PAREO – (sizes: 68″ x 80″ or 88″ x 104″)
🌊…When my daughter was small, she used her Tapestry like a wings and liked to hide under…Tapestry using ways are endless 🙂
🌊🌊Big plus of TAPESTRIES WITH GROMMETS is very comfortable hanging. This type Tapestry has 4 grommets on each edge and 3 sizes – 26″x36″, 50″x59″, 59″x80″.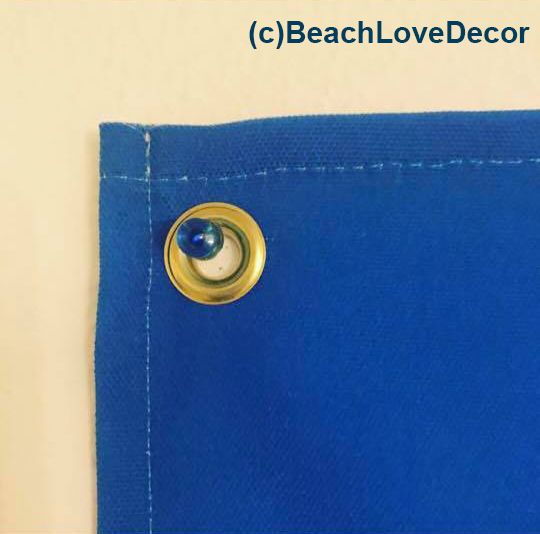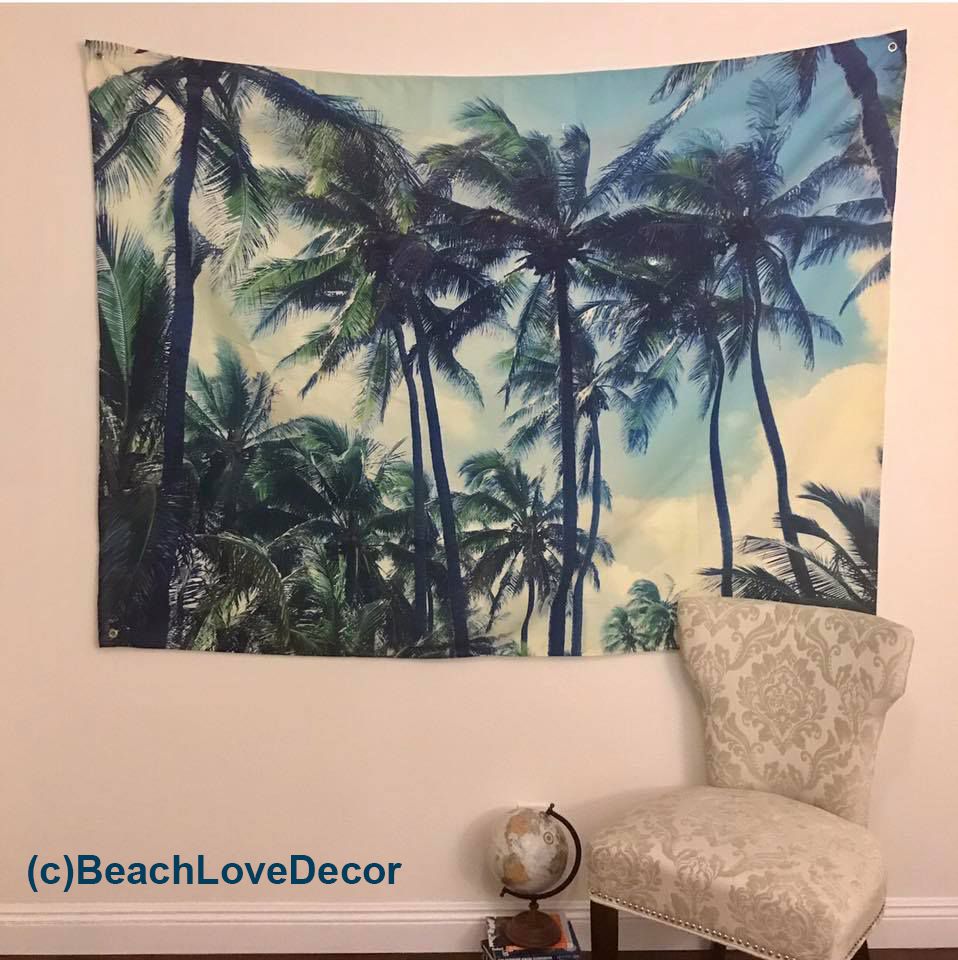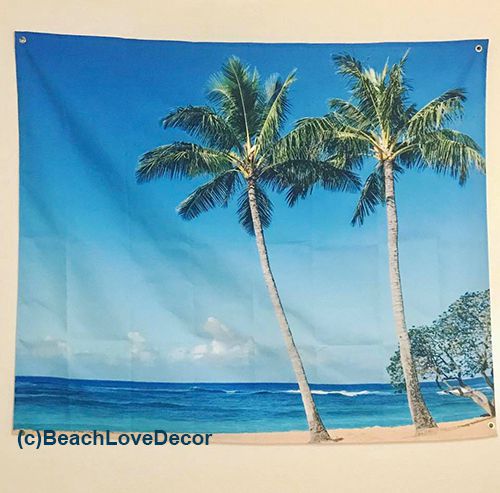 All our Tapestry printed in United States.
And also a Wall Tapestry is wonderful gift for any occasion and you can personalize any Tapestry in our store for absolutely free and get something special for you only, just let me know
You can also combine viewing with listening to ocean sounds on YouTube – just choose your favorite composition and Tapestry design – and start your ocean therapy session!
Have a relaxing and wonderful day inside and outside your house!