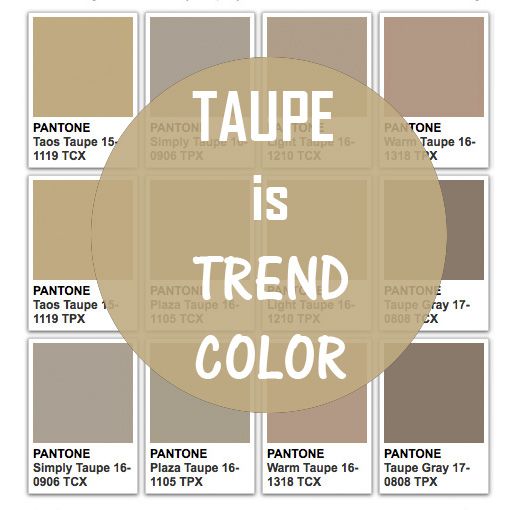 Taupe is trend color today!
Let's see what it is.

This color is between brown and grey (and a little bit rose in some shadows) and has a lot of different shadows – look at a Pantone list.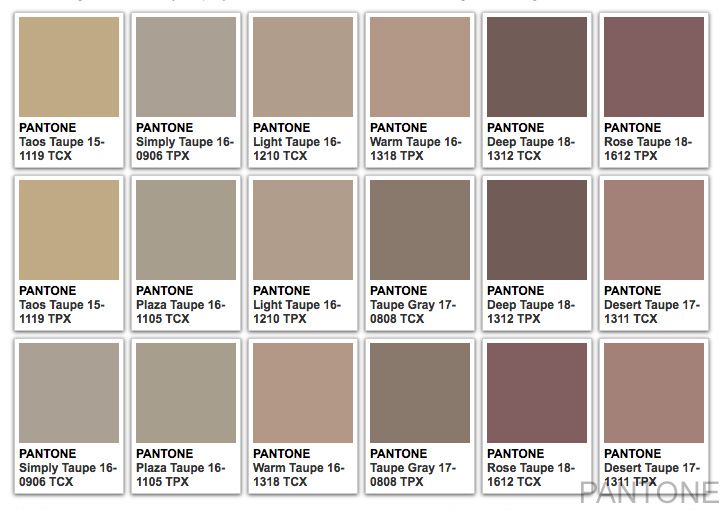 It is a color of wet sand after surf and ocean in the last golden rays of sunset. It is a color of warm beachy rocks when the sun goes to sleep. This calm and stable color is about let go of the old and be ready for something new and beautiful! It's because I love this color and I hope you will love it too!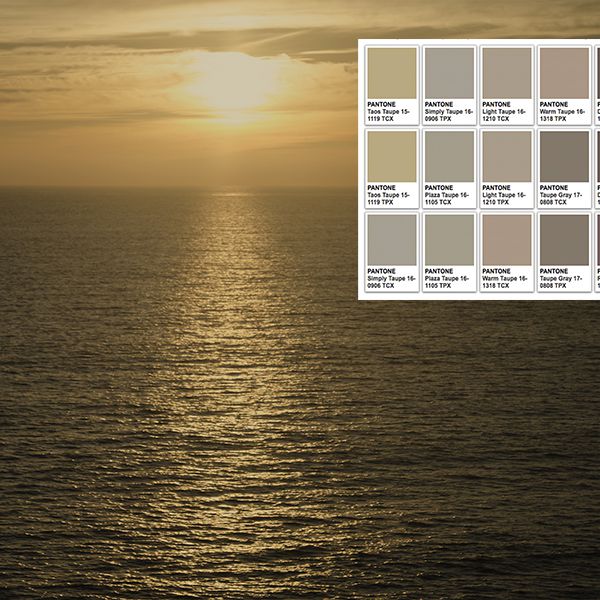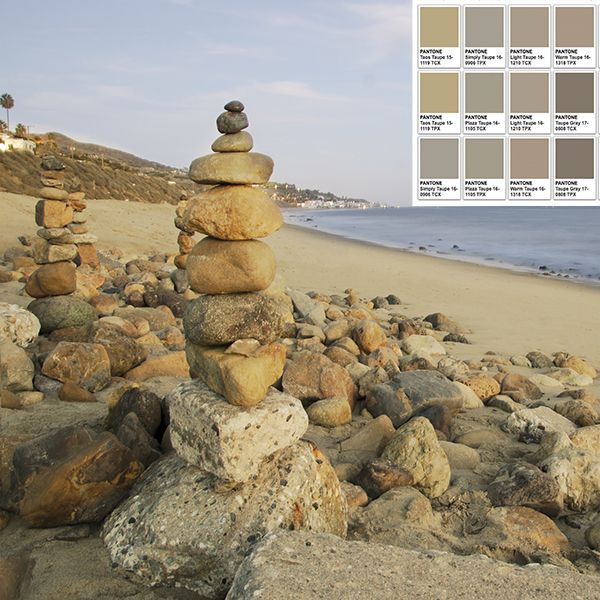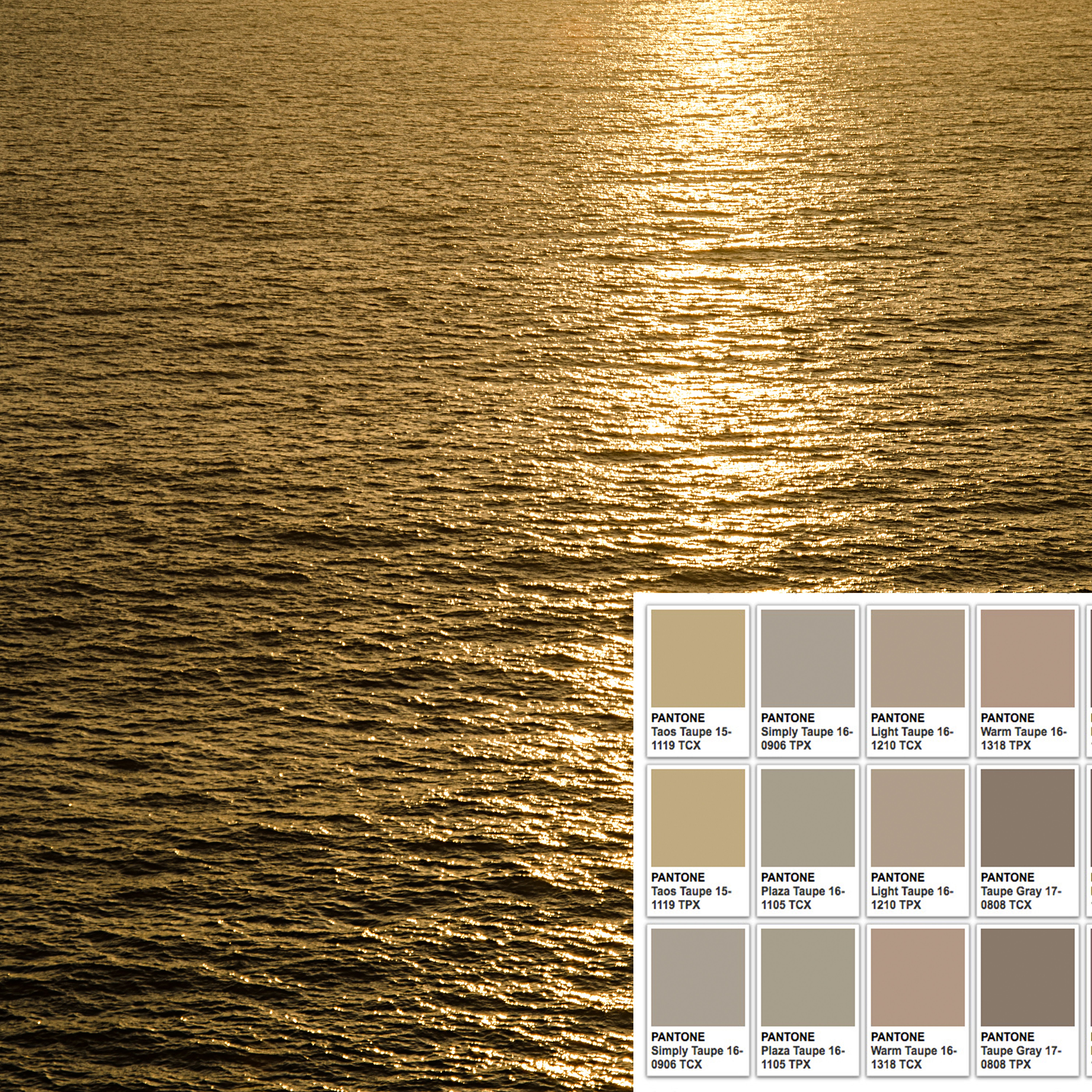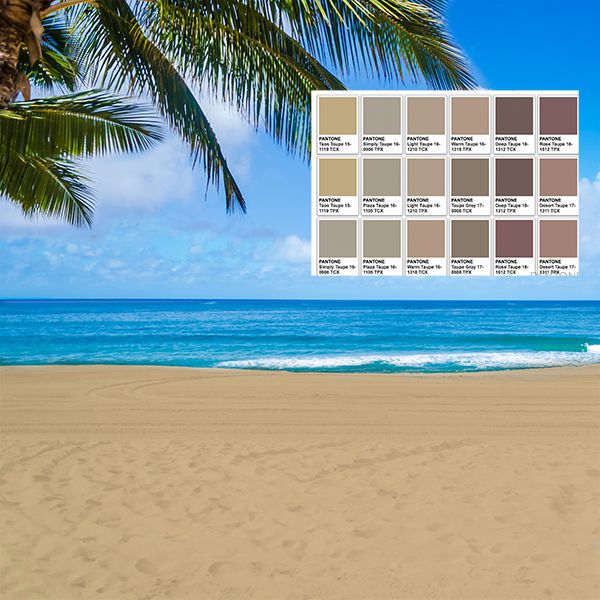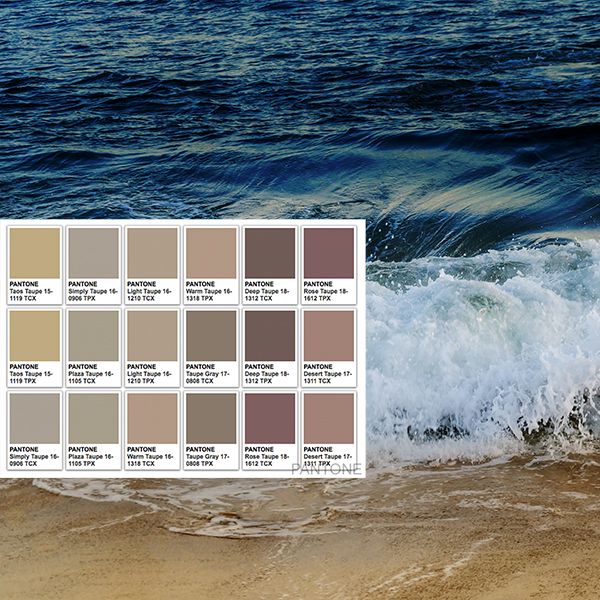 Taupe is neutral color but the most harmonious color combinations are in nature – with other taupe from Pantone list, blue, white, yellow, orange and black.
Home decor with all these designs you can find in my store – welcome! https://beachlovedecor.com
Lets see taupe interiors from Pinterest –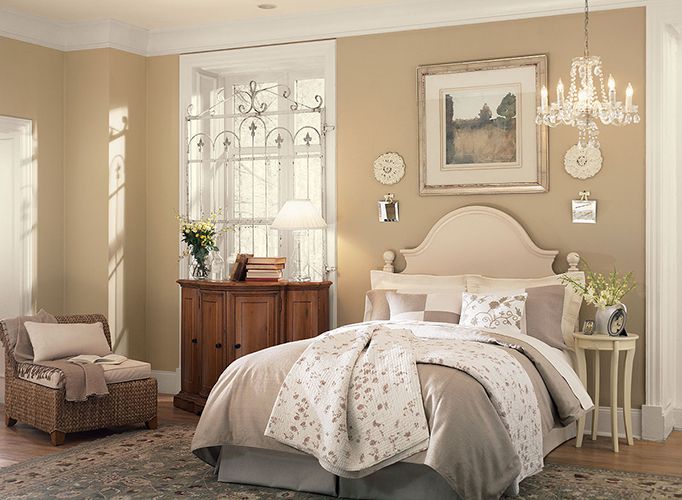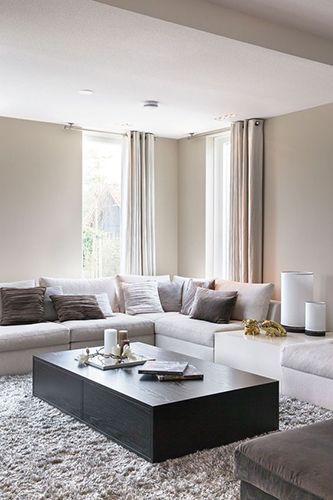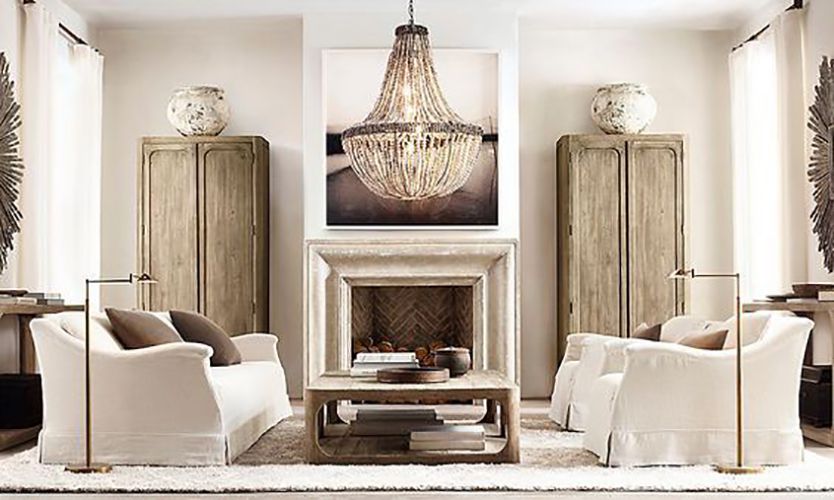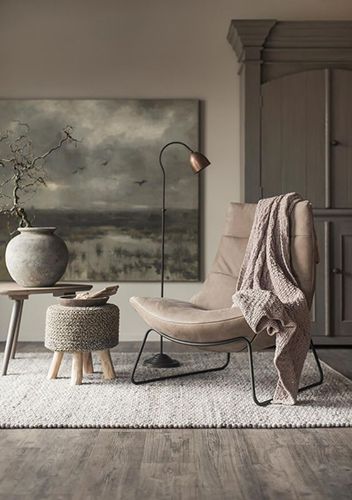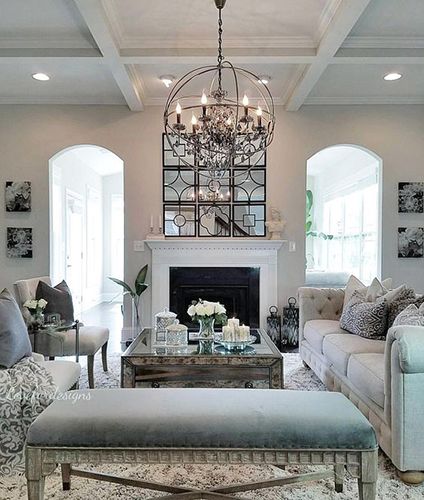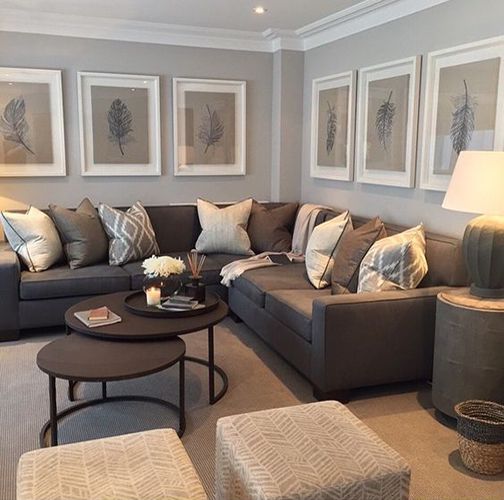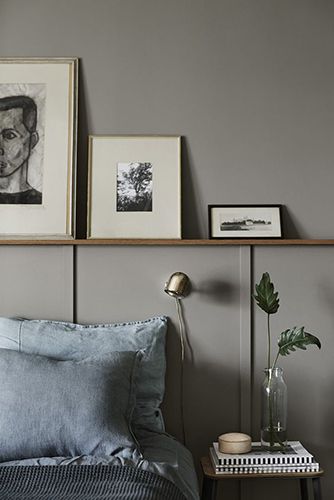 So, do you like taupe? Whats shadows is your favorite?
See you!