Hello!
I have got a new product – Wall Tapestries with my Hawaiian picture and I want to tell you about it.
I ordered a small size (51″x60″), and it is almost my qween-size bed wide.


What I can say about?
This wall decor is analogy of carpet on the wall, just very soft, thin and has low weight.


It's very good wall decor for earthquake zones, and it's much cheaper than traditional wall decor the same size.
Wall Tapestries are made of 100% lightweight polyester fabric, with hand-sewn finished edges. Color printing is great and quality is the best –


You can use it inside and outside (and like pareo, tablecloth, sheet too:)
UPD: Now I sell Wall tapestry with grommets too. Big plus is very comfortable hanging. Tapestry has 4 grommets on each edge.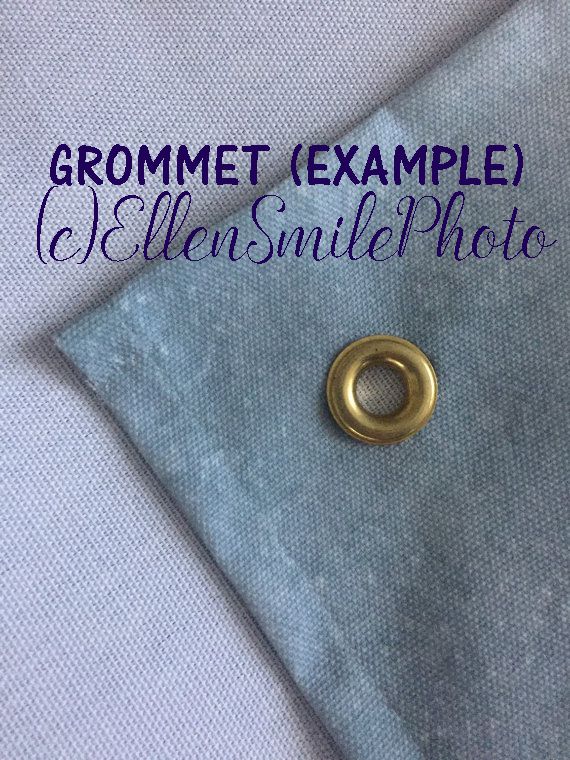 So, my recommendations!


Wall Tapestries with my beach and ocean pictures you can find here
If you want personalized it and print any phrase or name just contact me and I will send few options to you.
(C)Beachloverdecor.com